About Us

Located a short drive from Columbus, OH, we pride ourselves on providing you with the quality representation that you deserve. We have been practicing Estate Planning and Litigation for Columbus residents since 2010. Additionally, with over 150 years of combined legal experience handling the estate planning and litigation needs of our clients, we are committed to providing them with the exceptional representation that they deserve. As a prospective client of ours, we would be more than happy to get you started in the right direction and devise the best plan of action for your unique needs. Whether you need legal counsel in estate litigation, you want to draft a will or trust, or you are currently dealing with the probate process, Heban, Murphree & Lewandowski, LLC, is here for you.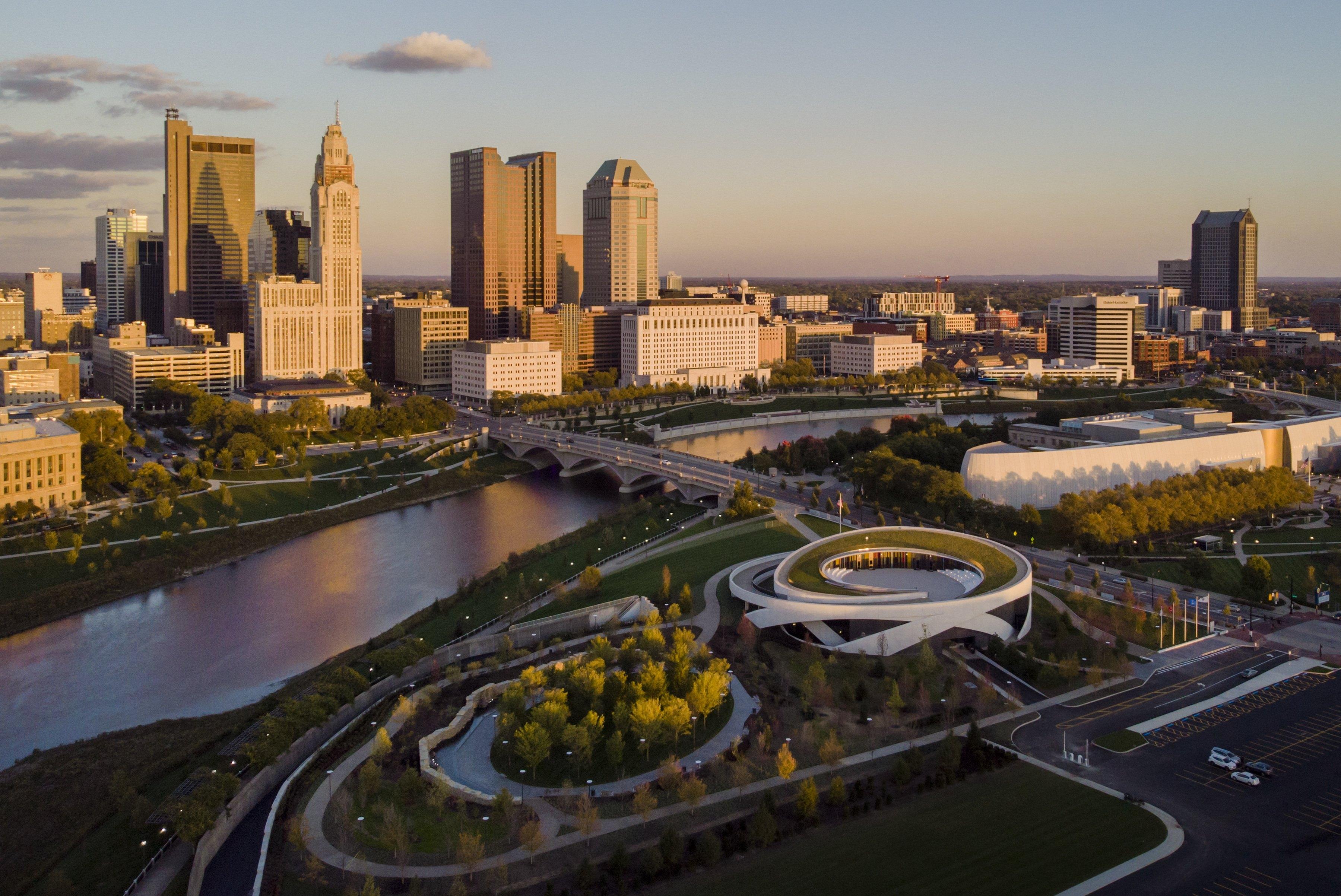 ---
Quick Facts About Columbus

Columbus is the county seat of Franklin County. The municipality has also annexed portions of adjoining Delaware and Fairfield counties. Named for explorer Christopher Columbus, the city was founded in 1812, at the confluence of the Scioto and Olentangy rivers, and assumed the functions of state capital in 1816.

In 2016, Money Magazine ranked Columbus as one of "The 6 Best Big Cities", calling it the best in the Midwest, citing a highly educated workforce and excellent wage growth. In 2012, Columbus was ranked in BusinessWeek's 50 best cities in the United States. In 2013, Forbes gave Columbus an "A" grade as one of the top cities for business in the U.S., and later that year included the city on its list of Best Places for Business and Careers.
---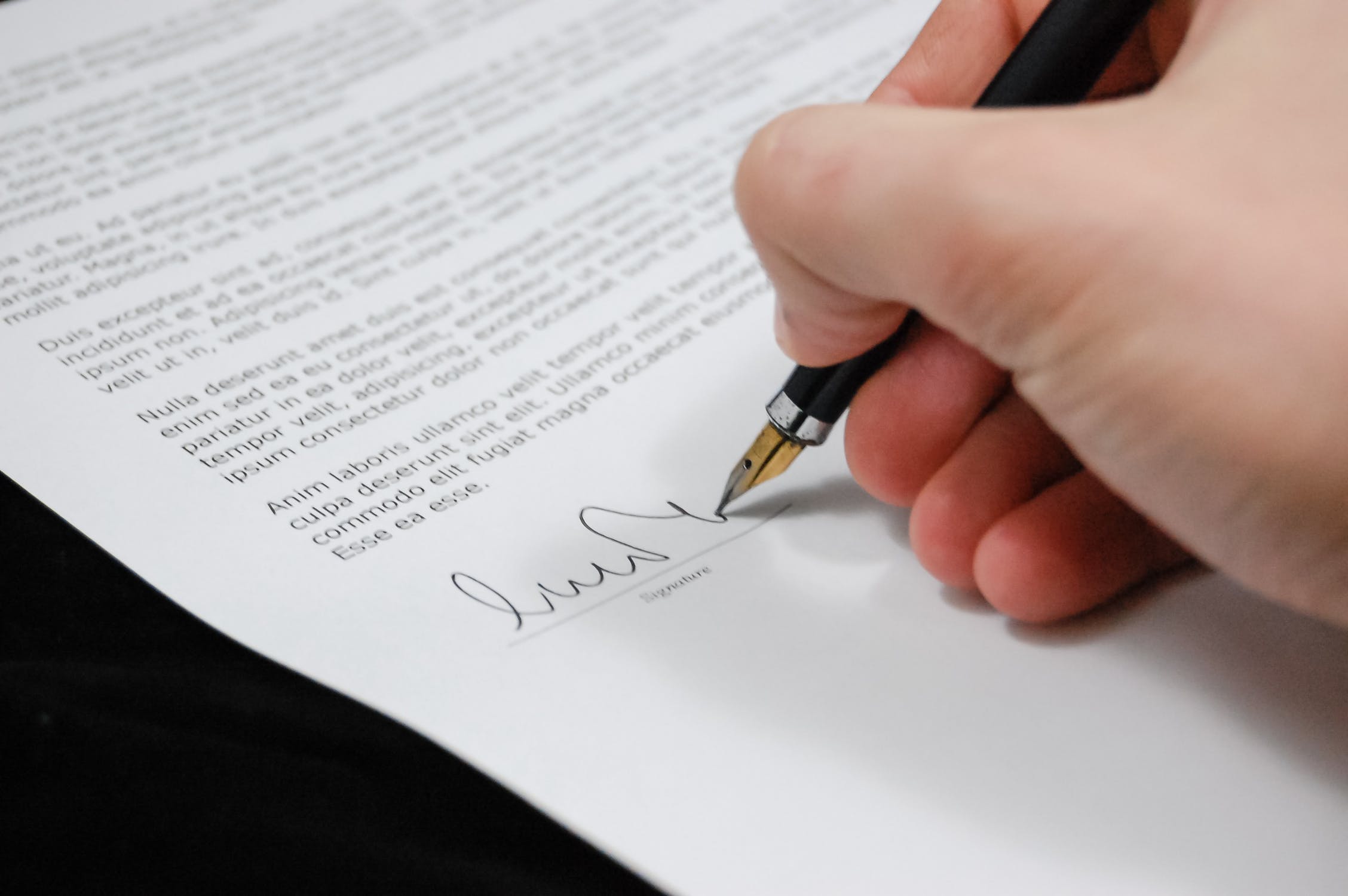 What Is Probate Law In Columbus?
Probate in Columbus is a legal process that occurs after death. More specifically, probate is the legal process where a will is proved in the court of law and accepted as a "valid public document" that is the true last testament of the deceased. Additionally, in the absence of a legal will, during probate the estate is settled according to the laws of intestacy of the deceased at the time of death.
The granting of probate is the first step in the legal process of
administering the estate
of a deceased person. Also, the resolving of all claims and the distribution of the deceased person's property under a will occurs during probate. A probate court decides the legal validity of the deceased person's will and grants its approval, also known as granting probate, to the executor. The probated will then become a legal instrument that may be enforced by the executor in the law courts if necessary. A probate also officially appoints the executor (or personal representative), generally named in the will, as having legal power to dispose of the testator's assets in the manner specified in the testator's will. However, through the probate process, a
will may be contested
.
If you have any additional questions about
probate law in Columbus
, please contact us today!