When parties face a legal dispute involving their real property or real estate, it is called a property dispute. Many different types of property fall under the category of "real property," which includes any piece of immovable property attached directly to a piece of land. This includes things like houses and condos, as well as canals, roads, and ponds.
Property disputes always involve the property owner. They can also include neighbors, trespassers, property visitors, tenants, and even government agencies. These types of cases are quite common, and they take up the large portion of the cases filed every year.
Types of Property Disputes
Property line disputes are a common type of property dispute, but this is not the only type. Some common types of property disputes include:
Property tax disputes – If you feel your property tax bill did not fairly appraise the value of your home, and traditional appeal options did not work, it may be time to hire a property dispute lawyer for help.
Tree damage disputes – If someone's tree damages your house or other real property, you may have the right to seek damages.
Fence disputes – If you feel a fence is set up in spite, such as to block your view, or not on the proper property line, you can file a claim.
Mortgage disputes – If a property has multiple mortgage lenders, they may discuss who can foreclose on it or who receives the proceeds from the foreclosure sale.
New construction repairs – If a new construction requires repairs, the homeowner and developer may disagree on who is responsible.
Zoning disputes – You may need a property dispute lawyer if you feel your property is not zoned correctly for how it is being used.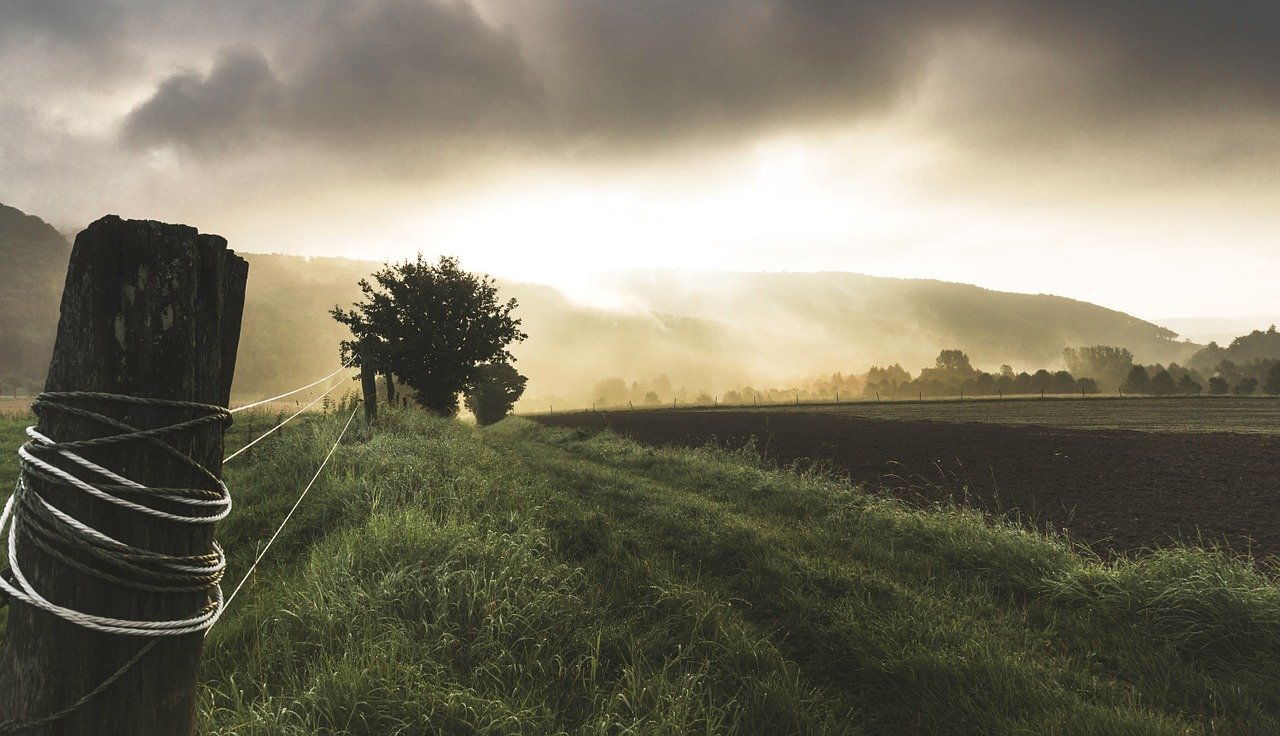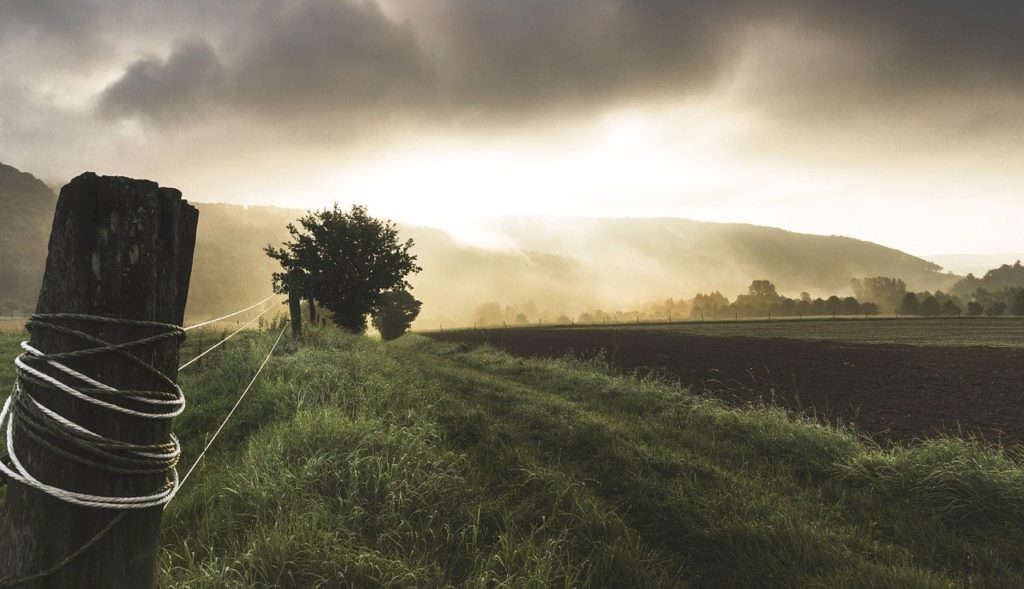 How to Handle a Property Dispute
What should you do if you have a property dispute? Follow these steps to come to a conclusion:
Step 1 – Get Legal Guidance
If you have a property dispute with another party, the first step is to seek the help of a property dispute lawyer. A lawyer will help you understand your rights and how Ohio's laws apply. In the case of a property line dispute lawyer, you can also get help evaluating where the property line is so that you can make fair and legal requests of the other party.
Step 2 – Stay Amicable
Property disputes can create a history of hard feelings between you and the other party, mainly if you're arguing with a neighbor about a property line. Try to keep the relationship amicable, rather than making your frustration the center of the case. Remember, after you agree, you're still going to have that neighbor in your life, so keep your anger at bay.
Step 3 – Hire a Surveyor
Though it is an added expense, a surveyor is going to be the right person in a property line dispute to give you accurate information about where your line is. This also gives you documentation to use in your claim should you need to file an actual claim.
Step 4 – Talk to the Other Party
If your disagreement is with your neighbor, try to have a friendly conversation. See if you can reach an agreement without the expense and hassle of filing a claim. Keep the conversation civil. You will know quickly if you aren't going to be able to find a solution together. If the relationship is not civil, consider hiring a mediator. A mediator is a neutral third party that can help you resolve the problem without going to court.
Step 5 – Send a Letter
If these steps do not allow you to agree, then it's time to have your attorney send an official letter. This will show that you intend to pursue legal action and give the neighbor or other party one more chance to settle the dispute amicably.
Step 6 – File a Lawsuit
If your lawyer agrees that your case has merit, and the other party is not willing to compromise, then it's time to consider a lawsuit. This should only be considered as a last resort, and you need to file the suit with the help of a property dispute lawyer who understands Ohio laws and the laws of your local municipality.
If you feel you need to file a lawsuit, Heban, Murphree & Lewandowski, LLC, are ready to help. As experienced property dispute and property tax dispute attorneys, we can help you through the process. Reach out today to schedule an appointment to discuss your case.