Need a Local Attorney with Statewide Experience?
The Rossford probate lawyers at Heban, Murphree & Lewandowski, LLC, have over 150 years of combined legal experience to offer you, the client. Our firm is one of the few firms in Northwest Ohio that concentrates a significant part of our practice on probate litigation. Our attorneys are not only licensed in Ohio, but several of them are also licensed to practice in Michigan as well. Our probate law firm was initially established in January 2010 with attorneys Kevin Heban, Gary Sommer, and Kent Murphree. Our office is located in the renovated historic Rossford Savings Bank building in downtown Rossford, Ohio; however, our firm proudly serves clients throughout the following areas: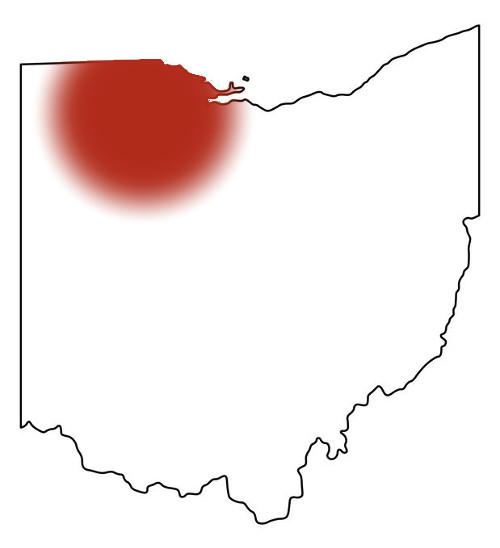 Our Legal Areas of Practice
At Heban, Murphree & Lewandowski, LLC, our legal team has extensive experience handling all aspects of probate and this includes cases involving breaches of fiduciary duty, estate administration, will contests and estate administration.
If you have questions regarding the probate process or are interested in establishing a powerful estate plan that utilizes various estate planning tools such as wills & trusts, we can assist you in creating a plan that will maximize the value of your estate while reducing taxes. We can also assist clients with guardianships and we can guide personal representatives through the probate process.
In addition to handling all matters pertaining to probate and estate planning, our legal team is also experienced in other practice areas of law, including business and corporate law, civil and commercial litigation, labor and employment law, and real estate law.
Contact a Qualified Local Probate Lawyer
If you are in need of legal representation, our Rossford probate attorneys strongly urge you to enlist the services of a competent and well-qualified lawyer from our legal team. With our assistance, you can receive the information and knowledgeable legal counsel you need to have your case properly handled. As a compassionate, full-service law firm, we gladly offer free case evaluations to all potential clients. This way you can find out exactly how one of our probate attorneys can help you.