Professional Legal Services In Toledo
Heban, Murphree & Lewandowski, LLC distinguishes themselves from the competition by going above and beyond to assist each customer they work with. With a combined 150 years of expertise, their skilled attorneys offer first-rate legal counsel and support to residents of Toledo and surrounding areas. We manage cases involving probate and estate law, business and corporate law, civil and commercial litigation, real estate law, and labor and employment law.
Whatever your specific needs, the exceptional legal team at HML is ready to assist you. Get the legal representation you deserve by contacting Heban, Murphree & Lewandowski, LLC for a free consultation.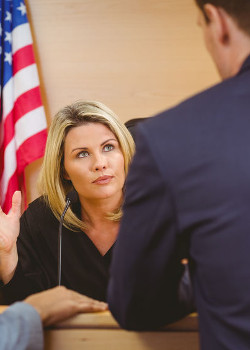 Business & Corporate Law
HML's law office stands ready to help you with any and all aspects of business and corporate law, from preparing essential legal documents to assisting with the formation and dissolution of companies and corporations of any size. Their business and corporate law office is fully qualified and experienced in working with corporations, partnerships, limited liability firms, and sole proprietorships.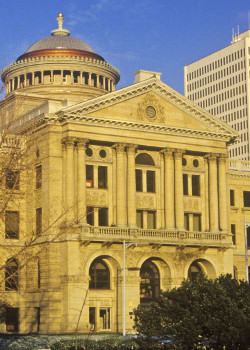 Real Estate Law
There's more to real estate law than establishing who owns what. Heban, Murphree & Lewandowski, LLC can help you untangle and address many real estate law issues, including boundary conflicts, zoning, rental agreements, and more. If you require legal assistance in a real estate issue, HML can provide the knowledge and experience necessary to handle all your needs.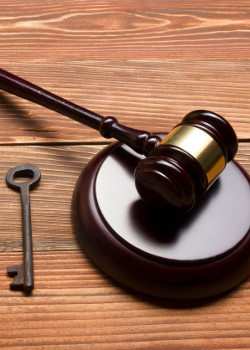 Civil & Commercial Litigation
This branch of law concentrates on litigation issues involving construction disputes, insurance claims, breach of contract claims, general liability defense, and others. HML's civil and commercial litigation attorneys can reliably deliver the top-notch legal counsel necessary to win your case and will stand by you through the entire process.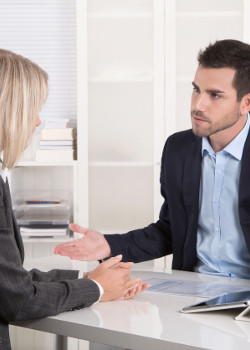 Labor & Employment Law
The legal team at Heban, Murphree & Lewandowski, LLC is prepared to deliver the best solution for your labor and employment questions. In addition to negotiating and managing collective bargaining agreements and grievance procedures, the HML labor and employment law experts are ready to represent and defend clients against discrimination claims, wrongful termination, and retaliation issues.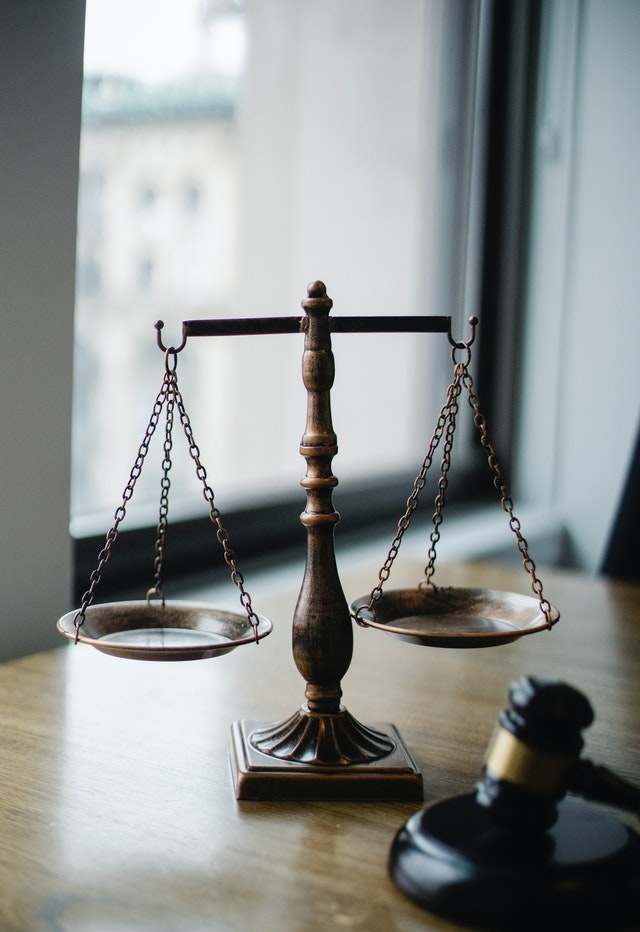 Municipal Law
Heban, Murphree & Lewandowski, LLC provides municipal law and prosecution services to municipalities across Ohio. Leveraging more than 50 years of combined expertise, the HML municipal law team has worked on municipal laws, employment contracts, union negotiation, and providing legal advice to municipal administrations. With a number of attorneys experienced in criminal prosecution, HML also assists with violations of local or state law and partners with local police to keep your communities more secure.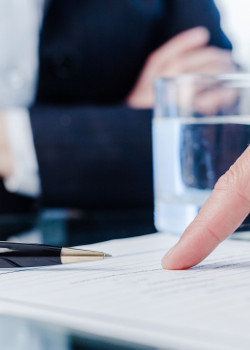 Probate Law
With a combined 150 years of legal experience, Heban, Murphree & Lewandowski, LLC is dedicated to giving their clients the outstanding representation and counsel they deserve for their probate needs. The qualified estate attorneys at HML will guide you through every step of the probate process and are ready to provide legal assistance with estate litigation, creating wills, or establishing trusts.