There are few things as stressful as the passing of one's parent or another close relative. Not only does one have to experience the loss of a loved one, but frequently the stress can bring out the unpleasant sides of some people, and issues such as sibling rivalry, resentment, or sense of unfairness all rear their ugly heads.
Should a sibling (or even another family member) decide they wish to contest a parent's final wishes, it's crucial to know what goes into a trust being overturned and how you can defend against such an action.
Defining a Trust Contest
A trust contest is a lawsuit in which one files an objection to the validity of a trust set up by the recently deceased—usually a loved one or close relative such as a parent.
Only an individual with "legal standing" can file such a lawsuit. Legal standing means that the person initiating the suit must be personally affected by the case's outcome. Such individuals include disinherited or disadvantaged heirs. These would be family members who would have inherited more had a trust not been established and under usual standards of state law.
Others who might have legal standing could include disinherited or disadvantaged beneficiaries. These include family and friends or charities that had been named or given more considerable benefits in previous versions of a trust or will.
The time frame for contesting a trust varies from state to state. The range can be anywhere from a few months to a few years. Missing the deadline for challenging a trust will completely block the objecting party from successfully filing a contest.
Furthermore, some states, including Ohio, allow residents to establish their estate plan's validity before death. This enables people to validate and confirm their estate planning decisions while still defending them in person. This makes potential future challenges more difficult.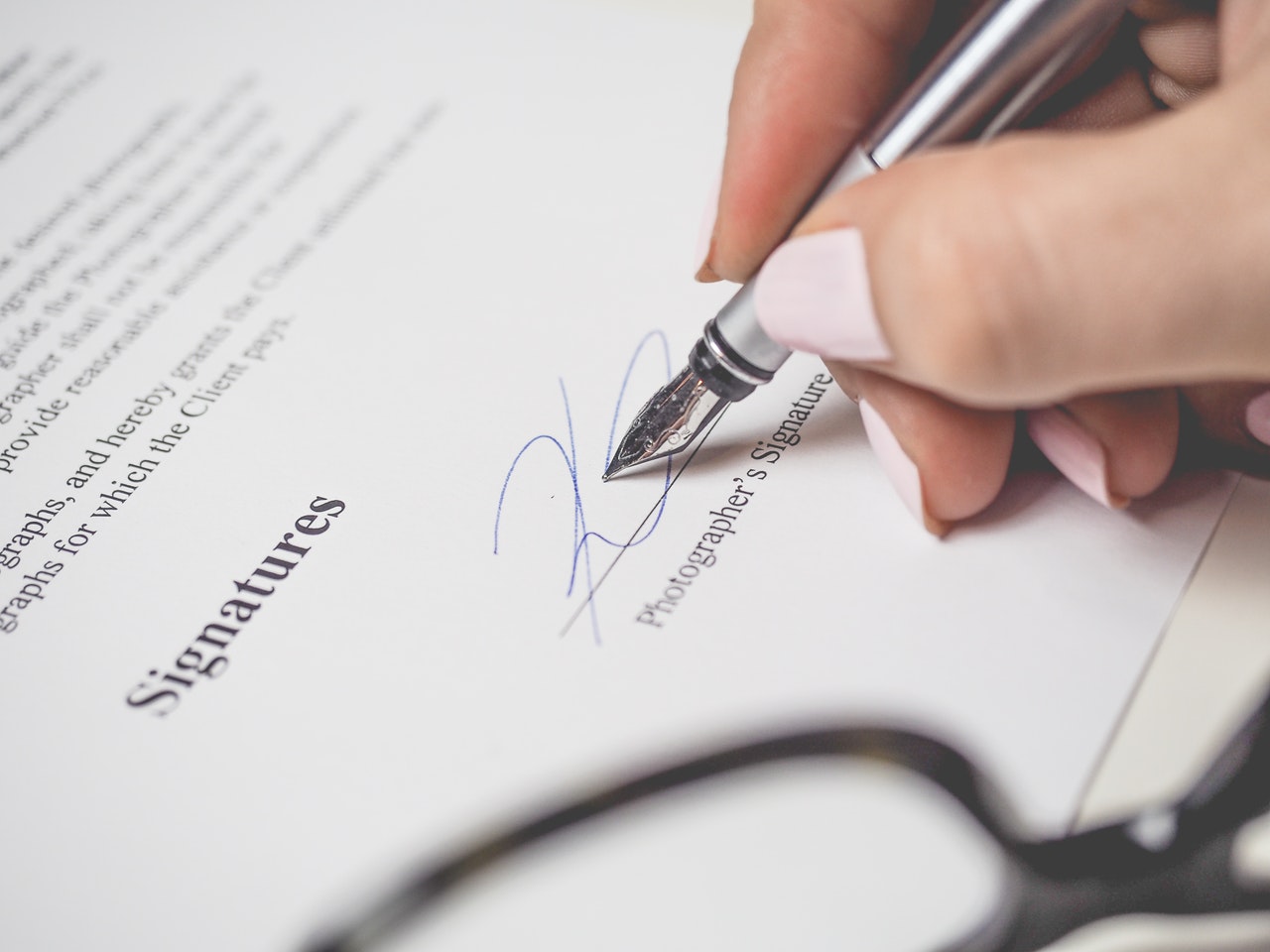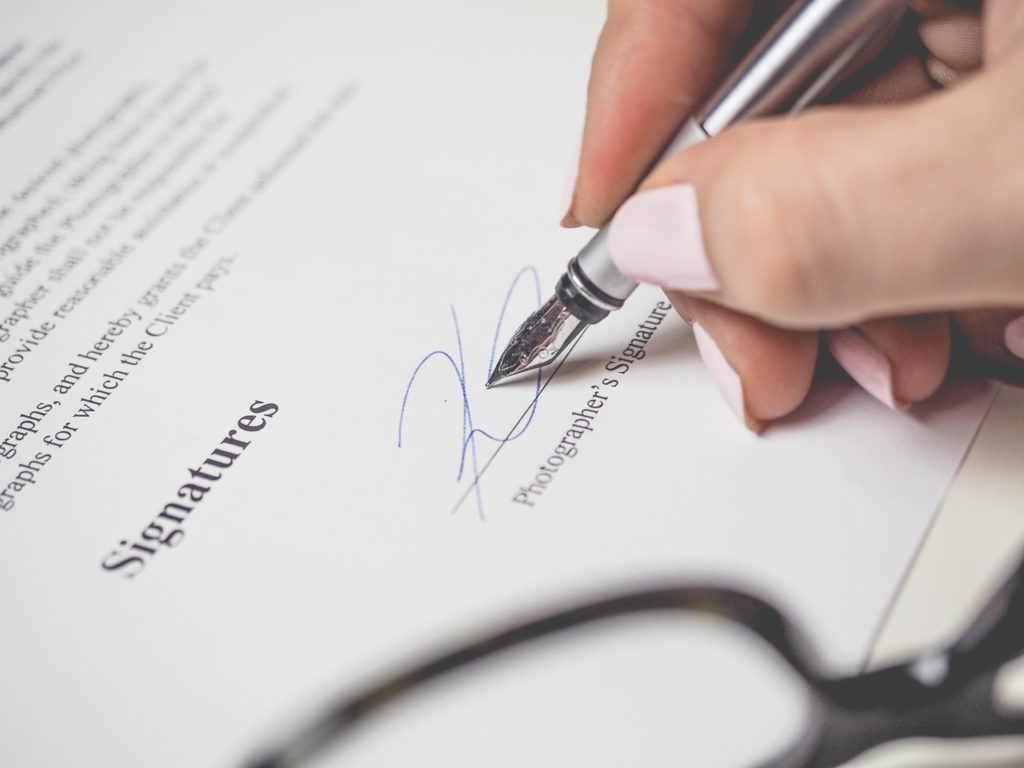 What Grounds Are There for Contesting a Trust?
In most cases, there are four main grounds one can use for challenging the validity of a trust.
1) Lack of Mental Capacity
Each state has legal standards that must be met to prove that a person lacked the adequate mental capacity to sign a trust and have the cognitive ability to make a contract and understand the purpose and effect of said contract.
2) Trust Fails To Meet Signature Requirements
Each state has specific requirements for how a trust must be signed to be valid. For example, a trust that is not written entirely by hand must be signed in front of two witnesses who meet specific requirements. Most trusts are written with an estate planner's assistance, so this is usually not a problem, but it pays to be sure all signature requirements are met.
3) Person Making the Trust Was Unduly Influenced
Sadly, it's not unheard of for some people to suffer physically and mentally as they approach the end of life. Others may be the sort who are particularly susceptible to outside pressure. On occasion, they can be subject to undue influence over decisions, including estate planning.
Undue influence can mean more than nagging or verbal threats. It must be extreme enough that it causes the person planning their estate to change their plans specifically to favor the undue influencer.
4) The Trust Was Procured By Fraud
Similarly, a trust that is signed by someone who thinks they are signing a different document—or a document containing various provisions than the one intended—is concerned to have been procured by fraud.

When a Contest Is Successful
If a trust is successfully contested and declared invalid, the court essentially throws out and nullifies the trust in question. This puts survivors into a situation in which the trust reverts to a previous version or a case in which no trust was established at all. For many of the survivors, this could be bad for the intended beneficiaries of the contested trust and result in an outcome entirely different from what the deceased had intended.
Conduct Due Diligence
It's not unreasonable to assume that any trust established by the recently deceased was one signed in an attorney's office and is valid.
Unfortunately, this is not always the case.
Attorneys who do not specialize in estate planning may not be up to speed on all of the details and formalities required to make a trust legally valid in their state. It is essential to work with attorneys who are knowledgeable in your state's inheritance, trust, and estate planning laws.
Work With the Experts
If you're looking to make sure an estate plan is challenge-proof or need to know how to defend an existing trust from a contest, you should acquire qualified, experienced help. Let our experts help you navigate the laws surrounding trust and estate planning for your state. There is no reason to go it alone when you have options for guidance and representation available.