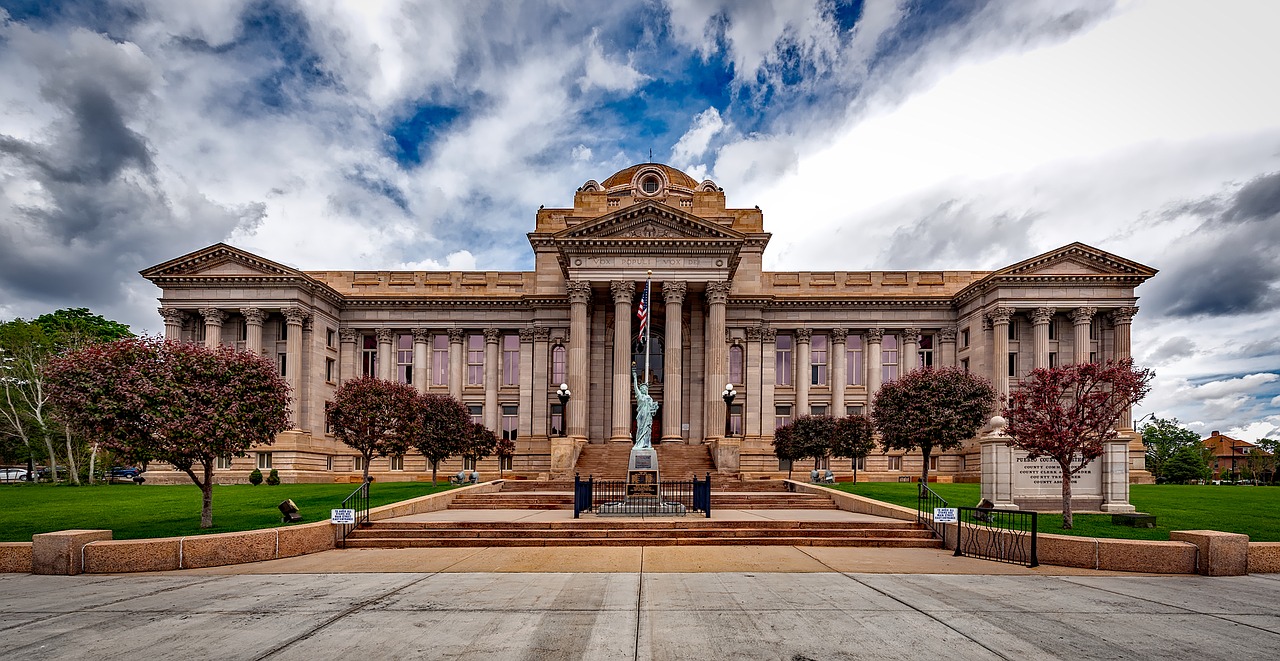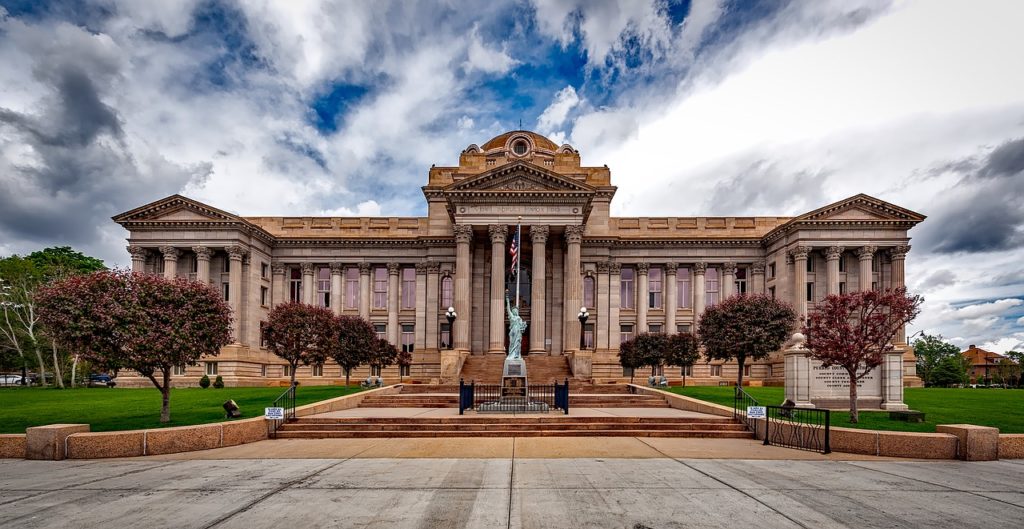 Probate Lawyers Serving Akron, OH
Estate planning and other legal concerns, particularly relating to probate courts, require the right legal help. In Akron, Ohio, Heban, Murphree & Lewandowski, LLC is proud to offer our probate services and legal representation. This vibrant community provides ample opportunities to connect with nature and history. Cuyahoga Valley National Park, one of the 12 most visited national parks in the country, highlights life here. When you're not hiking or skiing in the mountains nearby, you will want to make sure you're doing all you can to protect your family. That requires a proper estate plan, and our legal team is ready to help you make it.
With over 150 years of combined experience to put to work for you, our team can walk you through even your most complex estate planning needs. We have several attorneys who hold Ohio licenses, and they bring an in-depth knowledge of estate planning and estate litigation to the table. We can answer your questions, guide your estate planning document creation, or walk you through the probate process.
Comprehensive Probate Law Services
At Heban, Murphree & Lewandowski, LLC, we have a full list of probate services to help you plan and manage your estate. This includes:
Will and trust creation
Probate help
Estate planning and administration services
Contesting wills
Guardianship documents and considerations
Whether you have a simple question or need a probate lawyer's full services for a complex concern, our team will provide the guidance and assistance you need.
Help Planning Your Estate
At the core of our estate planning and probate law services is actual estate planning. We can help you determine which documents will best protect your assets and beneficiaries, then help you create those documents, so they line up properly with Ohio estate planning law. Whether you need a simple will or are looking to set up a trust to avoid the probate process altogether, we can walk you through it.
Knowledge and Experience to Get Through the Probate Process
Probate courts have a terrible reputation for long, drawn-out cases. Working with a probate attorney can help you if a loved one's estate is heading towards the probate courts. Having the right legal guidance will help you get through the process as efficiently as possible. Should you face a will contest, having legal help on your side will ensure you can protect your rights and interests in the case.
Also, we help those who have been appointed personal representatives or estate administrators in navigating their roles and responsibilities in the process. By providing legal representation and support, we can ensure that you fulfill your duties properly and avoid fiduciary duty breaches.

No matter where you are in the estate planning or probate process, the right legal representation is critical. In Akron, you can get that from Heban, Murphree & Lewandowski, LLC. Contact our team today to schedule a consultation to discuss your probate or estate planning needs.