Probate Lawyers in Canton
If you're seeking experienced, trusted legal counsel in Canton, OH, or the surrounding area, Heban, Murphree, and Lewandowski are ready to serve you. Our firm has over 150 years of combined experience in probate and estate law. Let our knowledgeable team guide you through all estate planning and estate litigation facets while answering all your questions about the complex probate process.
Heban, Murphree, and Lewandowski have been helping the Canton area with complex probate matters since 2010. We're here to get you legal help fast. Whether you're just starting the probate process and need advice, are facing or pressing for litigation such as a will contest,  or need help defending a lawsuit on behalf of an estate, we're here for you.
Experience and Results You Can Count On
No one in Canton or the surrounding area knows the probate process front-to-back like our firm. Our experienced attorneys have extensive knowledge and go above and beyond to help you navigate the complex process known as probate. We know that your family is counting on the financial security that successful probate can bring. We will ensure that your estate goes to the proper beneficiaries in as short a time as possible and with minimal taxes. Don't hesitate to plan your estate, finalize your will, or get answers fast during probate—call Heban, Murphree, and Lewandowski today.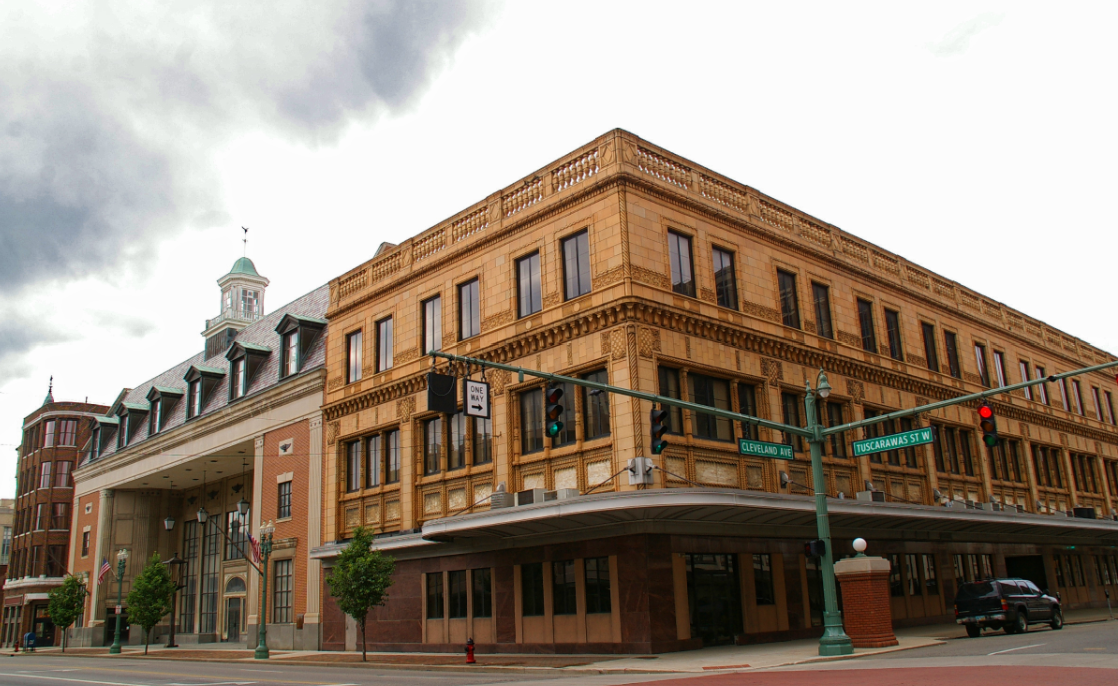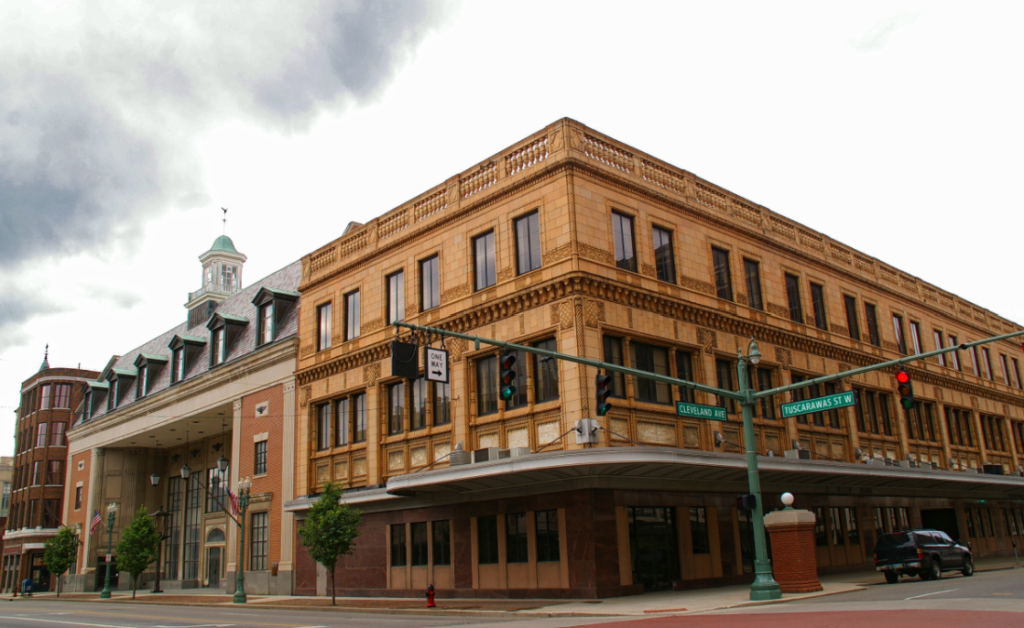 Serving Your Probate Needs
The probate process, especially when it is accompanied by grieving, is never easy. It's normal to feel overwhelmed with paperwork, planning, and litigation. Our insight ensures that the probate process is completed without error or delay so that you can receive your inheritance swiftly.
We also handle all facets of estate preparation, including wills and trusts. Even the most straightforward estates require guidance and insight to develop an estate plan that preserves your wealth and minimizes the tax burden left to your loved ones.
Comprehensive Probate Services in Canton
We're here to help you through the sensitive process of probate, estate planning, and any problems that come up along the way. We offer the following tools, services, and guidance to help you meet your goals:
Will Contests
Breaches of Fiduciary Duty
Estate Planning
Wills and Trusts
Guardianships
Probate Navigation
Estate Administration
We're ready to work with you today. No question is too small, nor is any estate too complicated for our competent, experienced legal staff. Our team understands that you're going through a sensitive transition, so we're patient and understanding every step of the way.
We also know how life-changing excellent legal services can be for those in need. That's why we treat every probate or inquiry as if it's our only one—because of the impact these decisions have on your life. Heban, Murphree, and Lewandowski are also highly experienced in civil and commercial litigation, real estate law, business and corporate law, municipal law, and labor and employment law.
If you want the best estate planning firm in Canton on your side, don't hesitate to contact us today for a free, confidential consultation.