Understanding a Living Will
Not to be confused with the sort of will one might use to leave assets to people following their death, a living will is a legal document that sets forth a person's decisions regarding end-of-life medical care in case they are unable to express their wishes directly. This is also sometimes referred to as a "directive to physicians" or an "advance directive." A living will does not have much power following death, aside from being a potential vehicle for stating a person's wishes regarding their remains.
When working on estate planning with individuals, a living will is a significant part of that process. It's necessary as a way for a person to provide valuable guidance to family members and medical/healthcare professionals should that person be unable to communicate their wishes.
The absence of a written legal document expressing those wishes can lead to confusion and delay as doctors and family members are left to guess what a seriously ill person would prefer in terms of treatment. Such situations can potentially lead to heated disputes—even resulting in the need for resolution via the courts.
No one wins when that happens, which is why a living will is an absolute must in terms of estate planning and future thinking.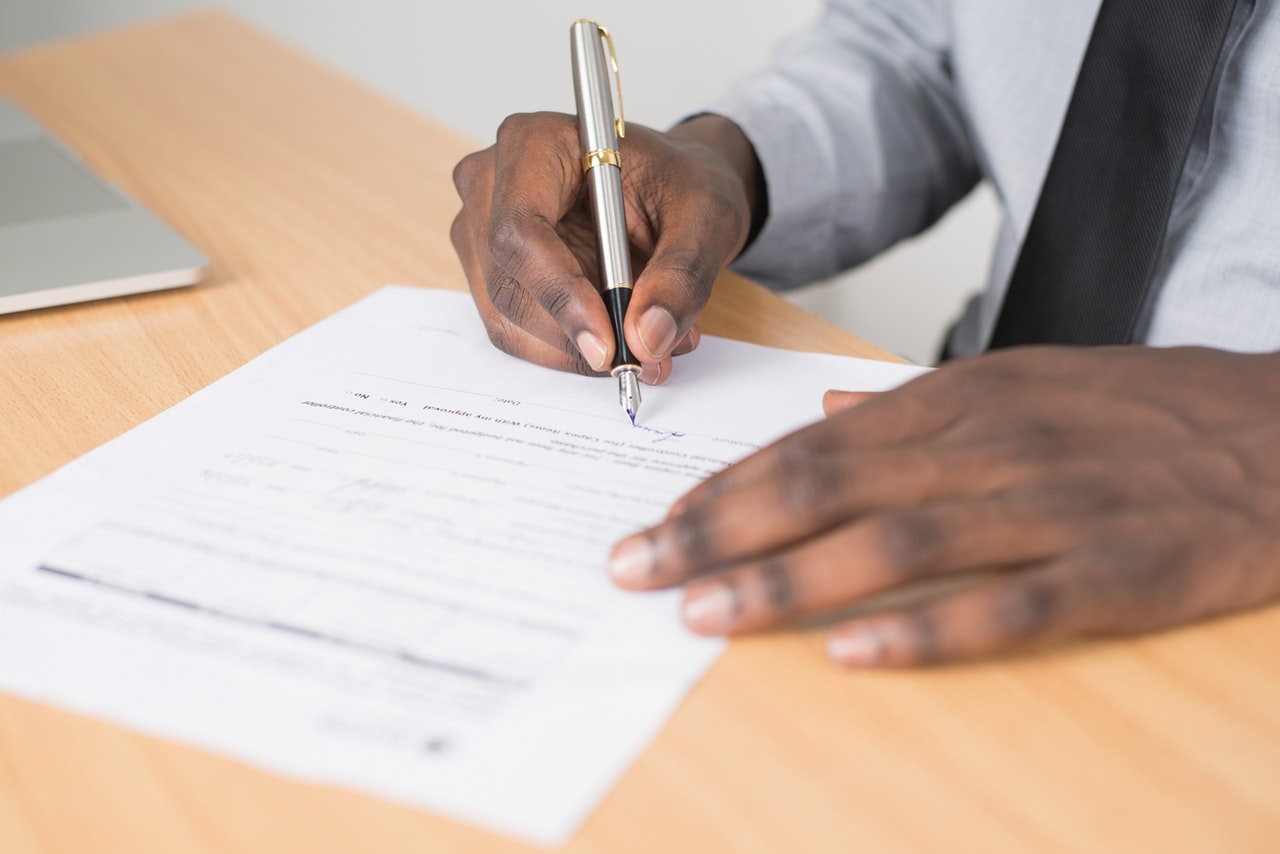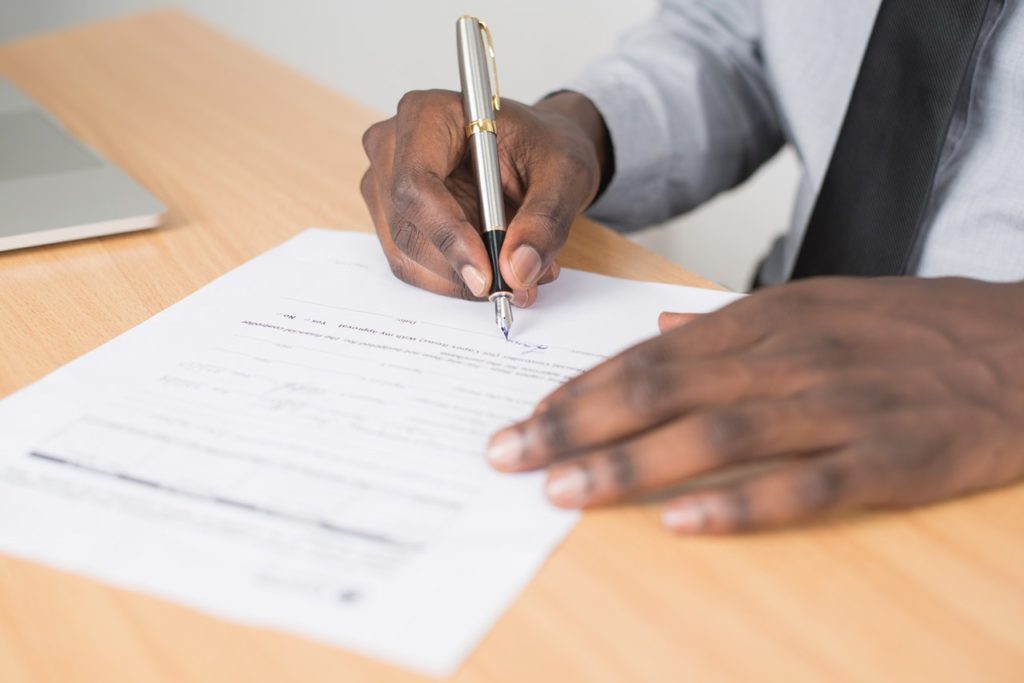 What is a Living Trust?
A living trust is a legal document enacted during an individual's lifetime in which a designated person (trustee) is tasked with managing that individual's assets for the eventual beneficiary following that individual's passing. The overall purpose of a living trust is to allow for the smooth transfer of the trust creator's assets in a way that bypasses the complicated and expensive legal process of probate. With a living trust agreement, the designated trustee holds legal possession of assets and property that are part of the trust until they can be transferred to the eventual beneficiary.
The trustee of a living trust has a fiduciary duty to manage the trust responsibly with the best interests of the trust's beneficiary or beneficiaries in mind. Following the passing of the trust's creator, these assets move from the trust to the recipients according to the recently deceased's wishes as laid out in the trust agreement. A creator can place nearly anything into a living trust. While most living trusts include financial assets, real estate, vehicles, and jewelry, they can also include mining rights and intellectual property.
How does a living trust differ from a will? Unlike a will, a living trust can go into effect while the trust's creator is still alive. Also, a living trust does not need to clear the courts before it reaches its intended beneficiaries after the creator passes on.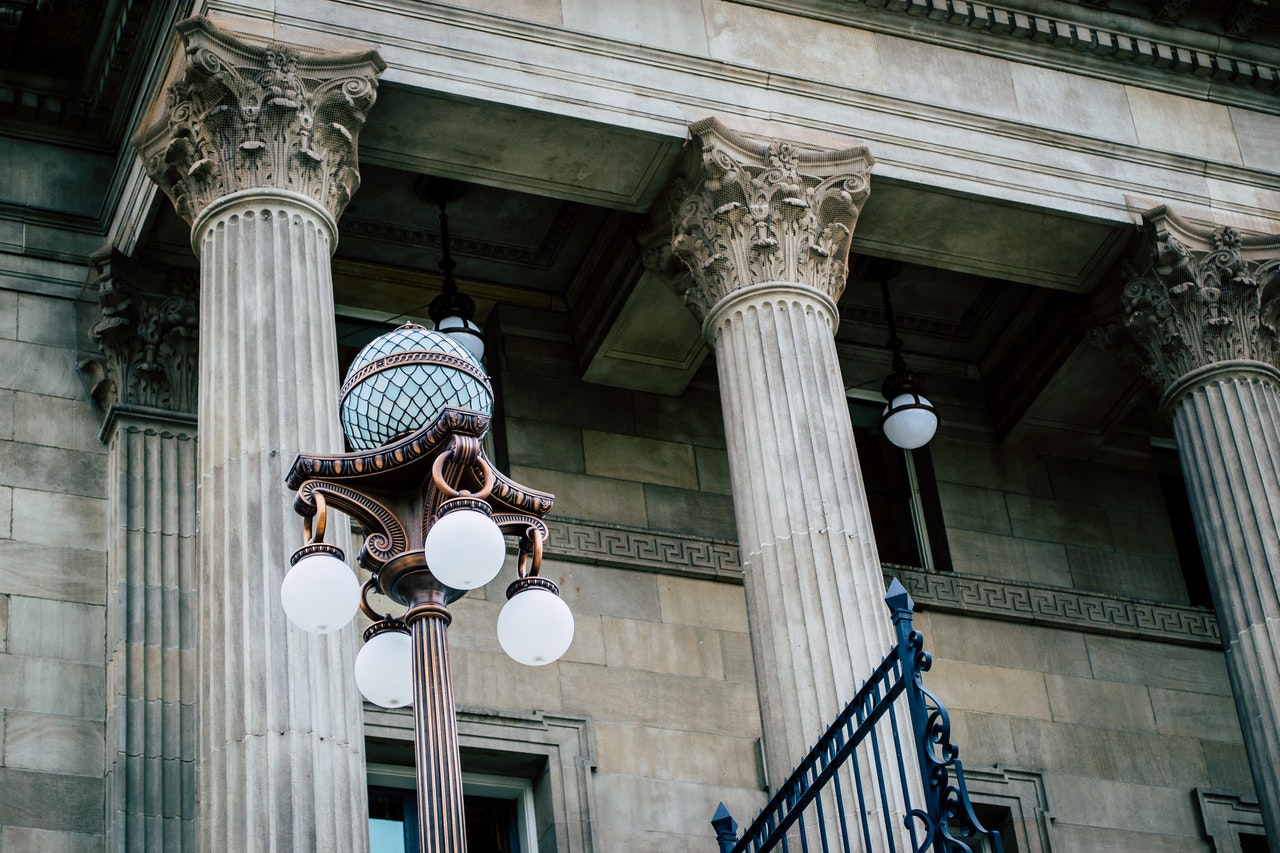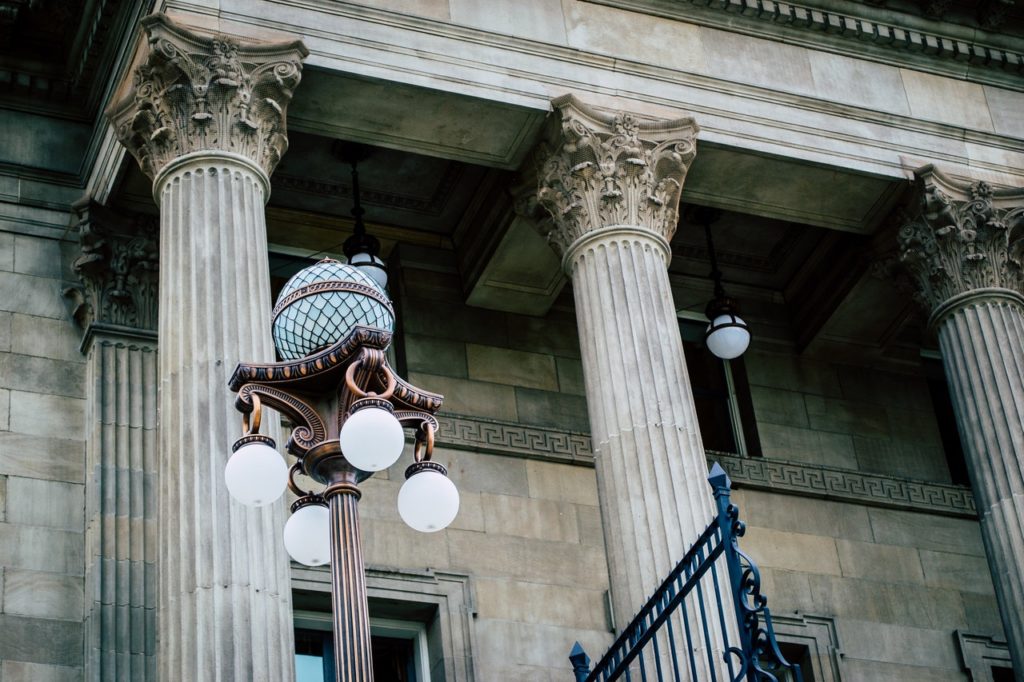 About Cleveland, OH
Cleveland features a vibrant mix of families, students, young professionals, and entrepreneurs in one of the country's most livable cities. Its growing medical, technology, and finance sectors have helped nurture rejuvenated neighborhoods and historic districts in Cleveland, which offer some of the midwest's best food and dining, nightlife, art, music, and cultural activities.
Cleveland is also known as the home of rock and roll as it's where Alan Freed, a DJ for WJW Cleveland, first coined the phrase in the 1950s. Today, of course, Cleveland is also known as the home of the Rock and Roll Hall of Fame.
If that's not enough, Cleveland also boasts being the original home of Superman. As students at Cleveland's Glenville High School, teenagers Jerry Siegel and Joe Shuster teamed up as the writer and artist creators of the world's most iconic superhero back in 1933.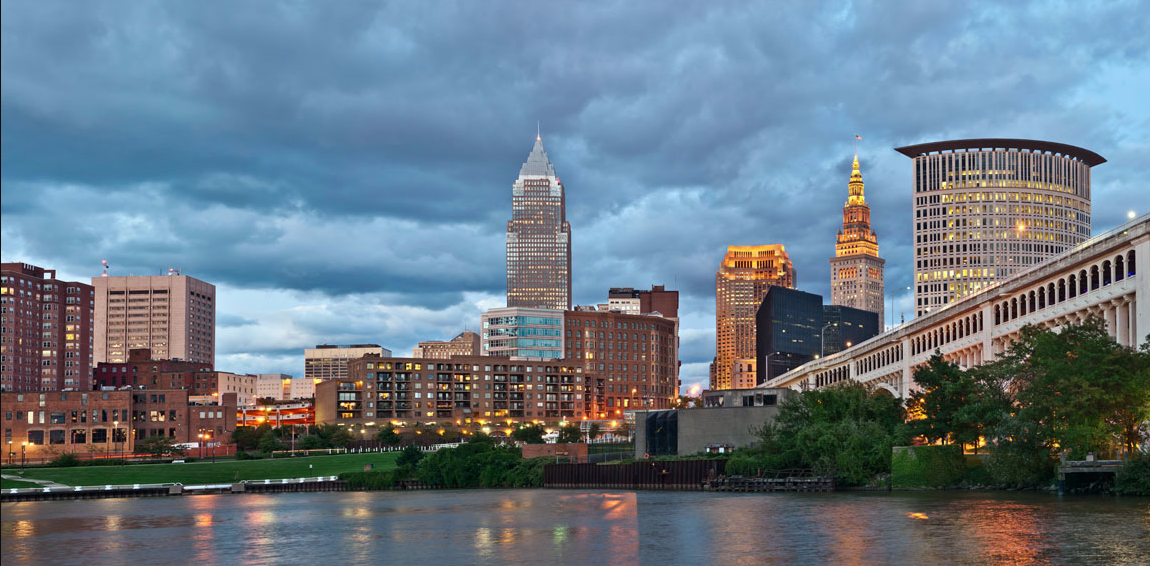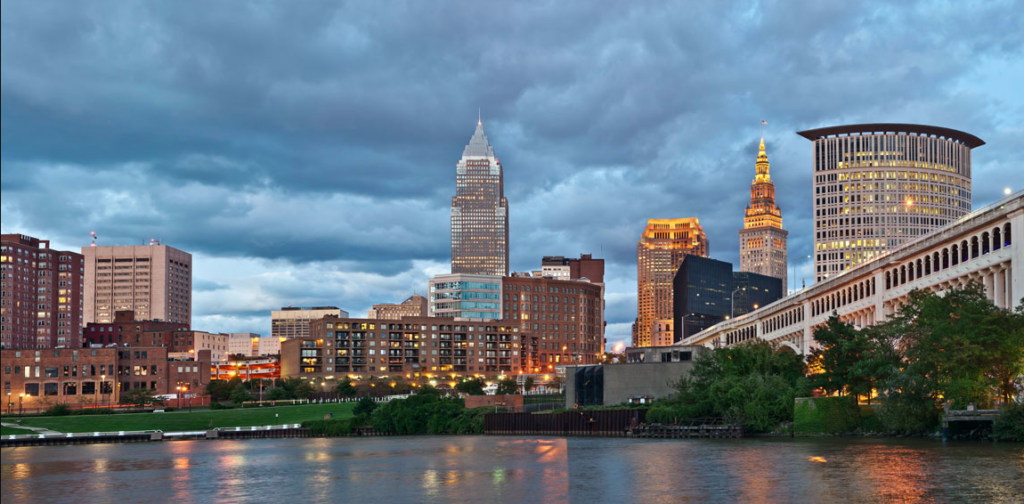 Our Law Firm
Located just a couple of hours from Cleveland, OH, via I-90, our firm, Heban, Murphree & Lewandowski, LLC prides itself on providing our clients the quality representation they deserve. We have been practicing Estate Planning and Litigation for residents of the Cleveland area since 2010.
With over 150 years of combined legal experience handling the estate planning and litigation needs of our clients, we are dedicated to providing exceptional representation and service. As a prospective new client, we would like to get you started in the right direction in devising the best plan of action for your personal needs. Whether needing legal counsel for estate litigation, drafting a will or trust, or helping you deal with the probate process, Heban, Murphree & Lewandowski, LLC, is here for you.
How We Can Help
To find out more about how our experienced attorneys can make the law work for you, or discuss your legal concerns and questions, contact us today for a free consultation. We welcome you to call us to discuss your needs, and, of course, all consultations are strictly confidential.