What Can Our Probate Lawyers Accomplish?
If you need answers about probate court or the probate process, we've got you covered every step of the way. Probate court can be full of complicated legal terminology that makes the process challenging to navigate. A trusted team of probate lawyers, like Heban, Murphree, & Lewandowski LLC, can clarify the process to ensure you do not step into legal or financial troubles.
A probate attorney performs a process called probating an estate. This is a necessary part of verifying whether or not a will is valid. Attempting to probe an estate without experienced counsel can end up causing unwanted stress, including legal action, incurred debts, and family conflict. So how can a probate lawyer near Dayton, OH, help you?
Prevent Debt Accumulation
Debt follows us from life to death, and once someone passes, their debts often become increasingly complex. The added financial pressure of clearing debt can mount during probate. A knowledgeable attorney can determine if the obligations are valid and if the estate can pay them off.
Even without additional debt, costs like funeral expenses, income tax, and personal loans come into play. If you use the wrong form to pay a debt, it can increase costs or lengthen the probate process. A probate attorney can use their expertise to inform creditors that a debtor has passed away properly.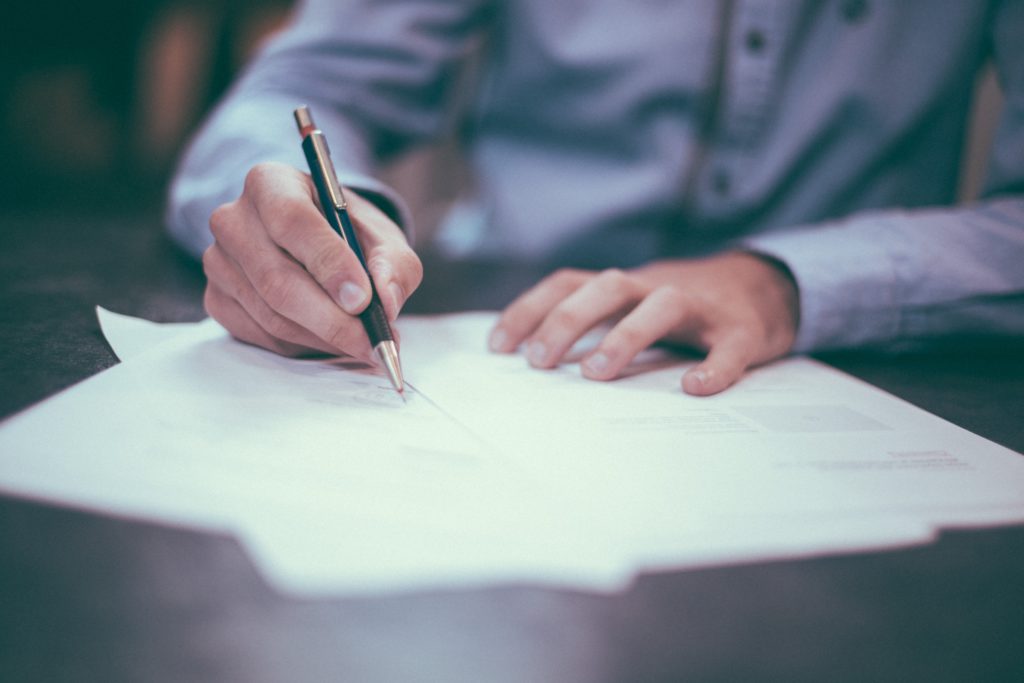 Avoid a Lengthy Probate Process
If you don't have an attorney who has been through probate, then you're entering the process blind. As a result, you may not see the end of estate probate for years. Creditors, banks, and government agencies can deny critical information unless you have someone experienced with pursuing information through the right avenues. For faster access to your investments, assets, and property, you need the services of a probate lawyer.
Prevent Claims Against the Estate
No one ever wants to be in a dispute or conflict among family members over a will. Unfortunately, this happens frequently during probate. Whether a family member is left out of the will and thinks it is invalid, or a beneficiary believes that the estate is being improperly distributed, an attorney can prevent confusion and clear up misunderstandings.
If you don't have an experienced lawyer during probate, you're throwing away time and money. Contact us today to get a trusted probate lawyer near Dayton, OH, on your side.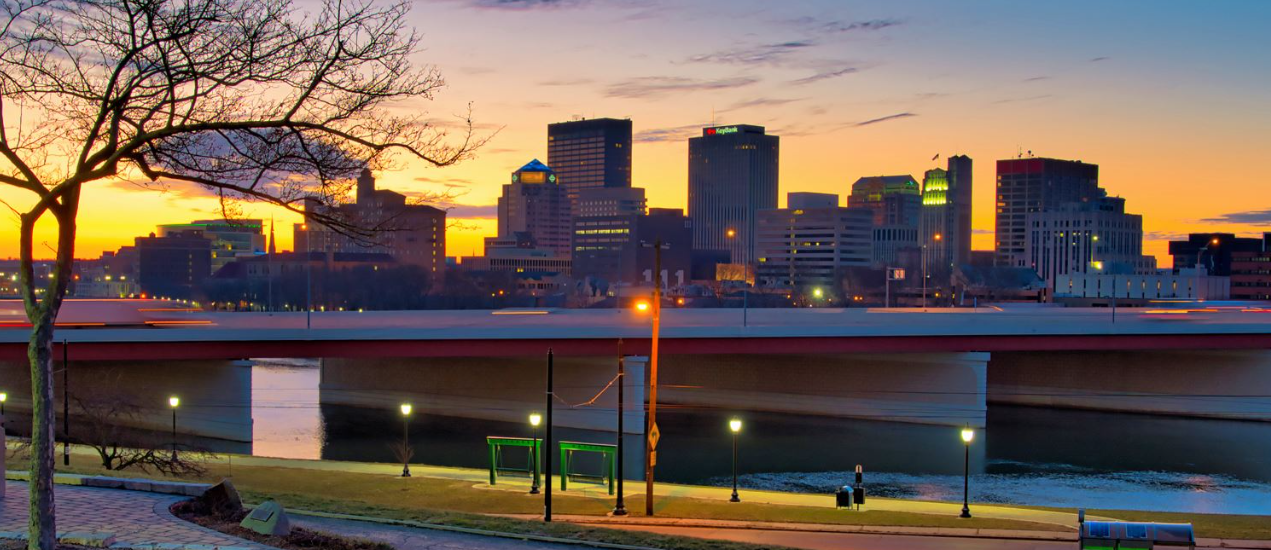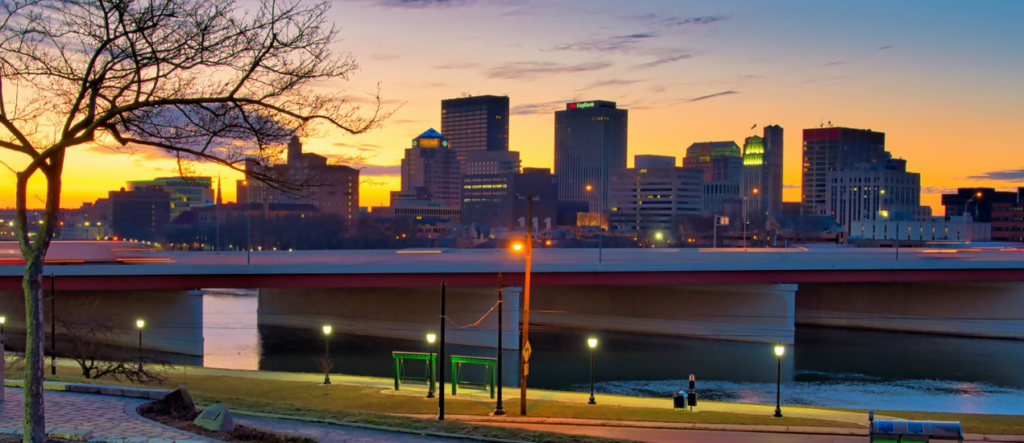 Our Law Firm
At Heban, Murphree & Lewandowski, LLC, we pride ourselves on being the best probate lawyers near Dayton, OH. It is essential to have well-qualified, knowledgeable attorneys at your side to handle estate planning, litigation needs, will drafting, and trust formation. That is why we're the right choice. We have over 150 years of combined legal experience, and we have the answers you need for any estate litigation or probate questions. No matter what situation you find yourself in, our attorneys are here to devise the right course of action for your unique needs. That is why we're the top probate lawyers in Dayton, OH.
What Makes Dayton, OH Great
Dayton was founded on April 1st, 1796, by the Thompson Party, a group that traveled up the Great Miami River from Cincinnati. It was named after Capt. Jonathon Dayton who served in the Revolutionary War. He was also the youngest person to sign the United States Constitution. He eventually served as the third speaker of the U.S House of Representatives.
Dayton is the sixth-largest city in Ohio, but it has always been known as one of the state's top innovators. The city made many advances in aviation over the years and also assisted with code-breaking machines that helped end World War II. Wilbur and Orville Wright, two of the most influential innovators in aviation, lived in Dayton. Today, healthcare, defense, and aerospace comprise much of Dayton's economy.