What Do Probate Lawyers Do?
The probate court and the probate process are sophisticated, contain a wide range of legal terminology, and can be incredibly time-consuming. Without a trusted team of probate attorneys like Heban, Murphree & Lewandowski, the process can be challenging to navigate. We're here to clarify every step of the way to prevent confusion, legal missteps, or financial burdens. We want to build a strong, lasting professional relationship with our clients so that you always have someone you can rely on in the field of law.
Areas of Expertise for Probate Lawyers
The probate process spans a wide array of steps and hurdles that can be both complex and sensitive to the involved parties. You can rely on our team to take care of and guide you through the following:
Estate Planning
Your estate encompasses everything that you own. This includes property, savings, investments, belongings, and other assets. Planning for how these worldly possessions get passed on after you've left is up to you. During this process, you can name a guardian for children, minimize taxes and court costs, and manage how your things are distributed. We'll make sure you understand each decision, and we'll guide the process to minimize stress for your family.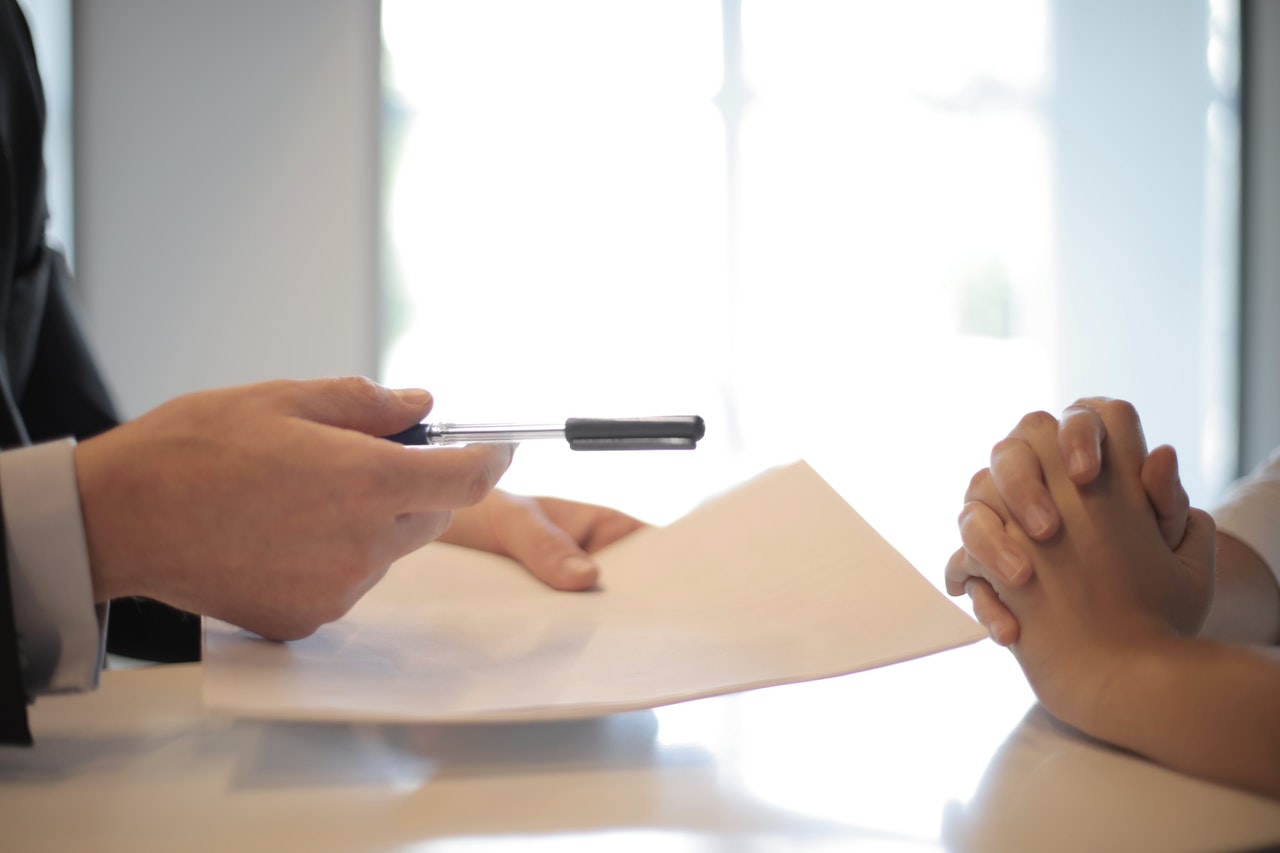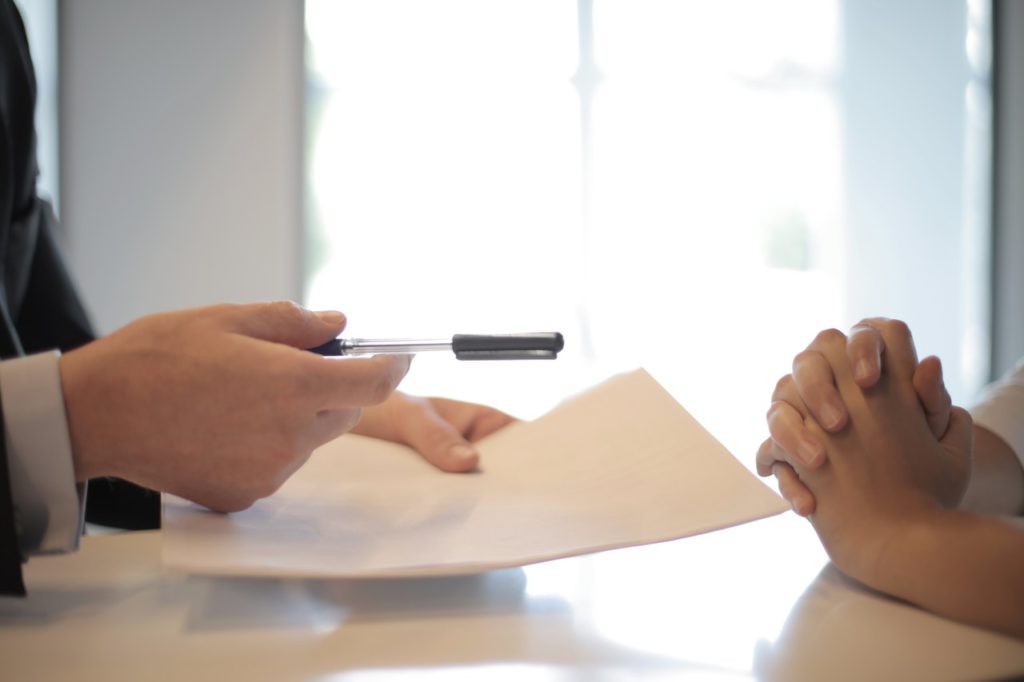 Estate Administration
This is the process of collecting and managing the estate, distributing property to heirs, and paying any debts. This process can be sensitive and legally daunting, and that's why we're here with you every step of the way. We'll make sure the proper procedure is followed so that inheritances are received without delay, and all debts are handled correctly.
The Probate Process
How time-consuming and complex a probate process usually is depends upon how vast an estate is, but even a small estate can run into problems. We're here to guide you through the process from start to finish to get it done swiftly and accurately.
Will Contests
A will contest can occur when a party claims the will does not reflect the intent of the testator (the party who wrote the will). They may claim the testator was operating under a delusion, lacked testamentary capacity, or was subject to undue influence. Our probate lawyers serving Findlay, OH, will ensure any case is handled correctly if a contest arises.
Estate Litigation
If an estate administration is disputed by a party, the process proceeds to estate litigation. We have extensive experience in handling all estate litigation cases and will provide you with expert legal counsel toward a positive outcome.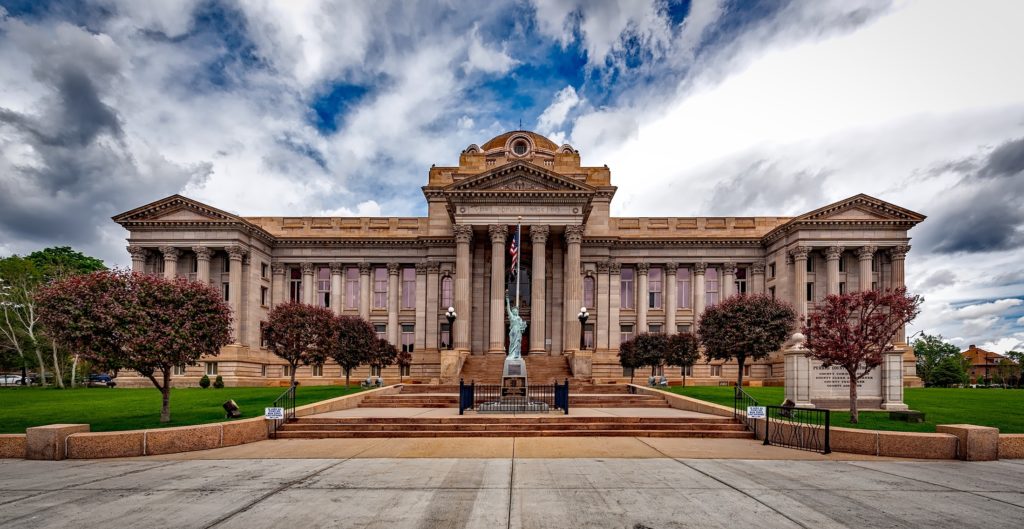 About Findlay, OH
Findlay is the 2nd largest city in the Northwest Ohio area and is home to the University of Findlay, a 73-acre main campus that was established in 1882. Findlay got its name from Colonel James Findlay. During the war of 1812, Findlay, a Cincinnati native, helped to shelter and transport troops by building a road and stockade. As an homage, the stockade was dubbed Fort Findlay. Soon after the war ended, the community of Findlay came to be. Findlay also goes by the name Flag City, USA.
About Our Law Firm
At Heban, Murphree & Lewandowski, LLC, we pride ourselves on being the most knowledgeable probate lawyers serving Findlay, OH. Having an experienced, well-qualified team of experts on your side to handle litigation, trust formation, will drafting, probate, and all forms of estate planning are critical to success.
We have over 150 years of combined legal experience to wrap up any estate issues swiftly and answer any litigation or probate questions expertly. Whether you're just starting the estate planning process, you're looking at litigation, or you have questions about the probate process, we have the answers. That's why we're the top probate lawyers serving Findlay, OH. Schedule a free case evaluation today!