There's no better team of legal counsel and representation in Marion County than Heban, Murphree, and Lewandowski. We're proud to serve the tight-knit, thriving communities in Marion County. Our over 150 years of combined legal service is here to assist you with will drafting, trust formation, estate litigation, or probate dilemmas or questions.
Probate Lawyers Serving Marion County
HML has you covered from filing a will to receiving your inheritance. We know that probate is often full of complex legal terminology, and the process can be challenging to navigate without an experienced team by your side. By reaching out to our knowledgeable probate lawyers, you can avoid legal or financial troubles, reduce the length of probate, and receive a full inheritance without delay.
What is the Probate Process?
Probate is the process by which a deceased person's estate is passed on to heirs and beneficiaries, and all debt and creditors are paid off. Probate follows the last will and testament. The administrator of a will, called the executor, helps identify and inventory property and proceeds through the probate process. In general, inheritances cannot be received, and assets cannot be sold until probate comes to an end.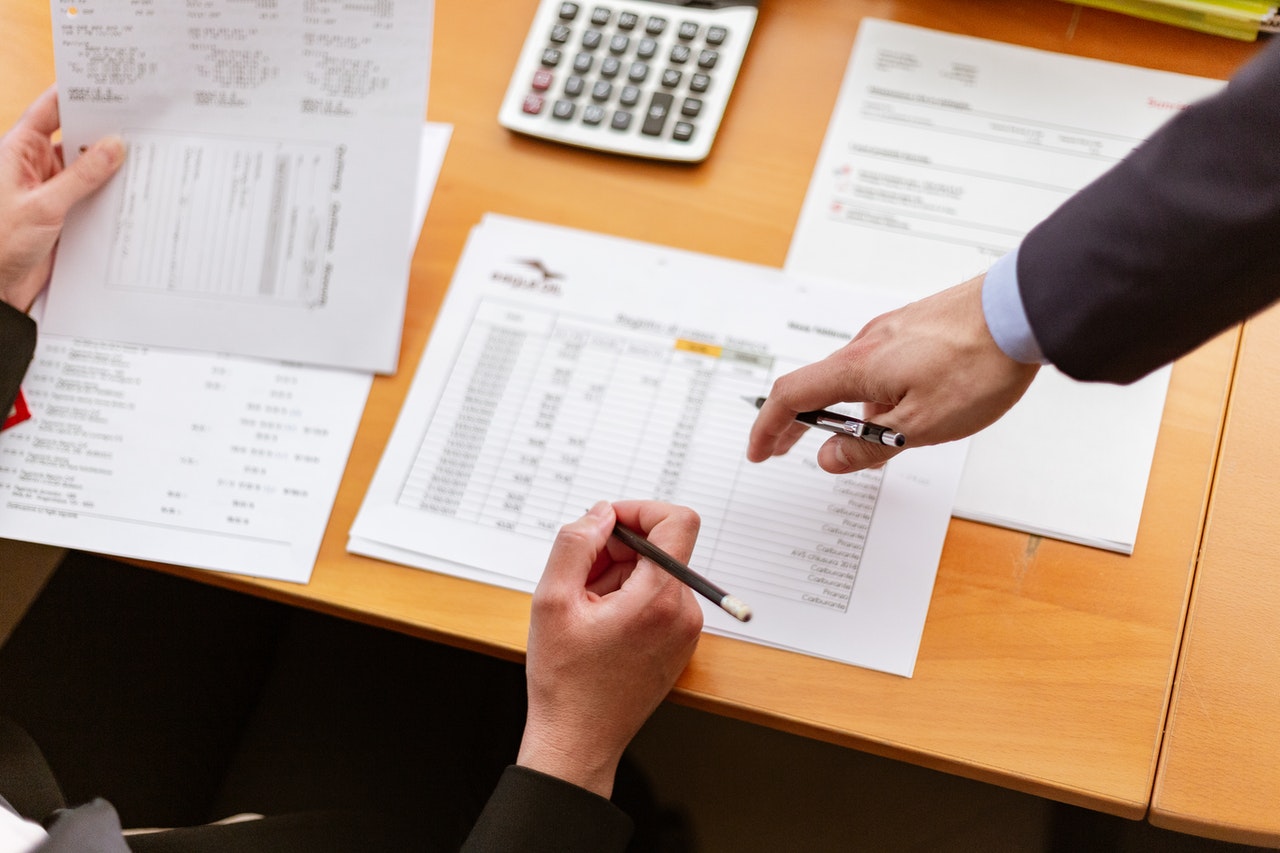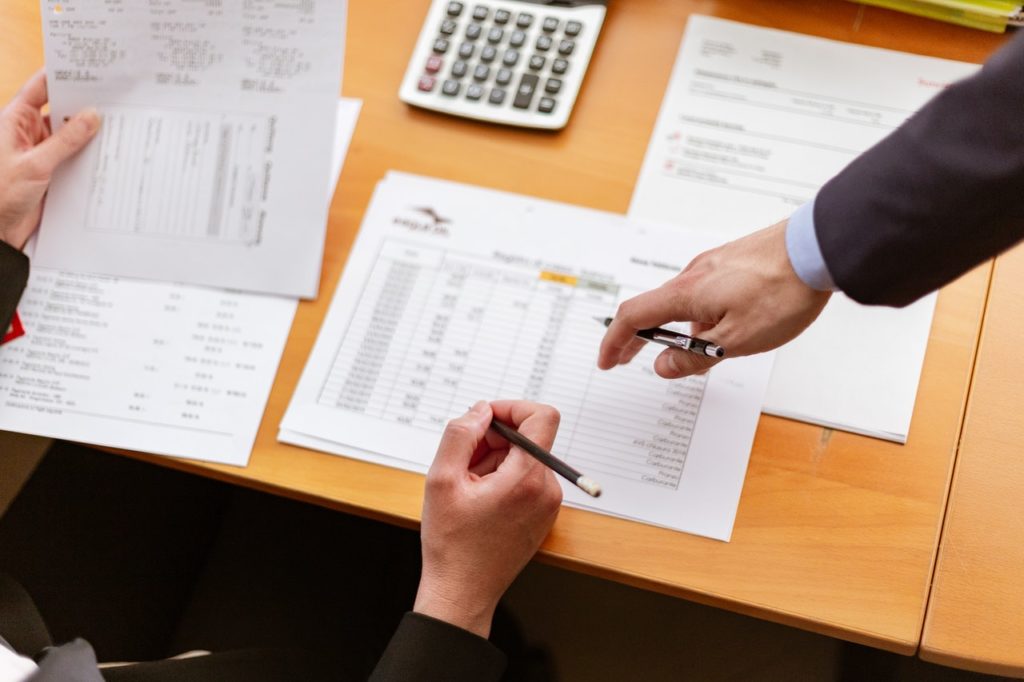 How Can Our Probate Lawyers in Marion County Help You?
Whether you're looking to start the probate process, you have legal questions regarding the validity of a will, or you want to avoid legal or financial pitfalls, our team can help every step of the way. Going through the probate process without an experienced probate attorney can result in unforeseen legal action, accidental debts, or even family conflicts. Heban, Murphree, and Lewandowski can help with the following:
Minimize the Length of Probate
If you're entering the probate process without the assistance of an attorney who has been there before, you're prone to missteps as simple as filing paperwork the wrong way or in the wrong place. This can delay probate substantially. Banks, creditors, and government agencies can stifle the search for information critical to probate unless sought through the right methods. If you want access to assets and inheritances as fast as possible, hiring a probate lawyer is imperative.
Protect Your Estate
Even the closest families can fall into a dispute after the death of a loved one, especially if there is no will or a will is unclear. If a potential beneficiary is left out of a will or thinks they haven't received a fair share, an attorney can prevent legal conflicts and clarify any confusion. An attorney can also assist a beneficiary or potential beneficiary if there are claims of will fraud or undue influence.
Prevent Accumulation of Debt
Unfortunately, debts do not disappear when someone passes away. They become more challenging to unravel after death. Before you pay off a debt from the estate, talk to an experienced probate attorney in Marion County to determine if they are valid. An attorney can also use their expertise to ensure that creditors are adequately informed that a debtor has passed. A proper legal announcement can vary from state to state, but often a written notice in a paper is part of the statement.
If you're looking for legal help in Marion County, contact HML today for service you can trust.