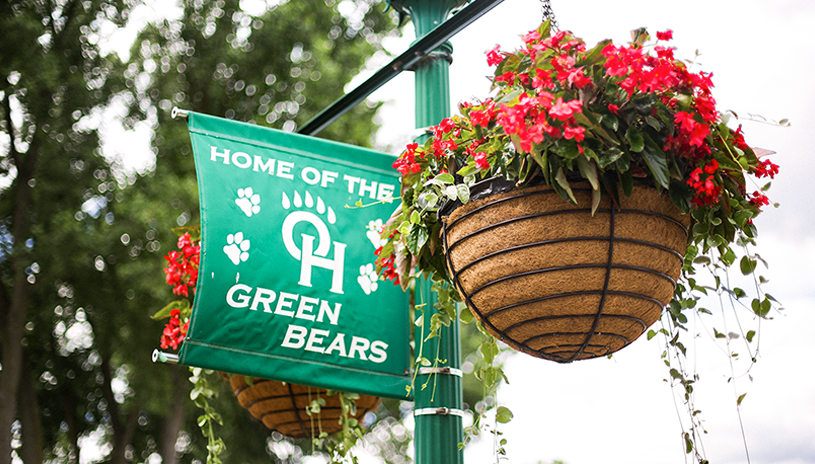 Located near the border of Ohio and Michigan, the village of Ottawa Hills embraces small-town living. With highly ranked schools, Ottawa Hills continues to appeal to families who want the best for their children. As a result, people living in this community value family and strive to protect their loved ones through solid estate planning and an understanding of the probate process. Probate can be confusing and lengthy, but in Ottawa Hills, OH, the attorneys at Heban, Murphree & Lewandowski, LLC, can help. Like the town of Ottawa Hills, we value family and community and want to help you do what you need to do to protect yours.
When you partner with our law firm for your probate and estate planning needs, you benefit from over 150 years of combined legal experience from a team of compassionate probate attorneys. Many of our attorneys are licensed to practice in both Ohio and Michigan, which makes us an ideal choice in Ottawa Hills. We are probate and estate planning experts, and also offer help with real estate, employment, and business law. For all of your legal needs involving your business or estate planning, our team is ready to serve.
Who Is Heban, Murphree & Lewandowski, LLC?
In 2010, three attorneys, Gary Sommer, Keven Heban, and Kent Murphree, established a law firm, bringing exceptional knowledge of probate and estate law into one place. Not long after, they added Gina Wasserman, John Lewandowski, Philip Davis, and Channa Beard to the legal team, as well as a number of paralegals. Together, they make a highly skilled team that can guide you through the estate planning and probate processes with ease.
Comprehensive Probate Law Services in Ottawa Hills
Heban, Murphree & Lewandowski, LLC, provides our clients with a robust amount of insight and guidance in the legal process. Our services will help you protect your loved ones and their financial security, or protect your rights when a loved one's estate heads to probate. We can help you analyze your estate planning goals, then create the right documents and processes to protect them.
Our estate planning and probate law services include:
Estate planning guidance
Guardianship planning
Estate litigation services
Will contesting
Administration of an estate
Probate guidance
Will and trust creation
We guide clients in all stages of the probate and estate planning process. If you are just starting to plan your estate, our team can help you use the right tools to get it done well. If you are a beneficiary who is heading to probate, we can assist you in understanding the process ahead or preparing to contest a will. If you have been named an executor, we can help you understand your role and responsibilities.
Probate and estate planning law is a large part of what we offer in Ottawa Hills, but we can also provide real estate and business law services. If you need a legal professional to help you, schedule a free consultation to discuss your need with the team at Heban, Murphree & Lewandowski, LLC.