Are you looking for experienced probate attorneys serving the historic suburb of Parma? At Heban, Murphree, and Lewandowski, we've been the number one choice for knowledgeable probate attorneys in Parma with over 150 years of combined legal experience. We are passionate about serving a hard-working community like Parma by providing a trusted legal team that our community can count on.
Our Experience Drives Results
Our long-standing legal team has seen the ins and outs of the probate process from start to finish countless times. We know how to get through the probate process accurately and swiftly so that you or a loved one can wrap up the process and receive your estate just as it was intended—and with the least amount of taxes possible.
We're here to help you navigate complex probate disputes and litigation with compassion and understanding during a difficult time. Call Heban, Murphree, and Lewandowski to get the job done the right way, right away.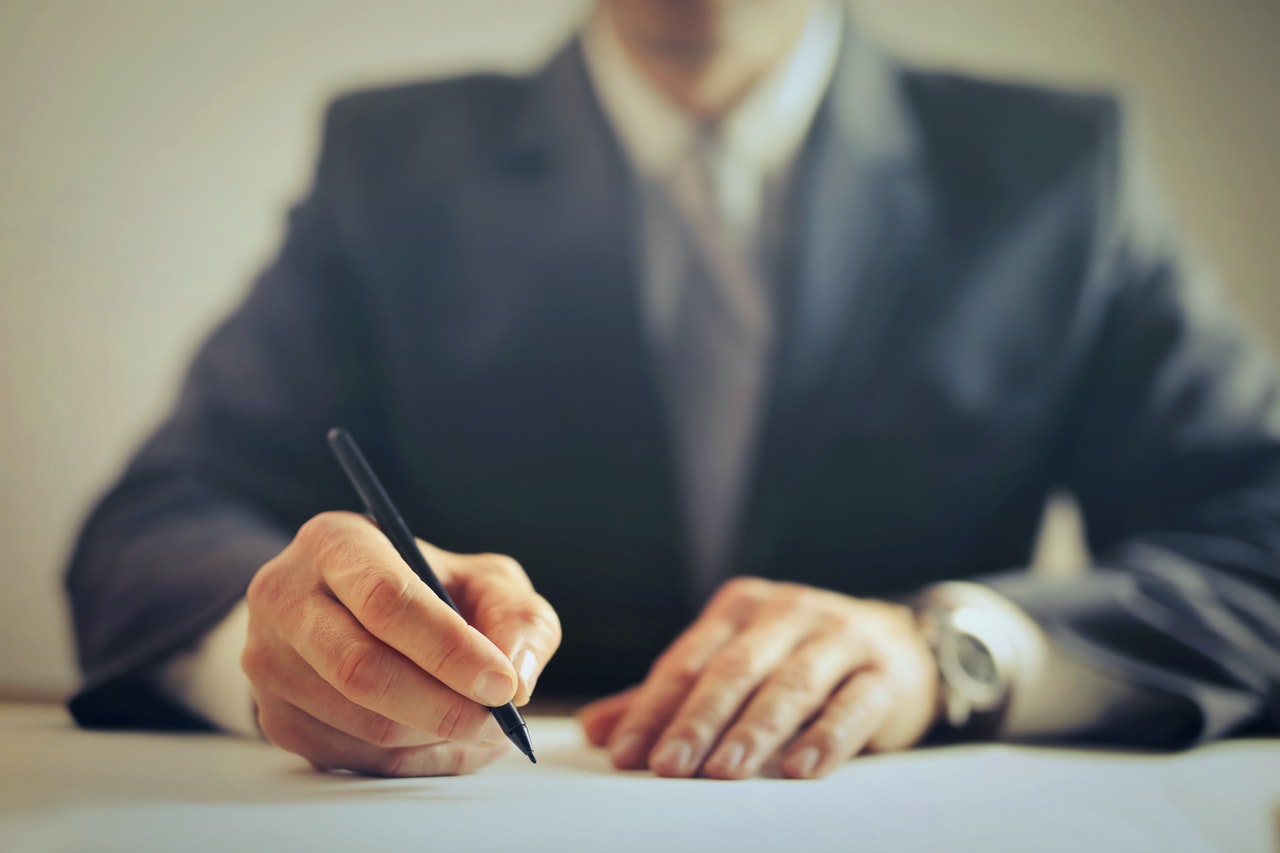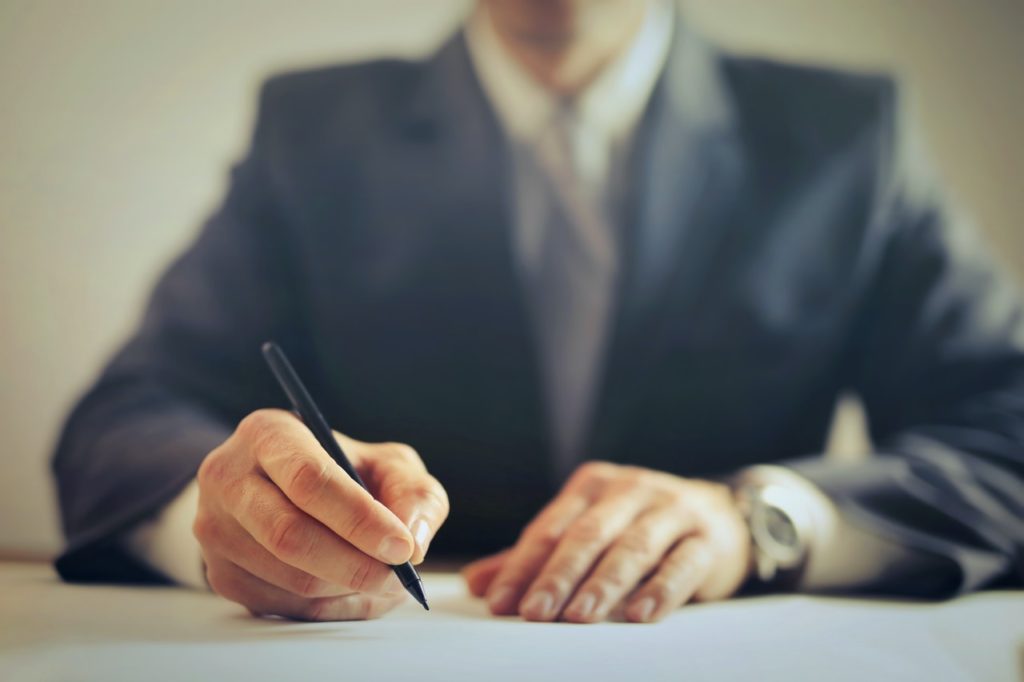 The Best Probate Lawyers near Parma, OH
Our team provides insight and is here whenever you need guidance, a question answered, or a trusted counsel. We can create a strategic estate plan that provides your loved ones with financial comfort and create wills and trusts to maximize wealth and minimize taxes.
We can assist with the following probate matters in Parma, OH:
Contested Wills: If you think a will was forged or undue influence was involved, we're here to gather evidence, consult experts, and make a solid case.
Estate Planning: You have plans for your estate, but you can't carry them out alone. HML is here to ensure your estate goes to your beneficiaries precisely as you intended it to—no more and no less.
Creation of Wills and Trusts: These tools can go a long way to securing your estate. Wills and trusts need to be created to the letter of the law, which can vary from region to region. Contact a trusted lawyer from HML to start the process.
Navigating Probate: If you want to receive your inheritance as soon as possible and avoid litigation or unnecessary roadblocks, you need to file paperwork as quickly as possible and with the right departments. We're here to guide the way and make sure you never wait longer than necessary to receive your inheritance.
Our Team Will Fight for You
Our team knows just how important a family estate can be. We're in your corner to make sure you receive your fair inheritance without outside influences or litigation getting in the way.