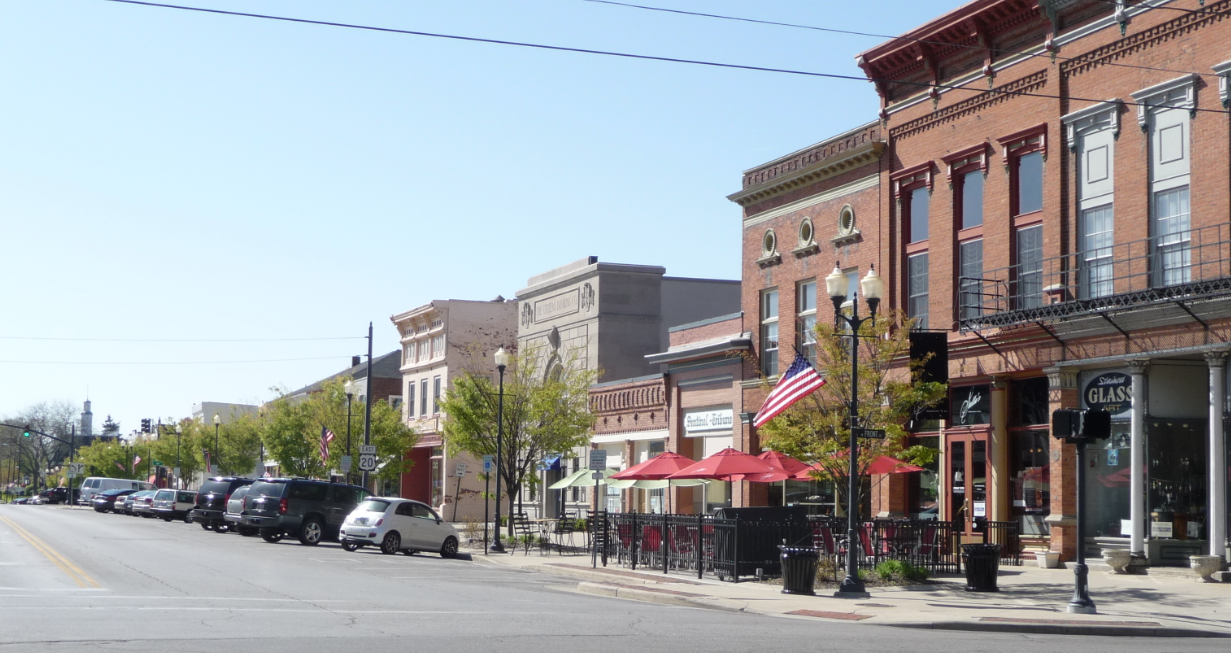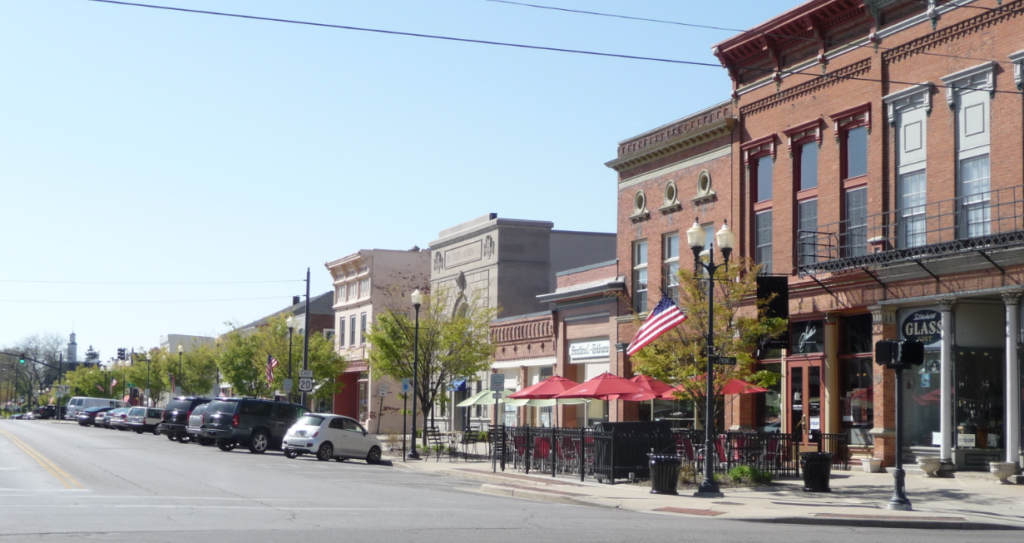 Probate Attorneys in Perrysburg, OH
Are you looking for a trusted, knowledgeable legal counsel and representation in Toledo, OH, or the historic southern suburb of Perrysburg? At Heban, Murphree, and Lewandowski, we pride ourselves on being the number one choice for experienced probate attorneys in Perrysburg. We're passionate about serving our community, and Perrysburg deserves hard-working representation from a law firm they can count on.
At Heban, Murphree, and Lewandowski, we're committed to providing Perrysburg with the personal dedication and attention to detail of a small firm while possessing the vast resources and knowledge of an experienced, long-standing legal team. We can't wait to get to know you, hear about your concerns, and answer any legal questions you have.
Experience and Results You Can Trust
With over 150 years of combined legal experience, we know how to get things done the right way and help you get through the probate process without a hitch. We're able to tackle complex probate disputes and litigation or help you or a loved one with the estate planning process from beginning to end.
When it comes to probate, no one knows the process like our team. Our qualified attorneys have extensive experience and go to great lengths to help you navigate the complicated journey that is probate. We understand that the aftermath of a loved one's passing is a difficult time, and we are here to help the process go smoothly, give you and your loved ones the financial security that you need, and ensure that an estate goes to the beneficiaries it was intended to as fast as possible and with minimal taxes. Don't wait to make a will or finalize your estate—call Heban, Murphree, and Lewandowski today.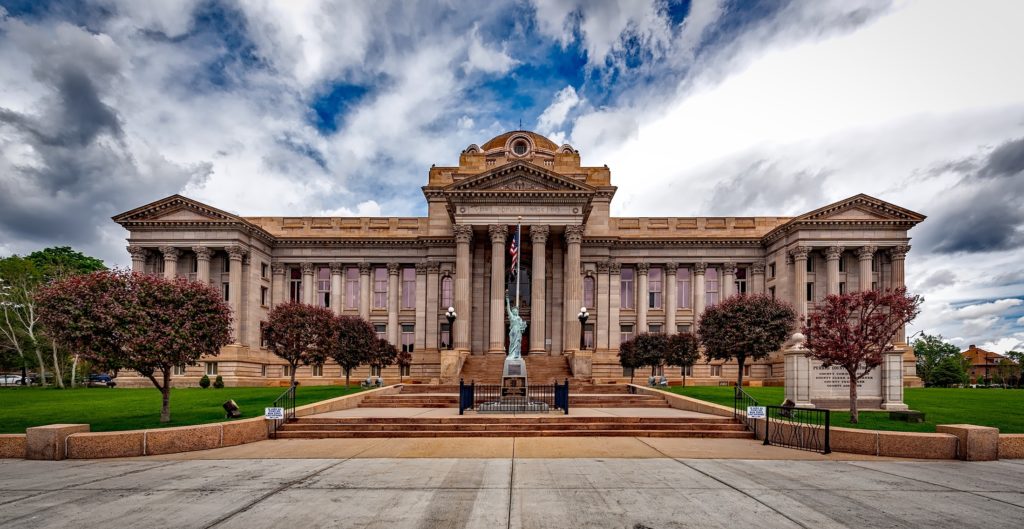 The Best Probate Lawyers in Perrysburg, OH
If you need personal assistance with the probate process, we've got your back. We can assist with expertise in the following areas:
Estate Planning: We make sure you and your loved ones have a plan for your assets and that your estate goes precisely where you want it to.

Will Contests: Objecting to a will requires a test of its validity. If you suspect that the decedent was unduly influenced, lacked the mental capacity to make a will, or that the will was forged, we're there to gather evidence and make a case.

Wills and Trusts: When drafting a will, laws need to be followed to the letter, and these can vary from state to state. It's essential to contact a trusted law firm to help complete the process.

The Probate Process: If you want to minimize the time spent during probate and hasten your inheritance, you need to have all of the paperwork filed and completed accurately and as quickly as possible. We make sure you never wait extra time to get your inheritance.
We'll Fight For You
We know how life-changing excellent legal services can be for those who need them, and that's why we give every case the attention and dedication that it deserves. Heban, Murphree, and Lewandowski are also experienced in business and corporate law, civil and commercial litigation, real estate law, labor and employment law, and municipal law. Contact us today for a free, confidential consultation.