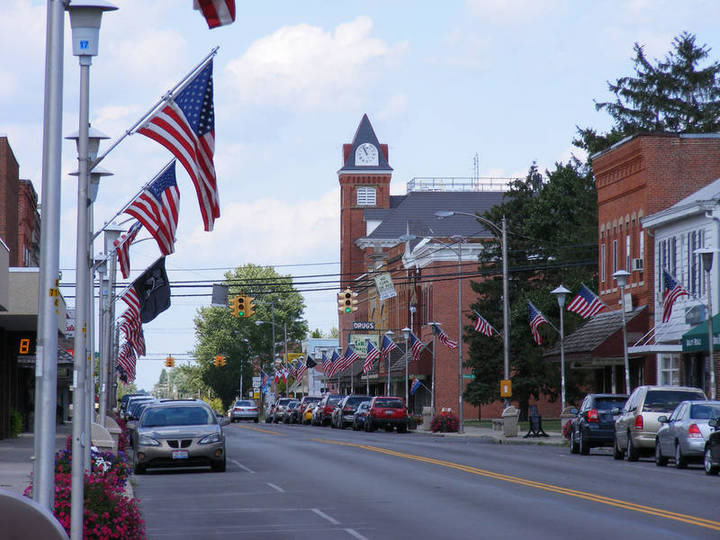 Are you looking for a probate lawyer in Sylvania?
With over 150 years of combined experience, our probate lawyers in Sylvania know how to handle your case. To learn more about the types of cases we're working on, visit here.

Why Work With Local Probate Lawyers in Sylvania?
At Heban, Murphree & Lewandowski, LLC, our law firm team provides knowledgeable guidance, insight and representation in a variety of probate and estate-related matters. With our combined 150+ years of experience, we're confident we can help. Additionally, we provide clients with private, compassionate legal support. We always strive to find the most effective and optimal solutions while reducing costs for you as much as possible.
Feel free to call us or fill out our contact form and we'll contact you.