When you face a legal concern, especially during the probate process, the right representation is essential. In Southwest Michigan, families trust the team at Heban, Murphree & Lewandowski, LLC, to help them understand their options. With over 150 years of combined experience, our Southwest Michigan probate attorneys can help you understand your options as you seek to navigate this sometimes confusing process.
About Our Firm
Heban, Murphree, & Lewandowski, LLC opened its doors in 2010. Attorneys Kevin Heban, Kent Murphree, and Gary Sommer had a desire to combine their skill and knowledge to serve clients throughout Southwest Michigan. Our founding partners bring over 75 years of experience for our clients, along with a solid understanding of estate and probate law. We have added additional legal expertise through Gina Wasserman, John Lewandowski, Philip Davis, and Channa Beard, giving you a team that can get the job done. Our skilled paralegals provide the right level of assistance to streamline the work done here, so our clients' cases are resolved promptly.  We strive to help our clients save money and protect their assets and interest throughout this process.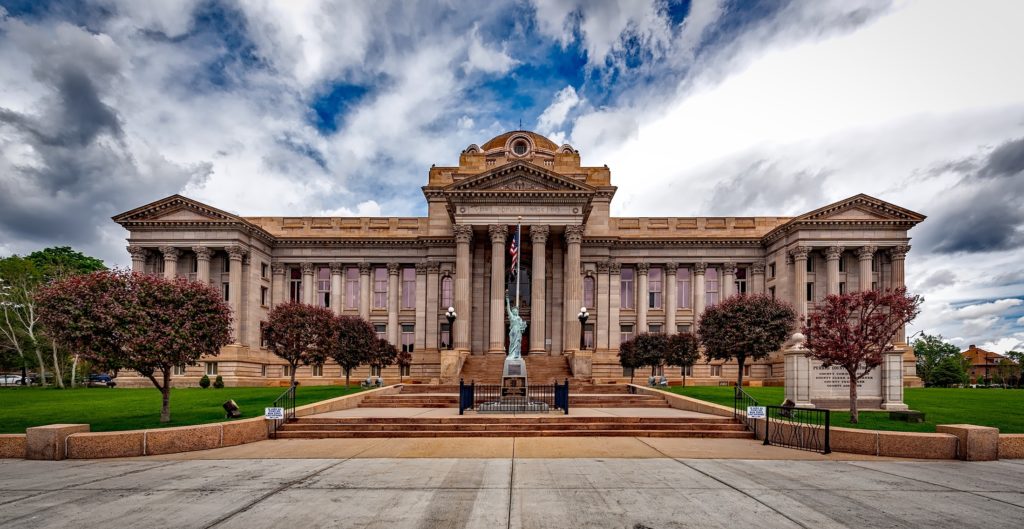 Our firm is positioned to serve the needs of Southwest Michigan well. We have several attorneys on our team who hold licenses in both Ohio and Michigan. This allows us to cross the border and serve clients in both areas efficiently. If your case is complicated and extends across the state line, we can handle it on both sides. We can also assist with claims that are entirely in Michigan and use our knowledge of Michigan probate and estate law to guide you through the process.
Comprehensive Probate Legal Services in Southwest Michigan
When you are facing a probate concern, you need clear education and guidance through the process ahead. Whether you are looking to get some help planning your estate plan, or you are facing a complicated probate case, our team will give you the knowledge you need to get through the process smoothly. We will work to help you preserve your wealth and minimize taxes for your estate while maintaining your inheritance in an estate heading to probate.
Some examples of the types of probate services we offer include:
Breaches of fiduciary duty
Guardianship cases
Wills & Trusts
Probate process
Will contests
Estate litigation
Estate planning
Estate administration
Probate cases
Whether you are a personal representative, a beneficiary, or someone who feels the need to contest a will, we can give you the legal representation you need to get through the process with efficiency. We focus a lot of our work on estate litigation, making us the experts you need in Southwest Michigan to get the job done well. Our one-on-one services ensure personal attention for each client.
If you have a question about the probate process or are looking to partner with a skilled team of probate lawyers, reach out to our office today. We proudly serve all of Southwest Michigan, so let us know how we can help you. Request a free consultation today!