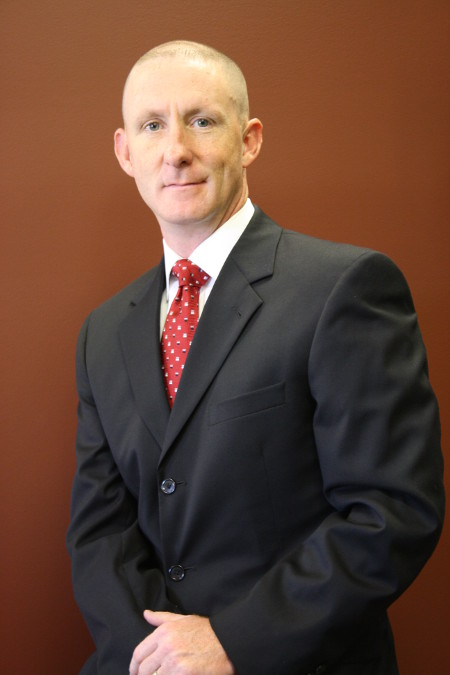 Kent Murphree
Partner
Professional Affiliations and Practice Areas:
Kent focuses his practice on general civil litigation, probate, estate litigation, labor and employment law, and construction law. He is licensed to practice in Ohio and Michigan. He is also admitted to practice in the United States District Court, Northern District of Ohio, Eastern District of Michigan, and the United States Court of Appeals for the Sixth Circuit. Kent is a member of the Ohio State Bar Association, Michigan State Bar Association, the Toledo Bar Association, and a Life Member of the United States Court of Appeals for the Sixth Circuit Judicial Conference. Along with Kevin Heban and John Lewandowski from the firm, Kent is a lecturer on probate litigation matters.
Kent prides himself on being an aggressive and highly competitive advocate for his clients. But, he is also very proud of assisting those clients in finding practical solutions to their legal problems. In almost twenty (20) years of practice, Kent has developed a unique ability to advocate aggressively but, at the same time, assist clients in finding sound solutions to what are often complex issues. His personal and professional experiences provide the foundation for communicating effectively and, in turn, advocating, with any audience, in any setting.
Personal:
Kent was born and raised in southern Oklahoma until high school when he moved to Arkansas City, Kansas, with his father, Ron Murphree, where he attended Arkansas City High School. He attended two years of junior college following high school while playing basketball for his father at Cowley County Community College. As a sophomore at Cowley County Community College, Kent was named the Kansas Junior College Student-Athlete of the Year. In 2015 Kent was inducted into the Cowley College Tiger Hall of Fame. Following junior college, Kent transferred to the University of Toledo to continue his education and basketball career. While playing basketball at the University of Toledo, he was named the Academic All Mid-American Conference First Team. Following graduation from the University of Toledo with a Bachelor's Degree in Political Science, Kent attended law school at the University of Toledo College of Law, from which he graduated in 1995.
Kent is a resident of the City of Rossford, Ohio. He has three sons, Jackson, Reed, and Garette. Having been raised by a life-long basketball coach, Kent has an intense passion for the game of basketball. He spends his free time coaching his kids' teams and volunteering as a varsity assistant basketball coach at Rossford High School. In 2016 Kent was elected to the Rossford School Board and remains a member of the Board today.