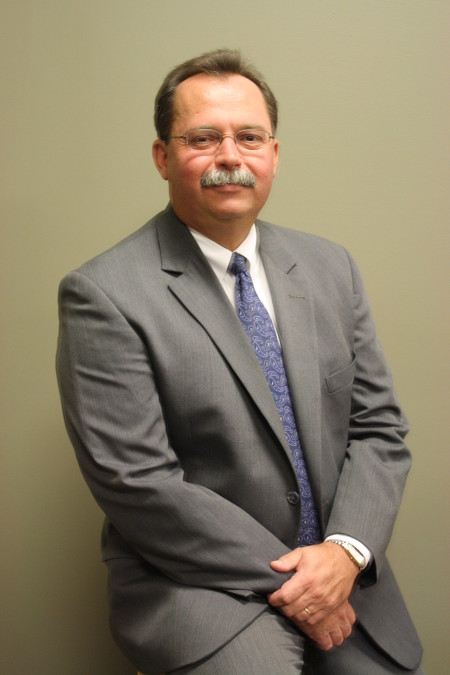 Kevin Heban
Partner
Professional Affiliations & Practice Areas:
Kevin concentrates in the practice areas of probate and estate litigation, estate and trust administration and preparation, real estate, general civil litigation, and municipal law. He graduated from the University of Toledo in 1982 with dual Bachelors Degrees in Economics and Political Science through the University's Honor's Program. He then attended the University of Toledo, College of Law, where he received his J.D. degree in 1985. Kevin is a lecturer on probate litigation and probate practice for the Ohio CLE Institute, the Toledo Bar Association, and the National Business Institute and has authored material on probate litigation. He is the law director for the City of Rossford and the solicitor for Villages of Whitehouse and Delta. Kevin is a member of the Lucas County Bar Association (President-1995), Ohio State Bar Association, Toledo Bar Association, and the Wood County Bar Association.
With over 30 years of probate and estate litigation experience, Kevin is acutely aware of the complexities and emotions involved in this type of situation. Kevin works closely with his clients to advance their interests and also obtain the best possible recovery for them. Not only has Kevin handled hundreds and hundreds of probate and estate litigation cases, but he has also testified as an expert in this area and mediated several cases to conclusion. This experience, along with his trial background, gives Kevin the background and knowledge to pursue probate and estate litigation cases to an end that benefits the client.
Personal:
Kevin is married to Ann, and they have three children; Kenny, Kirsi, and Alex. Kevin's time away from the office consist mainly of attending his children's sporting events and coaching youth sports. He is active in his church and the Rossford community and local organizations. Kevin's wife, Ann, is an accomplished vocalist and artist.