What is a Breach of Fiduciary Duty?
A fiduciary is an appointed individual entrusted to manage the finances or look after the best interests of another (i.e., beneficiary, owner). Identified as a legal guardian, conservator, trustee, executor, attorney, and so forth, the fiduciary must put the interests of the other individual before their own.
At Heban, Murphree & Lewandowski, LLC, we understand that breaches of fiduciary duty may occur in which the fiduciary may take advantage of the situation or put their interests first. If you have fallen victim to this, our dedicated probate attorneys in Rossford will see that you get the qualified representation you deserve.
When a fiduciary takes on their role, they become faced with tremendous responsibility. These responsibilities may include making the healthcare decisions for the individual, maintaining their finances, holding valuable assets for them, or even managing their affairs.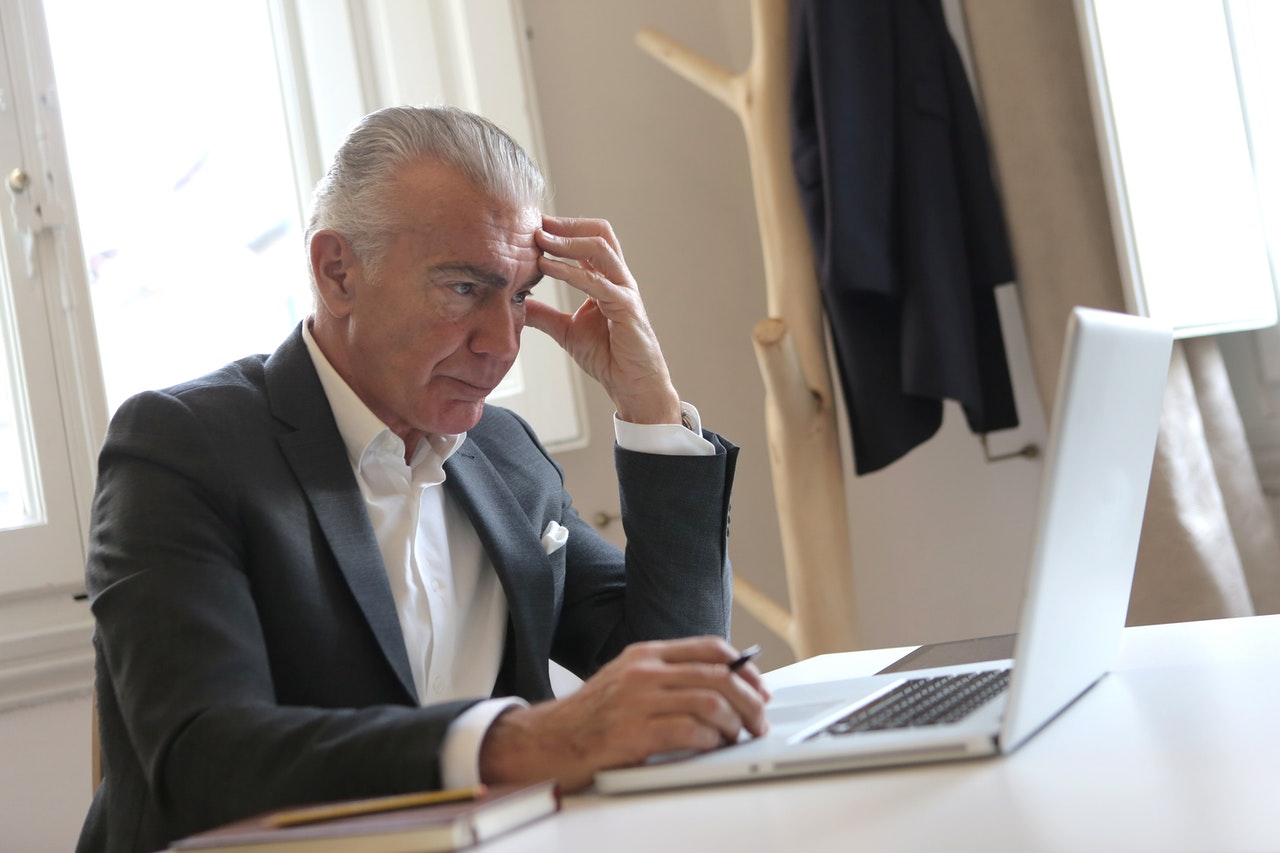 Depending on the length of the fiduciary's role, it may get increasingly more difficult for them to maintain their obligations. A fiduciary breach occurs when they misuse or abuse their responsibilities and fail to maintain their role correctly. Whether you or a loved one are a victim of a fiduciary duty breach, our Wood County probate firm will make sure to provide you with the legal knowledge and counsel to make sure that justice is served.
Representation from Qualified Attorneys
Our experienced attorneys will utilize their 150 years of collective legal experience to get you the results you deserve. At Heban, Murphree & Lewandowski, LLC, we offer a joint approach to your individual needs and are dedicated to getting to the bottom of things. We believe in thoroughly assessing the situation to devise the best plan of action for your case.
From answering your general questions related to fiduciary breaches to getting you started in the process, our committed attorneys are here for you.