Making the Estate Litigation Process as Smooth as Possible
With over 150 years of combined legal experience fighting for the unique needs of our clients, we will see to it that you get the representation that you deserve. In addition, our attorneys at Heban, Murphree & Lewandowski, LLC, have a vast amount of knowledge and experience when it comes to estate litigation.
Estate litigation is known as a time in which disagreements arise during estate administration, such as situations involving will contests. By speaking with an HML attorney, you can get the legal counsel needed to get through the estate litigation process as smoothly as possible.
Estate litigation can often arise when families do not typically get along or when there is a lot of money involved. They may be costly, and it may take a while to resolve the disputes in court. Estate litigation is typically introduced by the beneficiaries, fiduciaries, or a third party that is present. If you are involved with a case in estate litigation, we would be happy to provide you with our unparalleled legal counsel.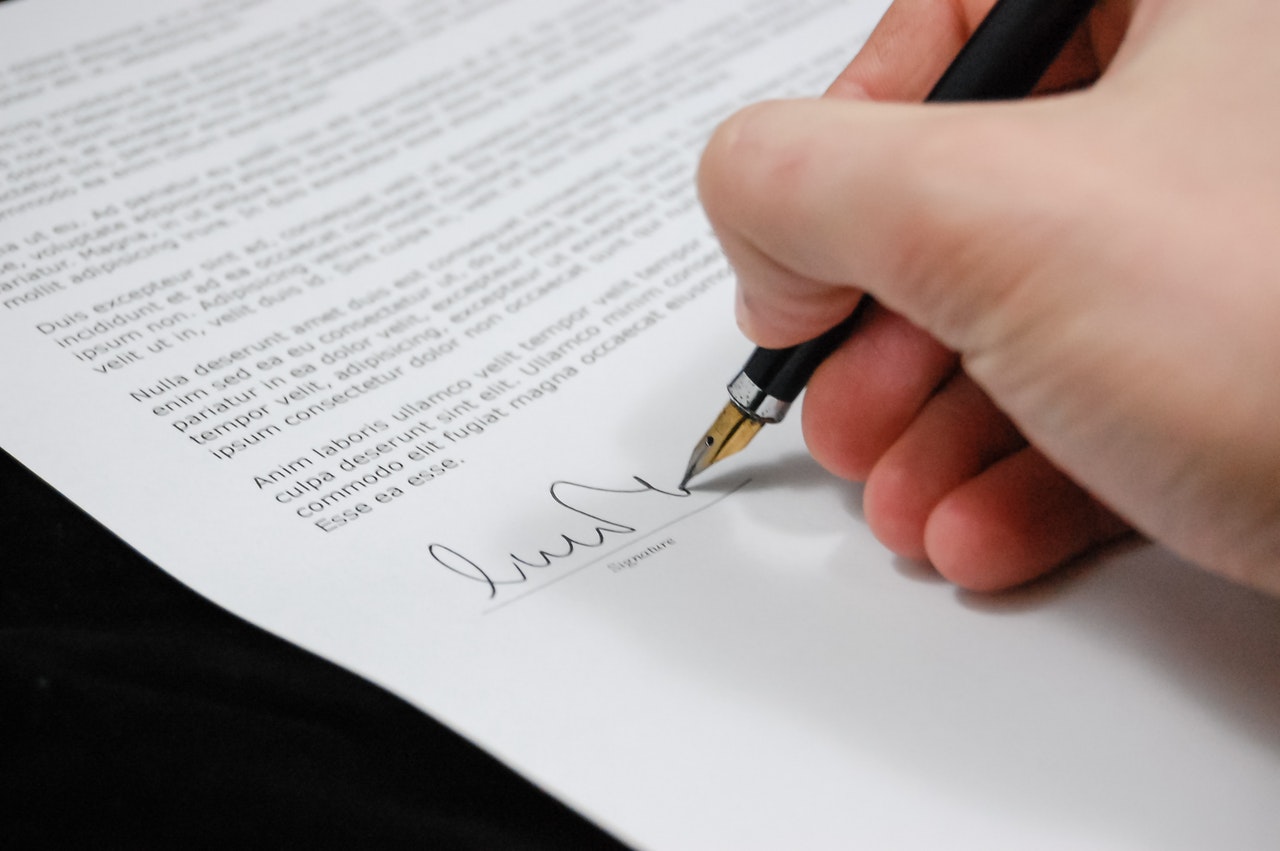 At Heban, Murphree & Lewandowski, LLC, we are committed to reaching a solution that is both ideal and realistic. Our experienced attorneys will discuss your unique situation and help devise the best action plan for your case.
Get an Estate Planning Attorney on Your Side!
Our knowledgeable attorneys at HML have been involved in a vast amount of estate litigation cases throughout the state of Ohio. Combined with the experience of our probate lawyers in such areas as general estate administration, real estate, estate planning, business, and litigation in general, our clients are provided a full range of knowledge and experience for all of their legal needs in the matter.
This contrasts with firms specializing only in one area of the law and is unfamiliar with all of the nuances and complexities of estate litigation or with firms with only one or two lawyers.