Create a Will or Trust with our Experienced Attorneys
At Heban, Murphree & Lewandowski, LLC, we provide legal counsel to those wanting to protect their family as well as their property. If you are interested in doing so, we can help you get started by drafting a will or creating trust. It is essential to understand the similarities and differences between the two as people mix the terminology.
By providing you with a simple explanation of a will and trust, we are committed to breaking the legal barriers between you and creating the document most suitable for you. With over 150 years of combined experience, we have understood that everyone's needs are unique. We will reflect these individual needs in the will or trust created for you at our firm.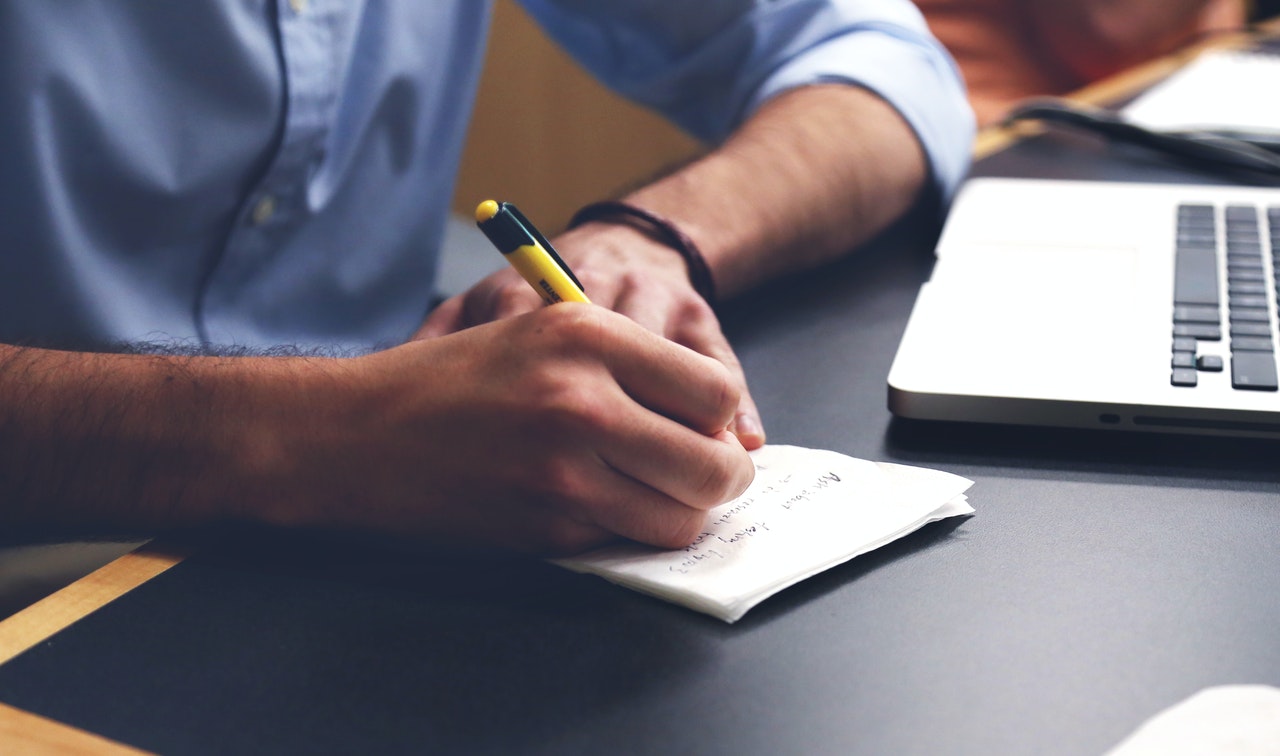 The Components of a Will
A will, also referred to as a last will and testament, is important for protecting your family and property. Within a will, you can appoint a guardian for your minor children, appoint someone to hold a specific property for your minor children, specify how you want your property distributed, and nominate an executor to manage your affairs.
You are not required to appoint an executor; however, if you do not, the probate court then has the authority to appoint someone to carry out your affairs for you. We will help you create a water-tight will to avoid will contests within the probate court. Our probate firm will then make the will official by having you and two other witnesses sign the document in front of each other.
The Components of a Trust
If you are interested in creating a trust with one of our attorneys, it would be referred to as a living trust. It is called a living trust simply because you would be creating this trust when you are alive. A trust is known as an arrangement in which you (the settlor) appoint an individual (the trustee) to hold the assets for the benefit. It is essential to know that you must individually transfer each asset into the trust.
If it is not transferred over, it then gets placed under the terms of your will. Having a trust can be beneficial in which the process does not have to go through the probate court. This can save money and time for your loved ones once you pass away. However, as compared to the public manner of a will, a trust remains a private matter.

Create a Will or Trust with HML
Our well-qualified probate attorneys are dedicated to guiding you through the legal processes involved in creating a will or trust. Now is the time to get started on the path towards protecting your loved ones and the property you have worked so hard for. At Heban, Murphree & Lewandowski, LLC, we will provide you with a simple understanding of what a will and trust entail to create the most suitable document for your legal needs.
Our law firm wants to provide you with peace of mind in knowing that your loved ones and property will be well protected under any event that may come.