Here To Help
Have you filed a life insurance claim and been denied? Are you in the process of filing and worried about the potential outcome? The passing of a loved one is already a traumatic and stressful experience. Don't let a denied life insurance claim add worry to an already difficult process.
At Heban, Murphree, and Lewandowski, we know how to fight insurance companies who think they can get away with denying claims unjustly. They use creative tactics to deny you the money you need, and we're here to help. Let's learn about the tactics they use and how to fight them successfully.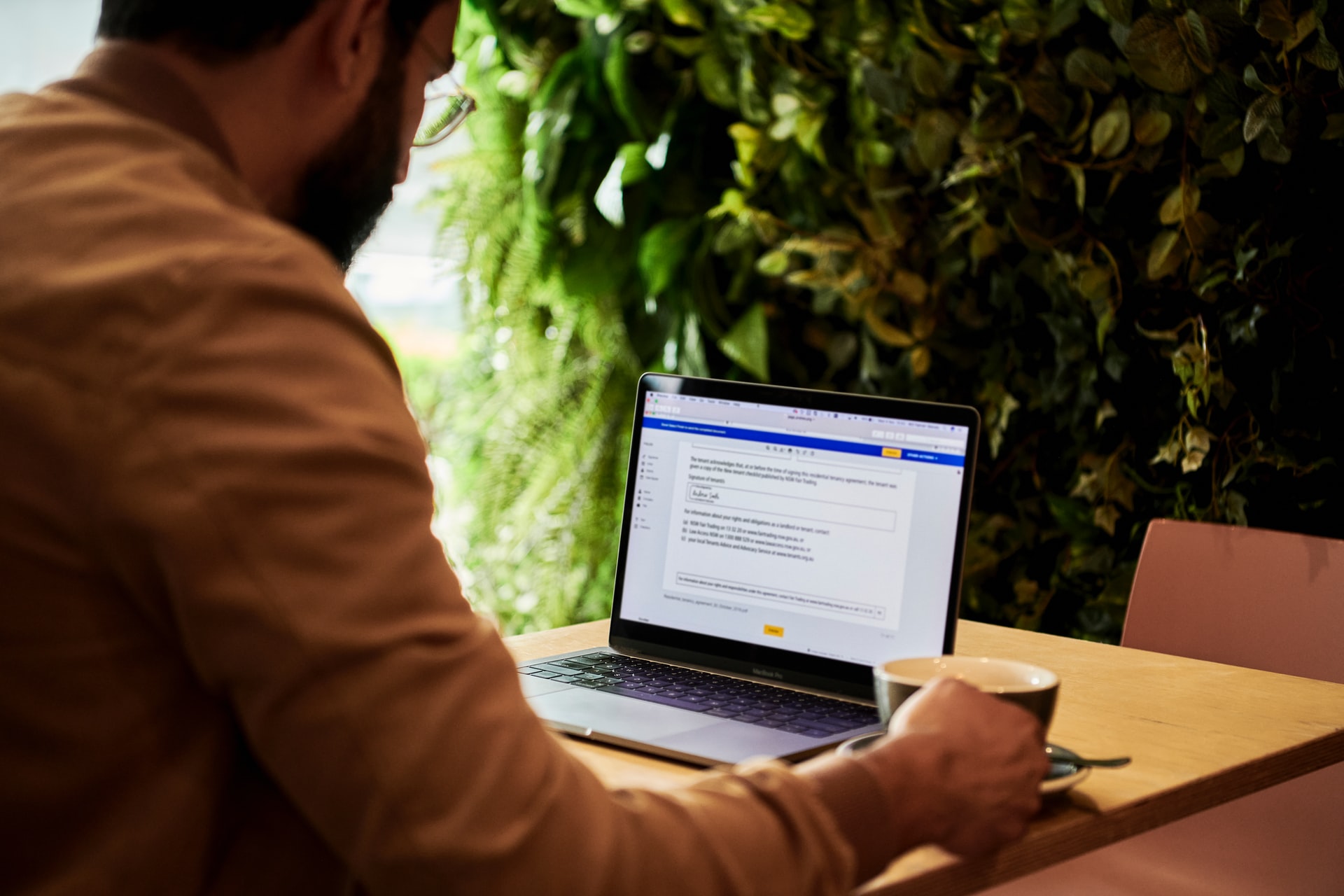 What Are Some Reasons Insurance Claims are Denied?
Every year, thousands of insurance claims are denied. The total in denied claims totals several hundred million dollars, and that amount rises annually. Sometimes claims are denied validly, such as in the cases of fraud or dishonesty. Other times insurance companies arm themselves with ambiguous wording or fact manipulation. As with any business, an insurance company wants to maximize its profits, which means minimizing payments. It's up to you and a trusted legal professional to fight for the money that you deserve.
Here are a few questionable ways an insurance company may combat your claim:
Retroactive Cancellation: There are multiple ways an insurance company can claim a retroactive cancellation. This includes claiming a policy wasn't paid for, that it was voided, or that it was expired.
Misrepresentation: An insurance company can claim that the policyholder misrepresented facts about themselves while completing the policy agreement, and as a result, the policy is void. This can even include misstatement of age or travel plans.
Unqualified Death: The insurance company may suggest that the cause of death is not covered, even if it is. Remember, an insurance company can include exclusion clauses such as acts of war, dangerous activity, or suicide. But, again, be sure to review your policy with an attorney.
The following are more reasons insurance may not payout:
Risky Hobbies: If you die while skydiving, there's a chance your insurance company may deny your claim, valid or not. Risky lifestyles often require exclusion riders to receive insurance coverage. For example, if a private pilot dies in a flying accident, their beneficiaries may not receive benefits.
Suicide: Generally, suicide is covered under a life insurance policy. However, many policies contain a suicide clause that states the first two years of a policy (called the contestable period) do not cover suicide.
Murder: If a stranger murders you, you are covered. If you are murdered by a beneficiary or someone close to them, the death benefit will be paid to a contingent beneficiary.

Can You Appeal a Life Insurance Denial?
At Heban, Murphree, and Lewandowski, we fight so that our clients get the benefits they deserve. When you receive a denial letter, it will state which area the insurance company is challenging and the documents they have to support said challenge. Our first step is to inspect the original application. In some cases, it's as simple as demonstrating that the question asked by the insurance company wasn't understandable or the wording was unclear.
Other times, court is necessary. In this case, a knowledgeable attorney can file on your behalf. If an insurance company has wrongfully denied a claim, they are acting in bad faith. We will hold them accountable. Remember, statutes of limitations exist. Reach out to an attorney as soon as possible.
How Do I Dispute an Insurance Claim Denial?
Don't let an insurance company talk you out of disputing a claim. A beneficiary is eligible to receive life insurance benefits even if they are incarcerated, unemployed, or even a nonprofit organization. Insurers are well known for attempting to cancel an insurance policy even though premiums were paid retroactively.
To contest a rejection, you have multiple options. You can try to contest with the insurer directly or seek outside help.

Insurers manipulate facts and use ambiguous language to their benefit. They have expert legal advisors who are paid to interpret policies to help them win. They think that you're exhausted and will roll over once your claim is denied. That's where we step in to file an appeal or prepare a lawsuit. Our experienced lawyers have seen all the tactics used by insurance companies. We know how to counter those tactics and produce results.
We review policies and related documents in close detail, gather evidence, and use our knowledge to fight for your benefits.  If you're ready to fight and win, don't wait—Call Heban, Murphree, and Lewandowski today.