What Is An Advanced Directive?
Death can be a sensitive and somber topic for many individuals. It can be challenging to sit down and focus on the decisions you want to implement once you have passed away. While challenging, these conversations are essential, especially if you have specific requests on how you would like your finances and assets handled. However, these are not the only things to consider when managing your estate planning.
An advanced directive is a legal document that enables you to control your medical decisions in the future. For example, if you suffer from a tragic accident, develop a form of dementia, face complications from COVID-19, or experience a sudden illness, an advance directive will provide your family and medical team with explicit instructions on how you would like to proceed with medical care.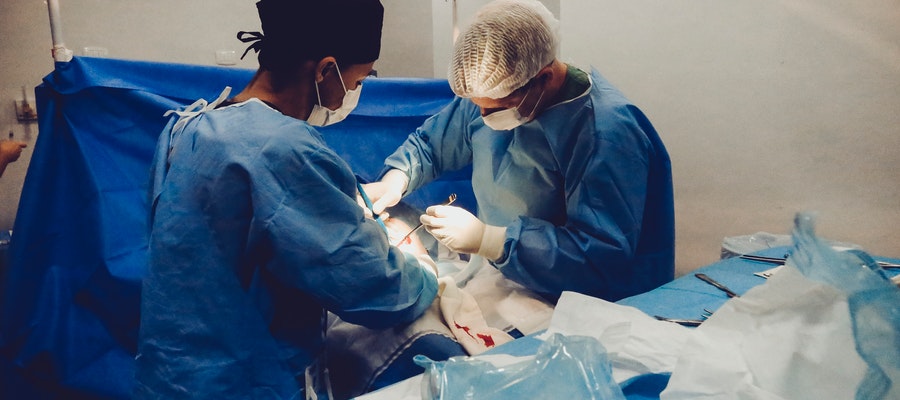 What are the Four Types of Advanced Directives?
There are four types of advanced directives that you should consider during your estate planning. However, each state has its own laws on what it considers valid, so be sure to follow the specific legal requirements of your area.
Living will – If you cannot make medical decisions on your own, whether at the end of a terminal illness or from being unconscious, the contents of a living will come into play. This legal document will only be consulted once two medical physicians have confirmed that the patient cannot choose how to proceed with medical care. Some of the typical details covered in a living will include:
• Do you want your medical team to use ventilators or dialysis machines to keep you alive?
• Do you want IV fluids or a feeding tube if you cannot drink or eat yourself?
• Do you want comfort care or palliative care administered for pain?
Durable power of attorney for health care – This legal document is also referred to as a medical power of attorney. It gives you the ability to designate a proxy who will make all health care decisions on your behalf if you cannot do so independently.
DNR Order – A Do Not Resuscitate (DNR) order means you do not want CPR or an AED (automated external defibrillator) to be used if your heart stops beating or breathing stops. However, it is essential to remember that a DNR order only applies in the hospital. EMS teams are required to provide life-saving care outside of the hospital.
Organ and tissue donation – Do you want to donate your organs and/or tissue after death? This information can be included in your living will. Additionally, most states allow you to have this designation on your driver's license.

What is the Difference Between a Living Will and an Advance Directive?
While many legal terms can be confusing, the difference between these two is relatively easy to understand. As explained above, a living will is a specific type of advance directive. On the other hand, an advance directive is a broad term that encompasses all legal documents that are created to address the issue of your medical care in the future.
What are the Disadvantages of Advance Directives?
The main disadvantage of an advance directive is that it is a piece of paper. After a sudden accident, the doctor and medical team may not even know that this legal document exists if you go into the hospital. Additionally, different states have different requirements for an advance directive. If you are not aligned with the legal specifications of the state, then the medical team may not honor the document.
Another concern surrounding advance directives is the quality of care. Some individuals worry that the doctor and medical team may fail to provide adequate medical care if an advance directive is presented. It is also important to designate a proxy, so you will always have someone available to advocate for the best care possible.

Can Family Override Advance Directives?
An advance directive is a legally recognized document. This means that your medical team must follow your wishes, but it also means that you need to be very specific about what types of care you want and which forms of life-saving treatment you do not wish to. The purpose of an advance directive is to maintain control over your medical care, freeing your family and loved ones from having to make tough decisions. Including clear and thorough instructions in your advance directive can help to ensure that everything is carried out as you desire.
For assistance with creating your own advance directive, contact our law firm to speak with an experienced attorney. (419) 662-3100