About Our Toledo Law Firm

Located near downtown Toledo, we pride ourselves on providing you with the quality representation that you deserve. We have been practicing probate law including Living Wills and Living Trusts in Toledo since 2010. Additionally, with over 150 years of combined legal experience handling the probate needs of our clients, we are committed to providing them with the exceptional representation that they deserve. As a prospective client of ours, we would be more than happy to get you started in the right direction and devise the best plan of action for your unique needs. Whether you need legal counsel in estate litigation, you want to draft a will or trust, or you are currently dealing with the probate process, Heban, Murphree & Lewandowski, LLC, is here for you.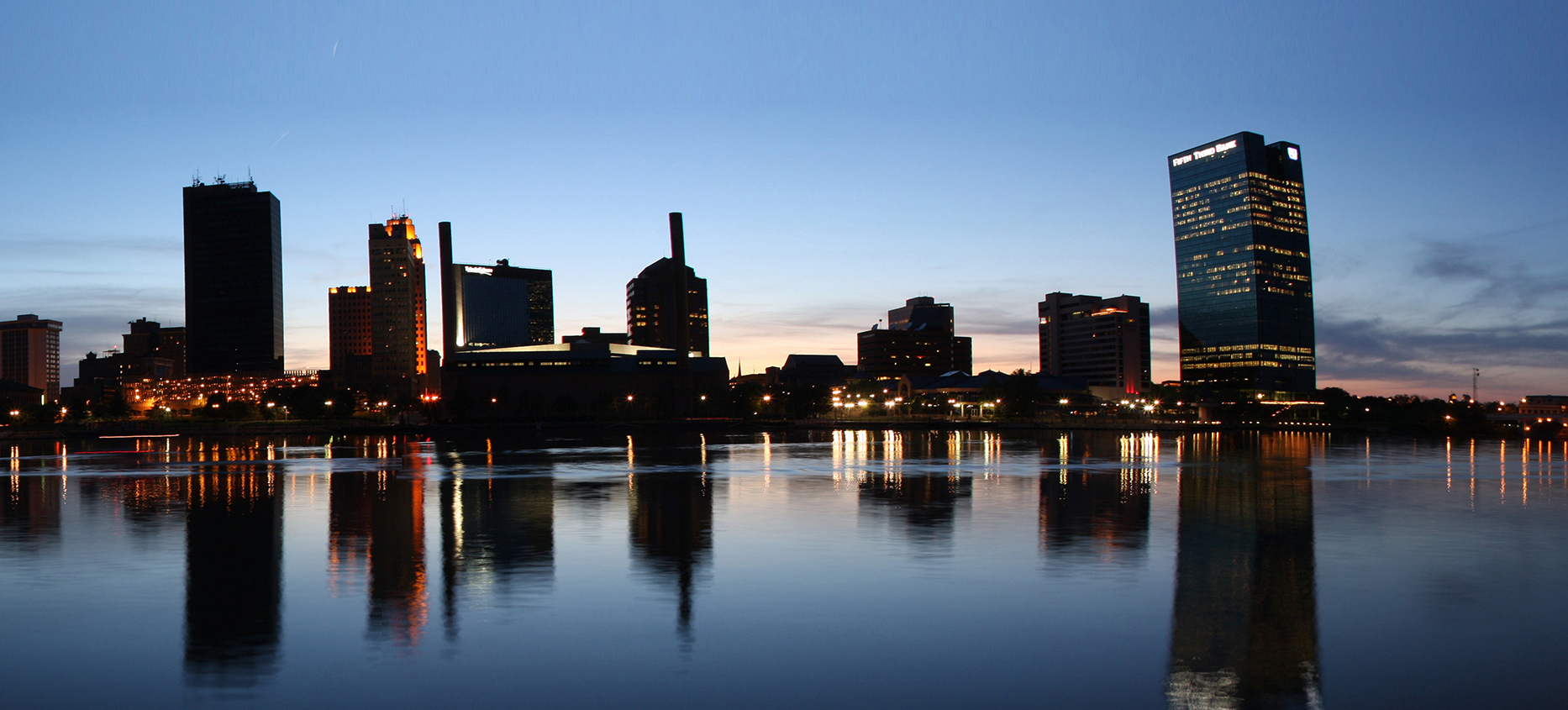 ---
Quick Facts About Toledo
As a general sentiment, residents of Toledo are genuinely friendly. It's a large metropolitan area, but most of Toledo still maintains a community vibe where people help out their neighbors, start conversations with strangers, and welcome in outsiders. It's pretty much a traditional American throwback. Because of the city's blue-collar history, the phrase "salt of the earth" is occasionally tossed around to describe Toledoans.
We take baseball seriously around here. There are very few minor league baseball teams in the country you could call famous, but the
Toledo Mud Hens
is one of them. Now a Triple-A Detroit Tigers affiliate, the Mud Hens have been around since 1896, when the team played outside city limits to avoid being subject to Toledo's strict Sunday "blue laws." These days the team plays downtown at Fifth Third Field, regularly called one of the best minor league parks in America, where they draw major crowds.
---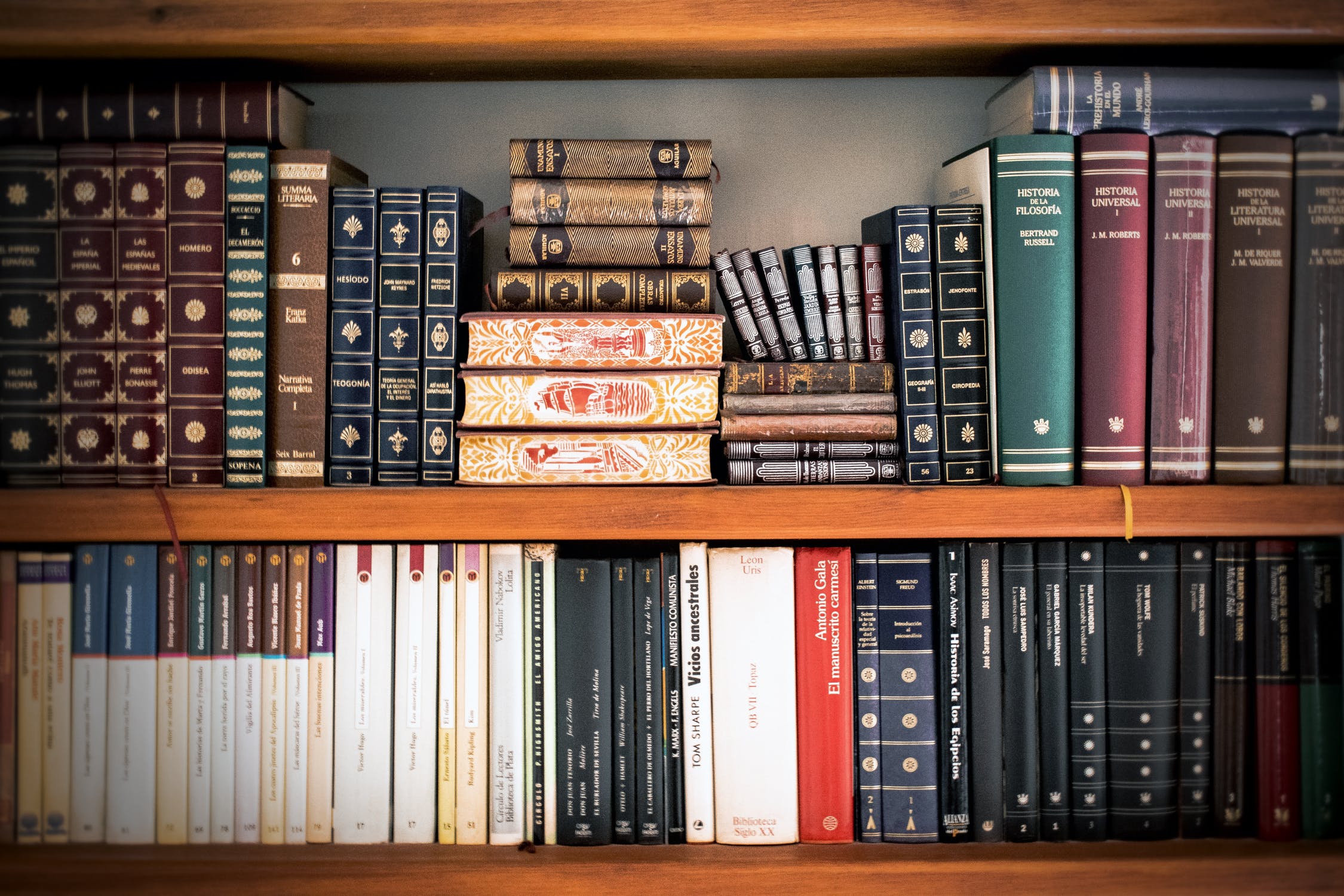 What is a Living Will?
A
living will
, despite its name, isn't at all like the wills that people use to leave the property at their death. A living will also called a directive to physicians or advance directive, is a legal document that lets people state their wishes for end-of-life medical care, in case they become unable to communicate their decisions. It has little to no power after death.
When we are helping someone with their
estate planning
, we don't overlook a living will. It can give invaluable guidance to family members and healthcare professionals if a person is unable to express his or her wishes.
Without a legal document expressing those wishes, family members and doctors are left to guess what a seriously ill person would prefer in terms of treatment. They may end up in painful disputes, which occasionally make it all the way to a courtroom.
What is Living Trust in Toledo?

A living trust is a special kind of fund that can own someone's stuff while they're still living. The keyword here is living. Just like all trust funds, a living trust spells out how to distribute what's in the trust after the original owner dies.

Almost anything can be placed into a living trust. If it has a value of any kind, it can be included. For example, not only real estate, vehicles and jewelry, but also mining rights and intellectual property can have their place in a living trust.

When a living trust is formed, the one who owns the stuff (the grantor) transfers the ownership of their assets to the trust itself. They take the deed to the investment property they own and put it in the name of the trust. From that point on, they don't own the property anymore.