Located not far from Dayton, Heban, Murphree & Lewandowski, LLC is ready to assist with your estate planning and litigation needs. We have over 150 years of combined experience, and we have been serving the greater Dayton area since 2010. Our goal is to provide you with quality representation and sound legal advice, mainly when dealing with the challenging task of planning estate plans, including living wills and trusts in Dayton, OH.
If you are considering Heban, Murphree & Lewandowski, LLC, for your estate planning needs, or if you have estate litigation, you need legal counsel for, we are here to serve. We can help you craft a plan for your specific situation, providing the right guidance and creative estate planning tools to help you protect your assets well. If you are considering living wills and trusts in Dayton, OH, our team is ready to assist.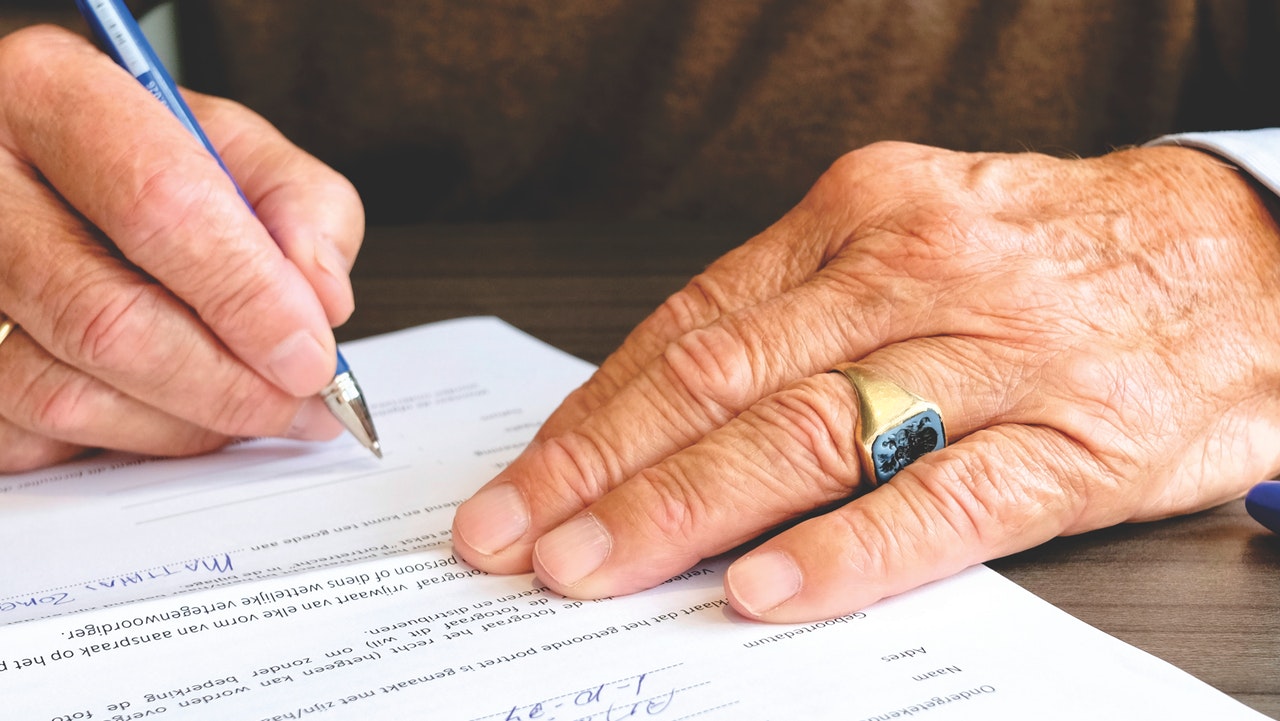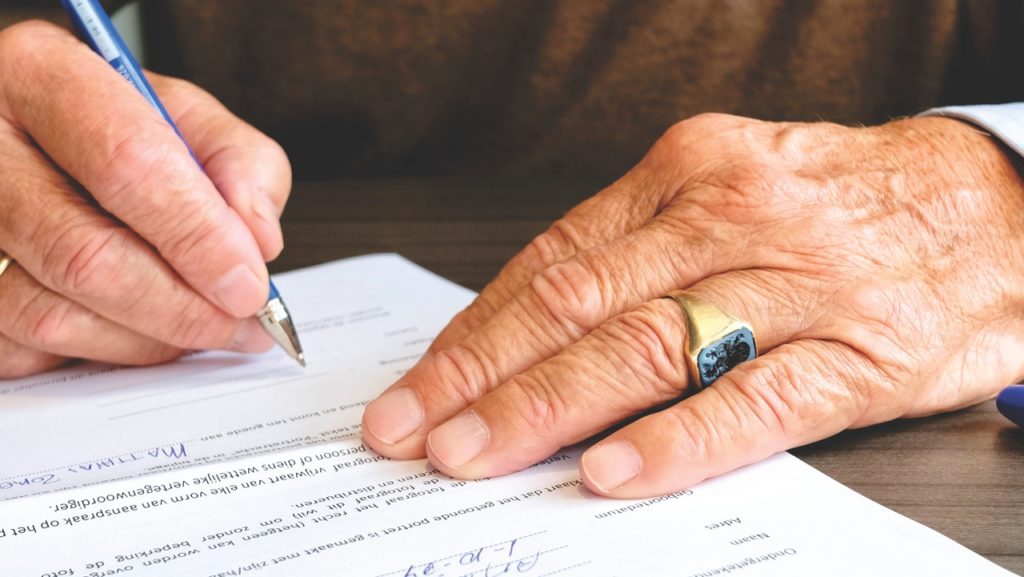 Why Do I Need a Living Will?
One tool to consider in an estate plan is a living will. This document, also called a directive to physicians or an advanced directive, lets someone state what type of end-of-life medical care they want. This helps guide doctors and family members if the individual is unable to communicate their goals during a medical crisis.
A living will does not direct anything about the estate, but we believe it is an integral part of any estate planning strategy. The guidance this provides in a medical emergency takes the pressure off of family members and loved ones in a difficult time, relieving them of having to guess what interventions the person would have wanted. It also ensures that no one makes a decision that goes against the individual's desires for their care.
What is a Living Trust?
A living trust is different because it directs the assets in your estate. This trust is put in place while the individual is still living, and it leads what to do with the assets when the original owner dies. While the person is alive, they can access the funds and assets in the trust as they need, without penalty, but the trust protects those assets if the owner dies.
When forming a living trust, the person who owns the assets, called the grantor, transfers ownership into the trust. On paper, they no longer own the items, but rather the items are held in the trust's name. Thus, when the grantor dies, the assets aren't subject to as many penalties or the challenges of probate because the estate's owner did not die. As long as the living trust is properly established and funded, which our team can assist with, it provides valuable protections to ensure assets go to heirs without delay.
Quick Facts About Dayton, OH
As Ohio's sixth-largest city, Dayton is known for its large number of suppliers and manufacturers. The city's vibrant ties with aviation, being the birthplace of Orville Wright and the home of the National Museum of the United States Air Force, reach deep into its culture. In fact, it was in Dayton where the Wright brothers first invented powered flight.
Today, the aviation industry continues to fuel the economy, as Dayton is a central city for research and development in both aeronautics and astronautics. As a result of these industries, Dayton is regularly ranked among the top mid-sized cities in the nation for economic growth and job opportunists. Dayton is also home to Wright State University and the University of Dayton.
A living trust can hold assets of any type. People often place vehicles, jewelry, or real estate into their trust. It can also contain things like rights to something, including intellectual property, that is not necessarily a tangible asset. Our team of lawyers assists with deciding what should be placed in the living trust to gain this vital protection. Contact us today to learn more!