Being disinherited is a troublesome circumstance. If you are a benefactor who was disinherited, you're likely grieving over a lost loved one while facing the harsh reality of being disowned. In the most challenging times, you need trusted legal guidance to take the right steps forward.
First, you need to determine if the disinheritance is legal. Disinheritance may be disallowed if a parent was unduly influenced, a child was disinherited for the wrong reasons, or a parent lacked the mental capacity to make the decision when it happened. Let's take a closer look at the rules of disinheritance and whether yours can be contested.
What is Disinheritance?
When a spouse, close friend, or family member passes away, their property and assets are distributed based on the conditions of a will. The will also has the power of exclusion toward a party who would typically receive a share of the assets in the absence of a will.  We refer to this exclusion as disinheritance. Most disinherited parties don't find out about their circumstance until it comes time to execute the will. A will is the written wishes of the deceased, but even so many disinheritance circumstances merit a dispute. If a person dies without leaving a will, it is called intestacy.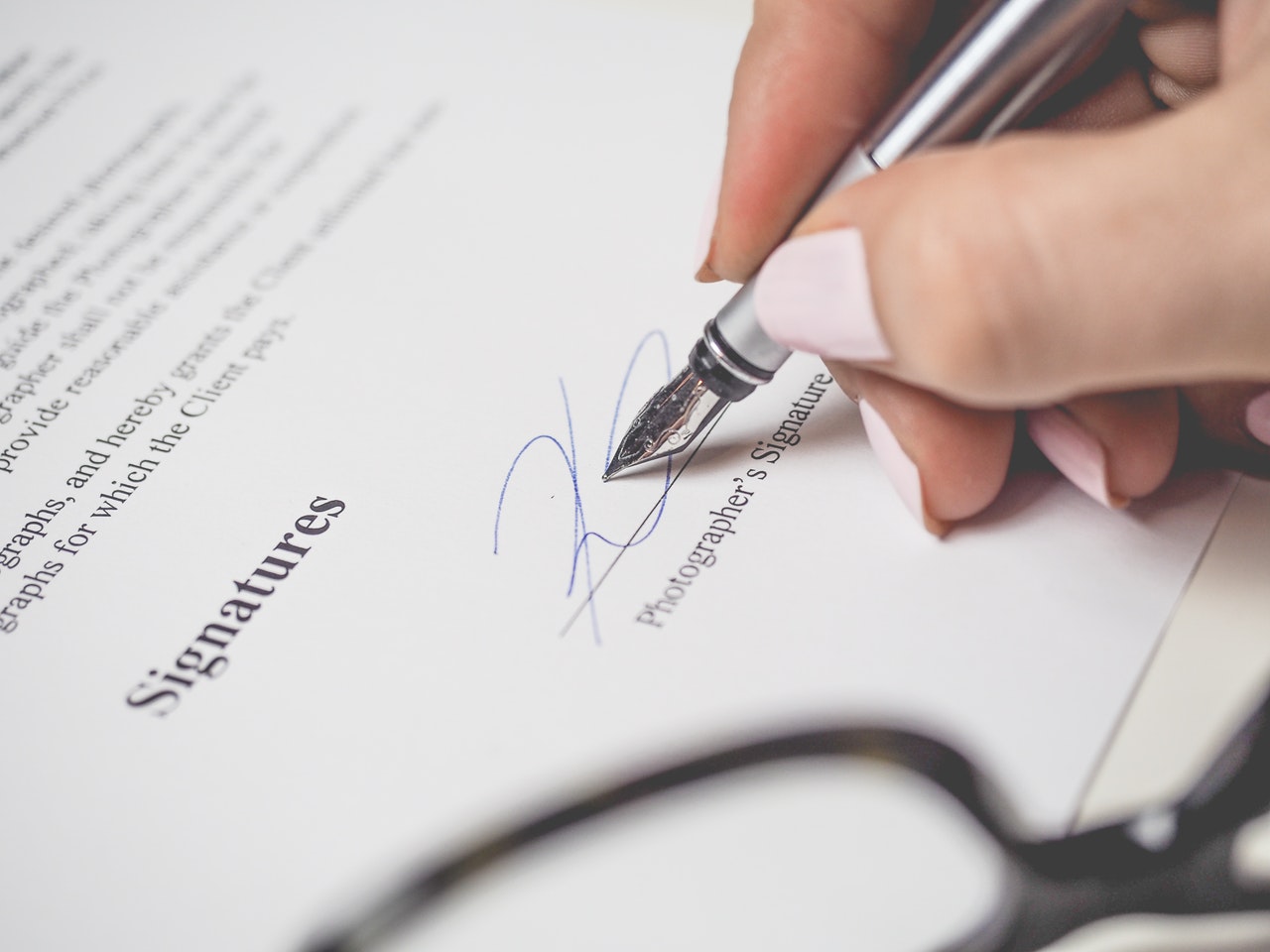 Who Receives the Estate Under Intestacy?
Every state has different laws regarding who inherits assets when someone without a will passes. Generally, the spouse is first in line, followed by the deceased's descendants. This line is followed until a living party is found. If the deceased has no children, their parents would receive the estate, and then their siblings. If no survivors are located in the family tree, the state may receive the assets. For this reason, a will should always be crafted.
Can You Fight Disinheritance?
It is indeed legal to disinherit a child. In many states, this can be done with no apparent reason or without reason, as long as it is the will of the deceased. Forced heirship laws exist in other states. In these states, a child can only be partially disinherited. If the dead gives a reason for disinheritance, that reason must be factually accurate for it to stand. The parent must also have legal authority over the will to disinherit a child. There are also a few other circumstances that allow you to fight disinheritance.
Undue Influence or Disinheritance Under Duress
If the testator—the person who creates the will—completes it while under undue influence, it can be disputed. Undue influence means that an individual is acting because of the influence of another individual, and that influence causes them to act other than they would with their own free will or choice. A court can rule that there was undue influence if the testator has sound will and judgment but was controlled by a dominant influence over their decision. To contest a will in this fashion, you'll need to show that the influence existed and overpowered the mind of the testator. The result of that influence is a gift or disinheritance that would not have otherwise been made.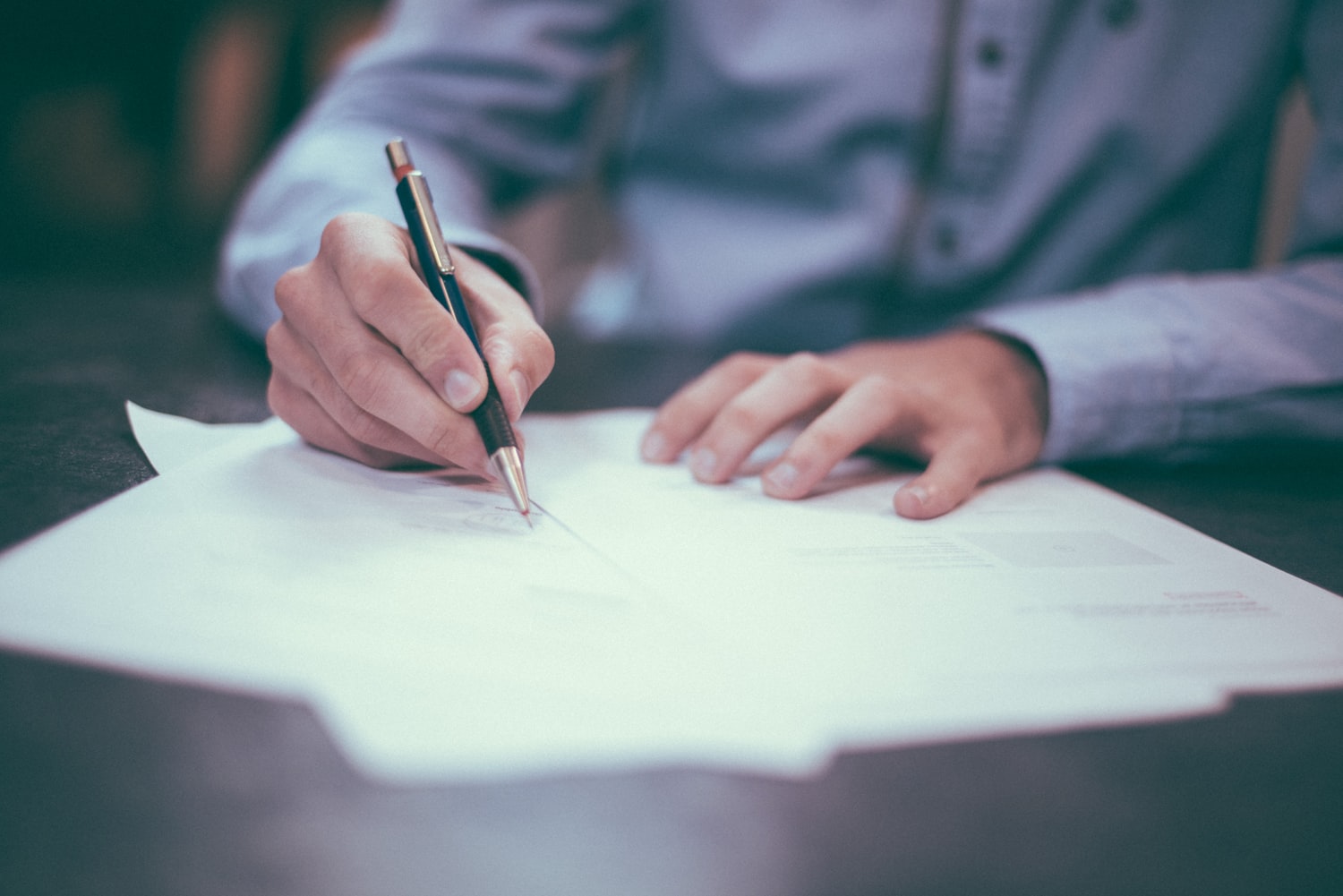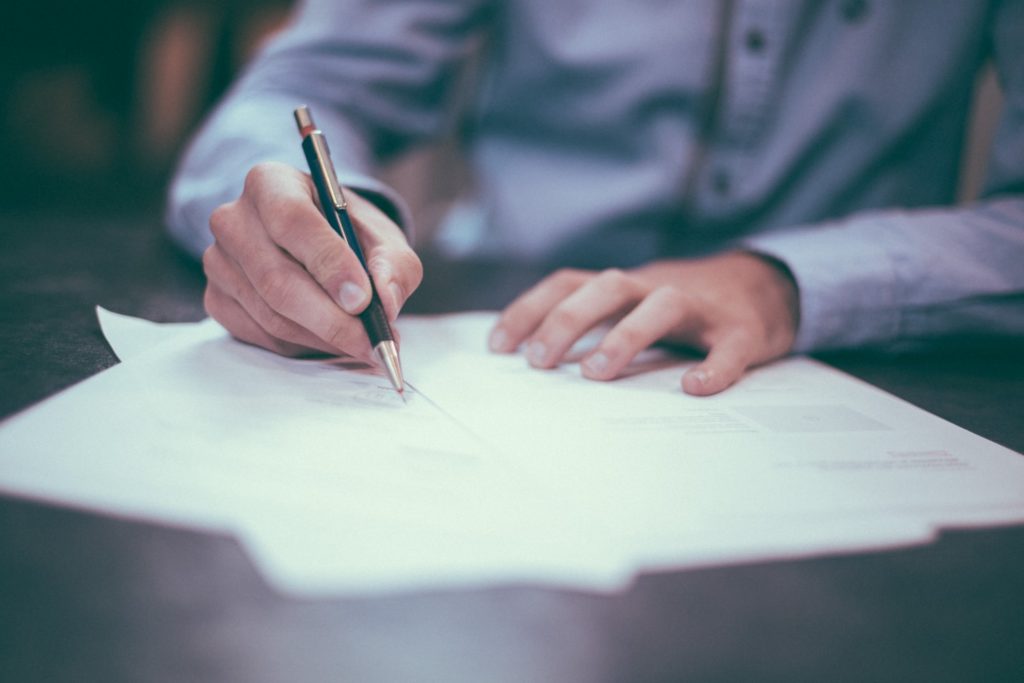 Mistake of Fact
If the testator gives a reason for the disinheritance that can be factually challenged, like their child is addicted to drugs, it may be successfully disputed. These claims often go hand-in-hand with influence claims where another source presented the testator with untrue claims to further their claim to an inheritance or reduce another child's claim.
A Lack of Sound Mind
If the testator did not have all their mental faculties at the time of writing a will or disinheriting a child, the will could be challenged. The testator must know that they are making a will, they must understand what belongings they own and their value, they must know who their dependents are, and they must have the ability to decide how property should be distributed.
A Lack of Authority
If a child has lost both parents, the second to pass does not have authority over the portion of an estate already left to a child by the previous parent. After the first parent passes, their share of the estate is set in stone and cannot be changed.
How to Contest a Will or Trust
As a disinherited child, you have the legal right to receive relevant disinheritance documents and challenge the will for any of the above reasons. Contacting a trusted law firm with extensive litigation experience like Heban, Murphree, and Lewandowski early on in the process is critical to a successful dispute.