After a loved one passes and it comes time to go over the will, surprises occasionally crop up. Unfortunately, some of the surprises are unpleasant as survivors learn that details of the will appear to run contrary to expectations of the deceased's wishes or interests.
When this occurs, it's not unreasonable to suspect undue influence had been exerted on the deceased and that the will may not be valid.
What is undue influence?
Undue influence describes a situation in which one person places pressure on another in a way that has legal significance or consequences—most often in the form of entering a contract or drafting a will. Usually, the influencer is in a position or relationship with the testator that allows them to have a guiding hand in writing the will to their benefit. This influencer could be a caretaker, health aide, attorney, clergy, or even a family member.
What a court examines in determining the presence of undue influence is evidence of the testator's intent. If prior indications of the testator's wishes regarding property or other assets contradict what appears in the will, and a challenger can provide proof, a will could be declared invalid.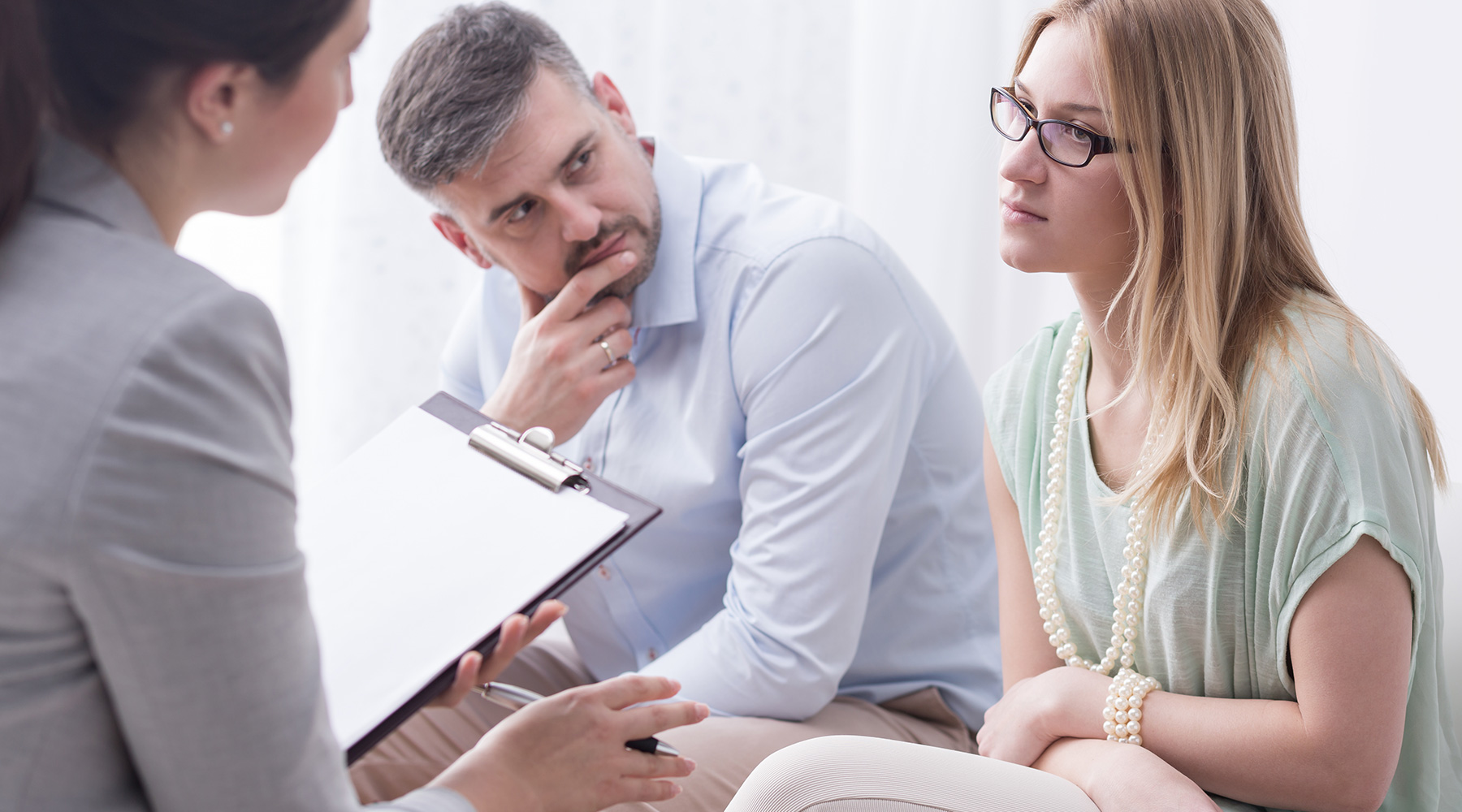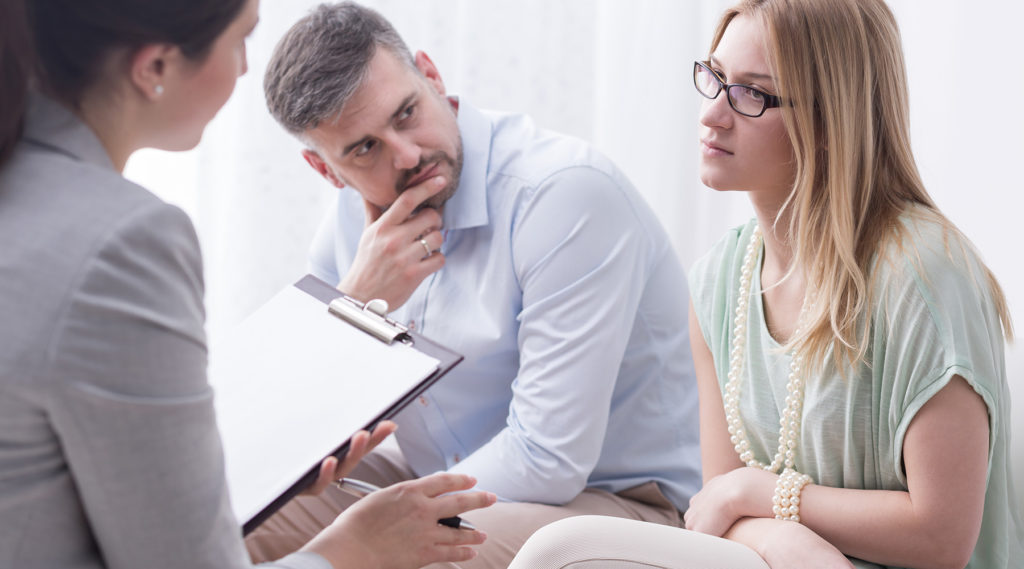 What are the potential indicators of undue influence?
An individual who may have applied pressure on the testator in drafting their will often give themselves away by:
Composing large parts of the will on the supposed behalf of the testator.
Exploiting a special relationship with the recently deceased. Often this is a relationship that enjoys a degree of confidentiality such as an attorney or religious advisor.
Strongly encouraging changes in the language of the will to significantly favor themselves at the expense of other likely beneficiaries,
Insisting that the will be changed suddenly and with no advanced warning.
Insisting upon sole attendance with any meetings with an estate planning attorney—denying participation even by other family members or close associates.
Proving undue influence
This is where it can get tricky.
The passing of a loved one results in a lot of stress for everyone. When people are excluded from wills or benefits, it's easy for fingers to start pointing and accusations to start flying.
To claim undue influence, a challenger needs to:
Consult with an attorney to see if you are in a legal position to challenge a will and determine what best steps to take.
Draft, write, and file the complaint or, ideally, have an attorney do so for you. A challenge may be filed before or after a will has been admitted to the court by the executor, but there may be time limits for registering.
Serve notice to other parties. Check with your local probate court with specific details, but you are expected to notify all interested parties you are challenging the will.
Submit proof. This includes providing evidence of coercion, identifying how undue influence has occurred, and provide evidence. Confirmation will be in the form of written affidavits, witness testimony, and any relevant documentation you can acquire.
In regards to undue influence specifically, you'll need to be able to provide proof of threats made to the deceased, the withholding of food or medicine, or outright fraud—any fraud that would have had the deceased change their will under false pretenses.
Witness testimony could include family members or other close associates describing incidents of seeing the deceased being isolated or otherwise pressured.
Be prepared for an uphill battle. The burden of proof is most challenging on the challenger. The process can be long and expensive. Perhaps most importantly, it can inflict a severe emotional drain on the challenger and other connected parties.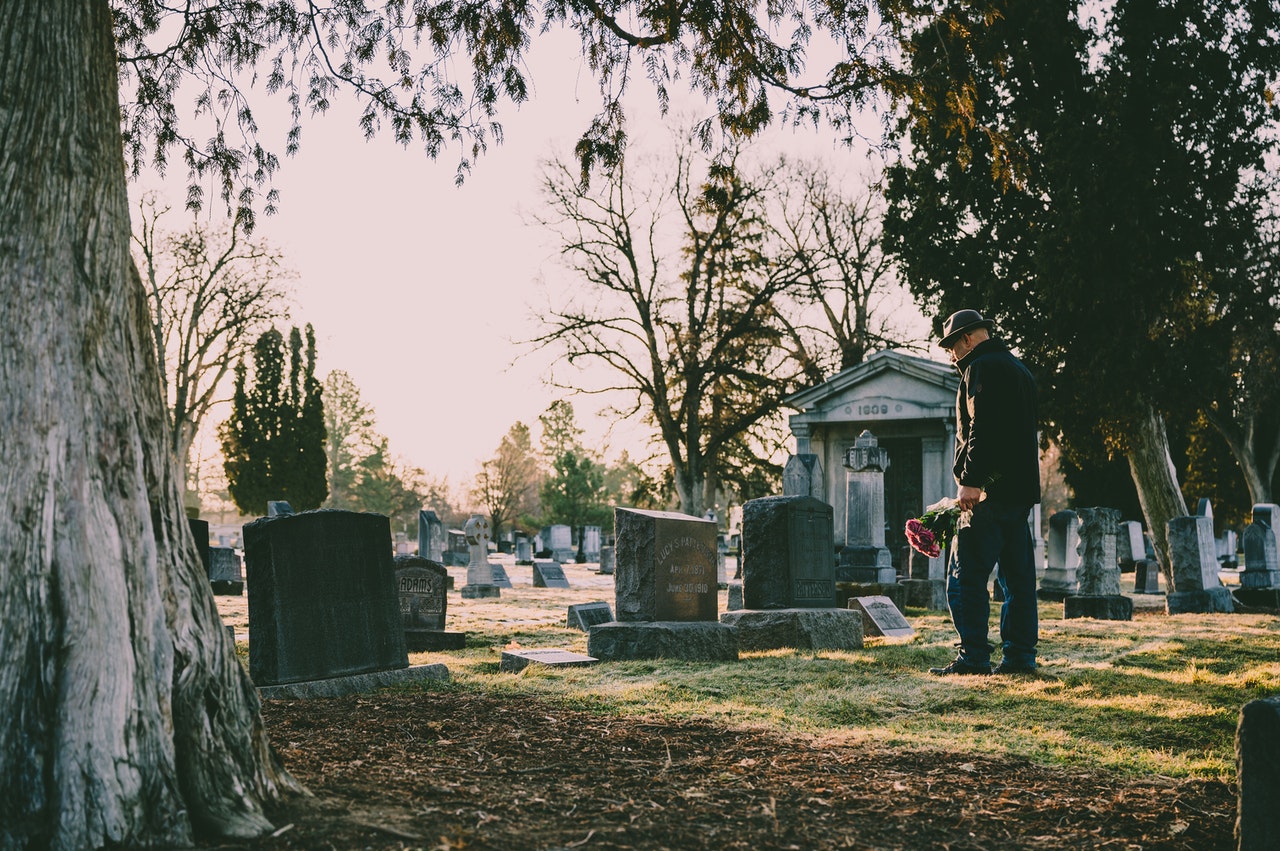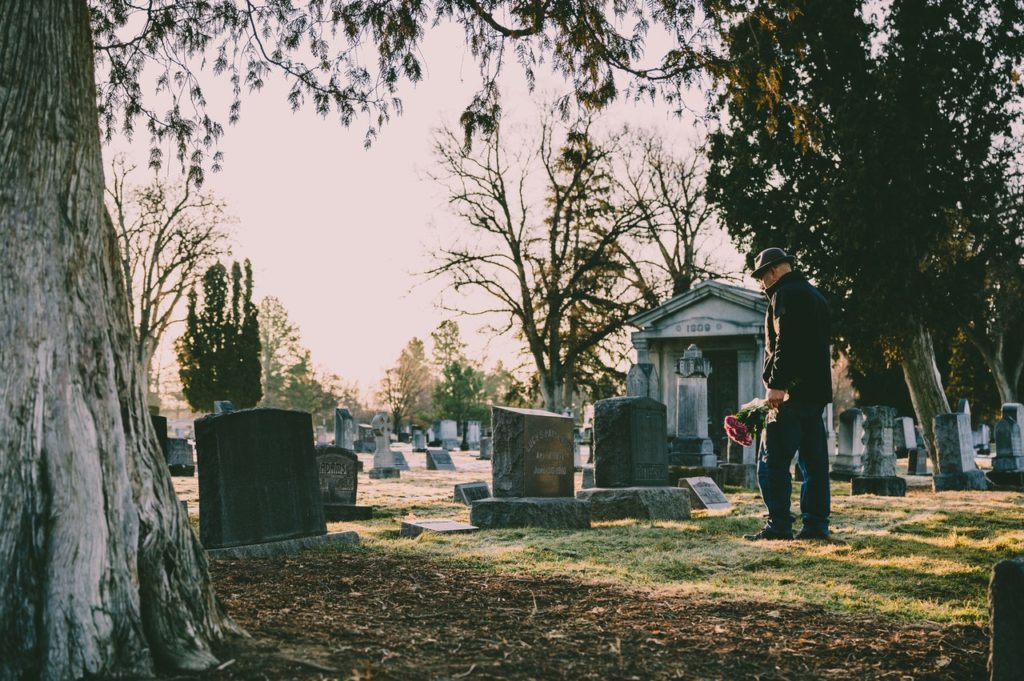 What happens if the undue influence is proven?
Should the challenger succeed in proving to a court that the will, in whole or in parts, was subject to undue influence and does not reflect the actual intentions of the deceased,,, the court will usually declare the will invalid and distribution of assets will follow intestacy laws and be guided by familial relationships.
On occasion, the course will only void the benefits that would have gone to the influencer while leaving the rest of the will intact.
Deciding what is best
If you are unsure whether a recently deceased loved one indeed intended to leave you out of their will or want to challenge the validity of the will based on strong suspicions of undue influence, do not hesitate to consult with an estate planning attorney.
Determining undue influence is a complicated, harrowing process that can be subject too much to interpretation. Allowing a qualified attorney to review the details of your challenge and evaluate the likelihood of success can save you a lot of time, money, and grief. Or it can confirm that you are doing the right thing in fighting for the original intent of your recently-passed loved one.
If you are currently in need of legal guidance on a similar situation, contact Heban, Murphree, & Lewandowski LLC today!