Will fraud or probate fraud is a serious offense that should immediately be challenged. Unfortunately, cases that require a fake will dispute are continually growing, so it's essential to recognize the indicators and know how to take action fast. Confirming that fraud has taken place is never easy, so it's important to reach out to a trusted firm knowledgeable in probate fraud and estate litigation like Heban, Murphree, & Lewandowski LLC. We're here to help you recognize fraud and let you know what steps need to be taken to carry out a fake will dispute.
Know the Indicators of Fraud
If you aren't aware that fraud has taken place or you don't have a trusted legal team on your side, you can't begin the dispute process, and you may lose out on inheritance or family heirlooms. There are a few common indicators that will fraud has occurred, and you may need to take action.
If you are not allowed to access the original will, or even worse, it has been destroyed; a red flag is immediately raised. If you request to review an original will and are told it no longer exists, you should seek legal advice.
If upon review of the will, you find a signature that is anyone other than the testator, fraud may have occurred. Furthermore, if the will is signed by the testator, but it isn't signed in the presence of a witness, it may not be legitimate. The witness is a preventative measure against forgery and fraud, and an essential factor in a fake will dispute.
If you believe that a will was signed by the deceased only because they were tricked into doing so, and would not have signed otherwise, it is not a valid will. If the testator signed because they were pressured into doing so, it is called undue influence. This can often occur when the testator is elderly and is pressured to benefit one heir strongly over others for no just cause or reason.
If the deceased had a caregiver and a disproportionate amount of their estate is handed over to them, it indicates fraud may have occurred. A caregiver has frequent access, and opportunity to unduly influence or even forge a will.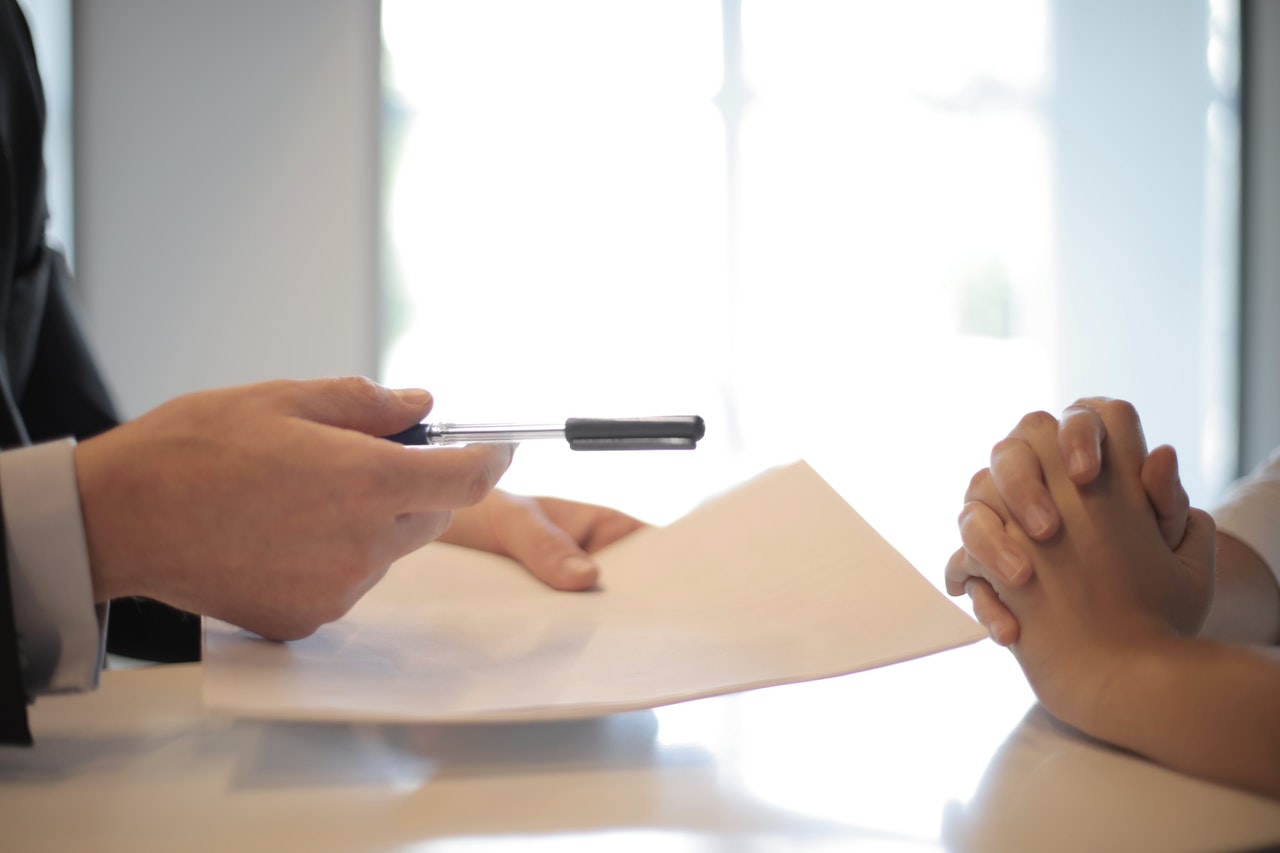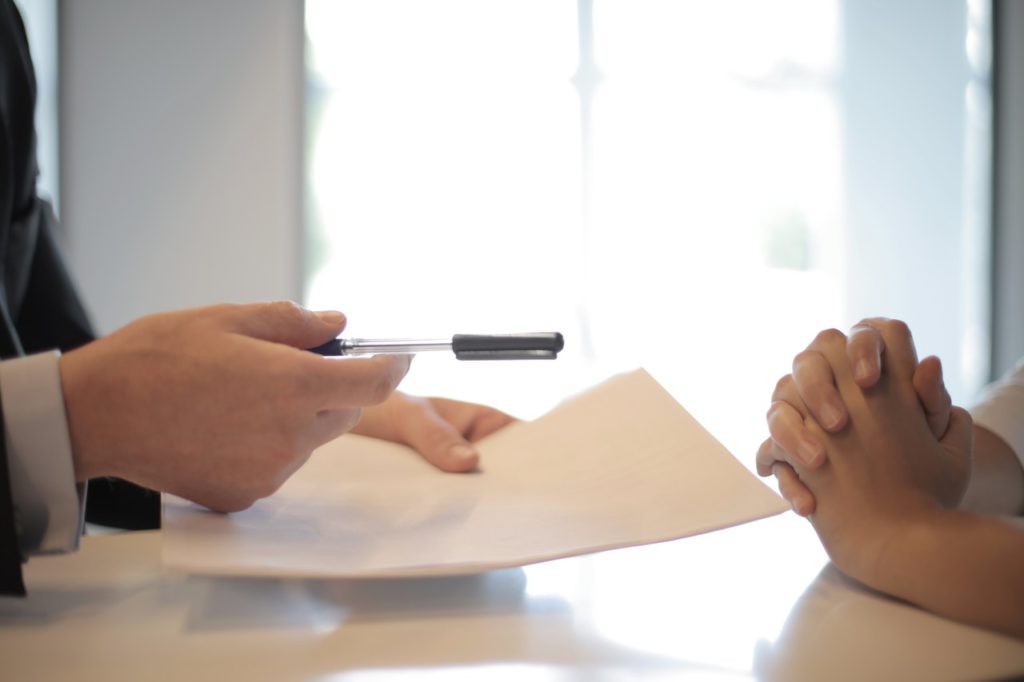 If there is a significant departure from a previous will, like the estate going to several benefactors and suddenly only to one, this can mean a will dispute is in order.
If a will was altered while the deceased was in the hospital, there is a chance it was altered illegally without the testator's consent or when they could not give consent. Also, if no trusted legal expert presided over the will, it may have been fraudulent.
Take Immediate Action
If you suspect that a will has been forged or that another form of probate fraud has occurred, reach out to Heban, Murphree, & Lewandowski for assistance as soon as possible. We have over 150 years of combined litigation experience to prevent fraud and take swift action when it occurs.
Attempt Mediation Before a Fake Will Dispute
It's always beneficial for both parties to pursue mediation before taking a case to court, especially when family is involved. The mediation process looks to seek a fair resolution for everyone involved without paying all of the associated court costs. A lawyer should always be present with you during mediation. If the negotiations fall through, you have no choice but to pursue the case in court.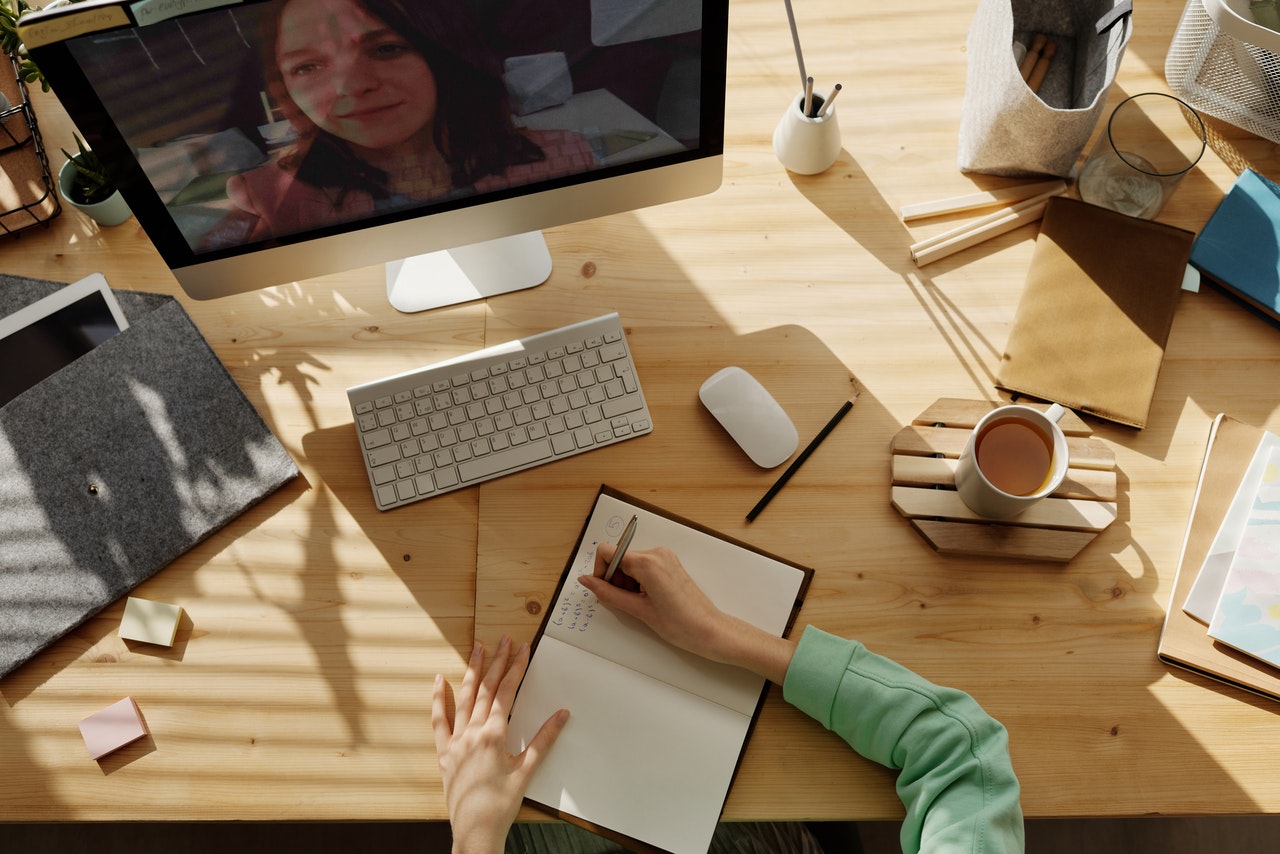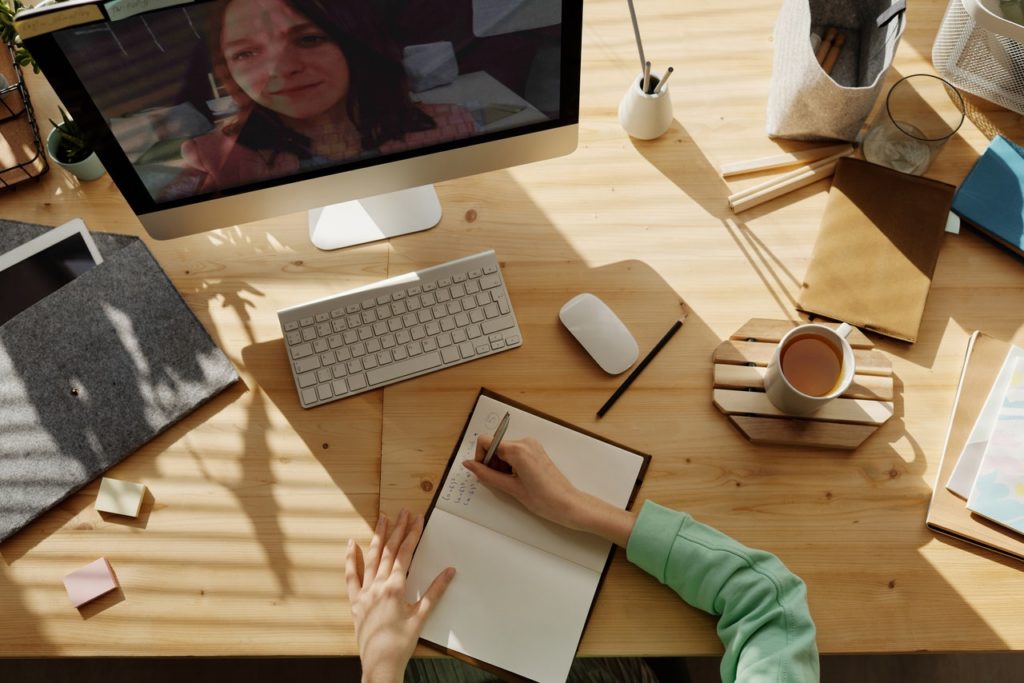 Prove Your Case
A trusted legal team can prove to a judge that a fake will dispute is warranted, and fraud has occurred. This means proper evidence needs to be gathered in the form of testimony and pertinent documents. This isn't always easy, and putting together evidence is a multi-step process. It involves witness interviews, subpoenaed records, depositions, expert witnesses, and more. It's a complicated process that requires attorneys who are experienced in estate litigation to get the job done.
If you can prove that a signature has been forged on a will, you'll very likely succeed in your case. With that in mind, we always seek out the expert opinion of handwriting experts and use it as evidence in litigation. The process involves comparing previous signatures of the testator and examining the disputed will.
If the probate dispute involves other factors like undue influence, lack of capacity, executor fraud, guardianship fraud, spousal elective share fraud, or another type of will contest, it can be more challenging to prove in court.
If you are in need of professional legal assistance in your fake will situation, contact us for a free case evaluation.