When estate disputes arise after a parent or loved one dies, finding a way to resolve them peacefully and fairly is important. Unfortunately, dividing up an estate is riddled with challenges, and those challenges often cause hurt feelings or long-term problems between siblings. For families who wish to avoid this type of drama in an already challenging time, there are steps to take to prevent these conflicts before death occurs, and steps the beneficiaries can take after death to resolve them more quickly.
Proper Estate Planning Reduces Family Disputes
The first step to resolve these types of disputes occurs before the estate owner's death. By having a will that clearly outlines the division of property, and that is appropriately witnessed and validated, families can avoid unwanted disagreements. If a parent decides to divide property unequally, the will can state the reasoning to help avoid unwanted estate disputes.
Similarly, a trust, which adds another layer of protection against probate and death taxes, helps position assets to pass on to the right individuals after death. It also is more easily changed than a will should the estate's owner wish to make a last-minute change.
Finally, parents can add a letter of instruction to their estate planning documents. This can help explain further why assets are divided the way they are to help avoid hurt feelings between siblings.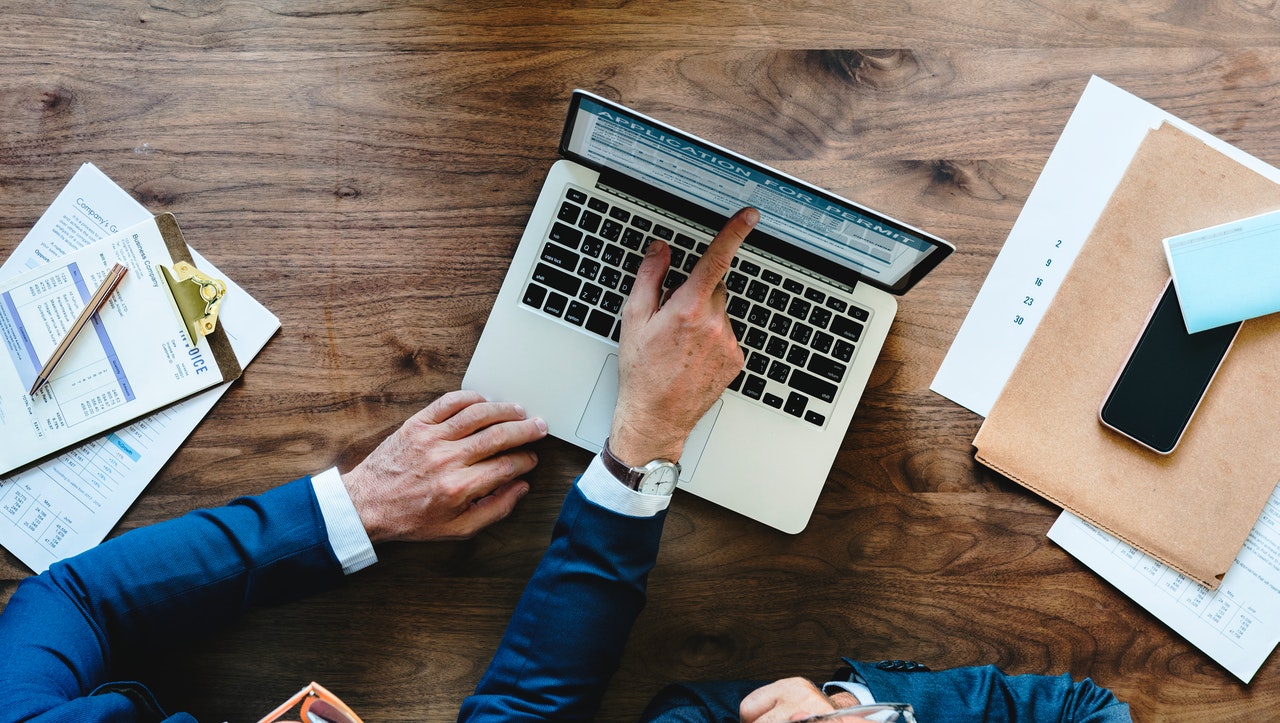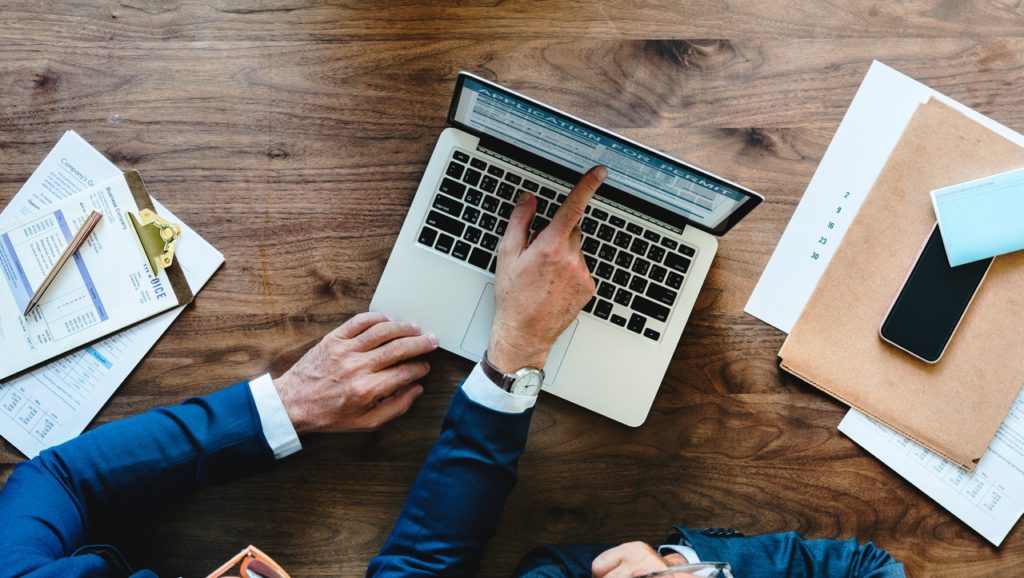 Use a Mediator to Solve Disputes
After death, disputes can still happen. At this time, the estate planning documents are finalized, so changing those won't help. If siblings and other beneficiaries come to a disagreement, the first step should be to hire a mediator. This is an affordable way to work out the differences with a neutral third party, often avoiding unnecessary strife between family members. A mediator will cost less than a legal battle and may be all that's needed to resolve the dispute.
Consider Liquidating Assets
Sometimes the problem in an estate lies in the value of the assets. If one child is given the family home, it may be worth more than the items given to the other, even if the parents tried to divvy them out fairly. This can also be problematic in estates that lack a will or trust, as sometimes there is no way to divide assets in an entirely equitable manner.
One way to resolve this conflict is to liquidate the assets and divide the proceeds. If all parties agree to this, the value of the assets, rather than the assets themselves, can easily be divided among the different parties.
Choose an Independent Fiduciary
Sometimes problems in an estate arise because a family member is named as the executor or trustee. In these instances, the person can decline the appointment and choose an independent fiduciary, such as an estate-planning attorney, to serve in the role. This can help keep the process and division of property neutral.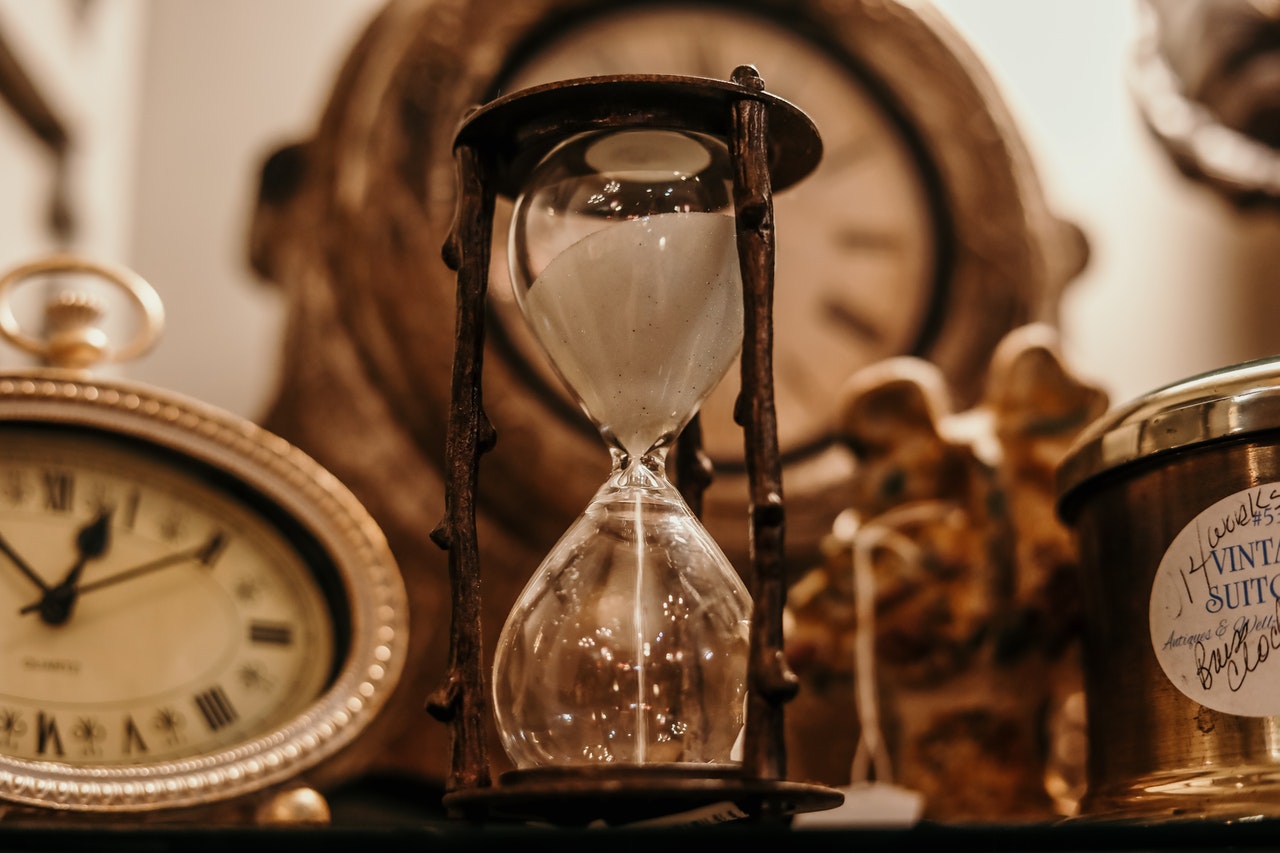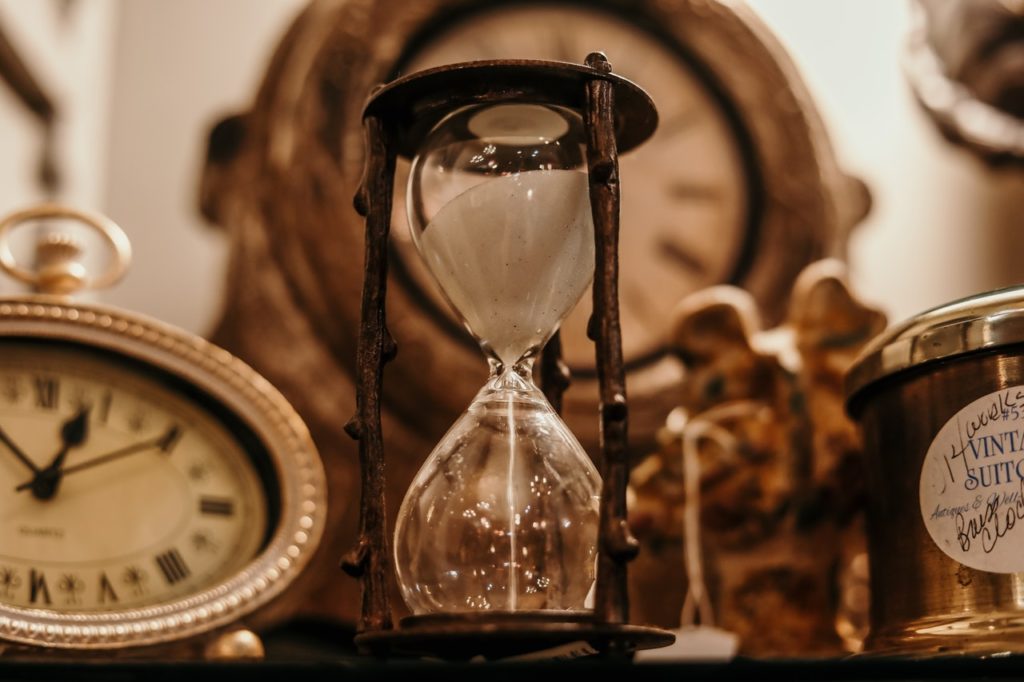 Find Fair Ways to Divide Household Items
Sometimes the disputes in an estate happen not because of the financial value of items, but because of their sentimental value. The dining room table where family memories were made while children and grandchildren grew may not be particularly valuable, but the memories it holds are important to siblings. Families need to find fair ways to divide household items to avoid disputes.
One way is to have the children take turns choosing items. They should agree to a specific order, then go through the home in that order to claim items until the pieces are all claimed. Any remaining items can be sold in an estate sale, with the proceeds divided. Of course, this gives preference to the child who goes first, so another option is to write the disagreed upon items on paper and use a lottery system to divide them. Each sibling takes turns, drawing a slip of paper with an item written on it until all are divided.
Talk with an Estate Planning Attorney
Most families can work through disputes with the right help and no legal battle, but sometimes a beneficiary will act in a selfish manner or even unethical behavior. In these instances, working with an estate planning attorney is wise. An estate planning attorney will help family members understand their rights as beneficiaries, what they can do to dispute a will or other estate plan claim, and work through the process of contesting a will if needed.
Estate disputes are never fun, and they can lead to long-term drama between family members. While there are peaceful ways to resolve them, sometimes legal help is needed. If you face an estate dispute that can't be solved without intervention, reach out to Heban, Murphree & Lewandowski, LLC, today.