There is often a period immediately after someone—particularly a loved one—passes away when it is unclear to survivors what steps need to be taken and what order to ensure that the person's estate and final wishes are being seen to properly and legally.
For those wishes to be fulfilled, certain formalities and procedures need to be addressed to settle the estate and distribute assets among beneficiaries legally. In nearly every case, the first necessary stay is to fill the will in court—also known as admitting the will into probate.
While there are exceptions made for small estates, even beneficiaries or other claimants have the option to present a probate case to address any debts or credit claims that might still exist after the individual has become deceased.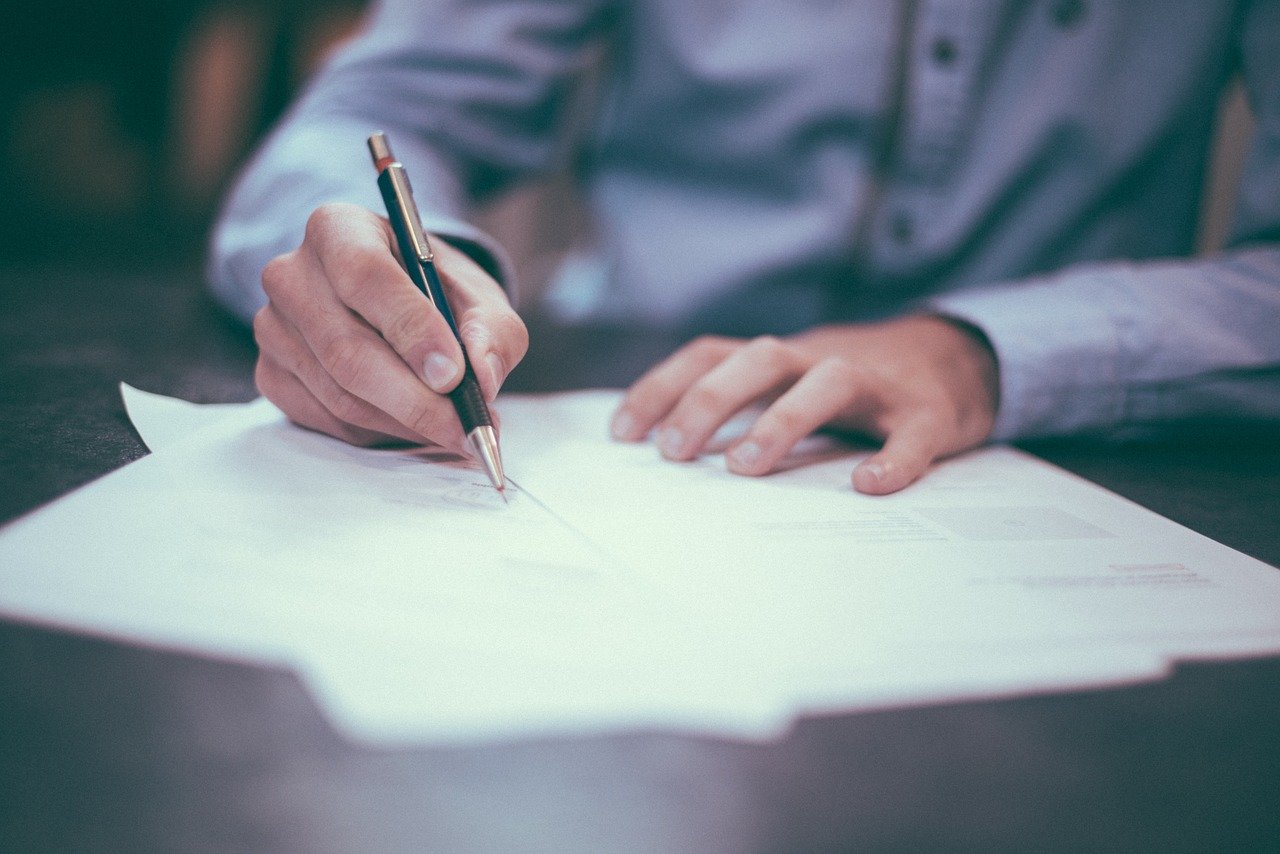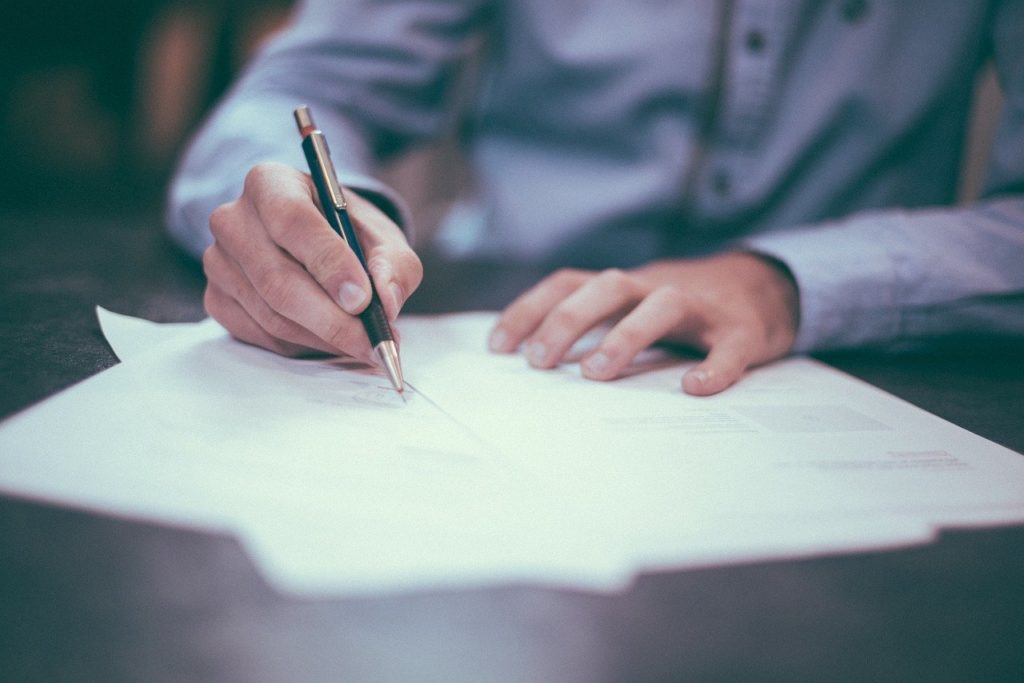 What is Probate Court?
Probate court can serve a variety of purposes. It's mostly meant to rule on the validity of a will, settle any unresolved debts and accounts, look after the distribution of an estate to eligible beneficiaries, and ensure that the deceased's final wishes have been carried out. Probate court establishes the legal status of a will and takes on the tasks and responsibilities needed to settle the estate. While usually there is a named executor or trustee for a will—often designated by the deceased— who is supposed to be the one in charge of handling these affairs, a probate court officially verifies that the steps taken are legal, orderly, and fulfill the conditions of the will.
Note that details may vary from state to state. For instance, in some states, probate requirements are based on the value of the estate. Not all property in an estate may be part of the whole probate court process. A qualified state attorney will be able to tell you what is required to go through probate and what is not depending on the individual state's probate regulations.
Just about every state has some way to address small state administration with options for bypassing probate or keeping costs to a minimum. Generally, the main issue determining what property or asset requires probate. Certain vehicles, joint bank accounts, mutual funds, and life insurance can be exempt from being put into probate. The particular assets can be distributed to beneficiaries by the executor of the will and do not have to be admitted to probate.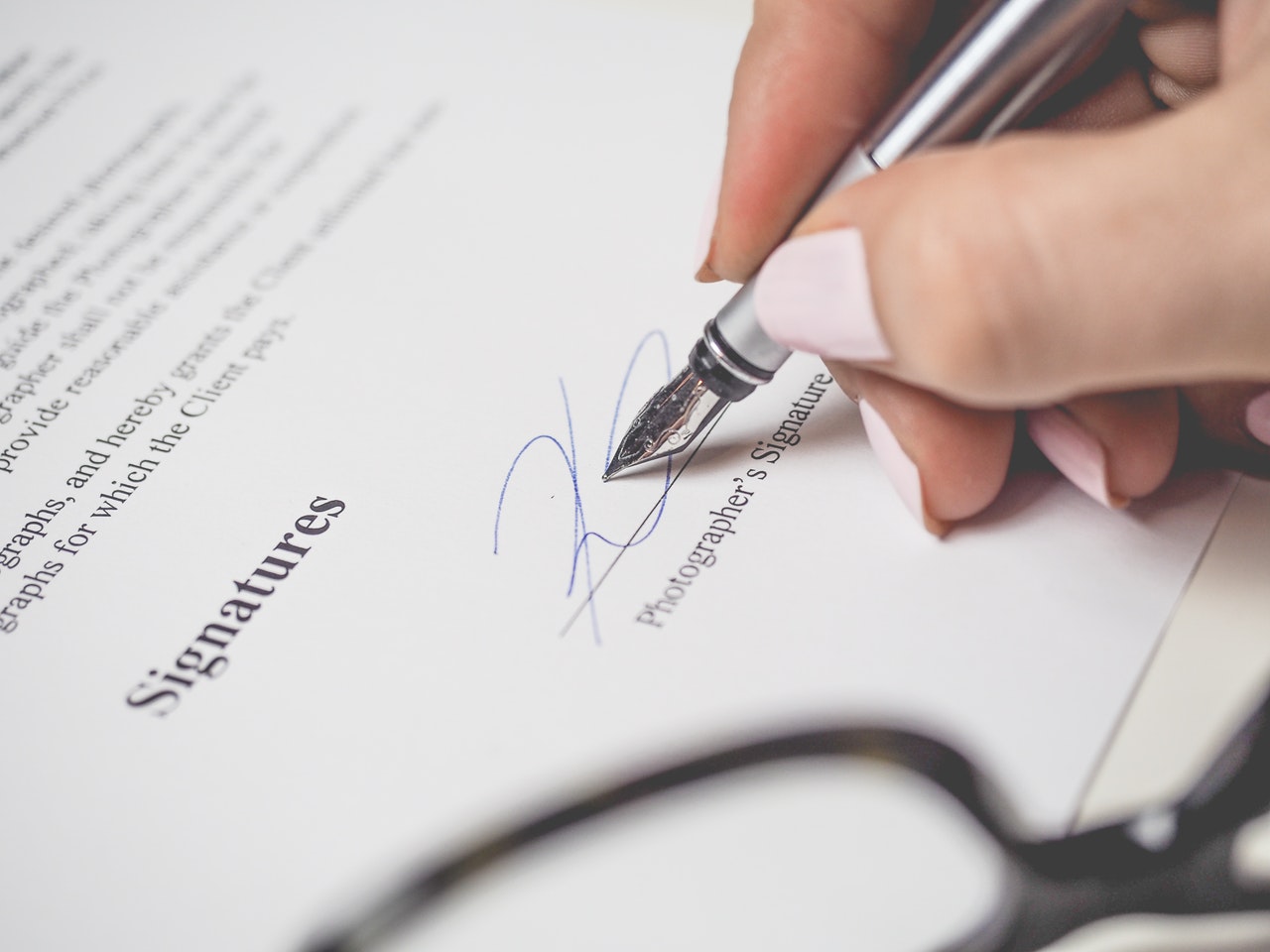 When Should You Admit a Will To Probate?
In cases when the recently deceased's estate does not meet the state's rules for probate due to being valued below the minimum requirements or consists of non-probate types of property, it's not necessary to file the will in court. That said, it is still an option to consider would you wish. Just remember that probate court does come with fees that can vary from state to state. These usually cover appraisal costs, filing fees, and, should the will be contested, potential litigation fees.
Be prepared for repeated court appearances and having detailed paperwork on hand. These both will draw out the amount of time it takes to get the will settled and for assets to be distributed. On the plus side, the probate court does provide public verification of a will's legitimacy, resolving any questions or challenges once and for all.
Note that there can be some compelling reasons for filing a will in probate court. For instance, if a recently-passed loved one had debts and here are concerns about creditors filing claims on the estate, or that there may be issues or conflicts with beneficiaries regarding the distribution of assets, then admitting the will to probate would be a wise move.
The probate process ensures everything is handled as it should be, legally and in the best-possible accordance with the deceased's wishes, may assist in settling disputes and challenges among beneficiaries, and can facilitate settlements with any claims creditors might show up with.
It's never easy dealing with the passing of a loved one—especially when issues arise with the estate and its distribution. Ideally, you want to be sure everything is handled correctly, with the wishes of the deceased in mind, and with the maximum benefit of the survivors.
In most cases, fulfilling obligations of the deceased can be easily handled by executors, lawyers, and financial advisors involved with the will and estate. However, in other cases, you might decide that some extra assistance might be needed to ensure everything is being done correctly and that the will is settled entirely and without question.
Meeting with an experienced estate attorney to guide you through the probate court process can help settle any questions or concerns you might have and help you make the best decision regarding your loved one's will and all survivors' matters. Schedule a free consultation today!