Heban, Murphree & Lewandowski, LLC, offers a comprehensive list of estate planning services to clients throughout Ohio, and this includes the services of Ohio probate court lawyers. Whether you are hoping to use estate planning tools to keep your estate out of a lengthy probate process or are a beneficiary facing probate with the estate of a loved one, our experienced team can help guide you through the process with useful advice and education. We have over 150 years of combined legal experience in estate planning and probate litigation and are committed to ensuring you can navigate this process as easy as possible.
What Is Probate Court in Ohio?
The Ohio probate court is responsible for supervising taxes and debts that stand against an estate while also distributing assets from an estate to its beneficiary. If someone who passes away (decedent) has a will, the probate court will interpret and follow that will. If the will is contested or there is no will, the probate court will distribute the assets or hear the terms of the dispute.
Ohio probate court ensures that people's assets are distributed as they should be, and the debts are paid properly. It provides a place for beneficiaries to state their claim in a controversial estate and provides supervision for these disagreements. This makes it an essential part of the probate process, but it also means the distribution of assets can sometimes be delayed.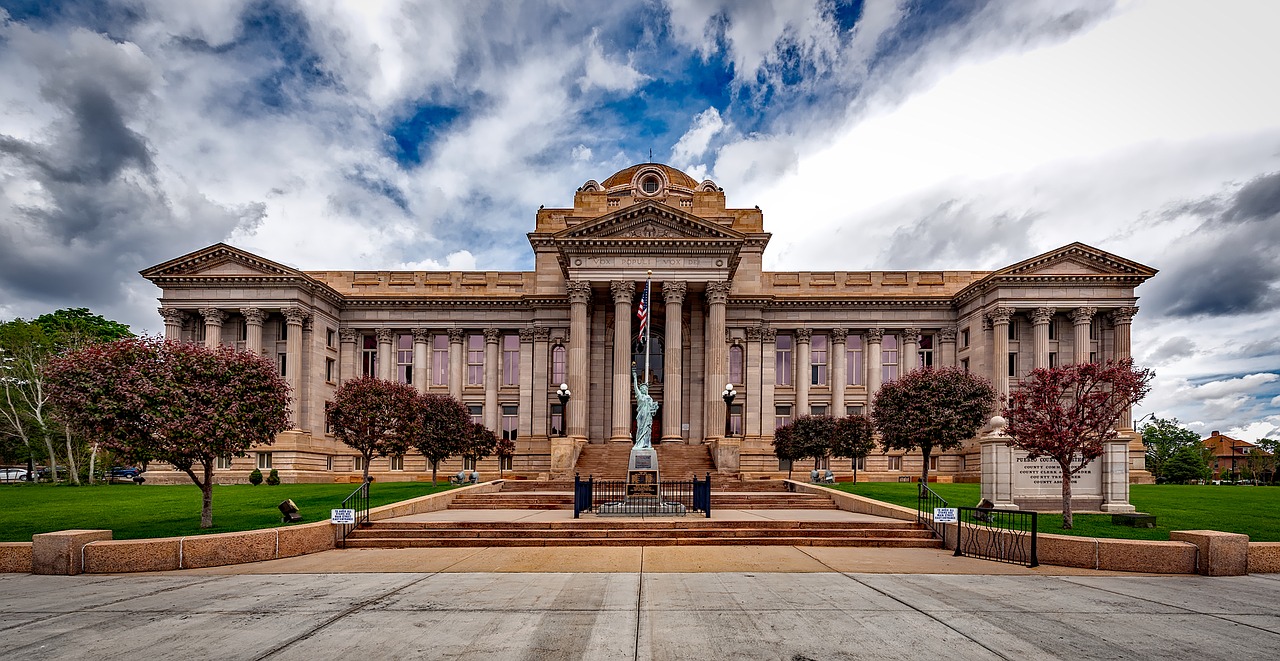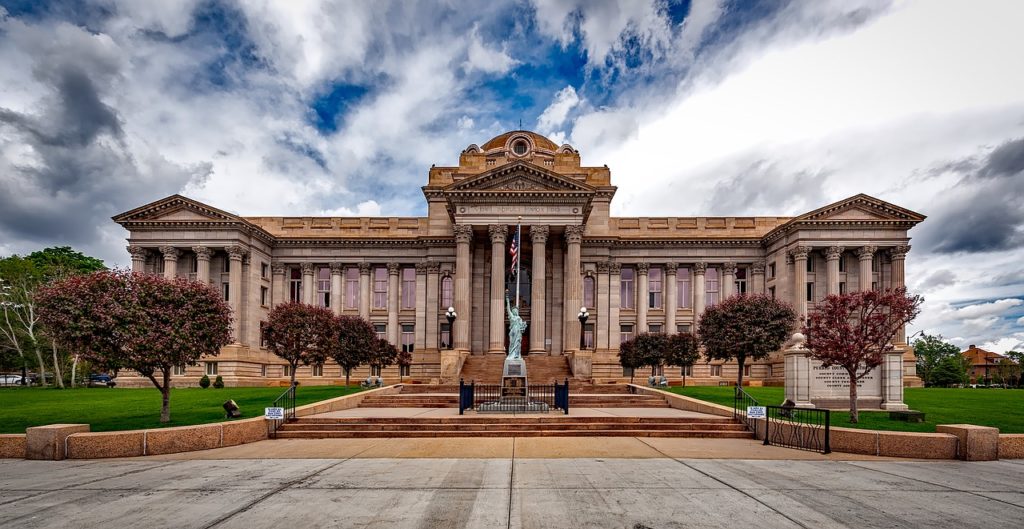 How Can You Prepare for Ohio Probate Court?
If you are part of an estate that is heading to probate, the best way to prepare is with education. Working with a team of Ohio probate court lawyers can help you know what to expect from the process. Your attorney can also help speed up the process if there are delays by negotiating on your behalf. This is particularly valuable if someone contests the will. A lawyer can also help you understand your rights under Ohio probate law or assist you in contesting a will if you feel there are validity issues.
The probate process can be lengthy. Under Ohio law, creditors have up to six months to make claims against an estate after a death. Taxes on the federal level can take nine months. Will contests can lengthen the process even more. If the process creates an audit, the estate can remain in probate for over a year. The assets within an estate cannot be distributed until all of these concerns are addressed, and debts are paid.
Understanding Probate Litigation
Probate litigation sometimes happens when an estate goes to the Ohio probate court. Probate litigation is the process of disputing a will or estate plan. If someone tries to contest or question a will, it can add a significant amount of time to the probate process because the courts will have to examine the facts and determine if the person was right in their assessment of the situation. If you feel that a will was not valid, or you have another potential beneficiary contesting the terms of the will, the services of a probate and estate planning attorney will help you understand what happens next.
Will My Property Go to Ohio Probate Court?
Ohio probate law dictates that most property owned solely in the name of the decedent goes to probate court. Estate planning tools help people avoid this step by putting the property in someone else's name. In the case of a married couple, a property can be held as joint tenants with the right of survivorship, and in that case, it does not go to probate. Property that is placed in a trust or in an account that is set as payable on death also skips probate. Property that has just a simple will does go to the probate court for distribution.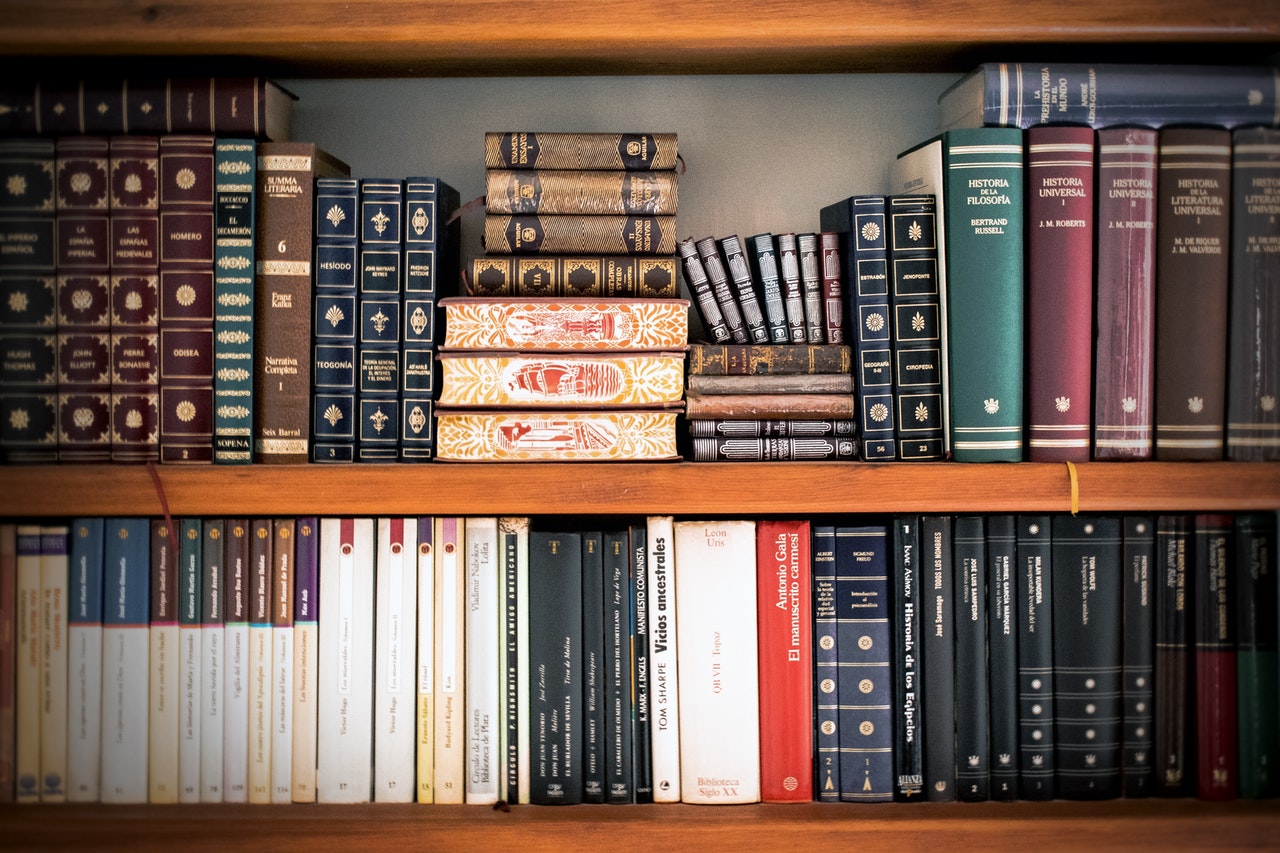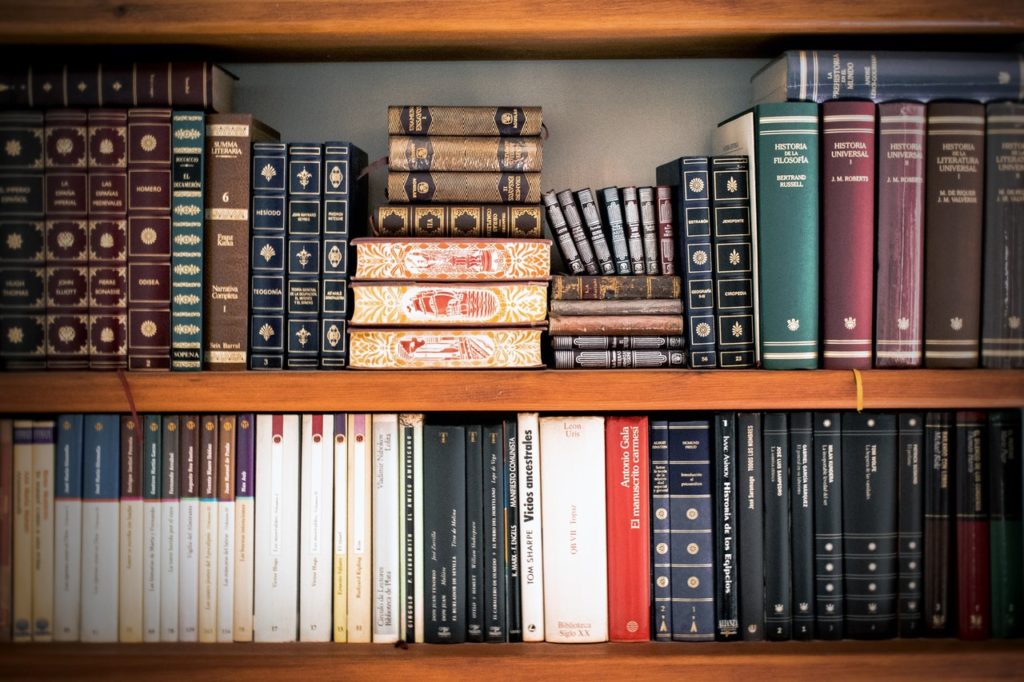 Qualified Legal Representation for Ohio Probate Court
Heban, Murphree & Lewandowski, LLC, is a trusted, knowledgeable team that can guide you through the probate process or the estate planning process. If you are looking to protect your estate from a lengthy stay in probate court, or if you are heading into probate court with a loved one's estate, we can help you determine the best next steps. We are highly trained, competent Ohio probate court lawyers ready to represent you and your interests in the days ahead. Request your free consultation with a probate attorney at Heban, Murphree & Lewandowski, LLC, today, and let us make the probate process less overwhelming through the right education and advice.