After someone passes on, their estate often has to go through probate to handle the details of disbursement of property or other inheritances and to handle the requirements laid out in a will, should one exist. Probate is a fairly standard process, and, in many cases, few issues arise.
That said, occasionally, a will might be contested if survivors strongly disagree with the conditions of the will or feel the will is invalid in some way.
For this reason, it's essential to understand how a will contest works, what's involved, and what sort of outcome you might expect. This knowledge not only serves survivors in making sure an estate is handled fairly but can also help you make sure your own will does not become contested one day.
What Does It Mean To Contest a Will?
In short, contesting a will means that someone is formally challenging the will's terms and validity. Legally, any interested party can contest a will. This could include any person or business who would be significantly affected should the will be invalid. A will contest can also be started by people not named in the will but who would typically gain an inheritance under local inheritance laws.
Interested persons could include:
Children
Spouses
Siblings
Parents
Grandchildren
Extended family
Business partners
Other individuals or charitable organizations that promised an inheritance
While children typically cannot contest a will until they've become legal adults, an executor or guardian could contest a will on their behalf.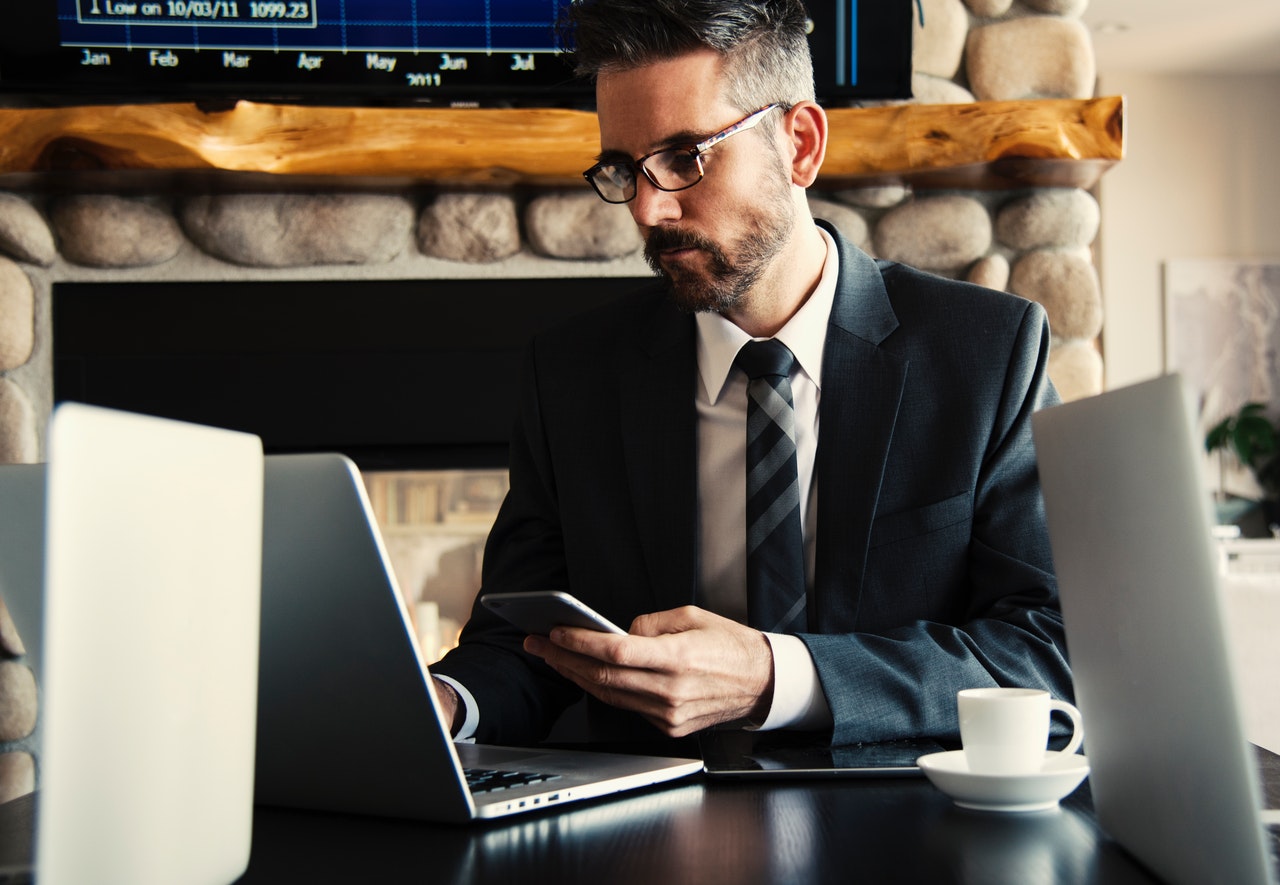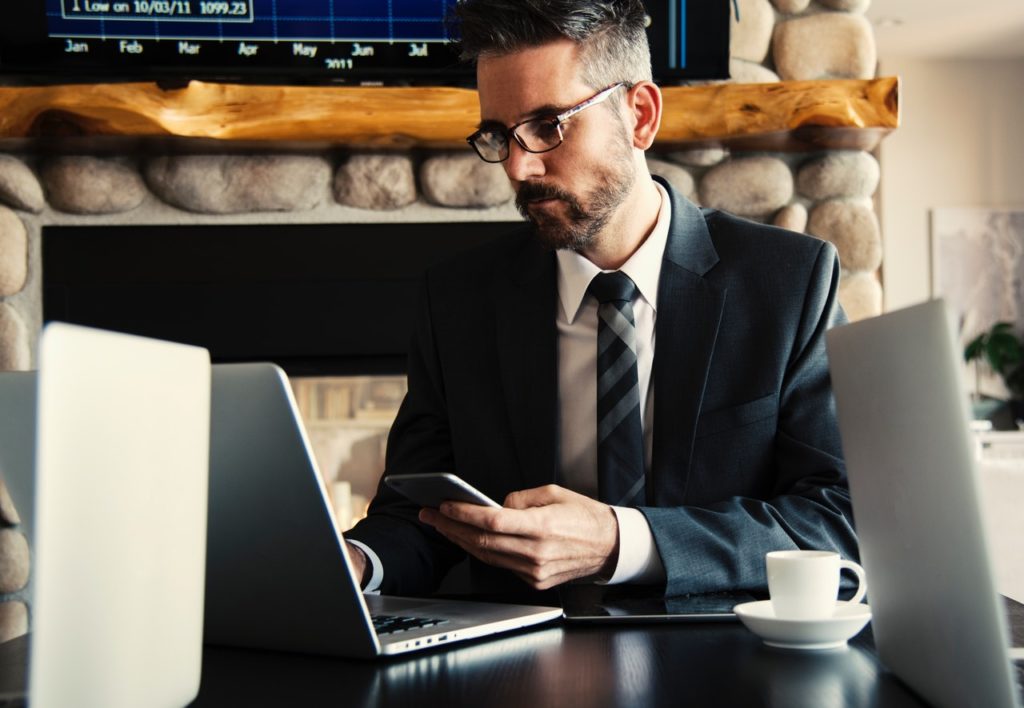 Why Would One Contest a Will?
There could be several reasons why a will contest might occur. Common claims for challenging a will include:
Undue influence
Possible fraud
Forgery
Questionable mental state
Improper or incomplete preparation
Mishandling by executor
Guidelines differ from state to state. For the most part, a legally valid will must be:
Written by a mentally competent legal adult
Free of any undie influence or manipulation
Created following state laws
Signed, witnessed, and recorded or notarized as legally required
If a will fails to fully meet any of these criteria, it could find itself subject to challenge.
Contesting a Will in Probate Court
Contesting a will requires several steps—especially if you want it done in the best way possible.
Consider the Costs and Your Chances
It's best to know right at the outset that challenging a will can be an expensive undertaking, and there is no guarantee of success. If you are not a family member and were not explicitly mentioned in the will, you will not have a strong standing to contest the will.
Figure out how much you would stand to gain if successful. Come up with high and low estimates. Then compare that to the cost of legal representation. If your assessment doesn't cover the consultation cost, you should probably just let it go. Even if you think you'd gain twice what your legal costs would be, you might want to rethink pursuing the challenge. It's not unusual for an estate challenge to end up costing more in legal fees than any inheritance, if successful.
While being left out of a will can be hurtful, going broke while failing (or even winning) a challenge can be as painful or worse.

Obtain a Copy of the Will
Ask the executor of the estate for a current copy of the will and any previous versions and a complete list of assets. If the will has already entered probate, you can get a copy from the probate court.
Use this time to also find out the details in your state regarding will contests. Different states have varying rules about when a challenge can be made. You may need to work quickly. If that's the case, you may want to get a lawyer to help you get a copy of the will and assets as soon as possible.
Seek Legal Help
After determining if the cost was worth it, and getting a copy of the will and assets, now is the time to retain the services of a team trained in estate law—if you haven't already.
They will look over your argument, the will, assets, any evidence you may have compiled to support the claim and determine the best path forward. This can include investigating assets further, interviewing witnesses, and obtaining medical professionals' statements, among others.
Even if your legal team does not think you have a winnable claim to challenge the will, they can still help you claim monies owed should the challenger feel the estate owes outstanding debts or payments.
File a Will Contest With the Court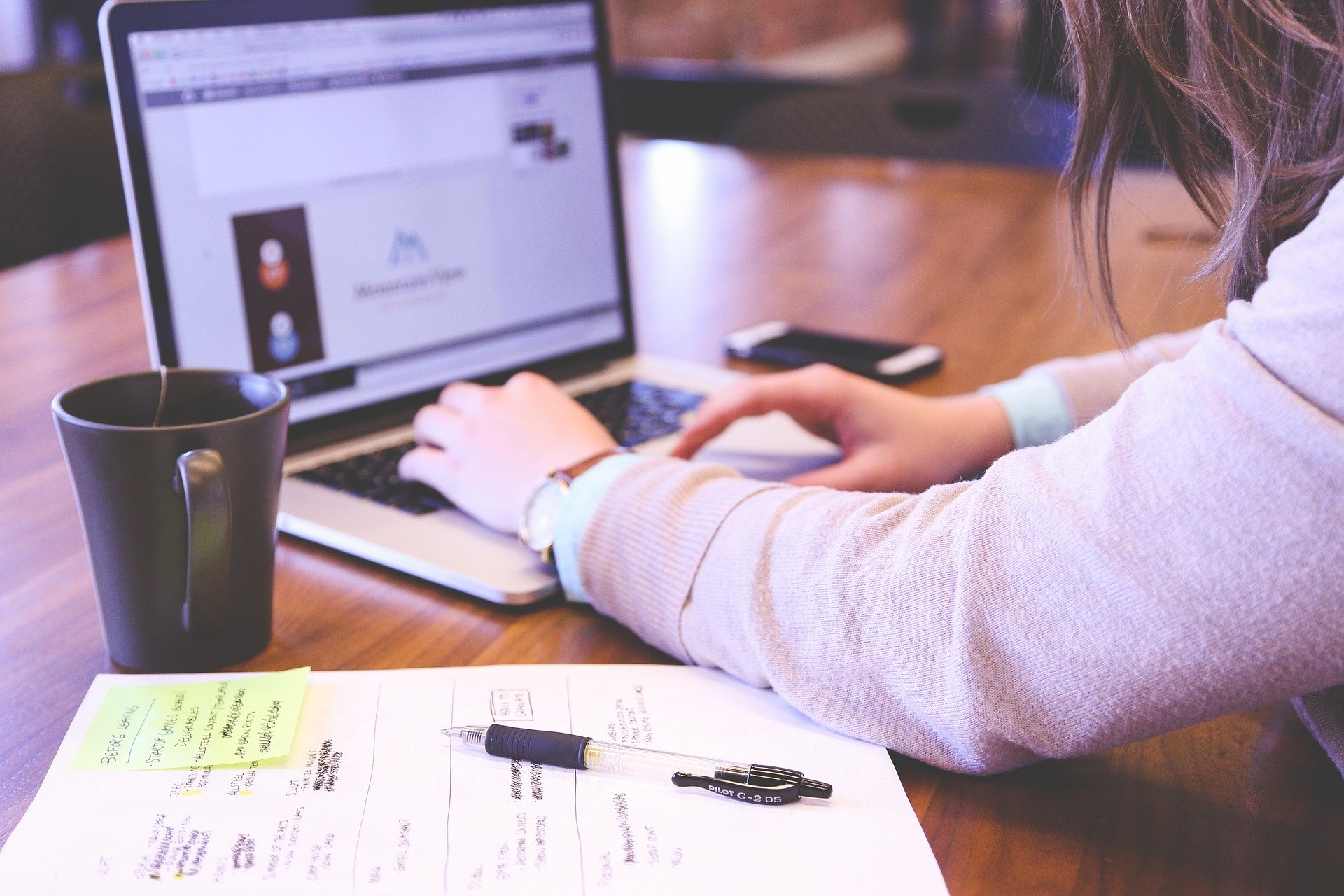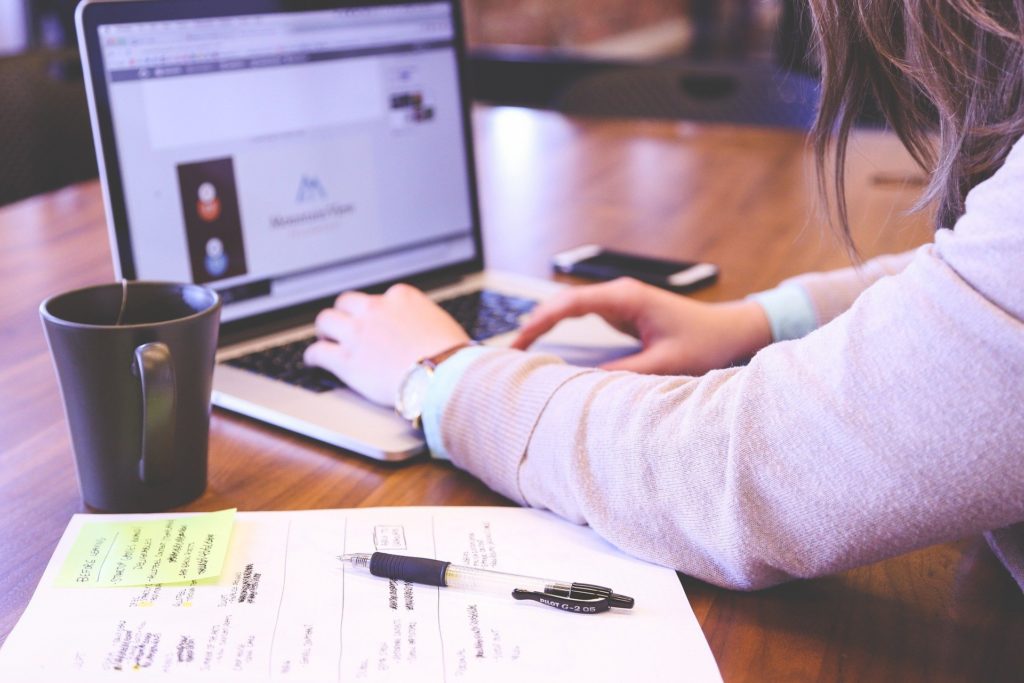 Finally, the will at this point will be formally contested in court. This can be a time-consuming process, and it's essential to have a legal team on your side to make sure all of the details are covered.
Remember, the burden of proof will fall on you as the challenger, so be prepared. If there have been multiple versions of the will written, and you have' t appeared in any (or any of the more recent ones), your fight may be more challenging than initially expected.
Consider Resolving Conflicts With Mediation
Alternatively, instead of gambling so much time, effort, and funds on a challenge that is far from guaranteed, your estate law team may advise seeking mediation outside of court. In this case, both parties meet and attempt to reach an agreement without court time and expense.
Mediation may garner you more success than a prolonged court battle could.
Looking at Will Contests From Both Sides
People want to feel that justice is served and that parties are treated fairly when handling the will of a loved one. Not everyone may agree, and sometimes a legal resolution is the best option. At the same time, you have to ask if it's worth it. If it is, then you deserve quality representation.
Likewise, if you've written a will, you would serve yourself and your survivors well to ensure that it is as reliable and fair as you can make it. Consulting with estate attorneys can go a long way in composing a will that will survive challenges and ensure that your wishes are followed faithfully after you've gone.
With that in mind, your first step should be contacting a trusted law firm experienced in probate law like HML. We can help you with your estate plans, trusts, and wills, so you don't have to worry about what happens in the future. Contact us for a free case evaluation if you need assistance contesting a will.