Contesting A Will Executor
The executor of a will is the most critical player in ensuring that your loved one's wishes are carried out correctly. They are responsible for ensuring that beneficiaries receive a prompt and fair inheritance, that the estate is financially secure and all debts are valid and paid, and that the probate process proceeds smoothly. The executor of a will ensures a will moves through probate rapidly. An unfit executor can hold up an inheritance for an extended period.
Executors are people. They change over time, are influenced by greed, or can be deceiving. An executor of a will may have been named years before it becomes relevant, and they may have fallen into substance abuse or other hardship that no longer makes them appropriate for the job.
If you believe the executor of a will in which you are a beneficiary is not competent, is corrupt, or can otherwise harm the process, you have a legal right to speak up. All parties must trust the executor. They spend months or even years filing paperwork through the appropriate legal and government channels, so consistency is crucial.
What is the Power of an Executor?
To understand why an incompetent, illegal, or corrupt executor needs to be contested, you need to understand their powers and responsibilities.
An executor is responsible for using money in the estate for fulfilling the decadent's will. This allows moral determinations to be made on the executor's part. They are held in check by fiduciary duty to the estate, which means their decisions should be in the state's best interest—but without a contest, the executor may act deceptively in their self-interest. They are required to pay off debts and transfer inheritances to beneficiaries according to the will's instructions and follow the will's requirements. If an executor does not act in the best interest of the estate, they should be removed.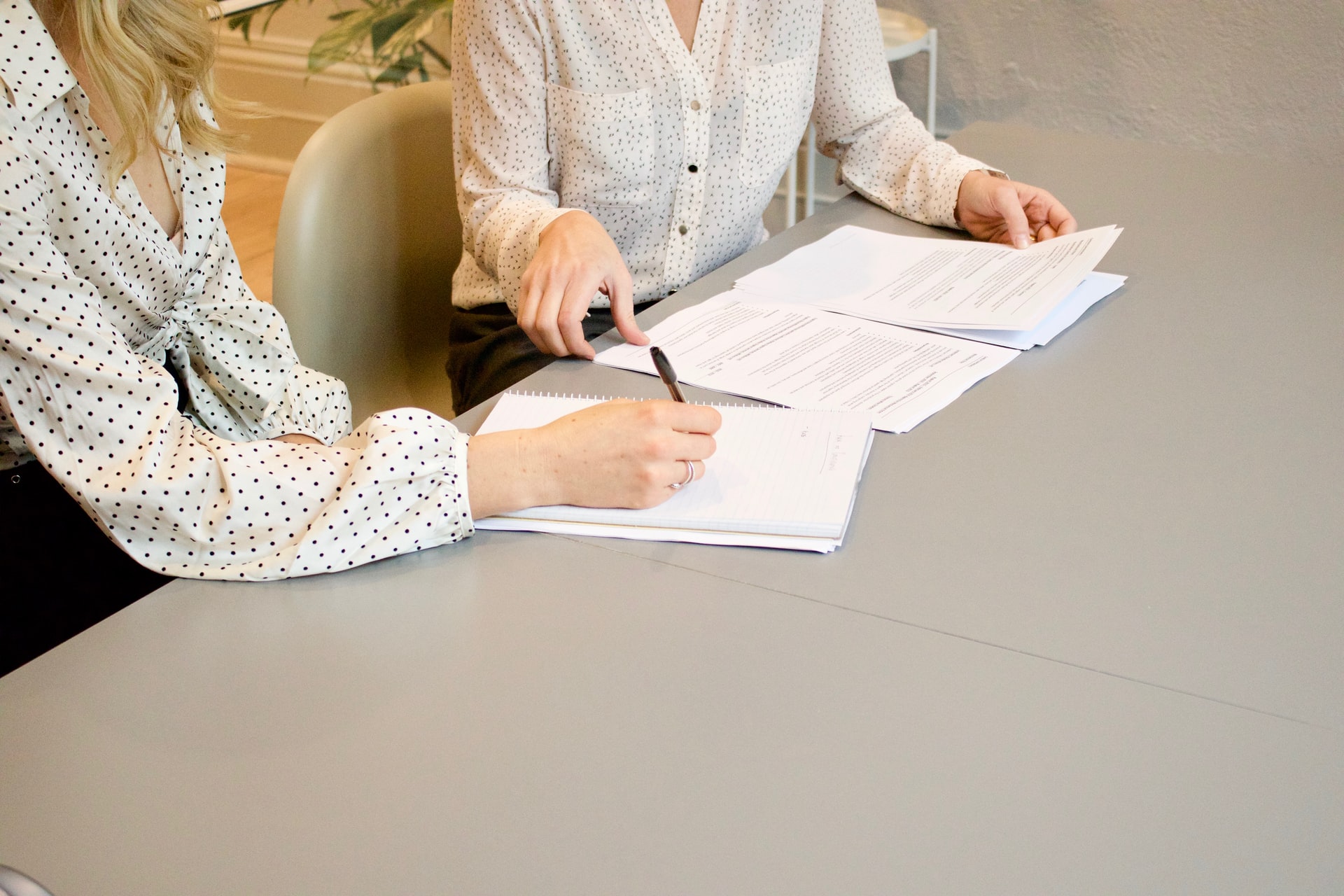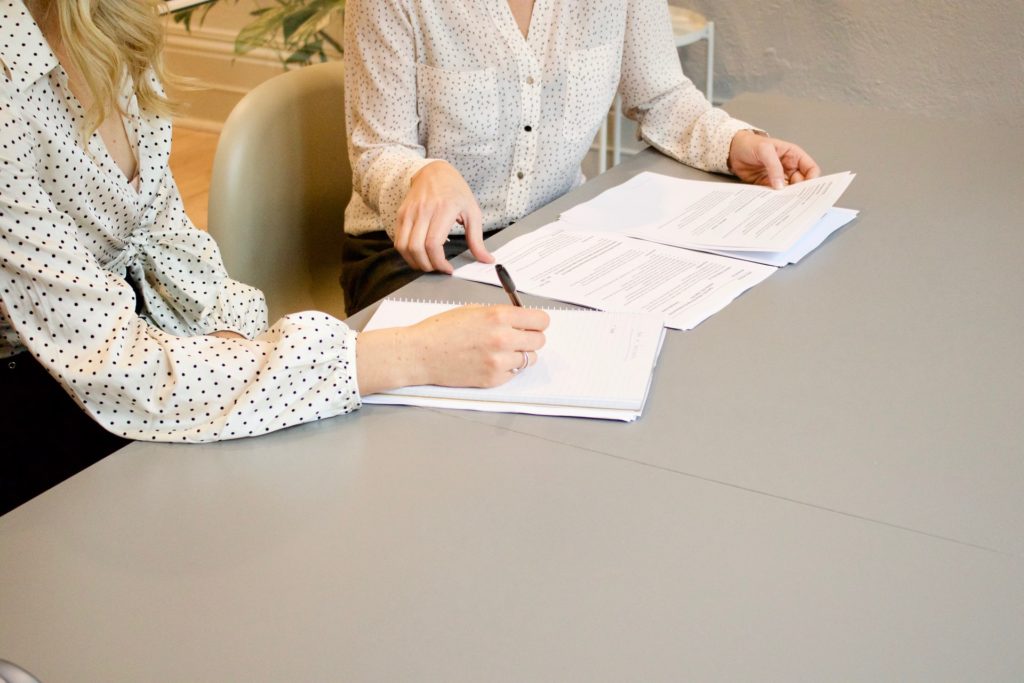 What Are Valid Reasons to Remove an Executor?
There are many general guidelines for removing an executor early on in the process, though these vary by state. Here are a few instances that may be grounds for removal as probate begins:
The executor is in prison or missing
The executor is a felon with a history of theft or deception
The executor is non-English speaking or a non-citizen
The executor is still a minor
The executor is struggling with drug abuse or alcoholism
The executor has a conflict of interest that would interfere with the estate's administration
As probate goes forward, there are other reasons to remove an executor. These generally require the executor to be contested by a beneficiary. Simply disagreeing with a correct decision in accordance with the will is not a reason to contest the executor and will generally be thrown out by probate court. The following may be valid reasons for a contest:
The executor fails to follow the explicit instructions of a will
The executor process inheritances or closes the estate without receiving permission from probate court
The executor mismanages the estate in such a way that it loses value, such as selling assets for less than their value or through poor investments
The executor misuses funds, such as for personal use
The executor does not carry out executor duties or fails to comply with court orders
The executor does not distribute assets as set out in the will
The executor fails to record the will in probate court
How to Remove an Executor
If an executor is not qualified or is guilty of any of the offenses above, you can contest their position. There is never a guarantee of success, but you are more likely to succeed with proper legal guidance. The challenge to the executor must be in the best interest of the estate, not from a place of jealousy or contempt.
When contesting an executor, you must present compelling evidence in probate court in front of a judge. A lawyer can help you prepare or collect and present the evidence on your behalf. Once an executor is challenged, they are given time to prepare a rebuttal to your claim. They may also correct whatever term is being challenged or voluntarily quit the position. If these do not occur, a judge will present a ruling.
It is up to a beneficiary to protect their loved one's legacy and their estate. Extensive damage can be done if an unfit executor is at the helm. Challenging their authority is a must, especially in light of compelling evidence.