Receive An Inheritance? Ask Your Attorney These Questions
Whether you are planning your estate plan or are looking toward receiving an inheritance, the inheritance process can be confusing. During both the estate planning stage and in the days after someone passes away, you need to make informed decisions to protect your interests and assets. Working with a skilled estate planning attorney can help you understand your rights and options. Yet, you still may find that you have some questions. Here are some questions that you should ask to help you make informed decisions.
Questions to Ask When Planning Your Estate
If you are planning your estate, some questions can help you make wise choices. Here are some of them.
Who should I choose as an executor?
When making an estate plan, you will need an executor named in your will. Many people choose a spouse or adult child to be the Executor. However, this individual takes on a lot of financial responsibility and has to be available to spend the time doing the job. Talk to your attorney about who would be the best person to name as your Executor.
How do I make specific bequests?
Specific bequests are direct gifts to family members or loved ones from your estate. As you prepare your estate plan, consider your beneficiaries and how you wish to bequest money and assets to them. Consider also any non-profits or religious organizations you want to include. Your attorney can help you think through these options to ensure everyone you wish to benefit from your estate is included.
Do you conduct periodic reviews?
Your estate planning needs may change over time. Consider working with an estate planning attorney who will perform periodic reviews of your estate plan, so you can make changes when appropriate. This should cost less than a complete estate planning session, allowing you to stay on top of the changes you need to keep your estate plan fully in line with your financial situation.
Will you execute the plan?
Some law firms only draw up the estate plan but do not offer any execution services. Others can serve as the Executor or can come alongside the Executor to help the process along. Working with a lawyer who will execute the estate plan, particularly if you are going to use a trust to protect some of your assets, will help ensure everything is handled the way you want at the end of the day.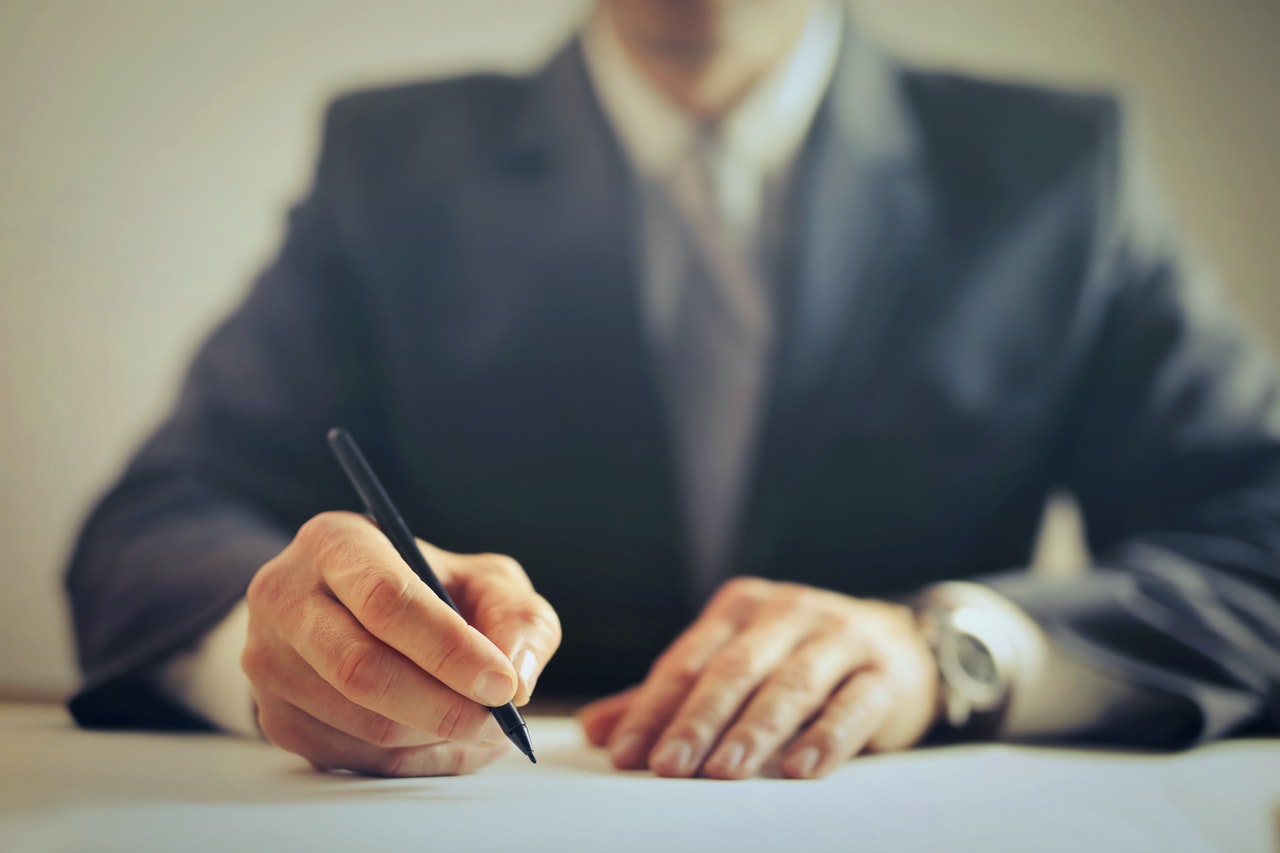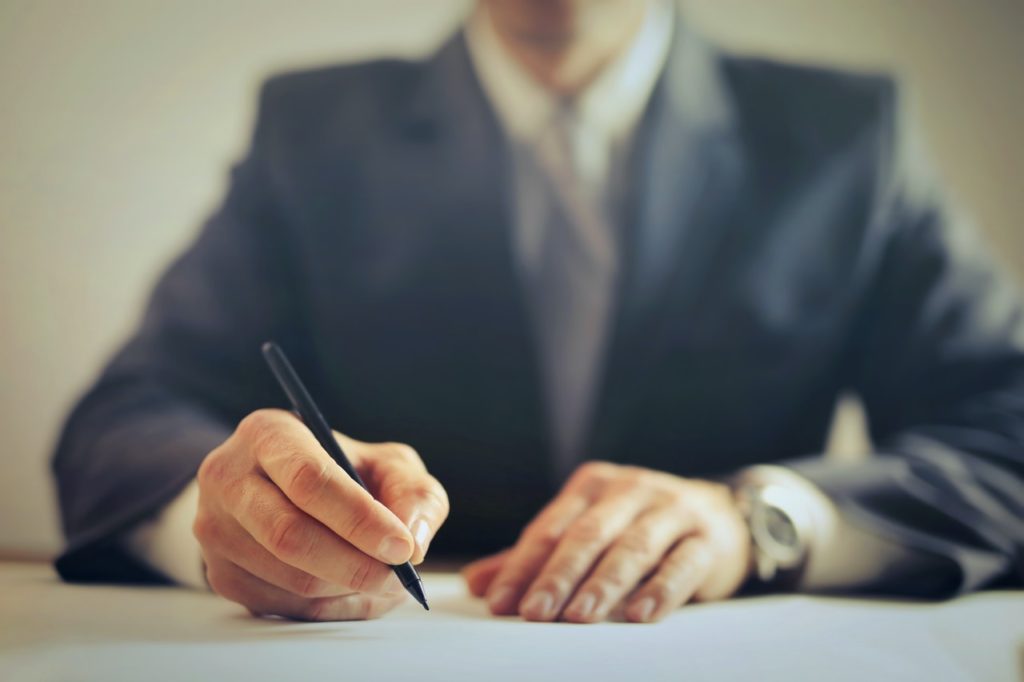 Questions to Ask When Receiving an Inheritance
If you are receiving an inheritance, some questions will help you ensure you are getting the amount you are entitled to.
How will assets be divided without a plan?
If someone dies without a will or other estate planning documents, the family may ask an attorney about how the inheritance will be handled. In most cases, the probate courts will have the estate divided evenly among the deceased's children after all debts are paid. There may be exceptions to this, which is why asking an attorney about it will help clear up any confusion.
Can my inheritance stay out of probate?
If an estate plan is structured correctly, then it may not have to go to probate. However, if the person passes away without the right strategy in place, it may not be possible to avoid probate. Working with an attorney can help in lessening the amount of time the assets are in probate.
Do I have the right to claim my spouse's inheritance?
No, typically, an inheritance is for the named individual, not their spouse. Once the inheritance is received and is placed in a joint account, such as the family bank account, it becomes joint property, but if the spouse keeps it in a separate account without the other spouse's name, it is not joint property.
Do I receive my inheritance if just one parent dies?
Depending on the estate plan structure, it may be possible, but in most instances, the inheritance is only available after both spouses have passed away. As long as one parent is living, the money remains theirs to use as they need.

If you have questions about inheritance law, the best resource to get answers is a skilled estate planning attorney. Heban, Murphree, and Lewandowski have been serving Ohio for years, offering sound estate planning and probate advice. Reach out today to get your questions answered and protect your assets or inheritance as you plan for the days and years ahead.