2021 Summer Events in Toledo, Ohio
Are you looking for something exciting to do in Toledo this summer? If you're anything like us, you're looking to get outdoors and have a little fun in the sun as soon as possible. At Heban, Murphree, and Lewandowski, LLC, we take pride in our city and want you to enjoy everything our community has to offer.
Whether you're looking for culture, music, history, outdoor exploration, or incredible dining, Toledo has something for you. Read on for an extensive list of activities you and your family can enjoy this summer.
Bark in the Park – June 5th at The Shops at Fallen Timbers
If you're looking for a reason to grab your pup, play games, enjoy live entertainment, obstacle courses, and benefit the Toledo Area Humane Society, the 36th Annual Bark in the Park is for you. Grab a leash, dust off your sneakers, and join us for an outdoor adventure today!
TAPS Polish Summer Picnic – June 18th – 20th at the Oak Shade Grove
Are you ready to dance? The Toledo Area Polka Society has fun and music for all ages. Mark your calendar, put on your dancing shoes, and join us for a good time at the Oak Shade Grove.
2021 Crosby Festival of the Arts – June 25th – 27th at the Toledo Botanical Garden
The Crosby Festival of Arts has been held for over 50 years and is one of Ohio's oldest festivals. If you want to immerse yourself in fine arts and culture, there's no better place to do it. More than 200 artists gather from around the country to display their work here in Toledo. In addition to unique artwork, the festival has plenty of local food, drinks, children's activities, and live music. You won't want to miss it!
163rd Annual Lucas County Fair – July 12th – 18th at the Lucas County Rec Center in Maumee
If there's one place you should visit this summer, it's the Lucas County Fair. Whether you want to take a shot at the talent show or enjoy food, fun, and sun, they've got something for the whole family.
The Rare and Wondrous: Birds in Art and Culture – April 24th – July 25th at the Toledo Museum of Art
The Toledo Museum of Art has new acquisitions on display, and they want you to be the first to see them. This exhibit features prints, paintings, and other decorative arts from all over the country. Exotic birds were all the rave in both art and culture during the 17th and 18th centuries. These obsessions were in the form of artist's paintings as well as feathered accessories and décor. Enjoy this free exhibit while it is still on display.
Toledo Jeep Fest 2021 – August 6th – 8th in Downtown Toledo
The Toledo Jeep Fest is back for 2021 and better than ever. Live music, food, events, a massive Vendor Midway, and even an All-Jeep Parade through downtown Toledo will keep you and your family entertained day and night.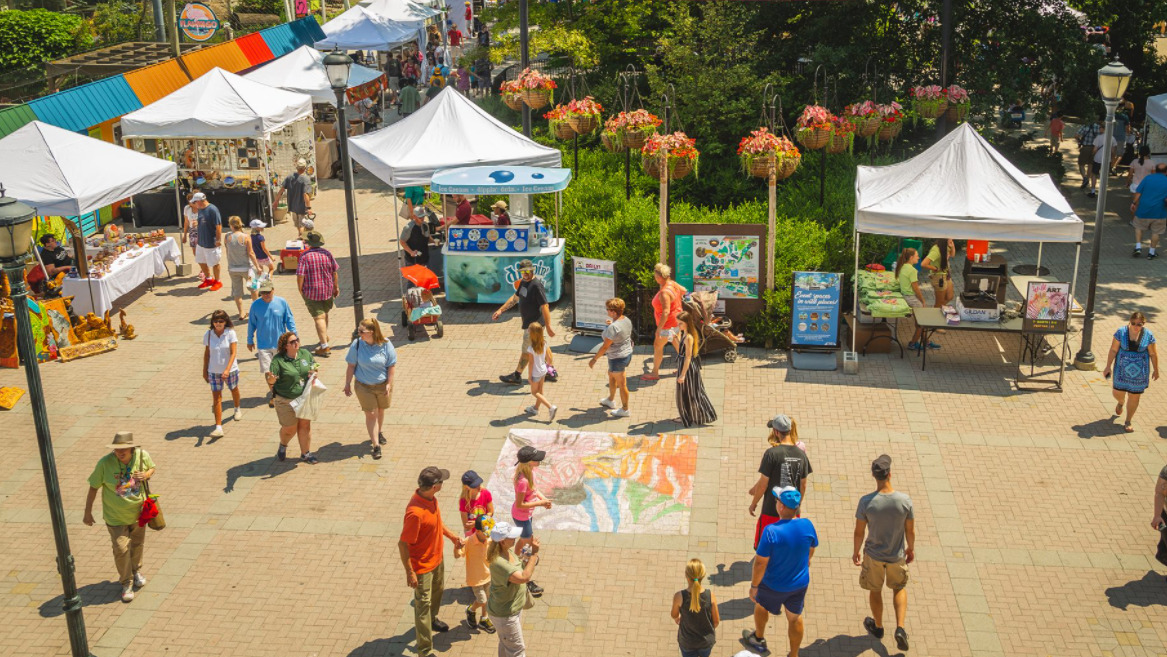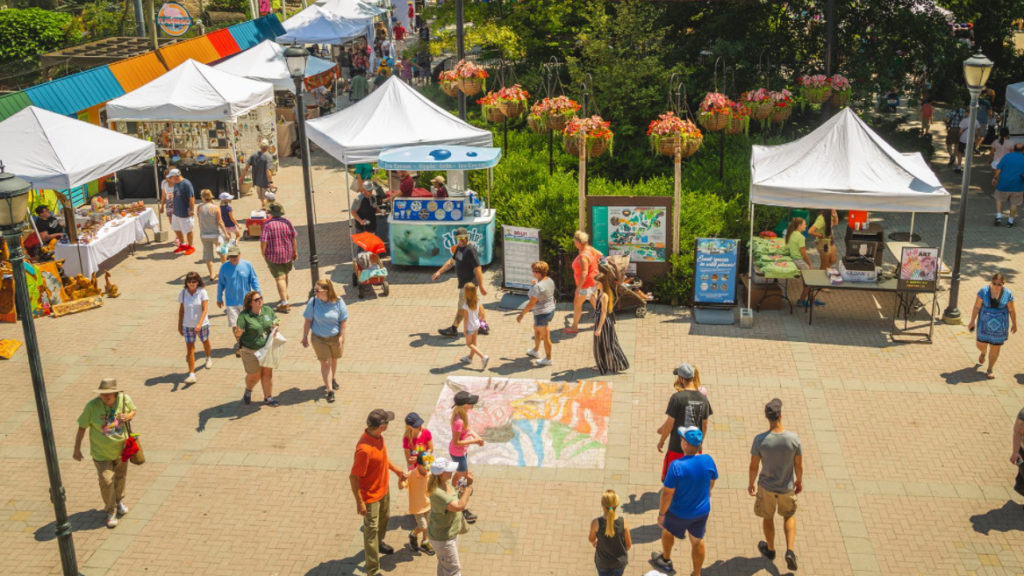 Wild About Art – August 7th & 8th – at The Toledo Zoo
Lions, tigers and bears—and art? The beauty of nature and art take center stage at the Wild About Art fair at the Toledo Zoo. This two-day festival takes place all over the zoo and features both local and regional artists who put various mediums on display for guests of all ages to enjoy. The events will also include live entertainment, interactive activities, and plenty of animals!
Maumee Summer Fair – August 13th & 14th – at historic Uptown Maumee
If you're looking to get out of the house in August, make your way to the Maumee Summer Fair. You'll find over 150 arts and crafts booths, two exciting kids' zones with a petting zoo, bounce house, art and face painting, family entertainment, and even a classic car show. Plus, if you're over 21, you'll find local bands jamming throughout the night in the Beer Garden.
Levis Commons Fine Art Fair – August 21st & 22nd – at Levis Commons
Free parking and admission set the stage for a weekend of fun shopping, spectacular dining, and endless entertainment in Perrysburg. The children's activity area has fun for the whole family and the artwork includes ceramics, jewelry, paintings, glass, photography, and more.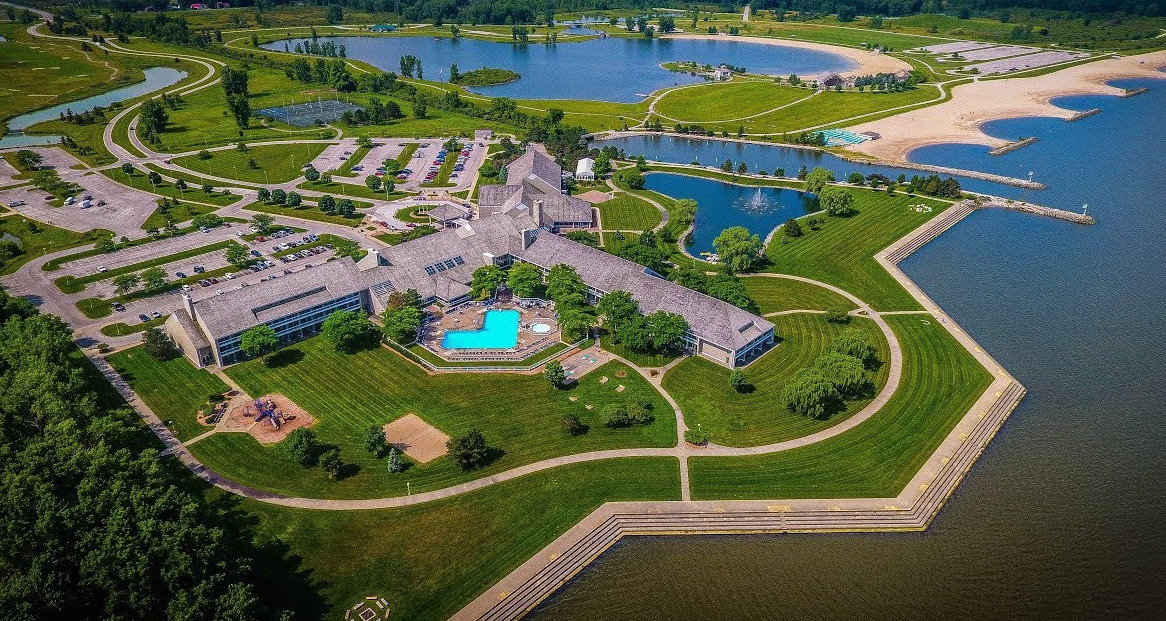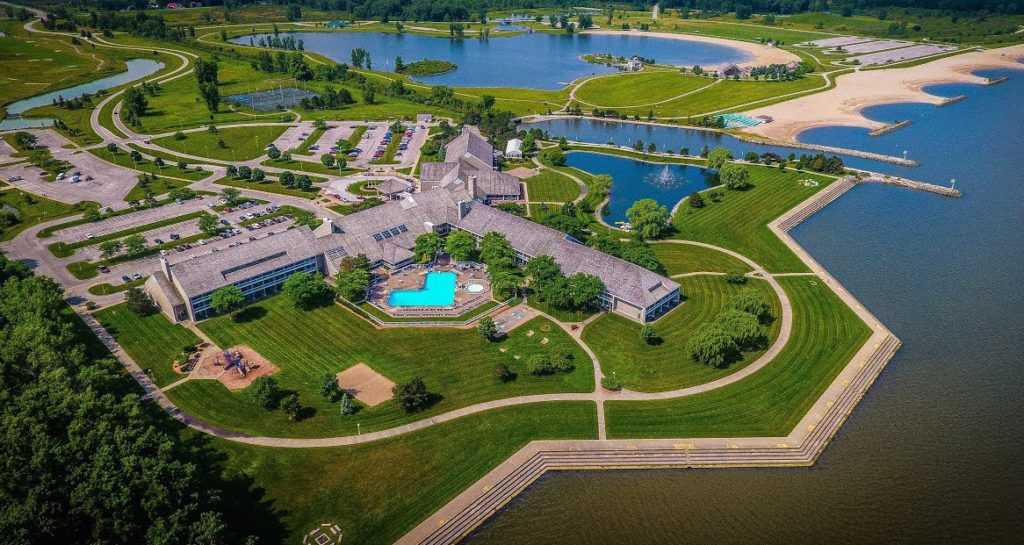 Best Places to Visit Year-Round:
While weekend festivals are spectacular, Toledo has plenty of places open to its residents during the week that offer incredible experiences. We recommend taking a day trip to the Toledo Zoo & Aquarium to discover over 4,700 species of animals. Stop by the Imagination Station to explore a kid-centric science center to defy gravity and conduct experiments. Maumee Bay State Park has over 1,336 acres of nature along Lake Erie, and the Valentine Theatre for performing arts offers productions for all ages.
We hope to see you there! Have a safe, fun, wonderful summer!