Getting POA in Ohio
If you are looking to establish a power of attorney in Ohio, understanding the legal requirements is the first step. A power of attorney, or POA, gives a person the right to represent another person in their financial or medical concerns. The agent is the person acting on behalf of the other party, which is called the principal.
Ohio allows for several types of POA.
A healthcare power of attorney is standard. This document names someone making medical decisions on behalf of another party if they become incapacitated and cannot make those decisions themselves.
A financial power of attorney gives the agent the right to make financial and real estate decisions on the principal's behalf. This can be helpful with elderly or ill individuals who need someone to manage their financial needs while they are in the hospital or otherwise incapacitated.
A durable power of attorney can be either medical or financial. This structure allows the principal to continue making their own decisions until the point that they cannot, at which time a power of attorney automatically goes into effect. Having this in effect provides essential protection if a future medical event takes place.
A general power of attorney gives unlimited authority to the agent and usually has a start or end date. This document is often used when someone is traveling out of the country or otherwise will be incapacitated for a set period and wants to have an agent handle affairs during that time frame.
Power of attorney typically comes into play when the principal is in some way unable to perform duties for themselves, usually due to mental or physical illness. For a power of attorney to be legally binding, it must follow all Ohio regulations. Working with a qualified legal team can help, but having a basic understanding of the rules surrounding POA in Ohio is also essential.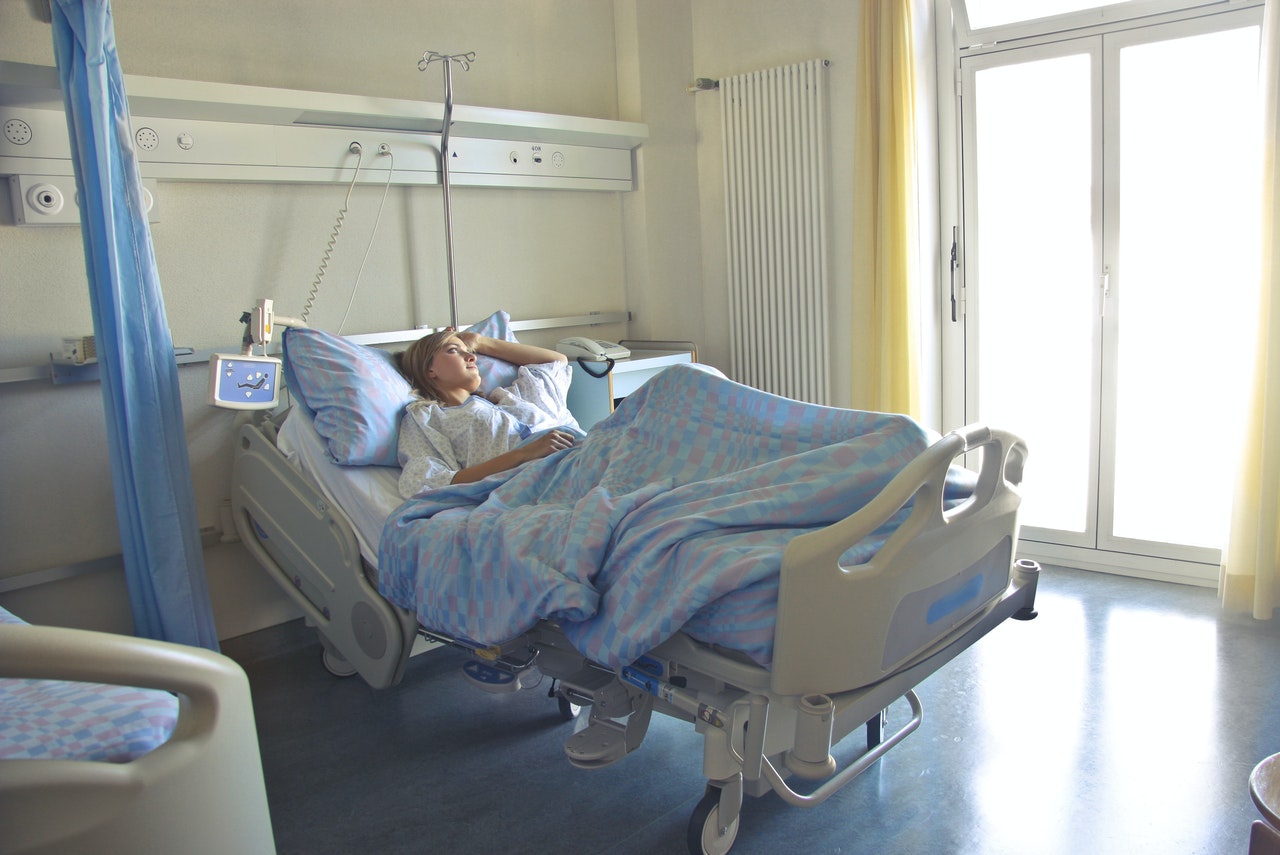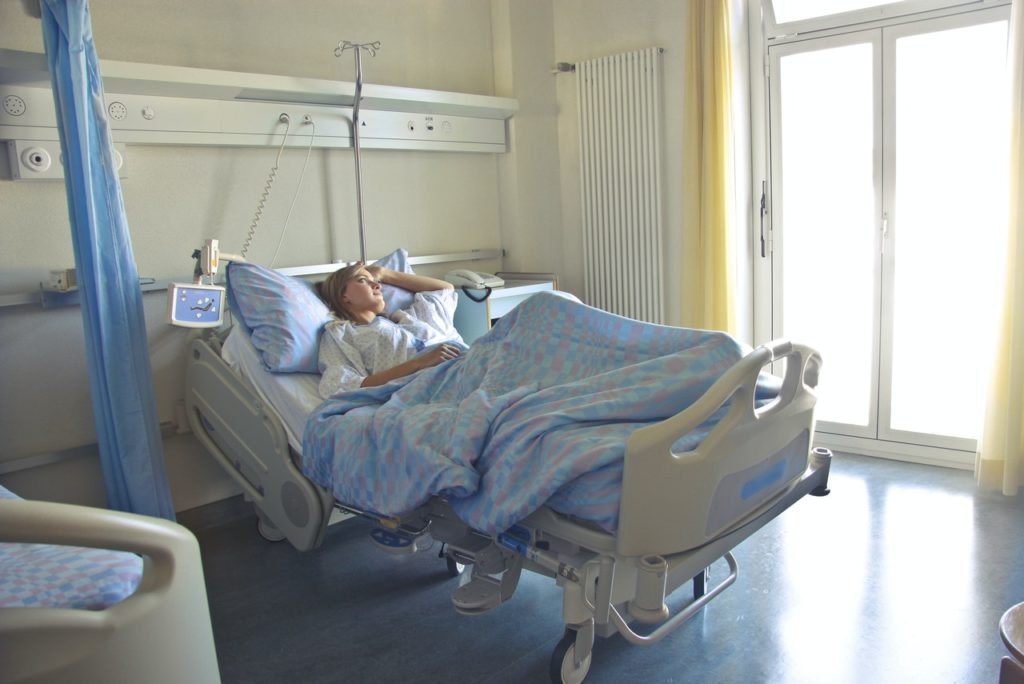 Do You Need a Lawyer to Get a Power of Attorney in Ohio?
You can create a POA in Ohio without a lawyer, but doing so creates some risk. Online forms that people use for these agreements without a lawyer may not follow the state's laws. If they are not in line with Ohio's current laws, the paper has no legal power. Working with an experienced attorney who knows Ohio's rules and regulations helps ensure your document aligns with all current regulations.
Does a Power of Attorney Have to Be Filed with the Court?
No, power of attorney documentation is not filed with the courts. However, in some parts of Ohio, the property will get filed with the county recorder's office to allow the attorney to manage real estate property. Otherwise, simply signing the document is all that the law requires.
For a power of attorney form to be legal, it must be signed by both parties, a witness and a notary public. Once signed, the document becomes legally binding as soon as the principal cannot take care of their needs on their own. There is no additional requirement to file with the courts. This means a POA can be valid instantly as long as all necessary signatures are in place.
What Can a POA Not Do?
While a POA gives the agent quite a bit of responsibility, there are specific tasks that the agent cannot take on. For example, an agent is not allowed to change a principal's last will and testament, even if the agent feels those changes are in the principal's best interests.
Also, a POA has a fiduciary duty to act in the principal's best interests, and they cannot neglect that duty. If the POA is working in their own interests, they can be taken to court and removed from their responsibilities.

If the principal dies, the POA can no longer make decisions on their behalf. They may serve as the executor of the principal's will if named, but they cannot make decisions or act contrary to that will.
Finally, the POA cannot choose to transfer its responsibility to someone else. Should a POA decide to decline their appointment, they do not have the right to select a successor. Often a co-agent or alternate is named in the original document. If not, and the POA declines the appointment after initially accepting it, the only option is to have another POA named.
Power of attorney forms are not complicated. However, they do need to follow all appropriate Ohio laws. If you need a POA, make sure it is legal with help from Heban, Murphree & Lewandowski.