Legal Guide To Property Disputes
Property disputes are never fun. Often the best way to deal with them is to keep them from happening in the first place. That's easier said than done, of course. We can't always account for a disgruntled neighbor who thinks they own a portion of your land, a landlord who takes advantage of a tenant or even being misled by fraud. However, if we can better recognize these disputes, we may be better at preventing them.
Let's look at a few common disputes and resolutions.
How to Recognize a Property Dispute
A property dispute can involve many different locations. Anything from a home or business to a road, empty lot, or even a body of water can be part of a property dispute. Often the primary conflict revolves around ownership. Do you own the property that you're building a fence on? Who has the right to a resource? It can also involve repair responsibility, zoning issues, or one property's impact on another.
What Are a Few Common Property Disputes?
Generally, a property dispute will fall into one of a few categories.
Co-Owner Disputes – If a property is owned by multiple parties, such as joint or co-tenants, investment partners, or other interested parties, there is a potential for a co-owner dispute. This can arise when property owners cannot agree on management issues that relate to the property. It can also occur when one of the co-owners isn't paying their share of property expenses or when the property's future cannot be agreed upon (if one owner wants to make improvements and another doesn't, for example).
Real Estate Fraud Disputes – The real estate industry has strong regulations, but it isn't immune to fraud. For example, false property representation is considered fraud—especially when the withholding of information causes injury.
Boundary Disputes – Where does a property line begin and end? Can I build a fence on a disputed boundary? One of the most common disputes involves a metaphorical line in the sand where one property begins, and another ends. Sometimes proper boundaries are not recorded, while other times, they are considered impractical.
Breach of Contract Disputes – Real estate contracts are heavy, which generally protects both parties. For example, a lease is a contract that protects a landlord's property while also ensuring that the landlord must make necessary repairs. Buying and selling a home also consists of contracts. When one of these contracts is broken, the party responsible can be held for damages.
Specific Performance Disputes – Like a breach of contract, a specific performance forces a party to adhere to their side of the bargain. However, unlike a breach of contract, a monetary value isn't awarded to the winning party. Instead, the party held responsibly is required to fulfill their part of the contract.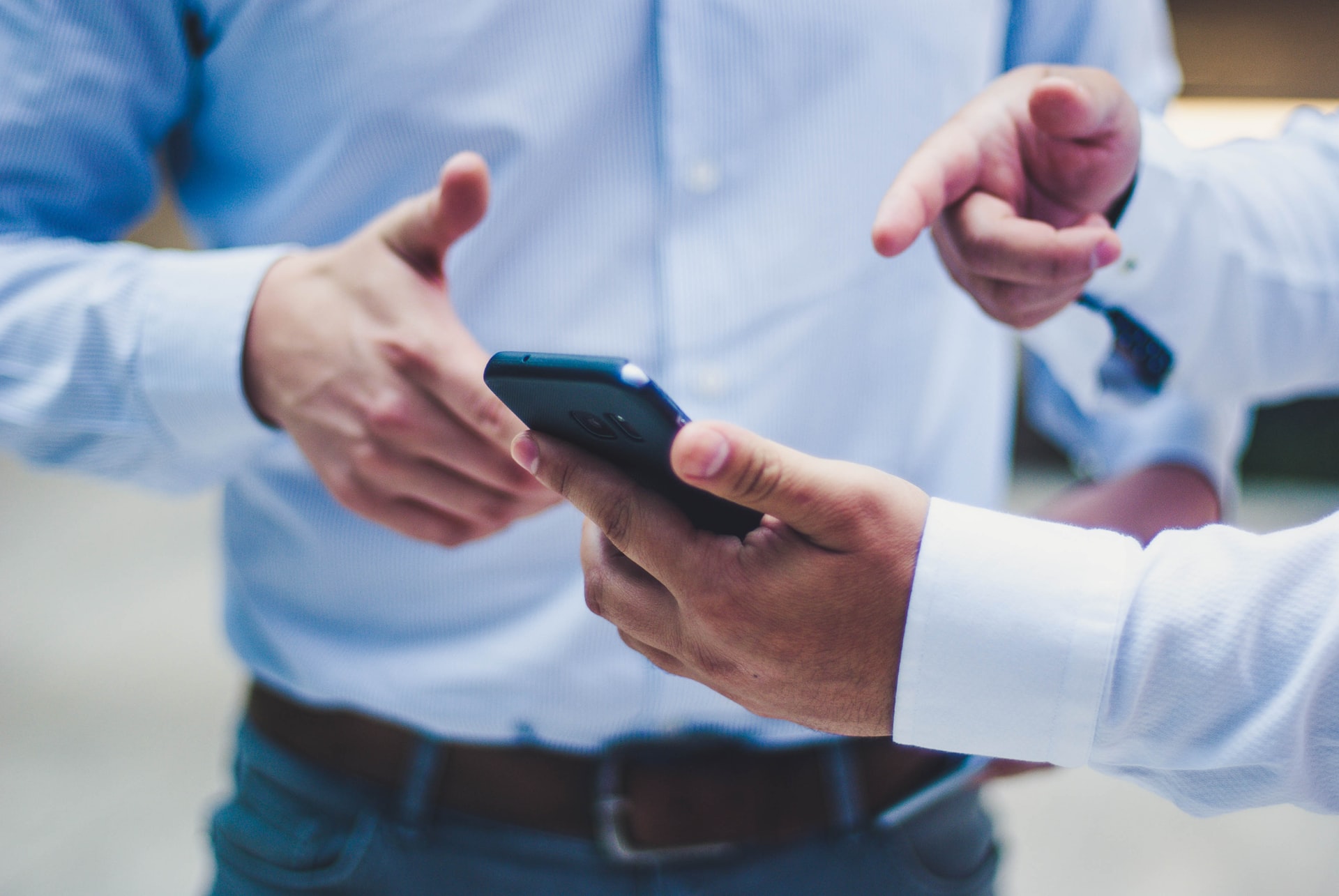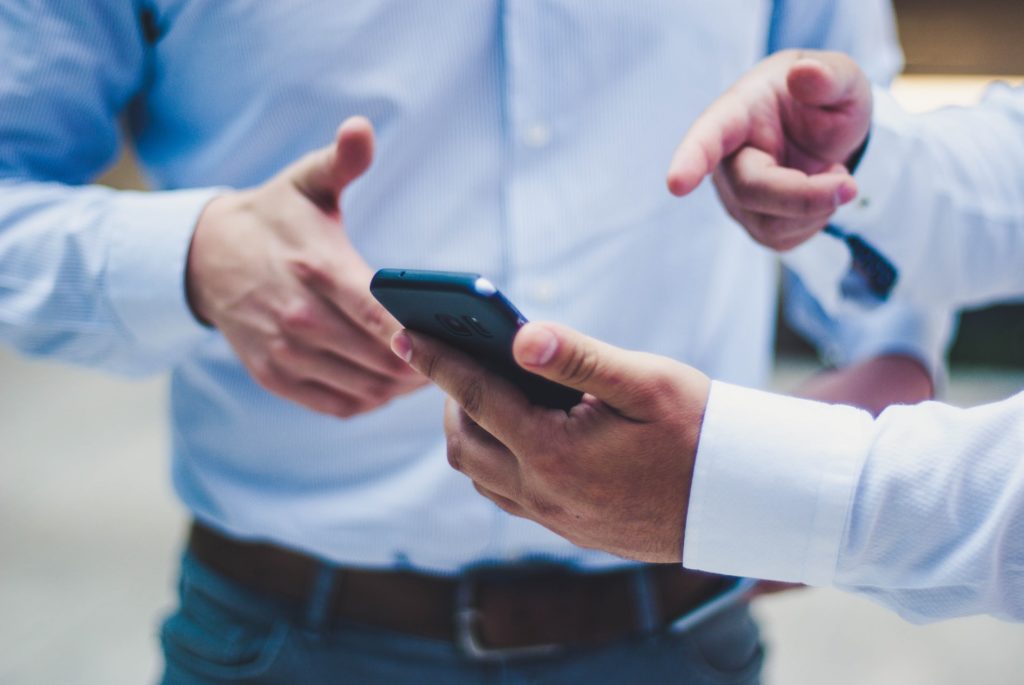 How to Avoid Property Disputes
At times simple honesty, fairness, and fulfillment of duty can avoid a property dispute. Other times, they're nearly unavoidable.
Enter into a Formal Agreement – In the case of a co-owner dispute, a property agreement when the property is purchased can prevent future headaches. In addition, the contract can outline how to resolve a property dispute and the rights of the parties before it becomes a problem.
Talk to Your Neighbor – Sometimes, a boundary issue can be resolved without going to court. Being on good terms with neighbors is the first step. Talking through a property misunderstanding may save you thousands of dollars.
Conduct a Thorough Title Search – Before you purchase a property, you'll need to make sure it's legally cleared. A title investigator can perform a title search to ensure a clear title.
Get Approval Before Adding to Your Property – Before you dig holes or add a deck and pool to your home, you should get municipal approvals and check for any required licenses. This can save significant time and money.
Be Wary When It Comes to Inheritance – If you plan on investing in inherited property, you'll need to ensure that the beneficiary owns the home and that the probate has been completed. Absent a will; the property should be transferred through the proper succession laws.
If you need help resolving a real estate dispute in Ohio, be sure to contact the team at Heban, Murphree & Lewandowski, LLC.