Advantages & Disadvantages of a Trust
Is putting your house into a trust a good idea? At Heban, Murphree, and Lewandowski, we get asked this question often. The answer is that several factors influence the approach to estate planning for every individual. So if you're trying to determine if a trust is a good idea for you, keep reading.
What is a Trust?
A will is one tool used in estate planning to pass on belongings and money after someone passes. A trust is another. A trust is a legal arrangement used to protect wealth, possessions, property, and other assets for future heirs. A trust can also help pass some assets before you die.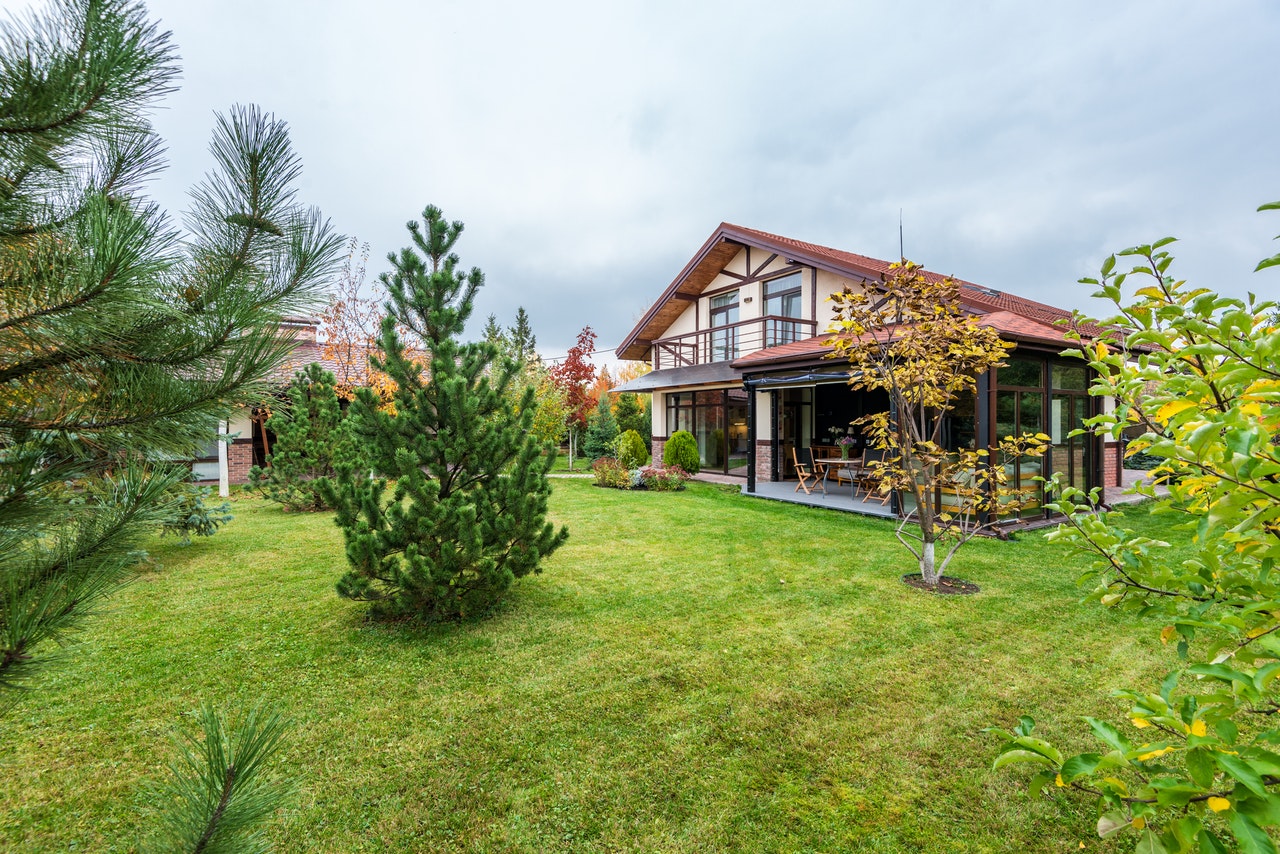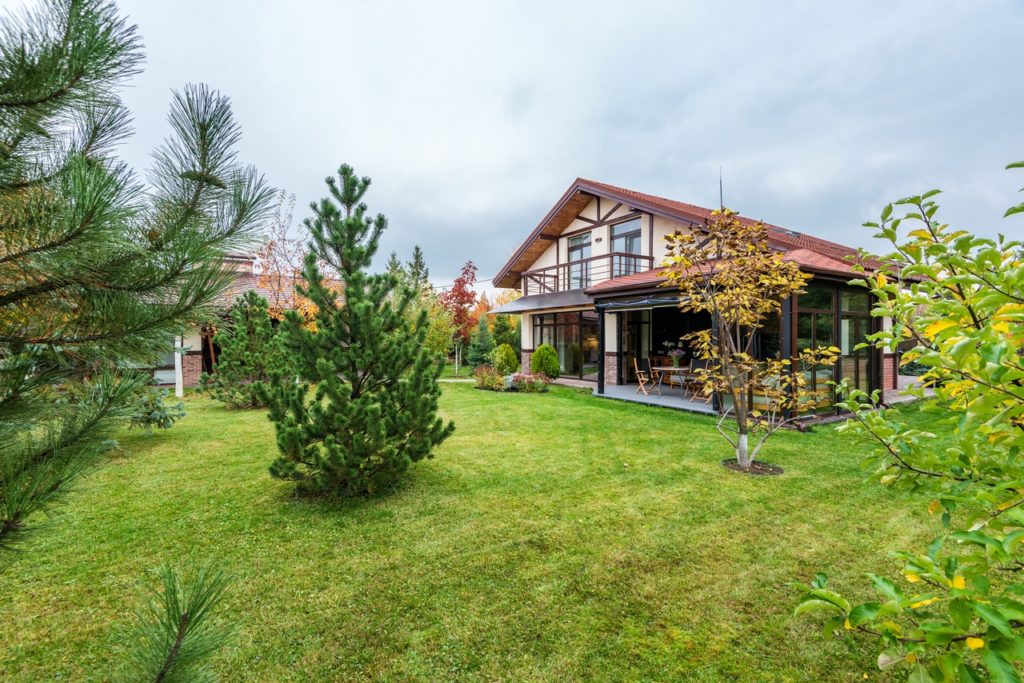 Why is a Trust a Good Idea for Homeowners?
One of the primary benefits of a trust is that assets do not go through probate after death. Probate is a public process wherein your estate's worth, contents, and who inherits it is information available for anyone to see. A trust prevents that asset from going through the probate process. A trust can also pass ownership of a house faster than going through probate.
A trust has many other benefits for homeowners. Still on the fence? Here are a few more reasons to place your house into a trust:
Incapacity Protection – A living trust can protect your property if you become ill and unable to manage your finances. A trustee can manage your trust and keep your home protected. If a married couple owns the trust, the second spouse can act as the trustee.
Avoid Probate – We mentioned how avoiding probate can keep prying eyes and speed up the transfer of a home, but there are more advantages to avoiding probate. Probate can be costly. Legal fees, executor fees, and significant taxes can hamper assets before they're distributed to heirs.
Save on Estate Taxes – A properly designed trust can avoid or minimize significant taxes.
Asset Protection – One of the most significant advantages of an irrevocable trust is that the estate cannot be claimed by creditors or the Medicaid estate recovery program. For many individuals, this is the biggest appeal of a trust.
You Can Add Conditions to Inheritance – A trust is an excellent option if you want to place conditions on how or when a beneficiary receives an inheritance.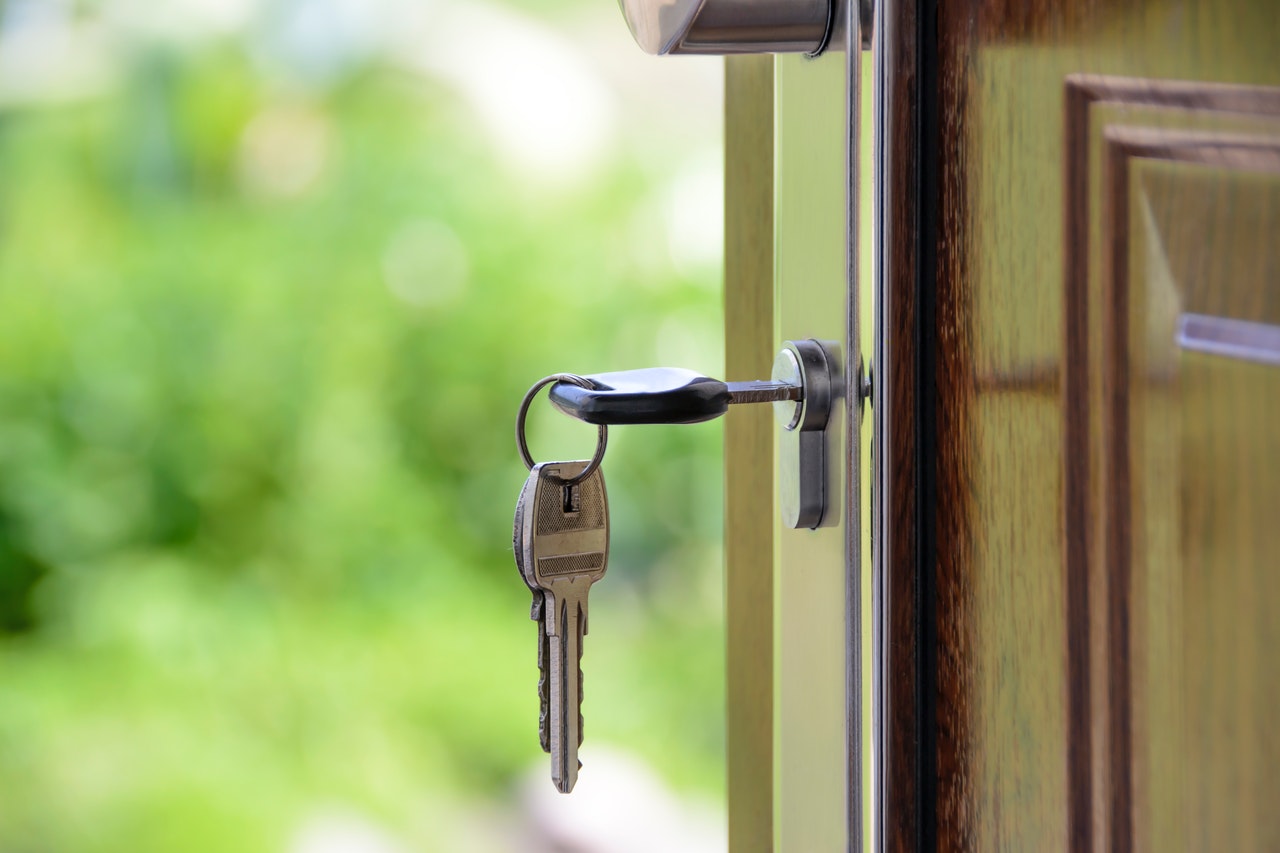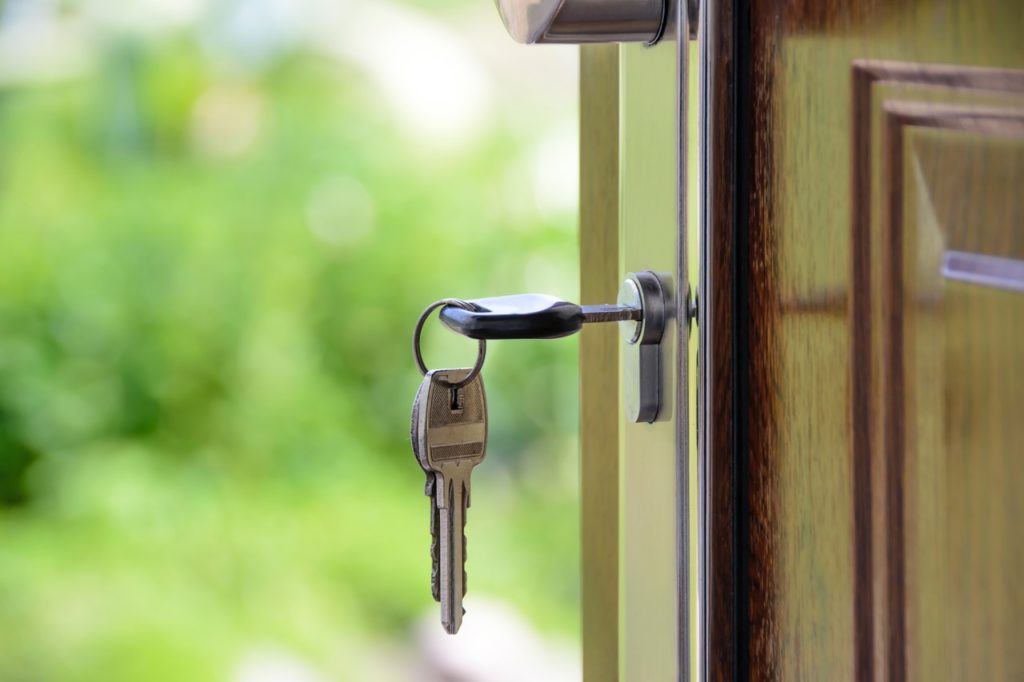 Does a Trust Have Drawbacks?
While a trust is beneficial for most situations, there are also reasons to avoid a trust.
Other Assets are Subject to Probate – If you only plan on adding your home to the trust, the remainder of the estate will still need to go through the probate process. You do have the option of adding other assets to protect a trust, but this can add to the complexity.
More Paperwork – The title of your house needs to be transferred to indicate that the trust owns the property. This means more paperwork and record-keeping. However, compared to the probate process, a trust generally takes significantly less time and money to complete.
If you need help setting up a living trust, Heban, Murphree, and Lewandowski can help.
Call 419.662.3100 to get started.