Why is Estate Planning Important?
Estate planning is the preparation for passing your property, belongings, and assets onto beneficiaries after death. The goals of estate planning are to make sure your estate makes its way into the right hands, to assign guardians to any minor children, and to pay a minimal amount of taxes on your estate. Whoever owns the estate, in partnership with a trusted estate planning law firm, is responsible for writing, signing, and notarizing estate plans.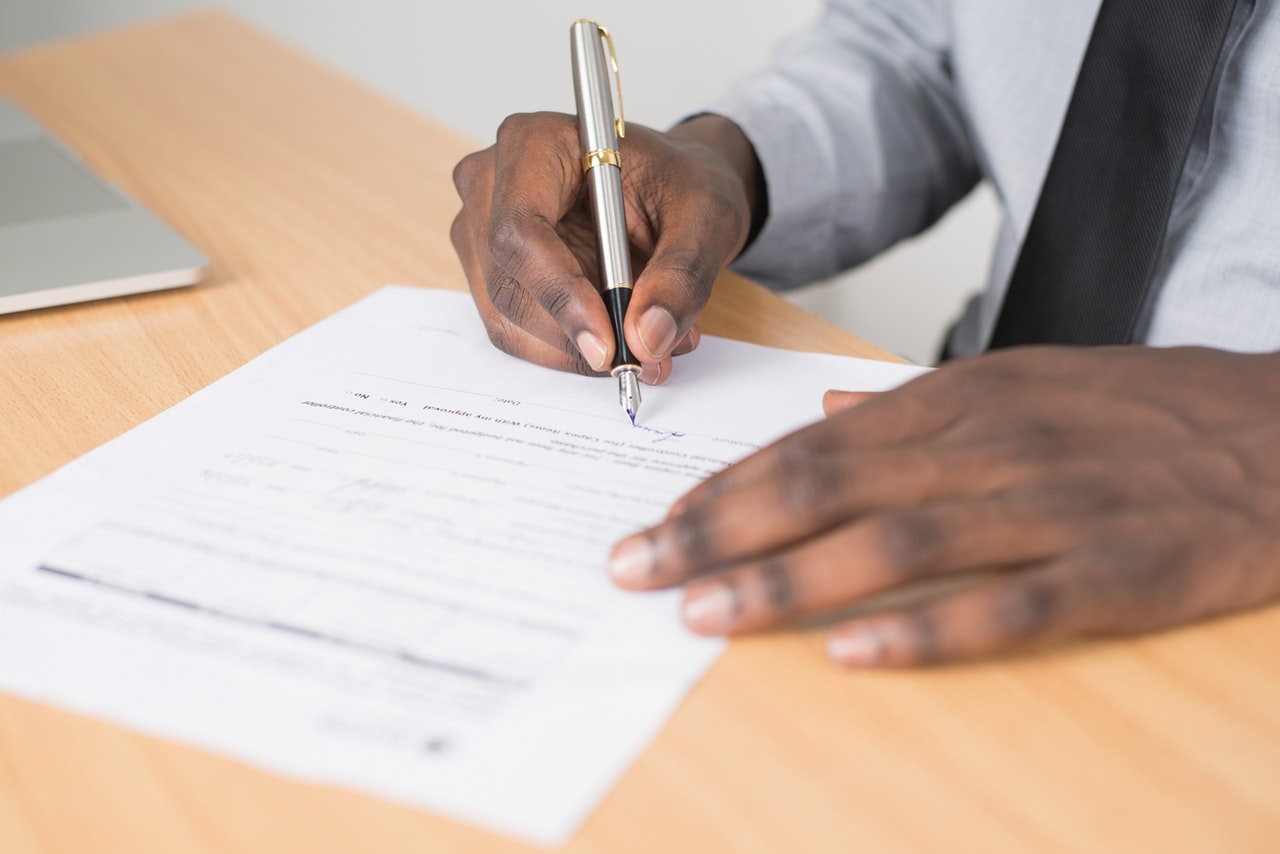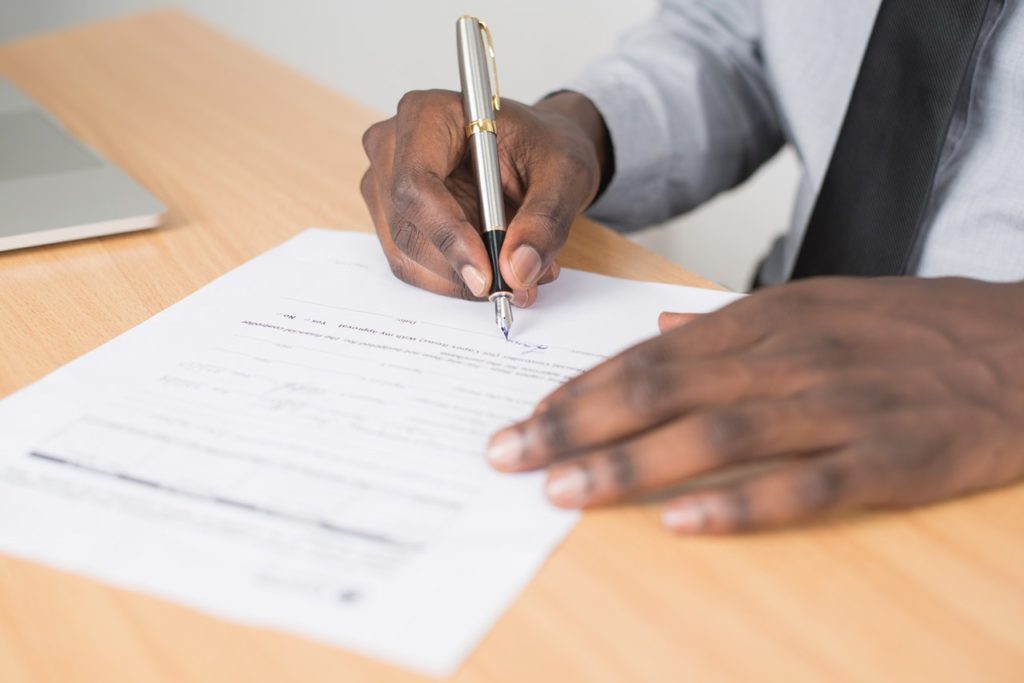 How to Perform Successful Estate Planning
Estate planning begins as soon as possible, regardless of what stage of life you are in. However, it is especially important to start estate planning when you have children, make critical financial maneuvers or investments, get married or divorced, or go through any other significant life change.
A simple will is a good start, but there's much more to estate planning than just writing a will. A will dictates your plans regarding the distribution of assets and instructions regarding the care of minor children. An estate plan goes beyond that to ensure that your wishes are carried out to the letter and not misinterpreted by a court or disputed by a family member or beneficiary. An estate plan also minimizes fees, taxes, and court costs.
Estate Planning in Cleveland, OH, can also shorten the probate process and protect your privacy. During probate, anyone can request information from the probate court. Anyone, including someone who wants to dispute your will or predatory creditors, can get your probate records. In addition to an increase in privacy, an estate plan can save you money by predicting and preparing for roadblocks or issues in the probate process and decreasing attorney and court fees. Business owners should always have an estate plan to ensure there is a structure in place to transfer the business's assets to the right family member or succession pathway.
What is Estate Litigation?
The process of estate litigation involves the resolution and litigation of trust, estate, and protective proceedings. Estate litigation proceedings can occur for a variety of reasons, including guardianship issues, will contests, claims or defense of claims related to breaches of fiduciary duties by trustees, and allegations or protections of allegations of undue influence, among other conflicts.
A proper estate plan, in partnership with a trusted estate planning attorney, can mitigate or altogether avoid many of the issues that can lead to estate litigation. Problems can be identified and addressed before they escalate, and any confusion or misunderstanding can be moderated at the outset of the probate process.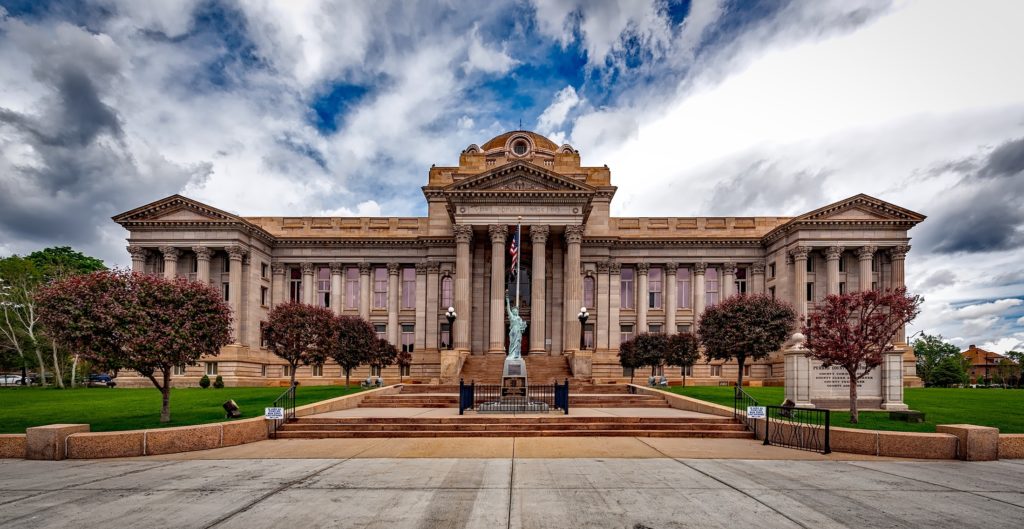 About Our Law Firm
At Heban, Murphree & Lewandowski, LLC, we pride ourselves on being the best estate planning and litigation firm near Cleveland, OH. It's vital to have well-versed, trusted attorneys on your side to handle estate planning, litigation needs, will drafting, and trust formation. We're the best firm for the job, and our record of success and over 150 years of combined legal experience provides knowledgeable answers for any complex estate planning question. From disputes and litigation to trusts, wills, and the probate process, we're here for legal counsel from beginning to end.
About Cleveland
Cleveland, OH, was established on July 22nd, 1796. It was named after General Moses Cleaveland, who led the Connecticut Land Company to the settlement. Cleveland is the 52nd largest city in the United States, while the Greater Cleveland metropolitan area is the 33rd largest. Cleveland has a strong economy that revolves primarily around manufacturing, healthcare, financial services, and higher education. Among other renowned cultural institutions, Cleveland is well known for the Cleveland Museum of Art, Cleveland Orchestra, and the Rock and Roll Hall of Fame.