Whether you're in Maumee, Ohio, or any area within easy striking distance such as Toledo, you'll be pleased to know that the experienced legal team at Heban, Murphree & Lewandowski, LLC is ready to serve. We are proud to be able to offer our services to a community that hosts one of the largest business centers in Northwest Ohio while, at the same time, boasts a friendly, small-town flavor with its historic homes and buildings along its tree-lined streets.
With over 150 years of combined experience in estate law at your command, our experienced and knowledgeable legal team are experts in handling all facets of estate planning and estate litigation. Several of our attorneys hold licenses to practice in both Ohio and Michigan should your estate, and probate needs extend that far. We can also address any questions or tasks you have involving real estate, labor & employment, and business and corporate law.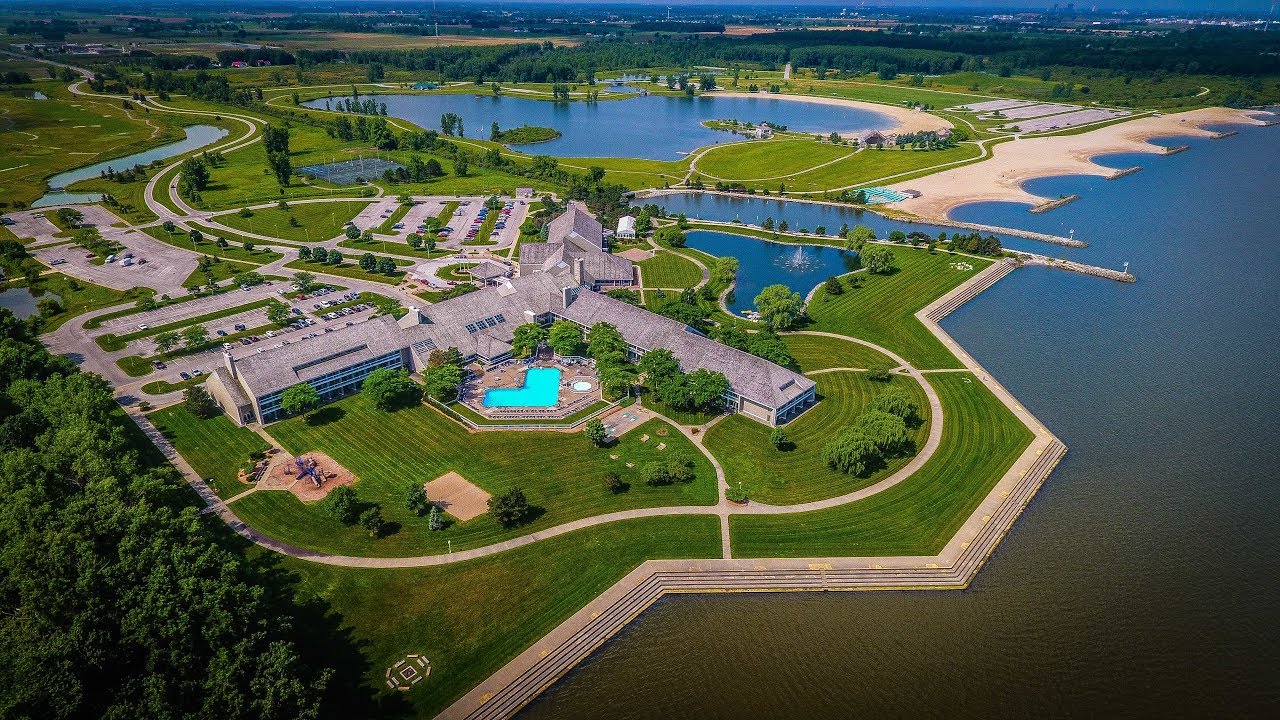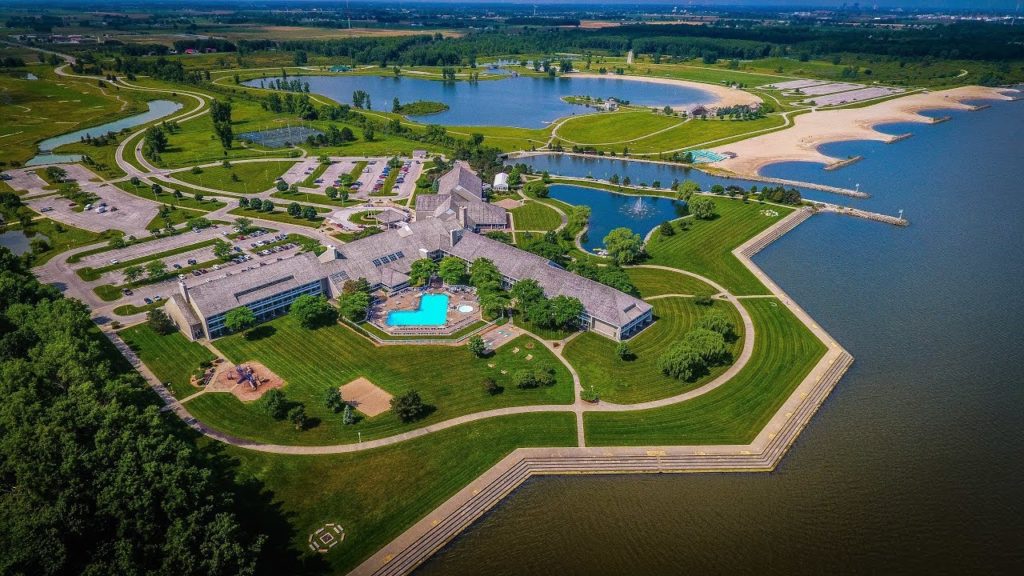 The law office of Heban, Murphree & Lewandowski, LLC, was founded in 2010 by attorneys Kevin Heban, Kent Murphree, and Gary Sommer. Together, our establishing partners brought more than 75 years of collective experience to offer our clients. Today, our team of qualified attorneys comes prepared with a well-earned knowledge of probate and estate law. With attorneys such as Gina Wasserman, John Lewandowski, Philip Davis, and Channa Beard, you'll have the best legal minds working for you. You can be confident about that.
An outstanding group of paralegals support our legal team and ensure our licensed attorneys get all of the help they need to focus their efforts on successfully resolving our clients' cases.
Taking care of your probate law needs
At Heban, Murphree & Lewandowski, LLC, our attorneys provide knowledgeable guidance, insight, and representation in various probate and estate-related matters. Suppose you need help outlining and creating an effective estate plan that will give you and your loved ones financial security. In that case, we can help you determine which estate planning tools will serve you best when it comes to preserving your wealth and minimizing taxes.
Services in which we can provide guidance and representation include:
Wills & trusts
Probate process
Estate planning
Estate administration
Estate litigation
Will contests
Breaches of fiduciary duty
Guardianships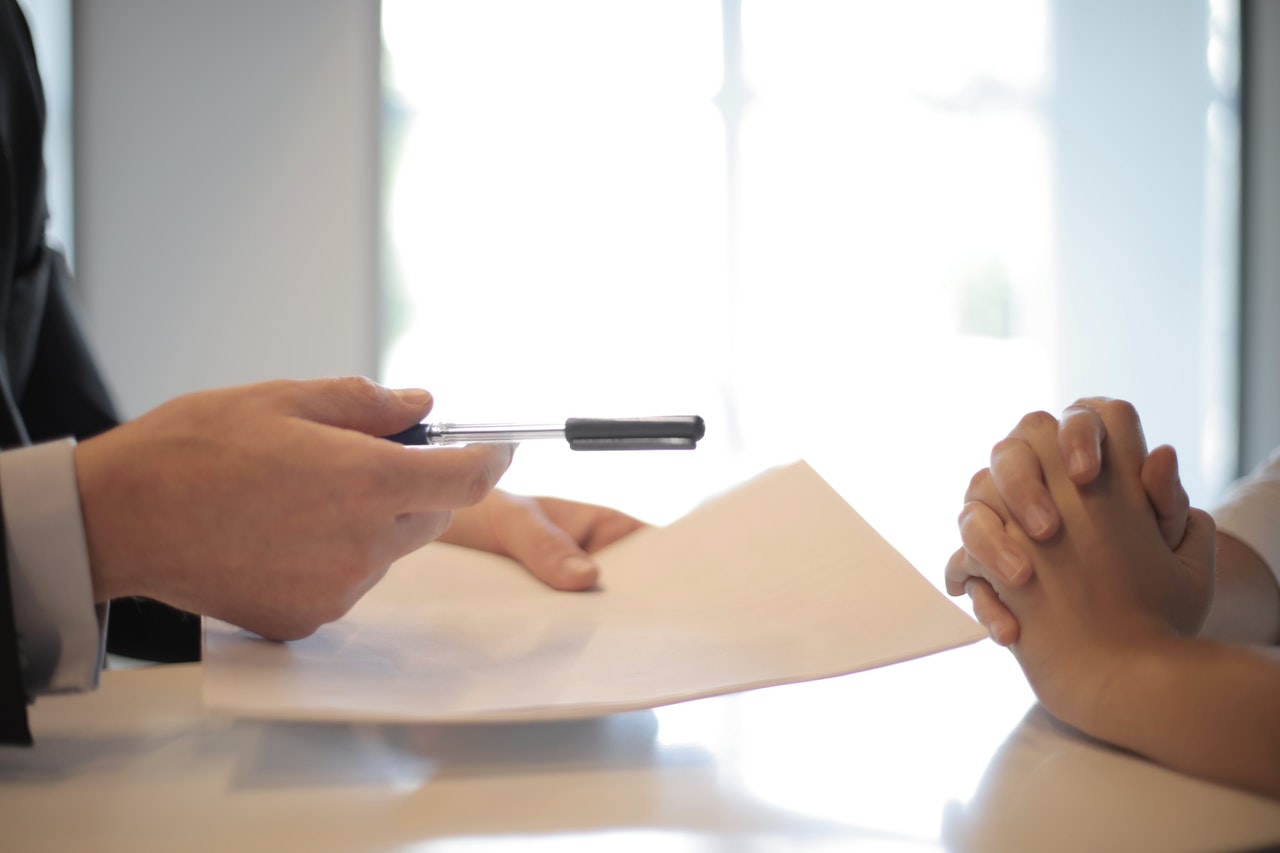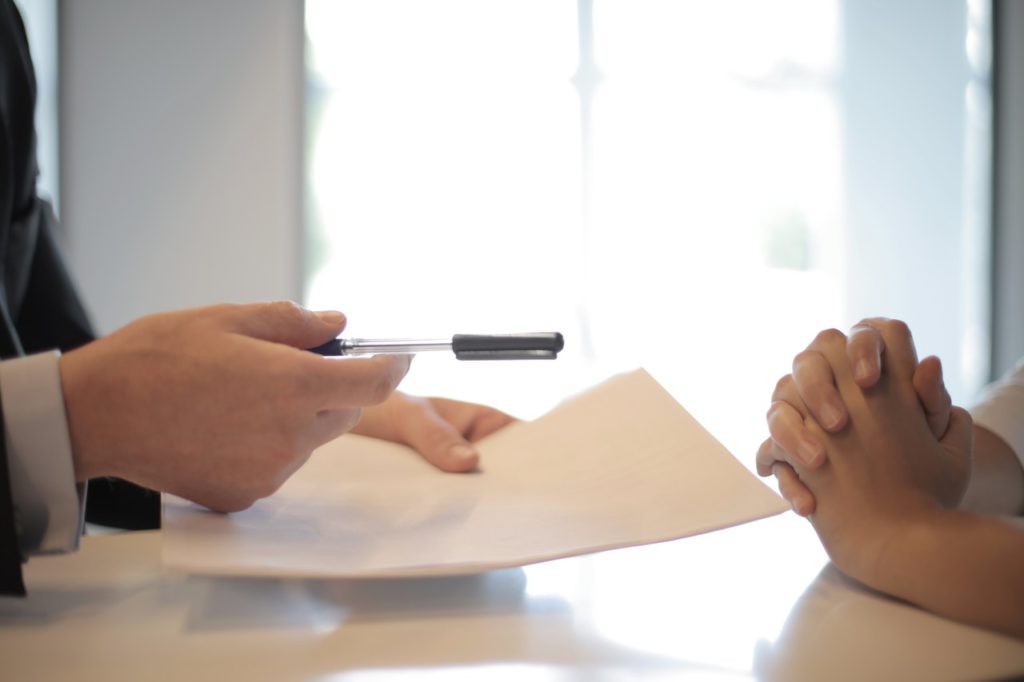 If you have been appointed a personal representative and need assistance with the probate process, or if you are a beneficiary who wishes to contest a will, we can provide you with the legal representation you need to resolve your matter effectively. Since we focus a significant part of our practice on estate litigation, we can assist clients in breaches of fiduciary duty and defending lawsuits on behalf of an estate.
We do this with knowledge, experience, and sensitivity to matters such as these, which are often both stressful and personal. We will take the stress away.
If you need assistance with matters beyond probate and estate matters, our highly trained and experienced legal staff handles guardianships, labor & employment law, and various types of civil litigation matters, including those involving real estate and businesses. If you're seeking the right professionals to represent you in an estate planning or probate matter, we highly recommend that you arrange a free consultation with a probate attorney at Heban, Murphree & Lewandowski, LLC. We provide clients with one-on-one, compassionate legal support, and we always strive to find effective and optimum solutions while keeping your costs as low as possible.
Contact our office today to find out how our legal services can be beneficial to you by calling (419) 662-3100.