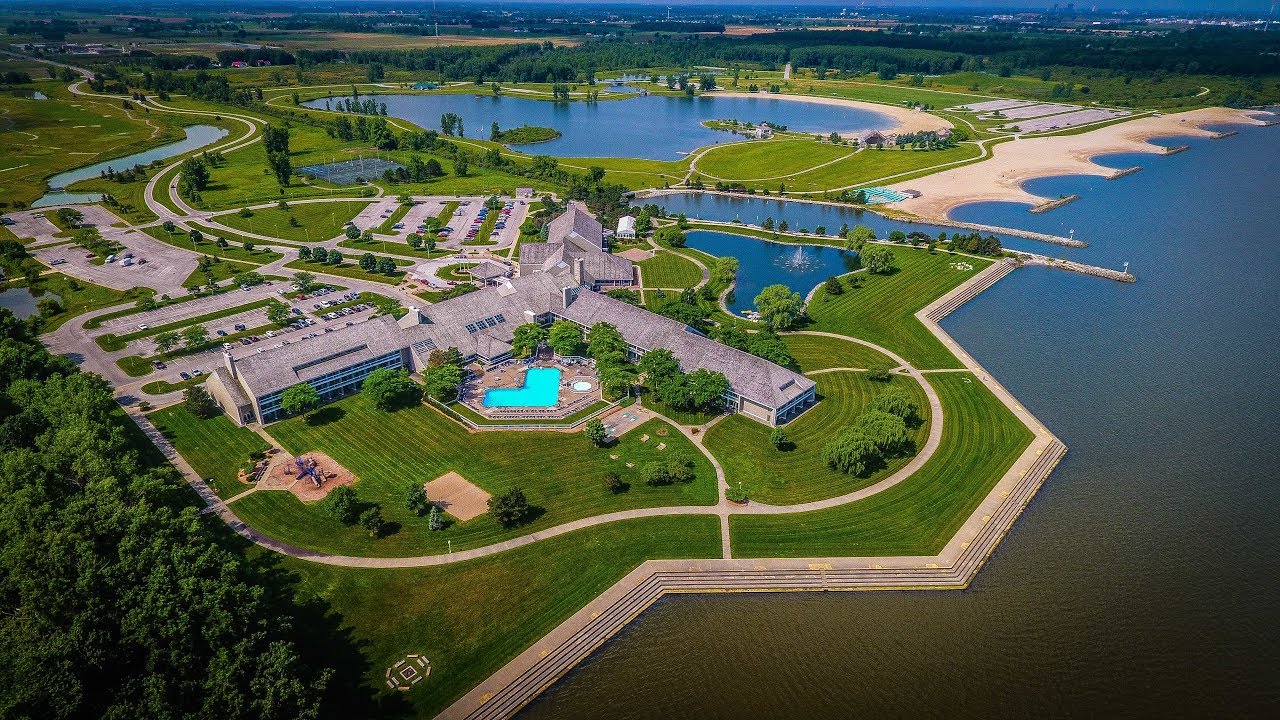 Are you looking for a probate lawyer in Maumee?
With over 150 years of combined experience, our probate lawyers in Maumee know how to handle your case. To learn more about the types of cases we're working on, visit here.

Probate Lawyers In Maumee
Heban, Murphree & Lewandowski, LLC, is a probate law firm serving Maumee, OH, and surrounding areas. Our probate lawyers in Maumee have well over 150 years of combined experience. Our team of lawyers has extensive experience handling all aspects of probate. Additionally, we are experienced in estate litigation, estate planning, real estate, labor & employment, and business and corporate law.
Heban, Murphree & Lewandowski, LLC (or HML), was established in 2010 by attorneys Kevin Heban, Gary Sommer, and Kent Murphree. 
Additionally, our probate law firm consists of valuable associate attorneys and legal assistants. Our attorneys include John Lewandowski, Gina Wasserman, and Phillip Davis. Our legal assistants include Troy M Ery and Mary Brownell.
Moreover, our outstanding paralegals support our exceptional local, legal team. They see to it that our licensed attorneys receive the assistance they need. As such, their efforts are to successfully resolve our clients' cases.
Why Work With Local Probate Lawyers in Maumee?
At Heban, Murphree & Lewandowski, LLC, our law firm team provides knowledgeable guidance, insight and representation in a variety of probate and estate-related matters. With our combined 150+ years of experience, we're confident we can help. Additionally, we provide clients with private, compassionate legal support. We always strive to find the most effective and optimal solutions while reducing costs for you as much as possible.
Areas of Law We Practice
Wills & Trusts in Maumee
HML is dedicated to providing clients with the legal counsel needed to create a well-drafted will or trust. By understanding your individual needs, we can get you started in protecting your family and the property you have worked so hard for.
Read more about Wills & Trusts
Probate Process in Maumee
When an individual passes away, they are referred to as the decedent. Their estate is then brought up to the probate court. From there, the decedent's affairs are handled by an appointed individual from the court. The complexity of the estate can significantly impact the length of time involved with the probate process.
Read more about the Probate Process
Estate Planning Lawyers in Maumee
By creating your estate plan with us, you can better prepare for your future and any unexpected events that may arise. With exceptional legal counsel from our firm, you can protect your loved ones as well as the property you have worked so hard for. Now is the time to create a safeguard for your future.
Read more about Estate Planning
Guardianship Lawyers in Maumee
When you prepare for the future and appoint a guardian, you take away the court's control of selecting an individual who is not well-suited for the responsibility. Guardianships occur when the parent(s) are unable to care for their minor child or when an individual becomes incapacitated and can no longer care for themselves.
Estate Litigation Lawyers in Maumee
In Ohio, estate litigation occurs when disputes arise during estate administration. Often, this process can be costly and time-consuming. Heban, Murphree &, Lewandowski LLC have years of experience dealing with cases in estate litigation and can get you through the processes involved as quickly and as smoothly as possible. By speaking with a litigation lawyer from the firm, you can get the legal counsel you deserve.
Estate Administration in Maumee
This process involves administering the estate of the deceased. Whether you are the individual appointed by the court to manage the affairs of the deceased or you have general questions in the matter, our Maumee attorneys will provide you with the legal counsel needed to get through this unfamiliar estate administration situation.
Read more about Estate Administration
Breaches of Fiduciary Duty in Maumee
When a fiduciary misuses or abuses their responsibilities, a breach of fiduciary duty occurs. From our experience in the law, we have come to an understanding that fiduciaries may take advantage of the situation or fail to perform their duties properly.
Read more about Breaches of Fiduciary Duty
Will Contests in Maumee
This is the event where an individual challenges the validity of the will. With the different steps involved, our attorneys can help you get started in the process as well as devise the best plan of action for your case. With over 150 years of collective knowledge dealing with will contests, we can ensure you will be in good hands.
In addition to handling probate and estate matters, our experienced legal staff handles other legal issues as well. Those include, but are not limited to: guardianships, labor & employment law, and various types of civil litigation matters, including those involving real estate and businesses. To view all areas of probate law we handle, please visit our probate law page here.
If you're looking for a highly trained, competent professional to represent you in an estate planning or probate matter, we highly recommend that you arrange a free consultation with a probate attorney at Heban, Murphree & Lewandowski, LLC.
Feel free to call us or fill out our contact form, and we'll contact you.
Read reviews and learn why others have said that we are "great lawyers" and that we have a "helpful and friendly staff".