When a loved one passes away and they leave an inheritance, there is a process that takes place to ensure all beneficiaries are treated equally. However, there are cases when a dispute may arise among family members regarding inheritance. The last thing anybody wants is conflict and disagreements while grieving, but disputes happen and should be handled appropriately. The solution depends entirely on what the dispute is over. Inheritance disputes don't only create more issues regarding the estate, but family relationships can suffer when a will becomes a problem.
Failure to Preserve Value
The executor of the estate is responsible for preserving the value of the estate. Despite this fact, heirs commonly attempt to profit from the estate. This can come in the form of lowball offers to buy the property well below market value or trying to demand that estate money is used for renovations to increase the asking price. To avoid this, other heirs should remind the executor it is their job to preserve the value, not make a profit off of the estate.
Executor Bias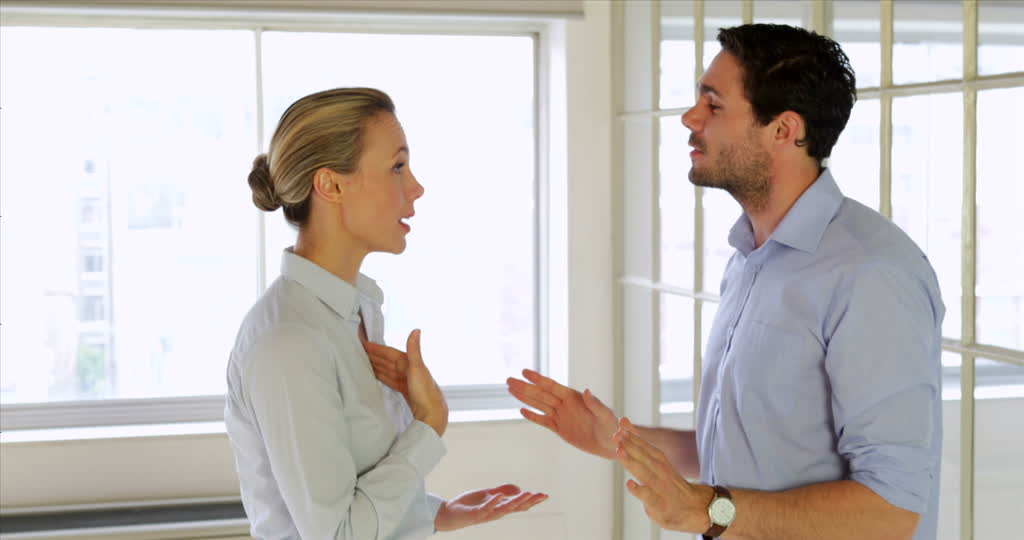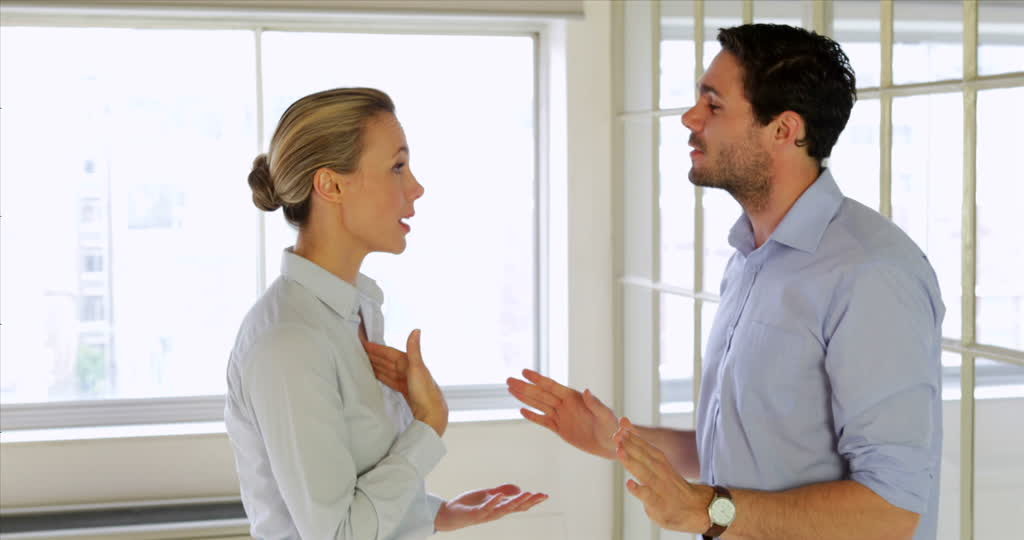 Laws vary state to state when an executor acts unfairly, but there is protection for everyone involved when executors show favoritism. Favoritism steps on the toes of all beneficiaries and results in complications and trouble, prolonging the closure of the estate. If the executor is closer to one of the heirs than the others, it may be in the best interest for them to opt-out of the position, so there are no doubts among beneficiaries about the fairness given by the executor. The court will find a backup executor, or the heirs can discover a professional executor to handle the estate instead.
If the executor is acting unfairly, the other named heirs can challenge it in court. The court may then appoint another executor to prevent further conflict.
Theft of Estate Items
When someone is unaware of how the probate process works, they may dig into money, investments, or items that aren't legally theirs quite yet. While this is unintentional, it is theft of the estate and can end in criminal charges. The executor may even file a civil suit against the beneficiary who stole money or items. Sometimes people take things knowing it isn't theirs to keep. Making and selling assets before the estate is settled and without approval from the executor is theft. If any of these situations apply, you can expect the closure of the estate to be drawn out a bit longer and charges likely filed against those who stole from the estate. An excellent way to help prevent this sort of problem is to nominate a trusted family member to keep inventory of the assets every so often and keep valuables in a deposit box. That way, the valuables aren't readily accessible for someone with ill intentions who is desperate for money.
Shared Property
Not all family relationships are good. Sometimes siblings aren't on speaking terms and can't stand to be around each other. Income levels and different priorities can also make managing a shared property difficult. So, what happens when siblings who don't get along inherit a piece of shared property? They either learn to reconcile and make things work or fix things another way. An heir can buy out their sibling's portion of the property and remove them from the title.
Co-Executors
Sometimes more than one person is named as executor of an estate, making the parties co-executors. Co-executors need to be on the same page about every decision regarding the estate, but that is rarely the case. When issues arise between co-executors and how they handle the estate, it is best to find a mediator to help mediate negotiations. Reaching some compromise will make the entire process run smoother. If the parties can't use a neutral intermediary to agree, it's time to get professional lawyers involved. They will ensure the estate is fair for all beneficiaries.

Family disputes happen but the last thing families want disputes over is inheritance. It happens sometimes, unfortunately. If negotiations and solutions can't be made privately among the family, it is time to get the court and lawyers involved. You may be able to hire a professional mediator to help solve the problems. This person is usually a lawyer and will draw up a contract once agreements are reached. If all else fails, the court will handle issues. This not only extends the closure process but can create tensions among the named beneficiaries and other family members.
The best solution for inheritance disputes is preventing them altogether. Frequent communication with your loved ones while they are alive. Clear instructions on estate and assets directed towards all heirs can help prevent disputes when the loved one passes. Whichever road the dispute takes, be prepared to wait longer for estate closure. If you need help with estate planning in Ohio, give our team a call.