As an adult child with an elderly parent, learning that someone is taking advantage of that parent is disconcerting. When that predator is your sibling, your concerns become even more concerning. If you feel that your sibling is stealing from parents, what rights do you have? By knowing the signs to watch for and what you can do if there is financial abuse happening, you can protect your loved one from continued losses.
Common Signs of Financial Elder Abuse
Even though it's disconcerting, it's not uncommon to find a sibling stealing form parents. The National Elder Abuse Incidence Study, conducted in 1998, found that 60% of the substantiated Adult Protective Services cases of financial abuse involved an adult child.
To protect your parents, you must know the signs that your sibling is taking advantage of your elderly loved one. By spotting the symptoms early, you can take action to avoid devastating consequences in the future. Some signs that indicate your loved one may be the victim of financial elder abuse include:
Unexplained monetary withdrawals, even if small
Checks signed during a time when your parent is physically or mentally unable to write them
Unannounced changes, such as a change in attorneys or banks
Unexpected changes in an established estate plan
Expensive gifts are given to people outside the family
Parent's financial needs left unmet, even when there should be financial resources to meet these
These signs are a strong indication that financial elder abuse is occurring, and it may be time to talk to an attorney if you're seeing them. Don't overlook these signs just because they are happening at the hands of the family. Take decisive measures to stop them before they escalate. Here are the steps to take to protect your parents from an unscrupulous sibling.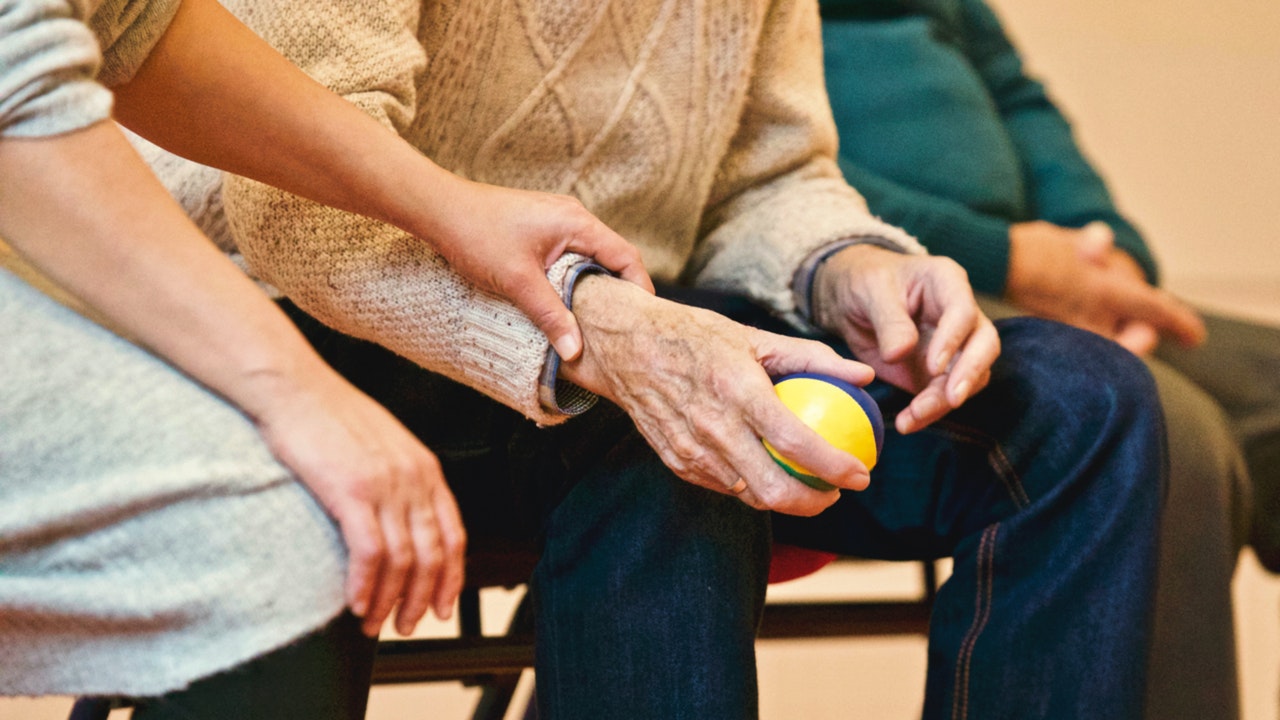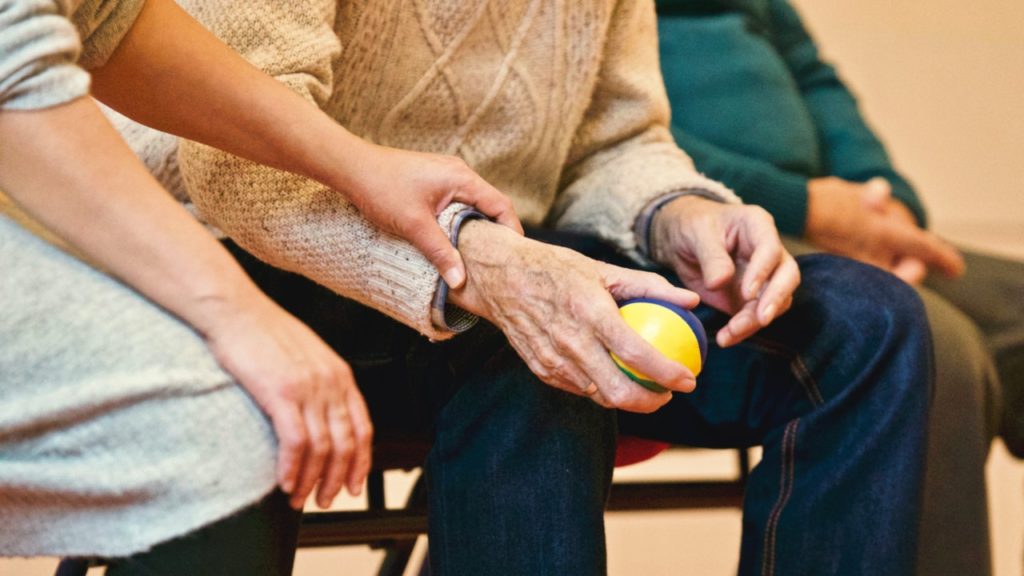 Get Legal Advice
Situations, where an adult child is stealing from a parent, are complicated. The first step to take is always to seek legal advice from a probate attorney. This will help you understand what documentation you're going to need and how to go about collecting evidence of this financial abuse.
Consider Legal Power of Attorney
Talk to an attorney to determine if you have grounds to create a legal power of attorney. This document gives someone the legal right to take over your parent's legal and financial affairs, stepping in as their representative. If you are in disagreement with your siblings, consider having a family friend or trusted lawyer takes this role, rather than taking it on yourself to create more family drama.
Medical Power of Attorney
Similar to the legal power of attorney, the medical power of attorney gives someone the power to make medical decisions on behalf of your parents if they are not able to make them on their own. For example, if your parent is on life support, only the medical power of attorney has the right to decide when it is time to stop support. This can prevent a greedy sibling from making the call to get an inheritance.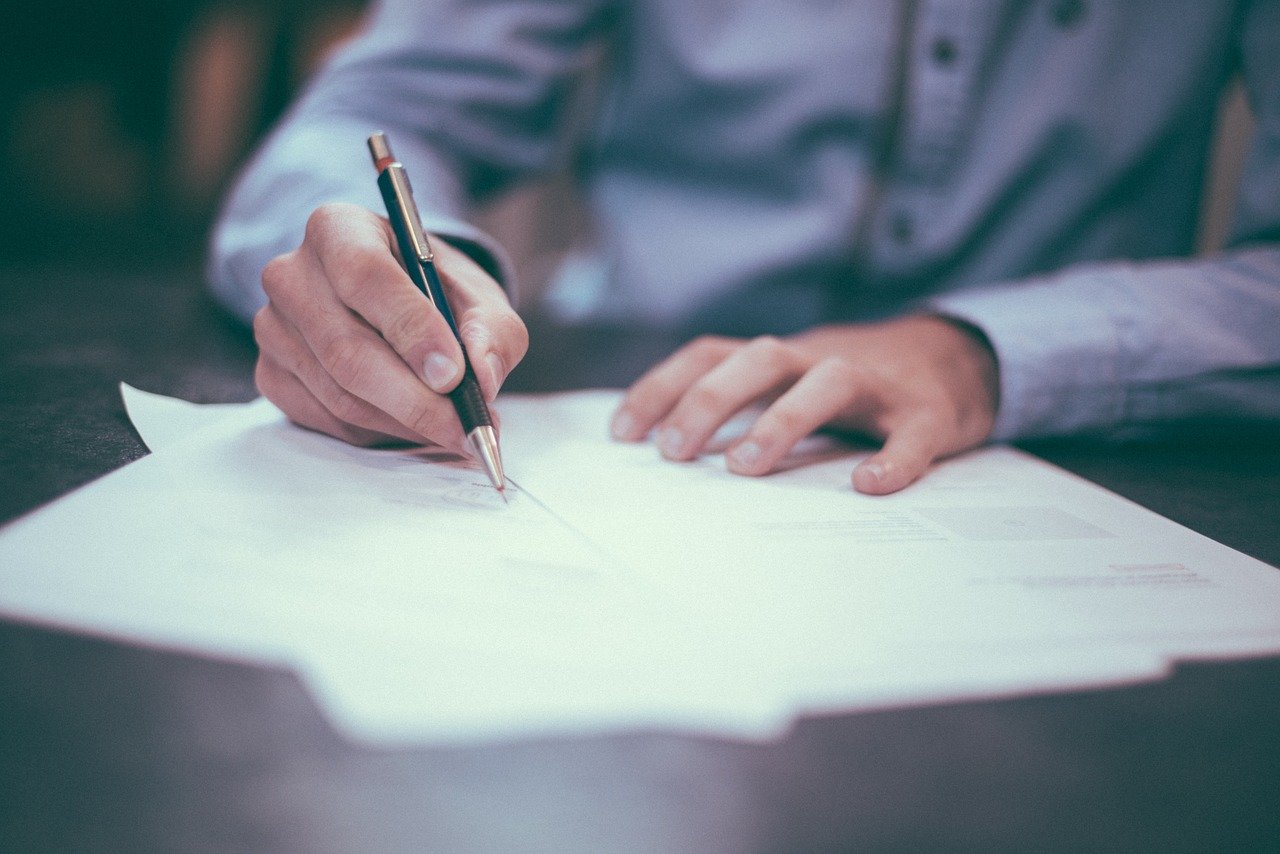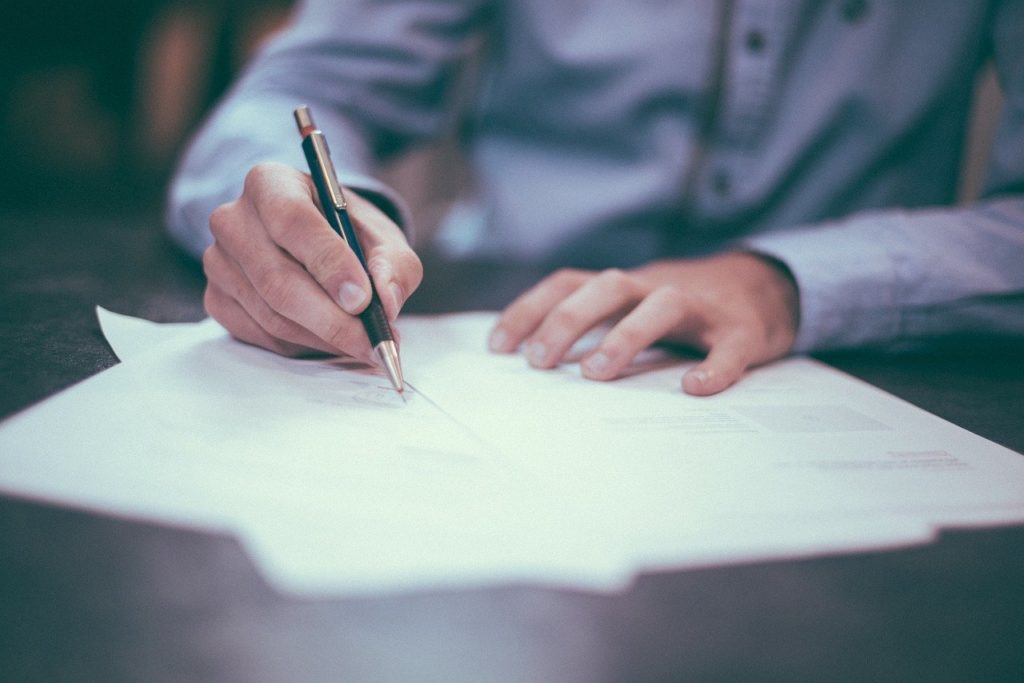 Report Your Suspicions
If you have a solid reason to suspect that your sibling is stealing, report those suspicions to your local Adult Protective Services. Then, while the investigation is underway, talk to an attorney to see what your options are. Acting quickly is essential because your parent's financial health is at stake.
Petition for Guardianship
Another option to consider is to petition the court for guardianship of your parents. This isn't always easy to achieve because you must be able to prove that your parent is incapable of handling affairs independently. Many courts are slow to grant this protection because it takes away your parent's independence. However, if you have clear medical evidence that your parent needs guardianship, combined with evidence of financial abuse, then talk to your attorney about this option.
Consider Alternative Housing
If you have guardianship or if your parent is in agreement, consider changing the housing arrangement. Many cases of a sibling stealing from parents begin because the guilty sibling manages the parent's care. It's too easy to start siphoning a few dollars here and there, then turn to more significant thefts as time goes on. It may even feel justified as "payment" for the care. Changing the living arrangements, either by taking over the responsibility yourself or by transitioning your parents into a senior living environment, can protect them.

If you suspect that your sibling has taken advantage of your parents in this way, Heban, Murphree & Lewandowski is here to assist. Schedule a consultation with our legal team to learn more about your options as you seek to protect your parents.