Find Forgotten Inheritance Money
Wrapping up the affairs of a deceased loved one is a complicated, grief-filled process. Without help from someone familiar with the often complex legal process of estate settlement, it can take months or years to complete. An experienced, understanding attorney from Heban Murphree and Lewandowski can walk you through the process and help you claim all assets passed down to you.
Did you know there are billions of dollars worth of unclaimed money, property, and other assets that are often overlooked? These include refunds from overpaid utilities, uncollected paychecks, bank accounts, stocks and bonds, and even the contents of a safe deposit box. Thankfully, these items can be legally claimed by relatives of the deceased.
Getting your Assets in Order
Before we talk about finding lost money, let's address getting our own financial life recorded so that no one has to go through this process for us. This is important for anyone with children or loved ones who would need this information if something were to happen to you.  This paperwork should list all of your accounts, including checking, savings, life, and accidental death policies, 401ks, pensions, IRAs, brokerage accounts, stocks, bonds, and savings bonds. You must put this information in a safe place like a safety deposit box alongside your will and other estate documentation.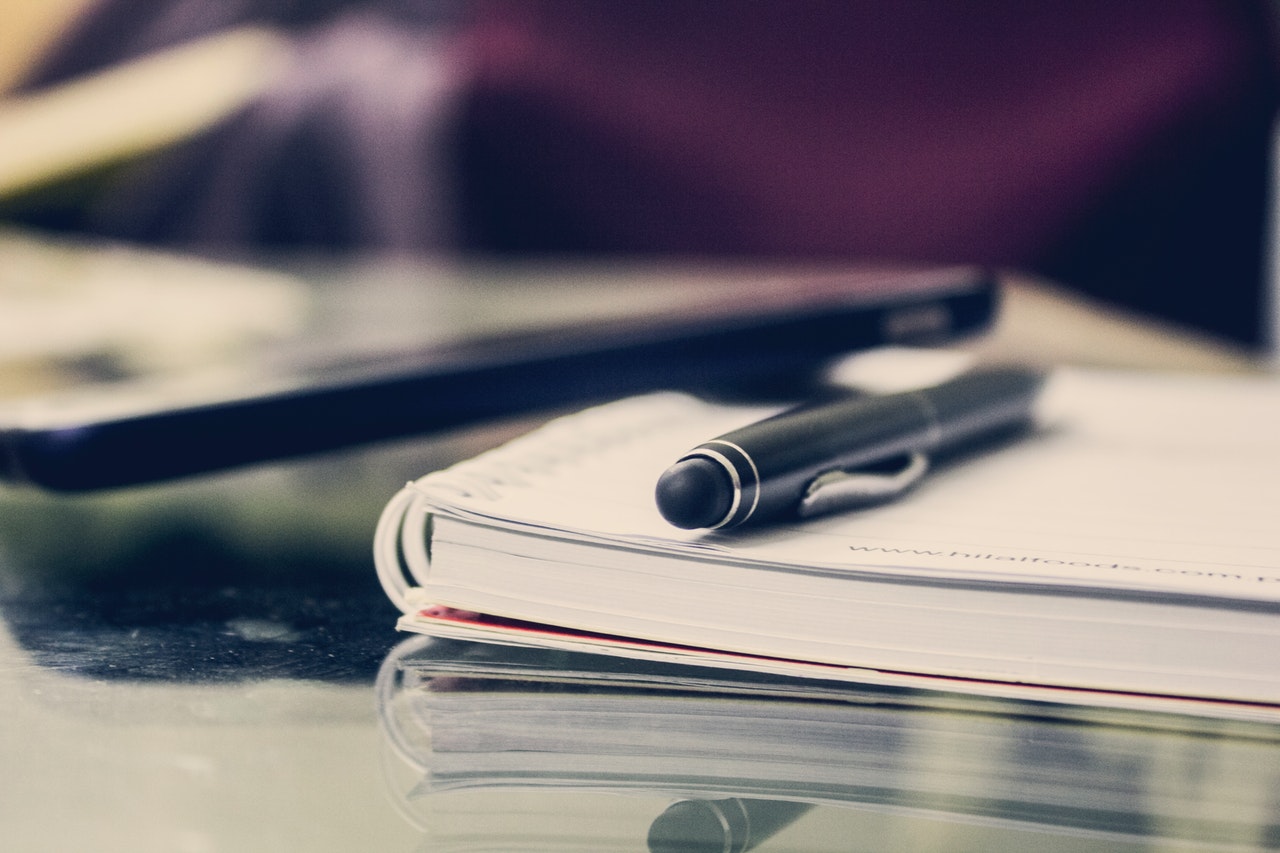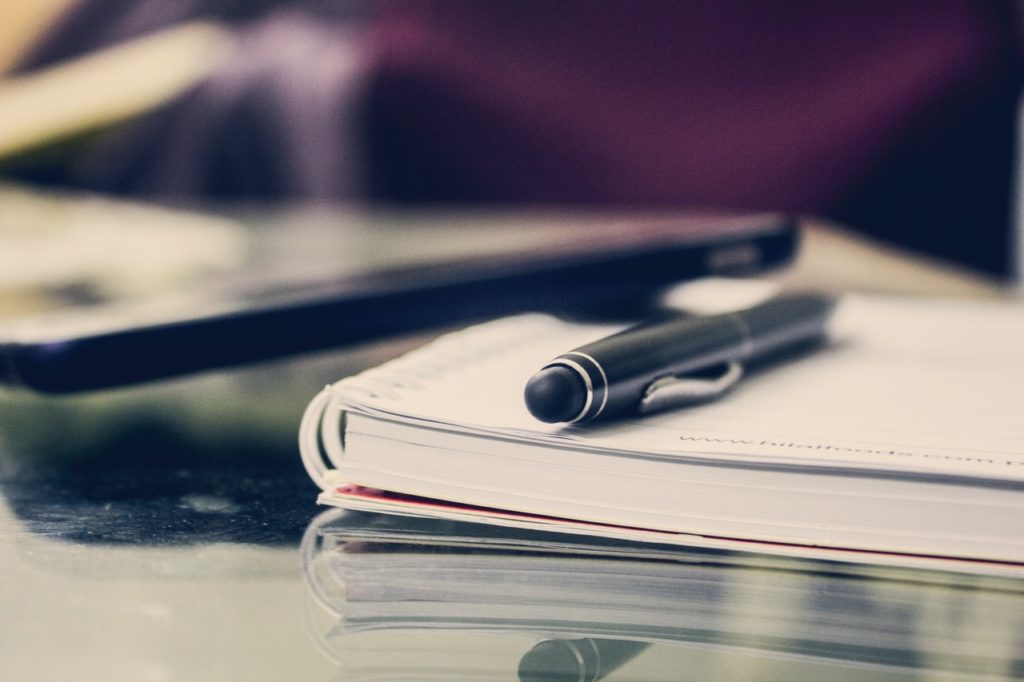 Where Does Unclaimed Property Go?
If you're wondering whether or not your loved ones had unclaimed assets that you can claim, you first need to understand where those belongings go. They primarily end up in the unclaimed property division of your state government. For example, when a company, like a utility company, owes individual money and cannot find them, the payment gets processed through to the state's unclaimed property division. The same applies to a bank account that hasn't been accessed or used in 3 years, and the owner cannot be contacted.
The government holds onto this money until the owner, or in this case, an heir, makes a claim. Until then, state governments reach the owners by running newspaper ads that list owner names. In addition, individual states pay for television or radio ads that make the public aware of the unclaimed property division.
Completing the Search Process
It's easy to miss one of the aforementioned ads. Luckily, there are a few databases that you can access if you think that your deceased loved one has money or property that remains unclaimed (as long as you are an heir). The website missingmoney.com can be a good starting point. Here you can do a near-nationwide search by putting in a name. Some states do not participate, like Pennsylvania, but the website will link you to the correct location (patreasury.gov and the unclaimed property section). You can also search for a state's database by going to unclaimed.org.
It can also be prudent to search in all 50 states, not just the deceased's state. Often unclaimed money is processed in the state where the owing company is based rather than the dead's hometown. To be even more thorough, you can enter terms like payable on death, trustee, executor, beneficiary, or unknown heir that will generate a significant number of entries. From there, you can scan to see if the deceased's name is found within.
You can also contact the treasury department or department of revenue of a specific state and provide them with the name, social security number, and birthdate of the individual you would like to look up. They will inform you if there are any unclaimed assets available. To collect said asset, you'll generally need proof of relationships, such as a marriage license or birth certificate.

Don't Forget Insurance Policies
Countless insurance policy benefits go unclaimed each year. If your loved one didn't complete step one, chances are you may be unaware of an existing life insurance policy. As a result, the premium may no longer be being paid, and as a result, the insurance company may not become aware of their death. That's why it's essential to keep records alongside your will and other estate documents. Fortunately, some services can help locate said property belonging to the deceased, but a percentage-based fee is generally attached.
There's No Hurry
There is no statute of limitations on collecting unclaimed property. It will never be withheld, charged, or discarded at any point, and the state will never take ownership regardless of how long it takes for you to process a claim.
If you are in need of professional legal assistance in regards to this matter and are located in Ohio, please reach out to our team for a free case evaluation!