It would be nice if we could plan for every eventuality. Unfortunately, like doesn't always work that way, and there are times when the death of a loved one arrives suddenly and without warning. While dealing with the loss and grief, something else that can add to the stress of this time is when that loved one has passed on without having left a will detailing how they want their assets dealt with after they're gone.
When someone dies without a will or estate plan, a probate court will determine the process for distributing assets among legal heirs using "intestate succession."
How intestate succession works
Usually, when someone passes on, their assets are divided among a set of beneficiaries named in their will. When a recently departed loved one is in intestacy, a court-appointed administrator will list assets of the deceased, pay off any claims or liabilities, and then distribute the remaining assets to those deemed as beneficiaries by intestate succession.
The details may vary a bit from state to state. Generally, estate administrators will take on the role of executor, receive all legal claims against the estate, and pay off the outstanding debts, such as unpaid bills.
Another task for an administrator is to locate and contact the deceased's legal heirs, which would include surviving spouses, children, and parents. The probate court will then examine what assets need to be distributed to legal heirs and how.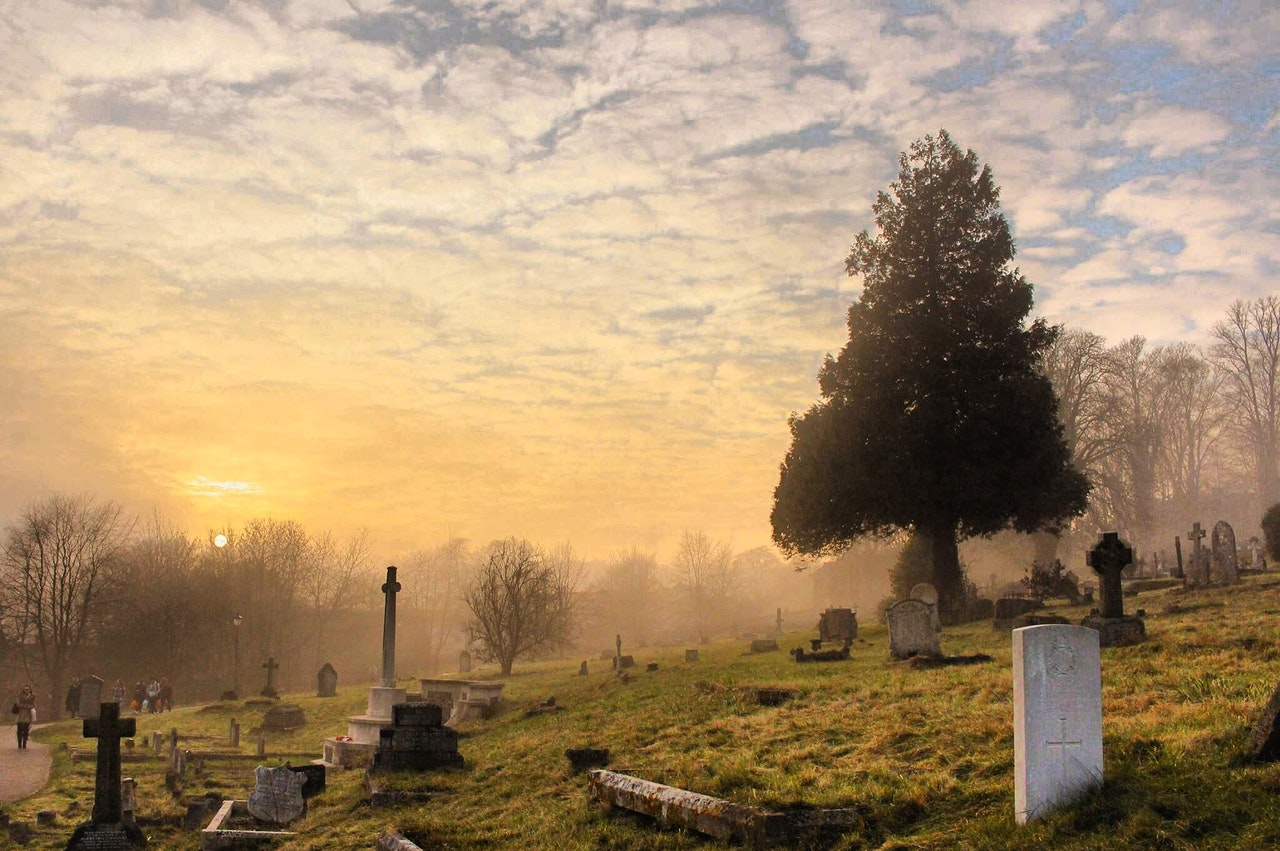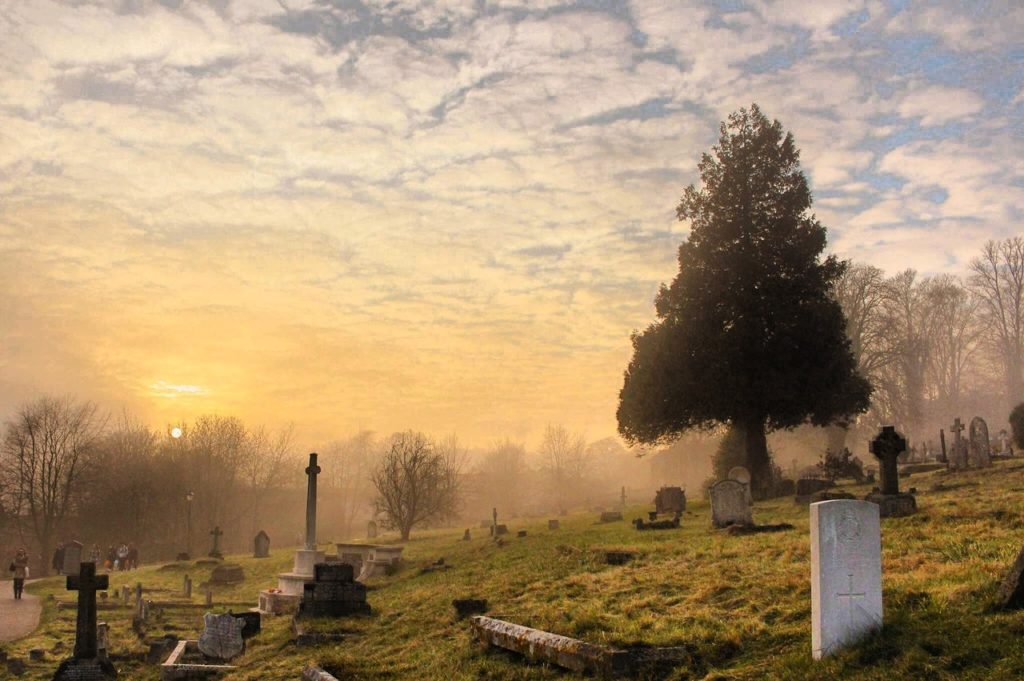 How assets and property are divided
The probate laws in most states divide property among the surviving spouse and children of the deceased. Some states will rely on their community property laws in which spouses are considered joint property owners.
The distribution hierarchy usually begins with the surviving spouse, who typically receives at least half the deceased's estate. Should there be no living children or grandchildren, they may receive the entire estate. If not married or widowed at the time of death, any property is divided among any surviving children, before any other relative. In those cases where no next of kin can be found, the estate becomes the property of the state.
While close friends of the deceased are not usually included on the list of beneficiaries under a state's probate laws, if they shared a joint account with right of survivorship or owned property with the deceased, that asset automatically goes to the surviving party.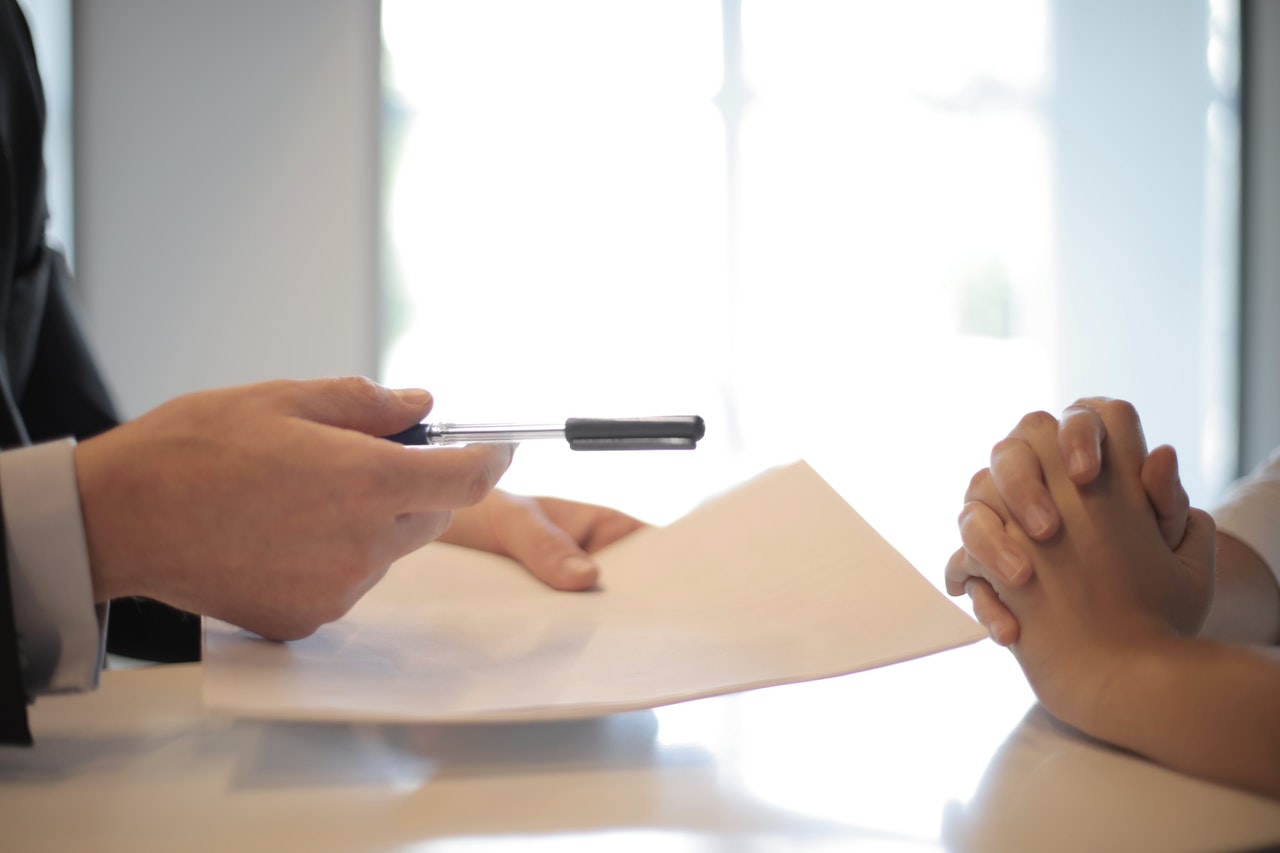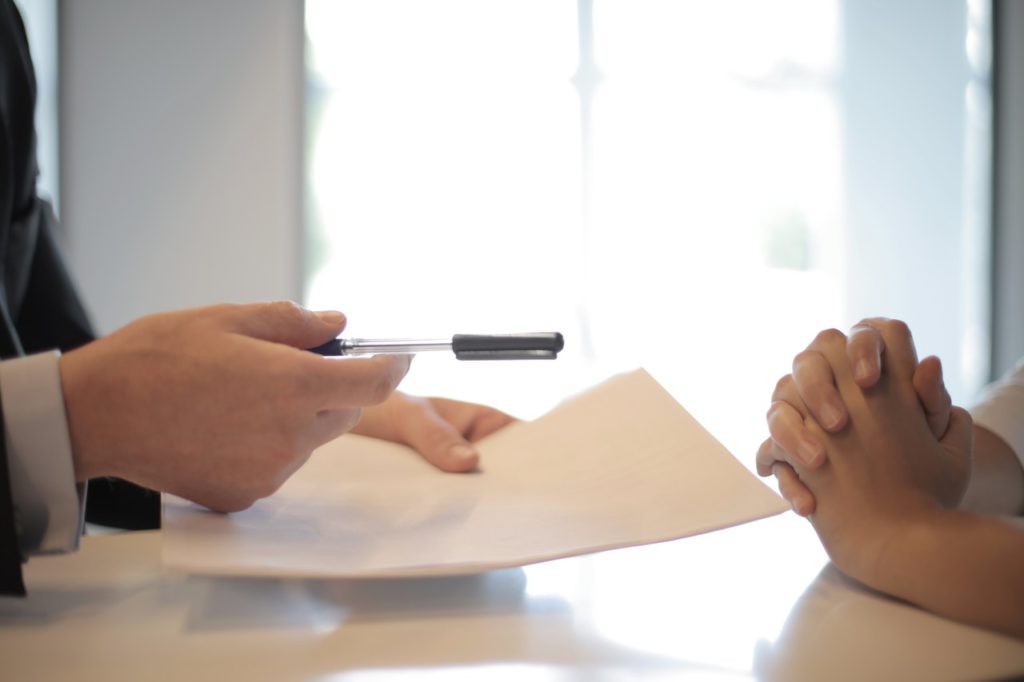 Other issues involving an intestate succession
Again, details may vary from state to state, but the hierarchy of succession is pretty standard. Only spouses registered domestic partners, and blood relatives inherit under intestate succession laws. Unmarried partners, friends, and charities do not. More distant relatives inherit only if there is no surviving spouse and if there are no children.
Sometimes, however, issues crop up that fall outside of typical succession. These include when a descendant is no longer living but has surviving children of their own, or if the only children set to receive assets are minors.
Inheritance rights for a deceased heir's descendants
Most intestacy laws state that if a member of a group of heirs has died, their children inherit the parent's share. In short, they take the place of the parent. Called the "right of representation," children (or, in some cases, grandchildren) take their deceased parent's position when it comes to inheritance.
Looking out for minor children
Many parents with young children and who take the time to write up a will often name someone to serve as the personal guardian of their children. But if a will is absent, how does the court know who to appoint? In that case, the court itself appoints a guardian. A judge will collect as much information as possible about the children, their family circumstances, and any known wishes of the deceased parents and try to make a decision works best. The prime directive is that the judge must always act in the best interests of the children.
Let Us Help You

Suppose you have questions about how the estate of a deceased loved one should be distributed when there is no will. In that case, you should contact a qualified, experienced attorney who can help you navigate the intestate succession laws for your state. It's best not to go it alone if you have the option for guidance and even representation available.