Contesting A Parents Will
If a family member has passed away and you were not listed as a beneficiary, you may have questions about the will's validity. For example, is a will considered valid if all children aren't listed as beneficiaries? What if none of the deceased's children are included? What if the deceased didn't have a will? These questions require careful consideration of Ohio inheritance laws, and we can help. At Heban, Murphree, and Lewandowski, we have decades of experience in estate planning and probate law. We'll make sure you get the inheritance you're due without delay.
Does A Child Have to be Included in a Will?
First and foremost, if the deceased does not have a will, state intestacy laws take precedence. This means that items owned alone will pass to the appropriate parties as determined by the state in the deceased's name. In Ohio, this means that the spouse will inherit everything (with an exception made if the deceased has children with someone other than their spouse). If there is no spouse, the children receive everything. Absent children or a spouse, possessions go to the parents. Absent parents, the estate goes to the siblings.
If the deceased does have a will, you may wonder whether or not all or any of the children must be included. In general, the answer is that the writer of a will can pass down their property as they determine fit. If a parent wishes to disinherit a child, that preference should be clearly stated within the will. Illegitimate children have fewer protections.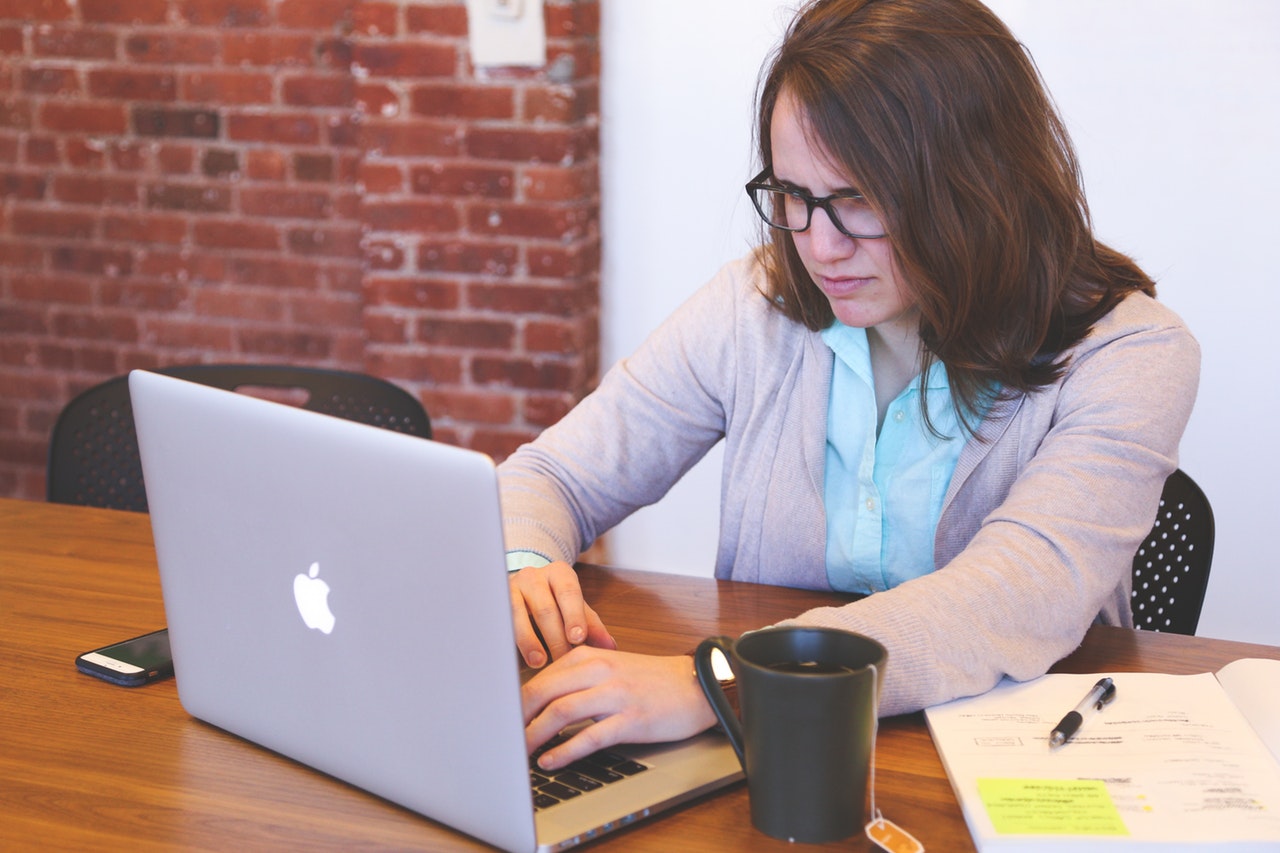 Can A Child Invalidate a Will?
There are many reasons for a will to be considered invalid. These range from lack of mental capacity on the part of the testator to undue influence from a family member or caretaker. If you are one of the children of the deceased, you may receive a share of the estate if you are successful in invalidating a will. If the court considers a will invalid, its terms will be rendered useless. The laws of intestacy, which we covered earlier, will then take precedence.
The main reasons a will can be contested are as follows:
First, the child was omitted by accident.
The will is not a valid legal document.
The will was signed under undue influence or duress.
A more current will has been discovered.
The will has no notary or witnesses.
The will is not written in the correct format.
As a Child of the Deceased, Are You Entitled to an Inheritance?
In many states, if a spouse is disinherited, they have protections. They can claim an elective share of the estate, which is often as high as one-third of the assets of an estate once debts have been covered. Unfortunately, children are rarely given these protections. However, as a child, you are entitled to contest the will for any of the reasons stated above. An attorney experienced in estate law can lead you in the right direction to contest a will.

What Are Some Reasons a Child Can be Disinherited?
There are many reasons a child may become disinherited:
For example, the parent and child have become estranged, or the parent has abandoned the child.
The parent declares the child has already received sufficient financial assistance.
The parent believes other children have greater financial needs.
The parent believes the inheritance would be mismanaged due to addiction or disorder.
The child was accidentally disinherited. This can occur when a will isn't updated after a new child is born, adopted, or a stepchild.
Are Grandchildren Legal Heirs in Ohio?
If you're a grandchild, you may have a claim to an inheritance. Grandchildren hold very high positions in Ohio's inheritance laws. They become valid heirs if the deceased's child (their parent) has already passed away. If you are a grandchild who has not received an inheritance and your parent has passed away, it may be in your best interest to contact a law firm knowledgeable about estate law as soon as possible.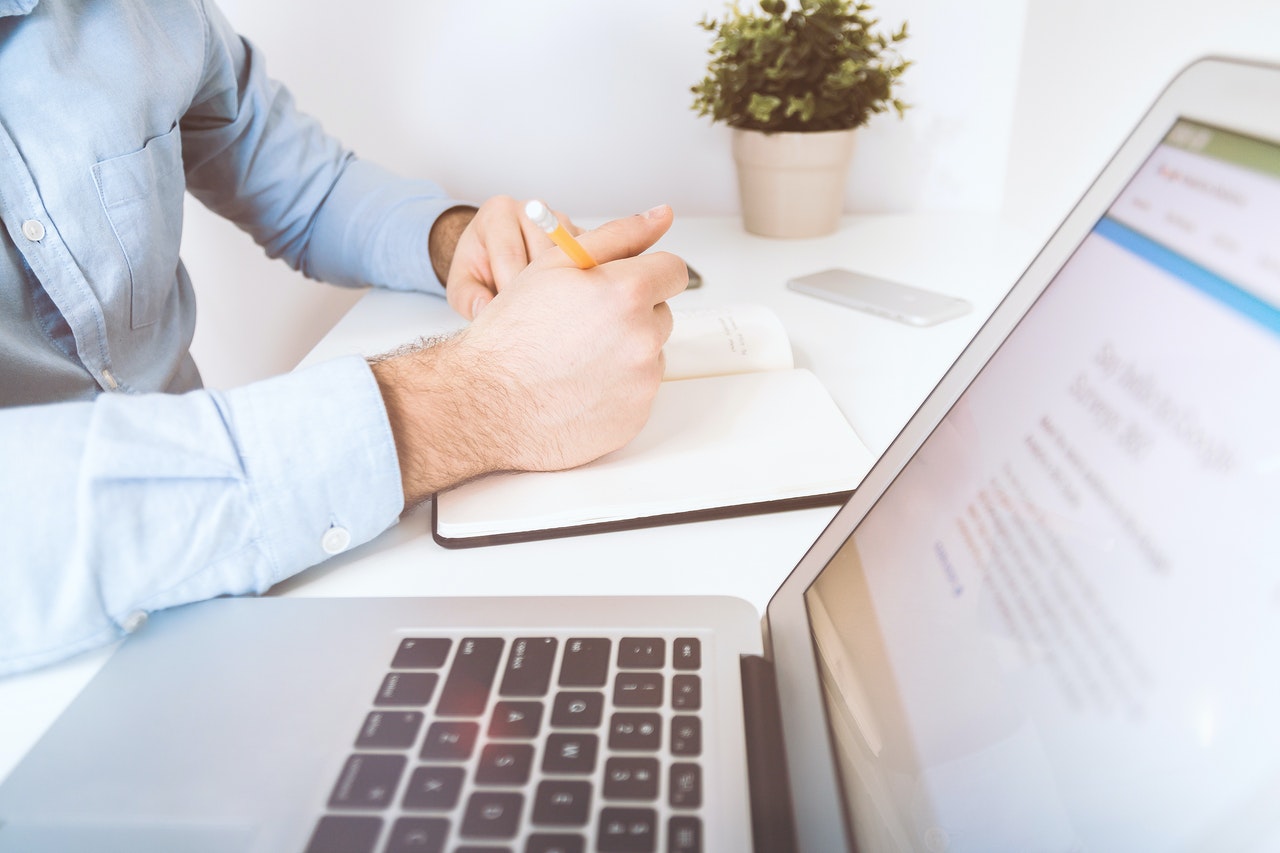 Are Stepchildren Legal Heirs in Ohio?
Stepchildren are last in line to any part of their stepparent's estate. That is to say, if the deceased has no living spouse or blood relatives, the stepchild may become a legal intestate heir.
Handling the estate of a loved one who has passed away can be difficult. Unexpectedly finding out that you are not part of an inheritance can be equally strenuous. Navigating the complex field of probate and estate law and understanding Ohio's inheritance laws are what Heban, Murphree, and Lewandowski do best. Reach out to us today for a free case evaluation.