Top Reasons To Contest Will
Fighting a will can be an enormous challenge, and it should be no surprise. Courts often see a will as the voice of the person who wrote the will, and since that person is no longer able to speak about their wishes, a will is the best way to know what the deceased wishes were.
Still, just because it's difficult doesn't mean that a will cannot be contested. Those in the best position for filing a challenge are usually spouses or very close relatives, but anyone who may have a vested interest in the will can contest.
Success could mean a will being voided in part or whole or in having a previous version reinstated. Failure could mean nothing has changed, and you've gone through a long, expensive, and emotionally draining process for nothing.
That's why it's essential to know beforehand what constitutes valid grounds to contest a will.
Lack of Testamentary or Mental Capacity
In most cases, only individuals over 18 years of age can compose a legal will. Adults are given the presumption of testamentary capacity in filing a will, meaning the court's default position is that the author of the will is of legal age and sound mind. To challenge that status, an individual contesting a will must prove that the deceased suffered from senility, dementia, severe substance abuse, or in some way did not have complete control of their mental faculties at the time the will was written.
Proof of Undue Influence or Fraud
If you can prove that a will was written under fraudulent information or undue influence from another party, you have grounds to contest a will. "Undue influence" means that the deceased lacked complete free will or power to determine the distribution of their assets due to outside manipulation. You'll need to show evidence that a bad actor manipulated the deceased into leaving them all or most of the deceased assets using emotional pressure, blackmail, fraudulent information, or a similar act.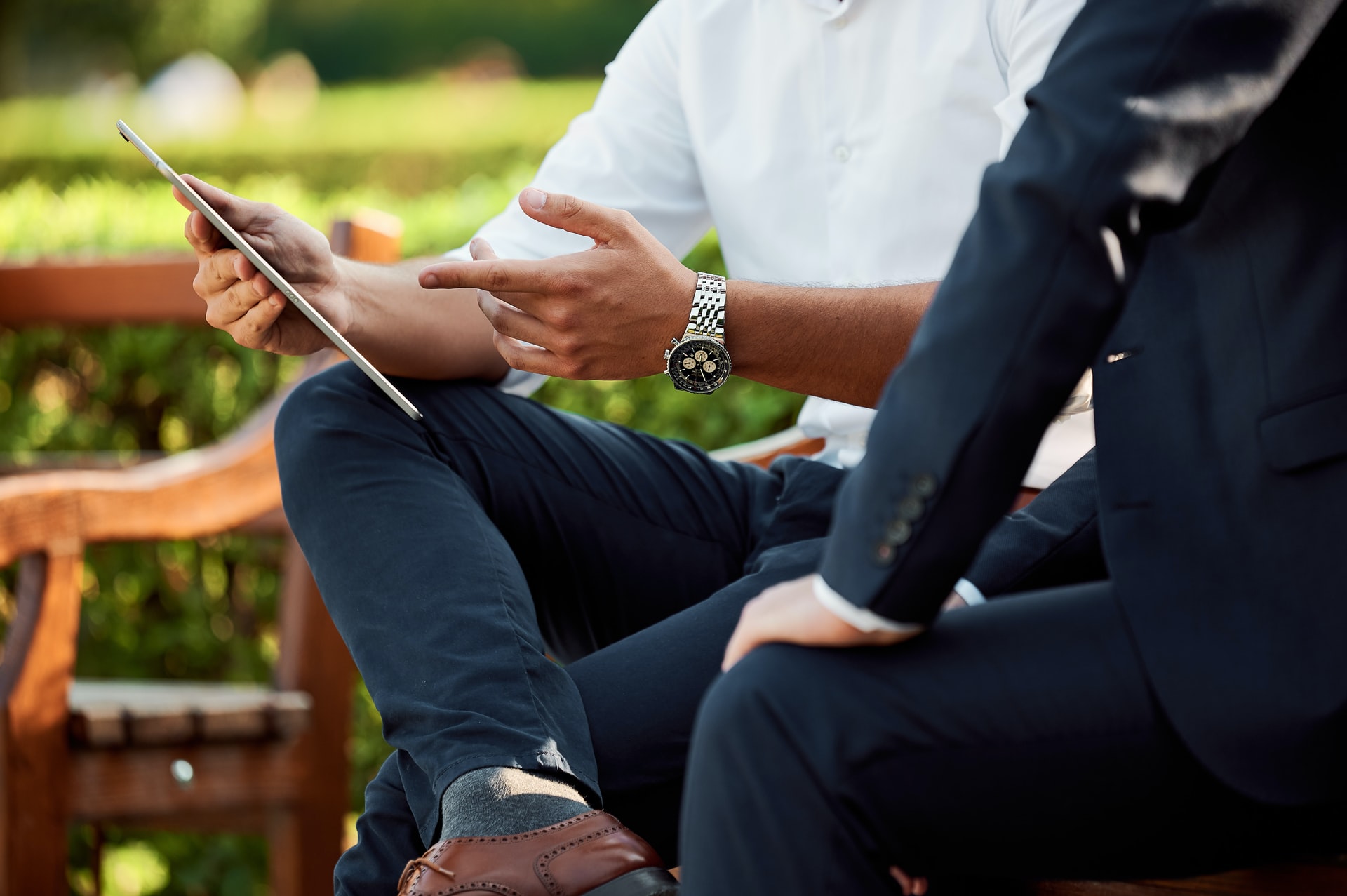 Another Will Supercedes the Current One
Sometimes, the will being executed is not the most recent. For whatever reason, the most recent will was not initially discovered when filing. If a new will is found and verified, it can be presented to the court resulting in nullification of the previous version. The new will should ideally state that it is meant to replace older versions, and those older versions should be destroyed.
If you suspect there is a newer version of the will than that being files, make sure to check the deceased's files and other belongings. Also, see if they have a lawyer you're not familiar with and who may not yet be aware of the testator's passing.
Insufficient Witnesses
Physical copies of the will must be dated and signed by the testator in front of at least two adult witnesses. In most cases, those witnesses cannot be named heirs in the will. Should one of the witnesses be included in the will, their benefit may be voided, but the rest of the document will likely stay intact.
Many states will allow handwritten, unwitnessed wills—referred to as "holographic wills." These must be written, signed, and dated entirely in the testator's handwriting. Comparatively, holographic wills are easier to challenge because there are no witnesses.
Incomplete Provisions
While the details may vary from state to state, most require that a will explicitly state that it is the testator's will. It clearly states the leaving of a significant asset to a specific heir and appoints a particular individual to act as executor. (Note, the court often has the final say in who will act as executor regardless of the will.)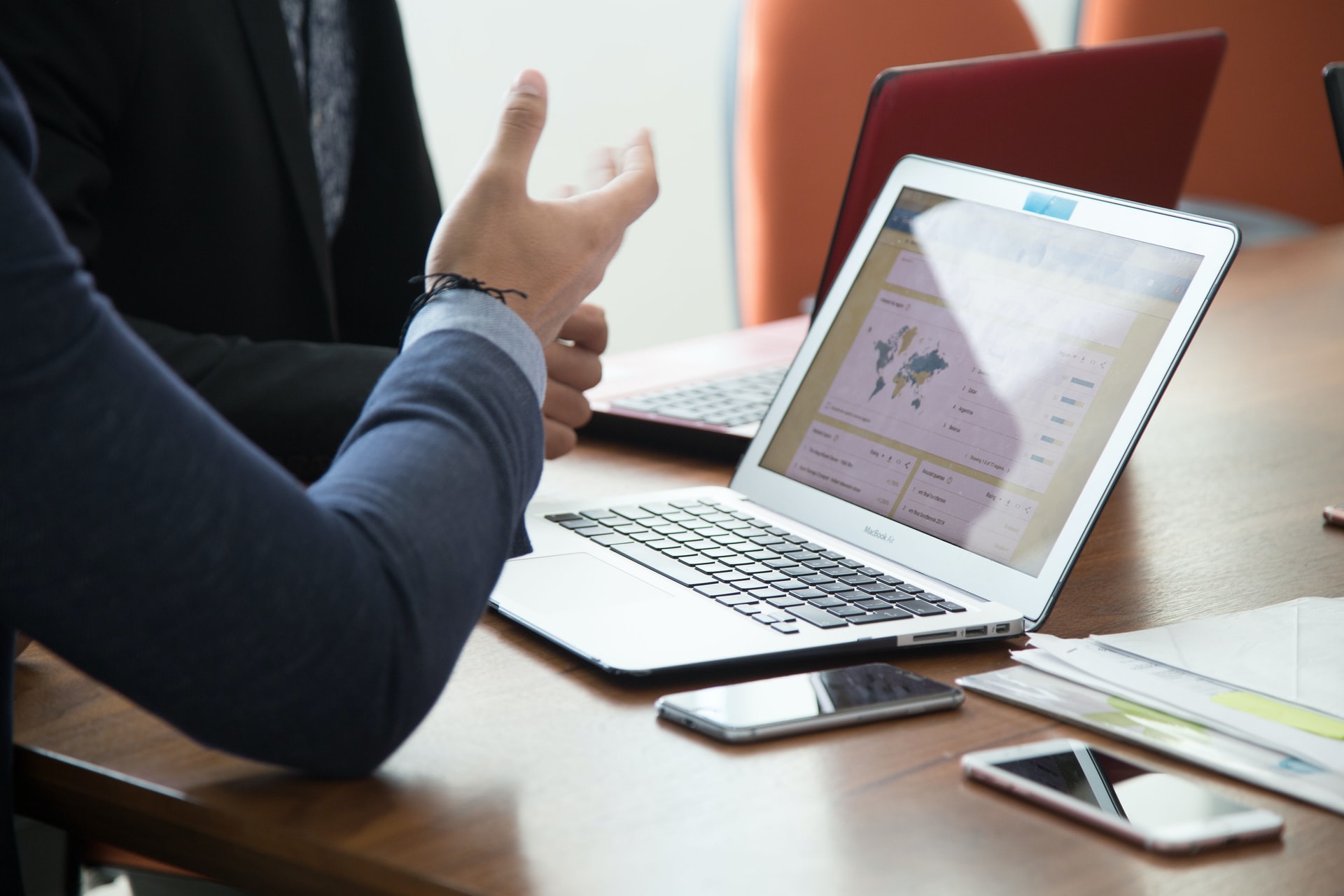 What a Will Should Always Include
While there is no legal requirement for a will to be notarized, it helps a lot. Many people include a notarized document stating the presence of witnesses. This reduces questions surrounding a will's validity. It can also have a statement regarding the deceased being of sound mind and being free of outside influence.
Again, these aren't required, but they do bolster the will's strength.
If a new will replaces an older one, the testator needs to state this clearly, and that previous versions should be destroyed. This reduces confusion and the likelihood of an earlier will resurfacing and being used as the basis for a challenge.
What Not To Include in a Will
Avoid placing any conditions on an heir to receive a benefit. This lack of clarity in intent can be used to mount a challenge to a will. Similarly, don't try to give away jointly-owned property or other assets. These will typically go to the survivor of the joint ownership.
If you have assets that fall outside of probates, such as life insurance policies or retirement accounts, they should also be left out to avoid confusion. These assets have their own clear paths of distribution.
Is Contesting a Will Worth It?
A will provides a lot of closure for surviving family and offers peace of mind for the testator in knowing their final wishes are made known. That said, there can be times when a problem will needs to be given a second look or possibly voided.
Should you feel there are sufficient grounds for such an act, you'll need the best estate lawyers available on your side to guide you through the process. Contact the professionals at Heban, Murphee & Lewandowski, LLC today for a free consultation.