How to Contest a Will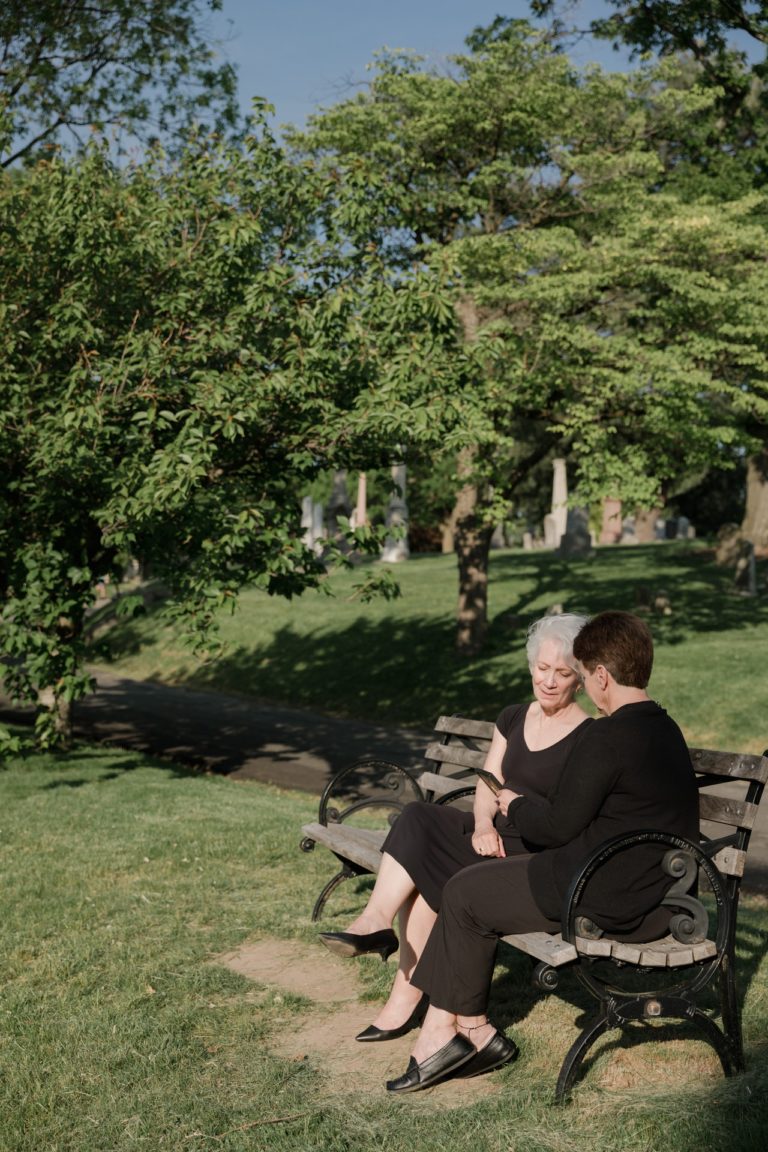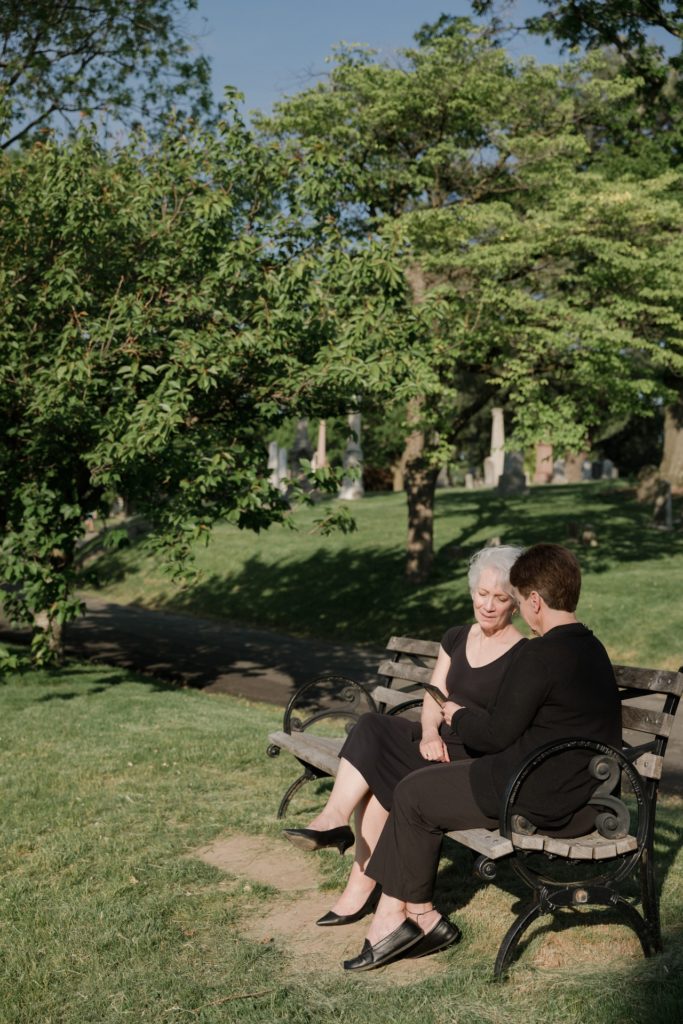 A will can be a useful tool for passing on inheritance, protecting an estate, and carrying on the wishes of the deceased. It can also be a complex document containing legal intricacies and uncertain language. Add a complex family structure to the mix and you may have questions about who can or can't contest a will. At Heban, Murphree, and Lewandowski, we take the time to answer every question and put our extensive probate and estate experience to work.
Given the increasing rates of divorce and remarriage, many wills include stepchildren. If you are a stepchild, you may be wondering whether you are legally entitled to a portion of an inheritance. In many cases, an estate will be left equally to stepchildren and biological children.
Other times the stepchildren are left out of the will. If a stepchild was removed from the will soon before the deceased passed, it is possible that there was undue influence. Undue influence includes a biological child convincing a parent to remove a stepchild for their own benefit. It could also include a caretaker attempting to solidify an inheritance for themselves.
Are Stepchildren Considered Legal Heirs?
The majority of states do not provide nonadopted children with the right to inherit. They are not granted status as an heir without being indicated as such in the will. This is true even if the stepchild's biological parent has predeceased the stepparent. In states where they are considered heirs, it is last in line. Without a will, the laws of intestacy apply. In those cases, a stepchild has no legal right to inheritance.
Can A Stepchild Contest a Will if They Were Never Named?
Even if you had a close relationship with your stepparent, or even lived with them, you aren't entitled to an inheritance. To challenge a will as a stepchild, you must have been named in a prior will and then removed. Without being previously named, you do not have legal standing. Those with legal standing are beneficiaries named in a previous will, beneficiaries named in the current will, or individuals who are entitled to the estate if there was no will (due to intestacy laws).
If you have been removed from a will and you suspect any of the below circumstances, you may be able to contest the will:
There may have been fraud. This could mean that a beneficiary used false statements to influence the testator (writer of the will) for their own benefit. This could be a biological child creating a false narrative that a stepchild is a drug abuser, for example.
The will is forged. A different beneficiary could have rewritten a will or drafted a will and signed it as the deceased. This is often one of the more direct and provable forms of a will contest.
The testator lacked mental capacity. If the testator is unable to understand what is in the will or who is being added or removed from the will, they may lack mental capacity. This is more than just forgetfulness in old age—it usually refers to individuals who suffer from delusions, dementia, Alzheimer's, or senility.
There was undue influence. When a caretaker, biological child, or another party with an interest in the will influences the testator to change the will, especially to their substantial benefit, there may have been undue influence. This can apply when a testator is deemed to have a weakened intellect. They do not lack the mental capacity to create a will, but they may have inferior reasoning power or freedom of thought due to old age or other factors.
The testator was unaware of the contents of the will.
In addition, you may be able to challenge the validity of a will if any of the following applies:
Your step-parent made a clear promise that you would receive a specific and significant asset in their will, but this is not present in the final will.
You depended on your step-parent financially. They may have been your sole financial provider, but you are no longer included in the final will.
What Other Factors are Used to Determine a Stepchild's Ability to Challenge a Will?
Your age matters, as does the age at which you became a member of your stepparent's family.
If your stepparent was a significant source of educational or emotional support.
The closeness of the relationship with your stepparent. If your relationship was akin to a parent and child or you were a permanent member of the family, you are more likely to successfully challenge a will.
If you need legal assistance contesting a will, be sure to give our team a call! (419) 662-3100