The Legal Bases Involved When Contesting a Will
When a will is being contested in Ohio, it means that someone is challenging its validity. At Heban, Murphree & Lewandowski, LLC, we deal with these cases by breaking down the legal terms involved and making this complex area of law as simple as possible.
Our experienced attorneys utilize their knowledge in this area and are dedicated to helping individuals with issues involving contested wills. As an experienced law firm, we would be happy to guide you through the process and make it more understandable.
There can be various reasons for challenging the validity of a will, often called a "would contest." These reasons can include whether the will was properly signed and witnessed or if there is evidence of fraud or forgery, whether the person making the will had the legal and mental capacity to make the will, and whether the person making the will was not under any undue influence from another person.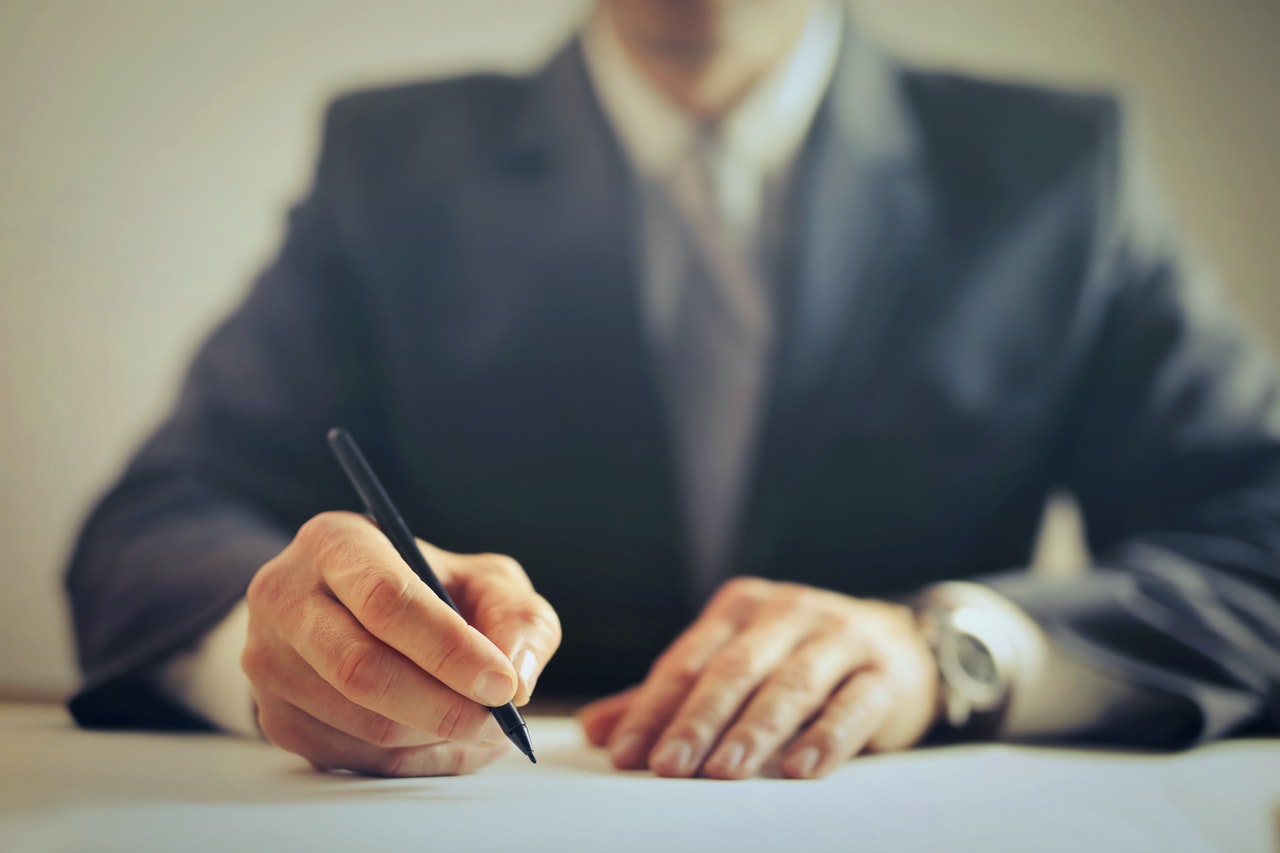 "Capacity" to make a will means that a person is of sound mind, memory, and understanding when making the will and that the person generally understood the nature and extent of their assets and the identity and relationships of persons most likely to take from the estate.
"Undue influence" means that someone else pressured or influenced the person making the will to make a disposition of assets that reflect that other person's wishes and not those of the person making the will. For example, evidence of declining mental strength, last-minute changes to a will, or changes to a will that cut out family members or disproportionately distribute the estate among family members may be reasons to consider contesting the will.
Need Legal Representation in Ohio?
The experience of HML includes all facets of probate and estate litigation, including, but not limited to, will contests, trust contests, concealment of assets, will and trust construction, guardianships, breaches of fiduciary duty, improper lifetime gifts as well as transfer cases.
When it comes to contested wills, we are dedicated to providing our clients with the necessary tools to get through these complex cases. In addition, the attorneys at HML have the background and relationships to advance or defend these causes of action on behalf of the client.