A farm is a valuable, always necessary, ever-growing, and expanding asset. A family farm adds emotional value and importance that can't be bought or sold. Unfortunately, many family farms are impacted by inheritance disputes. These disputes are compounded by the emotion and economic value involved. Differences of opinion, feuds, and failures to implement succession plans can lead to farm inheritance disputes.
When a farm inheritance dispute arises, the experts at Heban, Murphree, & Lewandowski are here to guide and support you with experienced, dedicated legal representation.
Why a Farm Succession Plan is So Important
A farm is much more than just a piece of land. A family farm is a business complete with assets like a home, barn, agricultural equipment, valuable property, and livestock. Add in the sentimental value of a family farm, and you can see why there's so much at stake when it comes to farm inheritance. Without a proper succession plan that addresses inheritance concerns, legal, emotional, and financial complexities will arise. With those complexities come conflicts that can tear families apart. Without proper guidance, conflicts can result in financial ruin or a family farm falling into neglectful or bitter hands.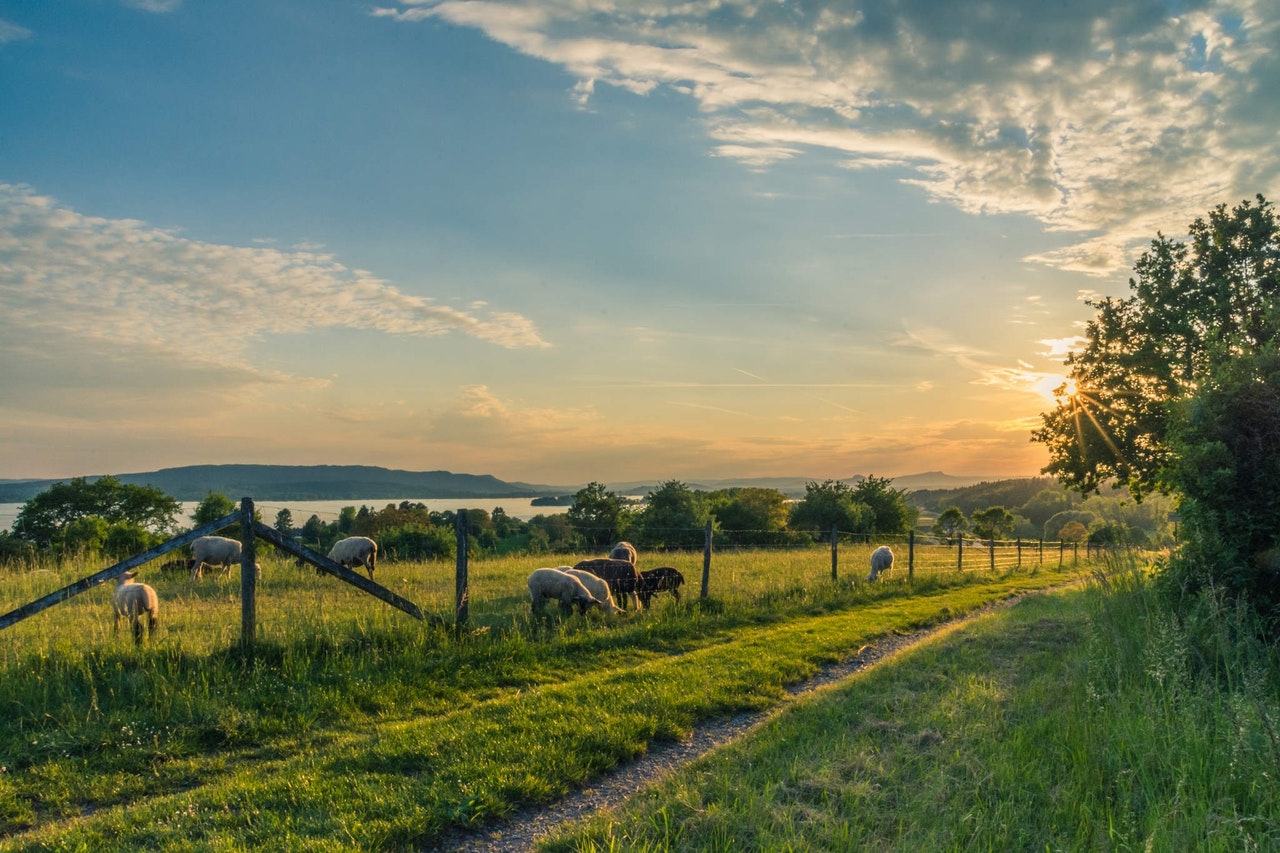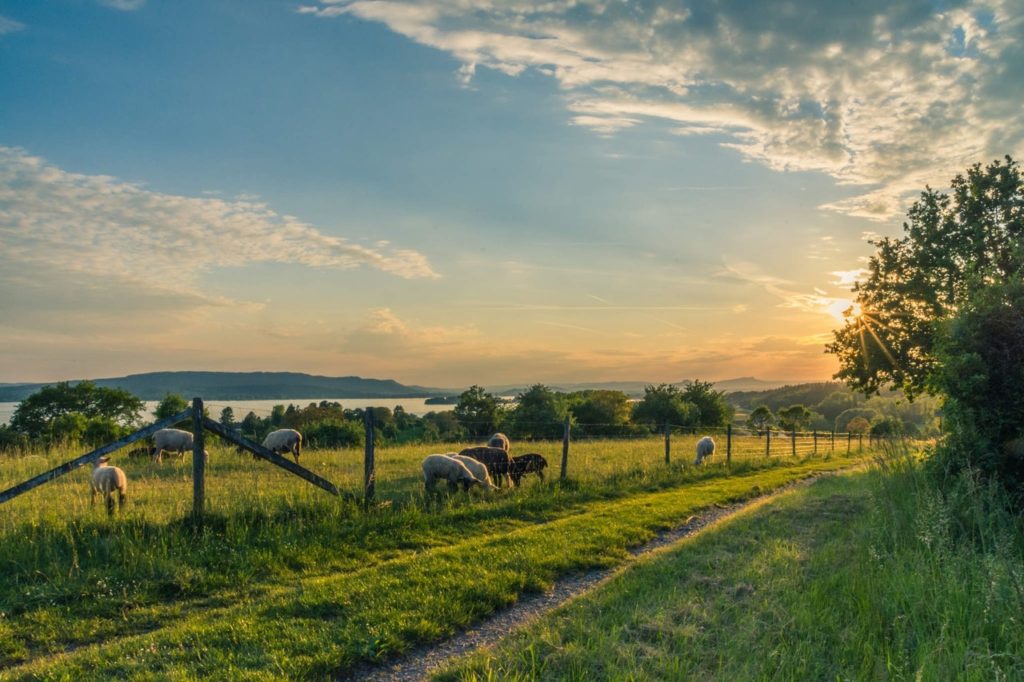 What Leads to Farm Inheritance Disputes?
A lack of a will or an incomplete or improper succession plan can lead to disputes. Even with these safeguards in place, issues can arise. Discussions can center on who will manage the farm, who makes the final decisions, and how inheritances are split.
Here are a few instances where issues can arise:
If there is a will in place, and one of the siblings is the trustee, they may engage in self-dealing to the detriment of the other siblings. This needs to be rectified legally. They may also use trust assets without paying fair market rent.
Siblings can disagree on how the family farm should be run, and one or more siblings can attempt to force the others out. They can even refuse to pay a fair market share to a sibling who agrees to withdraw.
The party responsible for accounting fails to pay taxes. As a result, all other beneficiaries are at risk of losing their share.
One sibling convinces their elderly parent to leave the other children out of the inheritance (for that sibling's benefit), despite the other siblings' time and financial investments into the farming operation over the years. This can be considered undue influence or elder exploitation.
Other farm inheritance disputes can arise over marriage and divorce cases, trust administration problems, appraisal disagreements, disputes over options to buy land, and LLC or corporation dissolutions. All of these instances require experienced, knowledgeable legal representation.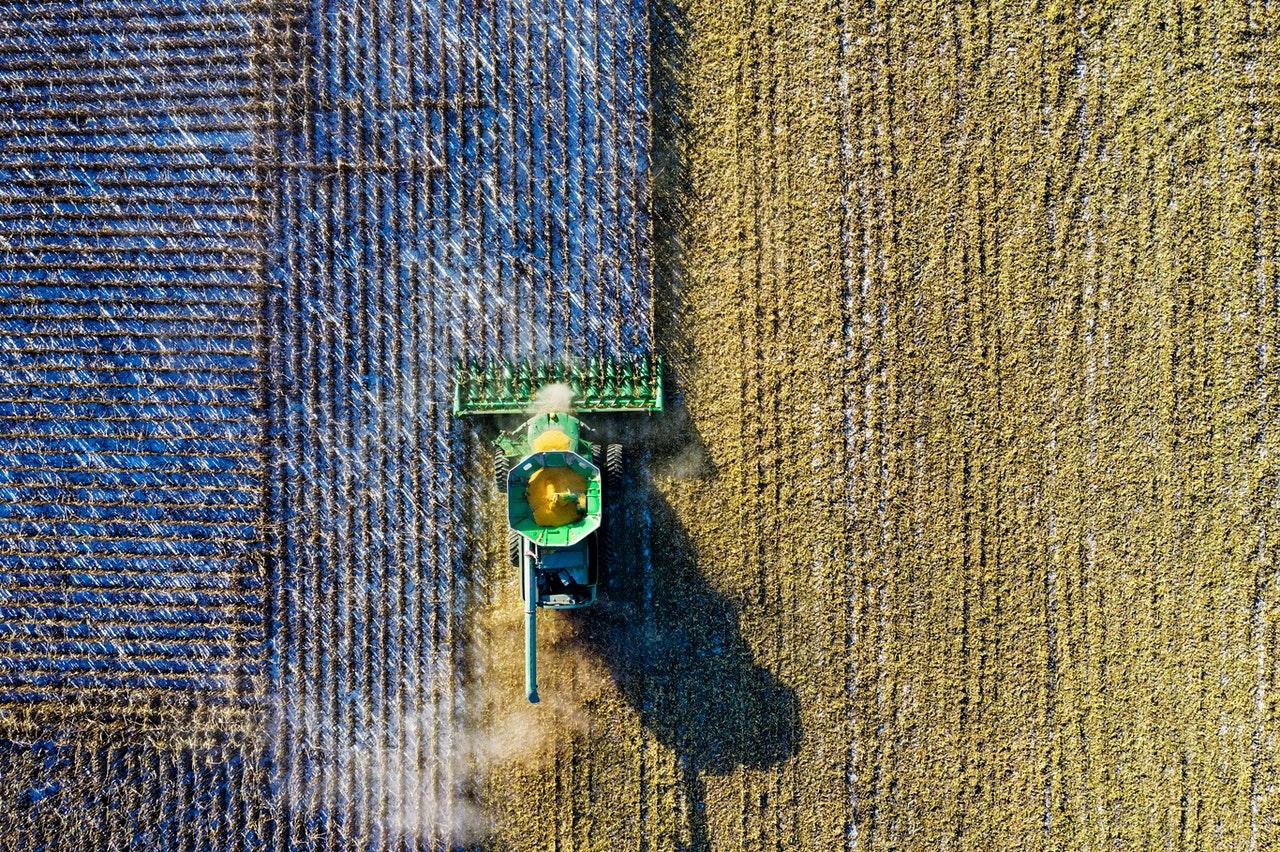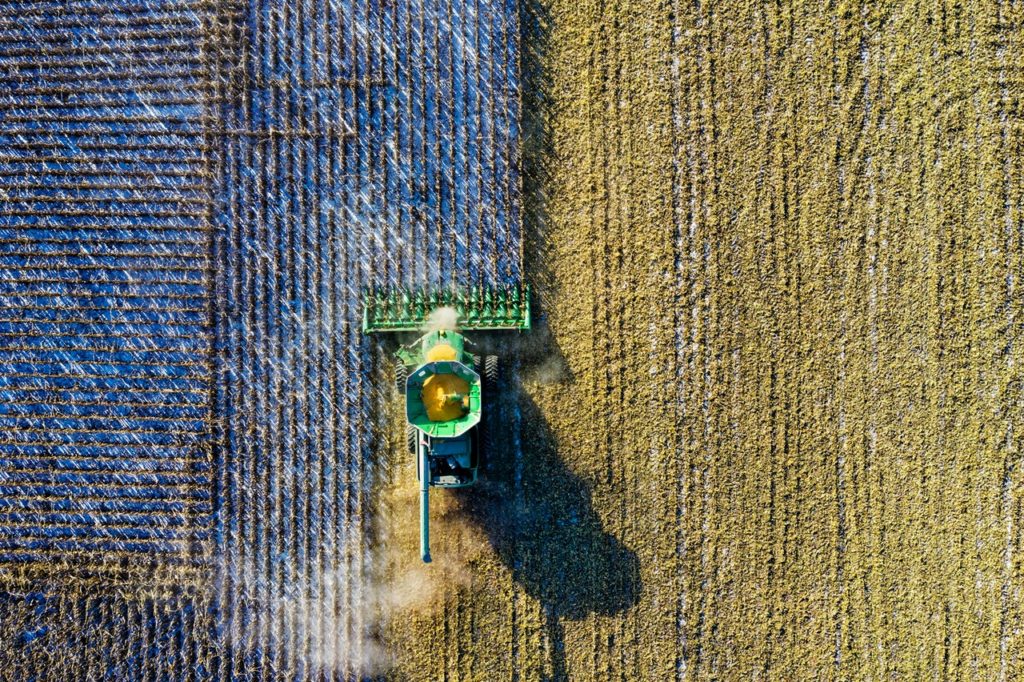 The Best Ways to Prevent a Farm Inheritance Dispute
Sometimes a dispute can't be foreseen. For instance, a stepmother or stepfather undermining the deceased's final wishes can cause problems for all parties. A sibling may also claim that they only worked on the farm due to the expectation of inheriting it in full, or that inheritance promises were made to them. However, many steps should be taken before these problems occur.
First and foremost, making a will should be a priority. A clearly documented testimony regarding the deceased wishes for the farm can mitigate or entirely prevent a majority of farm inheritance disputes. If a particular person or sibling is benefited or excluded, a supporting letter of explanation can help settle issues or avoid fighting family.
The farm owner should also communicate openly about their plans and avoid any promises that they don't intend to fulfill. As a beneficiary, keeping well documented written evidence of conversations with the farm owner regarding inheritance can help when inconsistencies or disputes arise.
As a farm owner, you should have a transparent conversation with your heirs long before you are on your deathbed. Some heirs may want to have no connection to the family farm or may already be economically secure. A family meeting can be held as well, just make sure trusted advisors, like a lawyer and accountant, are present to facilitate and answer questions.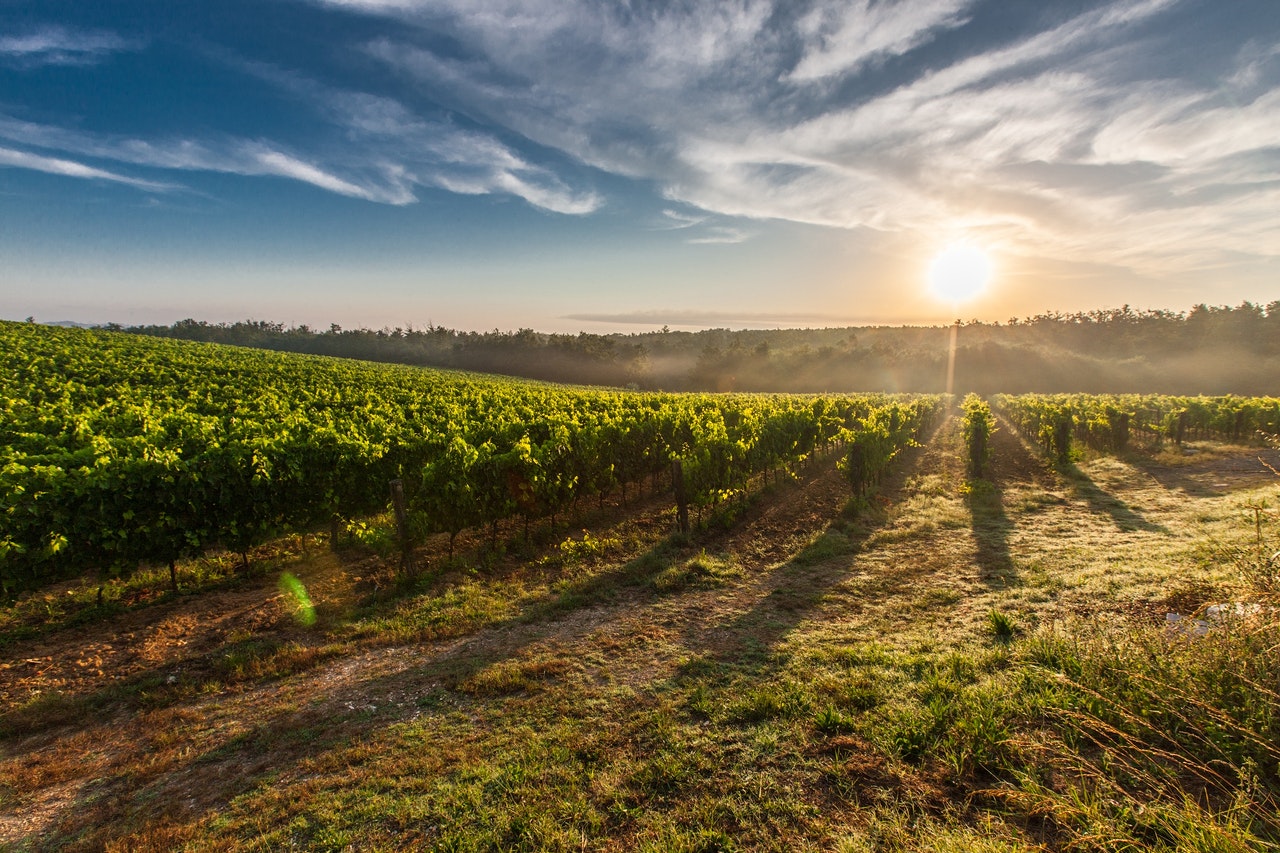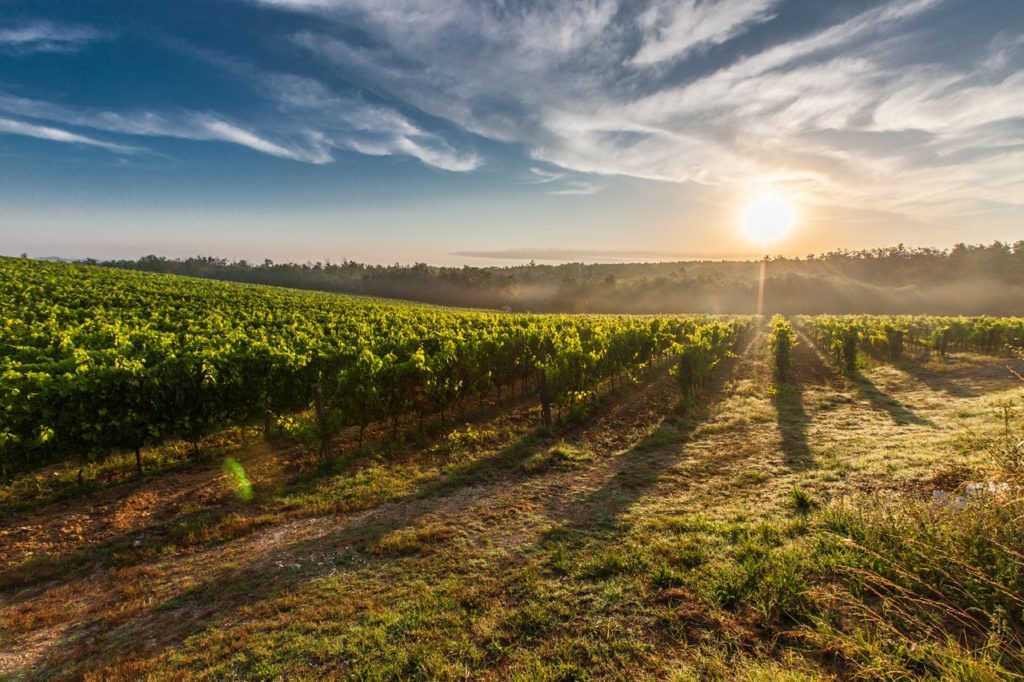 How a Farm Inheritance Dispute is Settled
With open lines of communication and experienced legal representation, a dispute can be settled without an extensive court case or bad blood between family members. Before a trial begins, there is an opportunity to settle matters with mediation. A purposeful mediation can avoid a potentially stressful, bitter, and costly court battle between family members. A quick, mutually beneficial resolution to a problem that doesn't involve deceit or other ill will is always the preferable option.
If you are seeking legal guidance to help settle a farm inheritance dispute, be sure to contact our team of experienced attorneys in Toledo, OH today!