After an individual passes away, their estate generally goes through what is called a probate process. This process ensures that the property and possessions of the deceased are given to the right parties. During this process, a will can be contested for several reasons. These include undue influence, forgery, or improper execution. If you feel you've been wrongly excluded from a will or have not received a fair share of the estate, you can challenge the terms in probate court.
Contesting a will can be a daunting process, especially if you aren't familiar with the legal intricacies involved. Understanding the process and knowing what your rights are as a beneficiary is crucial to success.  Don't get overwhelmed—get help from a trusted firm with decades of experience like Heban, Murphree, & Lewandowski. HML is here to help you contest a will each step of the way. Let's learn more about the process.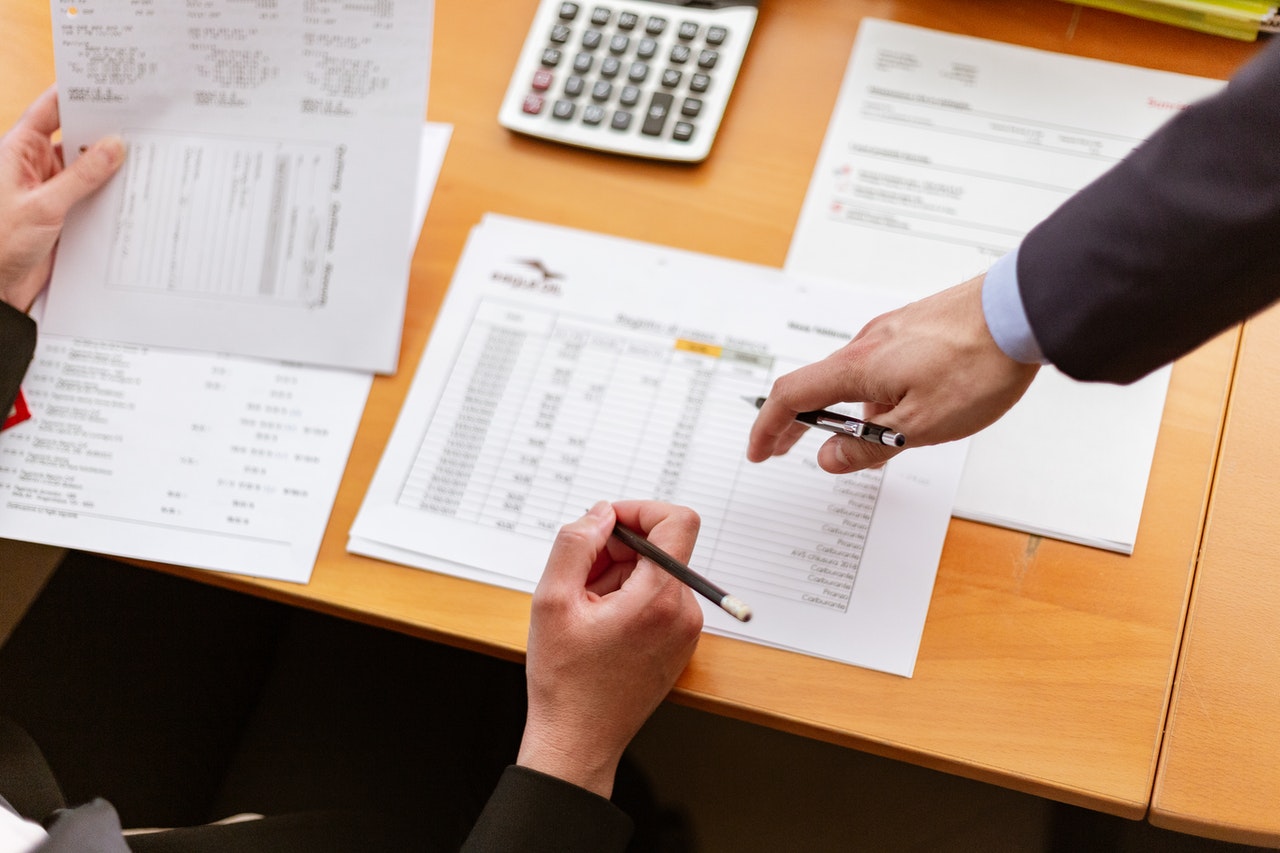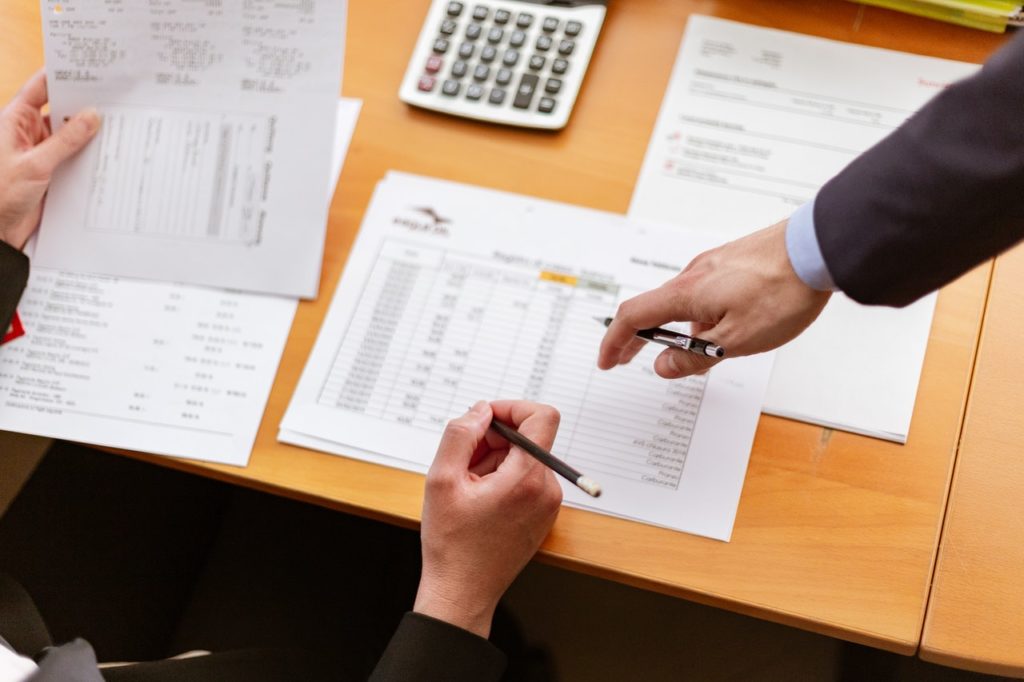 1) Am I Able to Contest a Will?
If you object to the validity of a will and you are an interested party, you have the right to contest a will. You do not have to be named in the will to be considered an interested party. You can be a family member, such as a spouse or child, or even a business partner and be regarded as an interested party. If you are none of the above, but you were a beneficiary in a previous version of a will and were written out or had your share of the estate decreased, you can contest a will.
2) How Long Do I have to Contest a Will?
Depending on your state, you only have a limited amount of time to contest a will. These laws are dependent on the state in which the decedent lived when they passed. This can be as short as a month or as long as a year. Your best course is a swift action. If you intend to contest a will or have questions about contesting a will, it's best to reach out to a firm experienced in probate law immediately.
3) Valid Reasons for Contesting a Will
If you plan on contesting a will, you need to have a solid reason for doing so. There are many different reasons a will may be challenged in probate court, and some are more easily proven than others. Let's explore a few.
4) There Are Questions About the Testator's Mental State
The testator (the person who wrote the will) needs to be mentally competent at the time the will is written. Without testamentary capacity, it can be argued that the testator does not understand the consequence of completing a will and can't appropriately complete it.
Undue influence is another contributor to an invalid will. Undue influence goes hand-in-hand with a testator's mental state. If a testator is not competent, it can be easy for relatives or caretakers to coerce them into changing the will to their benefit or to reduce someone else's share of the estate. If there is found to be undue influence, the will is not valid.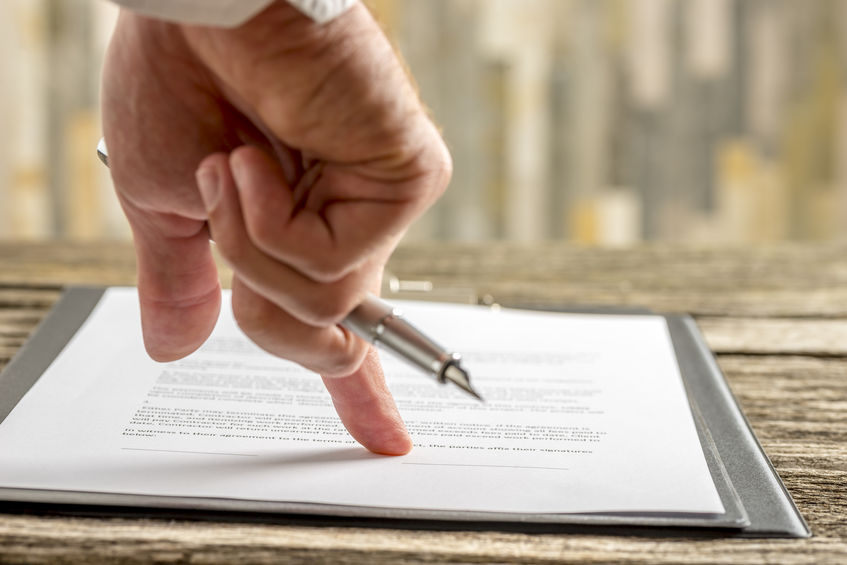 5) The Will is Do-It-Yourself
There are specific projects that we can tackle on our own, but will writing isn't one of them. It can be easy to inadvertently break the law when creating a will without professional assistance. For example, if a will isn't signed in the presence of two witnesses, it isn't considered valid. This is also true for modifications to the will.
6) The Will is Forged or Fraudulent
A will may have been signed by someone other than the testator with fraudulent intent. If you suspect forgery, a professional can inspect and compare signatures to determine their validity.
7) The Process for Contesting a Will
Once you contact a firm experienced with probate law, you can take steps to contest a will. The length of time it takes for a will contest to be determined varies. For larger estates, the process can take much longer.
The process begins with research into the probate laws of your state. Next, a petition is filed with the probate court, officially opening a will contest. At this point, you begin to gather evidence. Your legal team will help prove your claim with supporting documentation, witnesses, and other relevant information.
8) Opting for Mediation or Settlement
Contesting a will in probate court can be draining, especially if it's a court battle that involves family members. That's why parties often opt to use a mediator to reach a middle ground and provide an out-of-court settlement. If a successful mediation can't be concluded, then contesting the will in probate court is the only option.
Need additional legal assistance? Contact our team of experienced probate lawyers today for a free consultation!